OUR EXECUTIVE TEAM
Questions? Meet the leadership team. Our leaders are paving the way for the future of Lending.
Alex is an innovator and entrepreneur. His expertise is in people, marketing, digital communication and technology. In 2011 Alex launched the nation's first code-free mobile development software company, which he exited at the end of 2014.

He previously consulted for one of the mortgage industry's best marketing companies which is where he got the idea for - Sales Boomerang, the first fully automated Borrower Intelligence software that tells lenders when a prospect or past customer is ready for a loan.

Alex has also been named 40 under 40 by NMP Magazine and Sales Boomerang has won top tech firm in 2019 by Banking CIO Magazine and Top 100 Tech Firms 2020 revolutionizing the lending industry.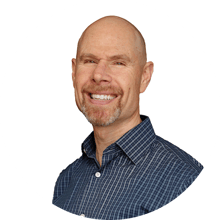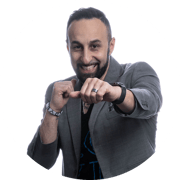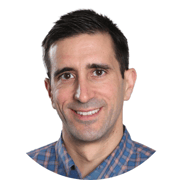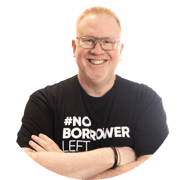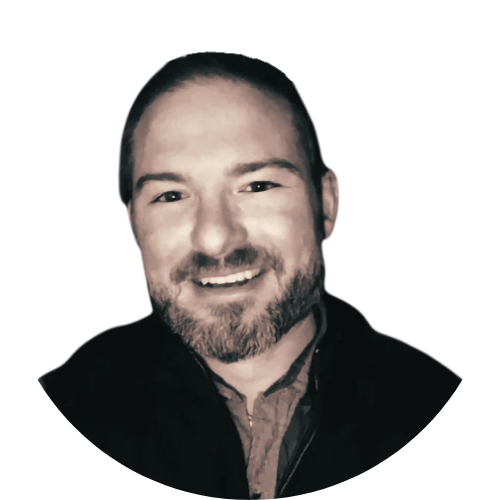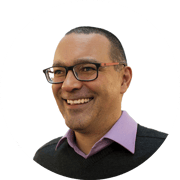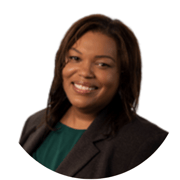 Alex Kutsishin
Chief Visionary Officer
Taylor Roberts
Chief Financial Officer
Dave Savage
Chief Innovation Officer
Casey Martin
Chief Revenue Officer
Rich LaBarca
Chief Product & Technology Officer
Shelli Holland
Chief People Officer



Rachel
Cunningham
VP of Customer Success
Josh
Scarpino
VP of Information Security
Mike
Spotten
VP of Product

Patrick
Canzano
VP of Sales

Richard Grieser
VP of Marketing

Yeusong Wong
VP of Engineering