OUR EXECUTIVE TEAM
Questions? Meet the leadership team. Our leaders are paving the way for the future of Lending.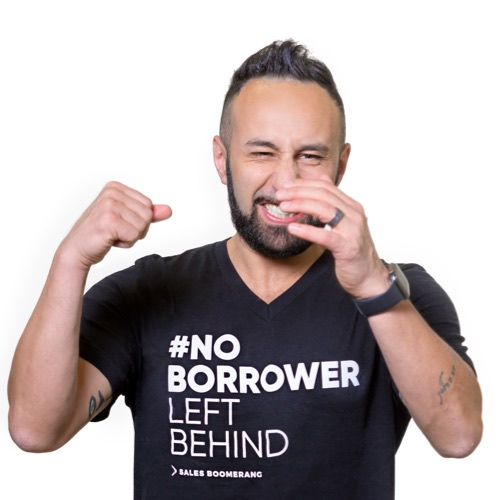 Alex Kutsishin
CO-FOUNDER, CEO
Alex is an innovator and entrepreneur. His expertise is in people, marketing, digital communication and technology. In 2011 Alex launched the nation's first code-free mobile development software company, which he exited at the end of 2014.

He previously consulted for one of the mortgage industry's best marketing companies which is where he got the idea for - Sales Boomerang, the first fully automated Borrower Intelligence software that tells lenders when a prospect or past customer is ready for a loan.

Alex has also been named 40 under 40 by NMP Magazine and Sales Boomerang has won top tech firm in 2019 by Banking CIO Magazine and Top 100 Tech Firms 2020 revolutionizing the lending industry.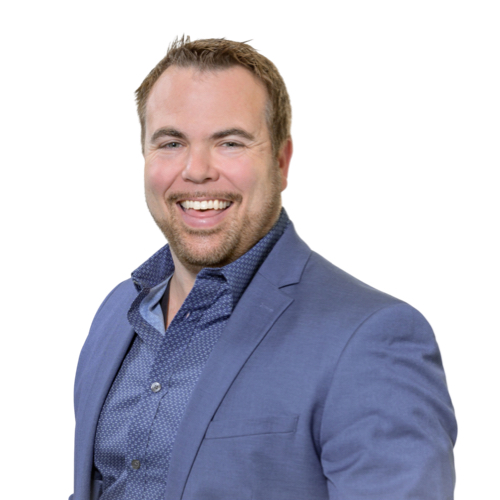 Mark Cunningham
CO-FOUNDER, CCO
Mark is an entrepreneurial builder and business strategist, driving innovation in technology. Mark has twenty years of experience in building companies and innovating tech products in the mortgage industry.

Prior to Sales Boomerang, Mark co-partnered one of the largest national title insurance companies which provided the opportunity to build tech products for the mortgage industry to enhance operational efficiencies and increase production for lenders.

He also co-developed and tested the SmartGFE software (beta stage application) with ClosingCorp (SaaS), which is still used by over 5,000 title companies today and is one of the only comprehensive title insurance calculators for every county in the US.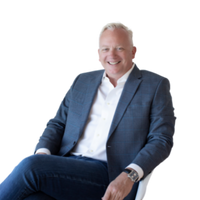 Arend de Jong
CFO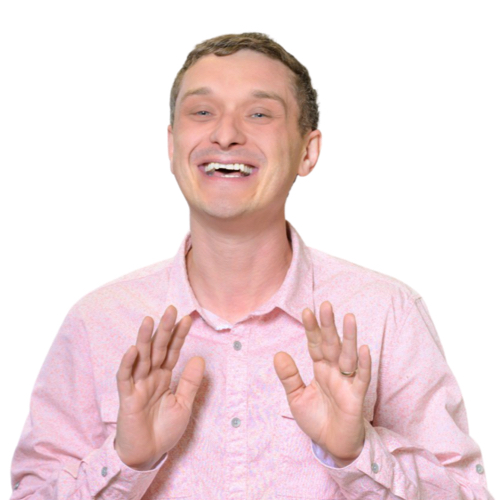 Serge Zahniy
Chief Architect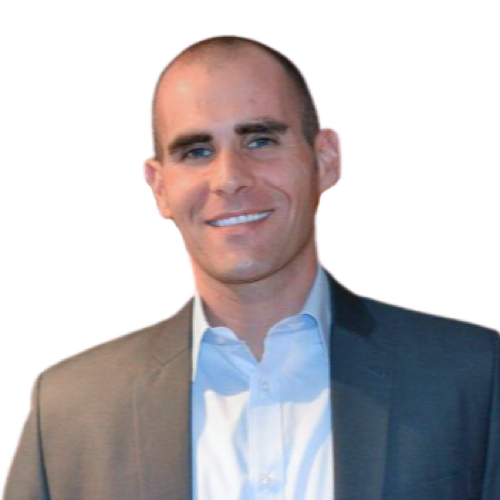 Richard Grieser
VP of Marketing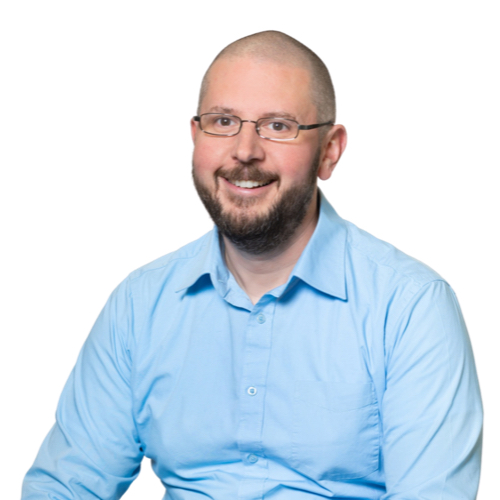 Mike Spotten
VP OF PRODUCT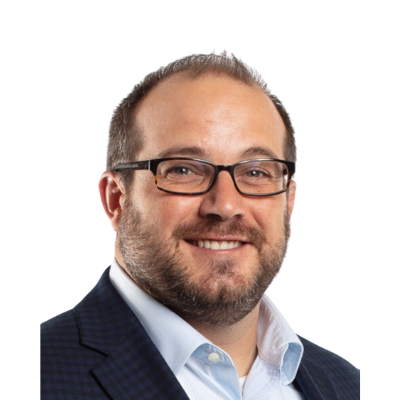 Patrick Canzano
VP of SALES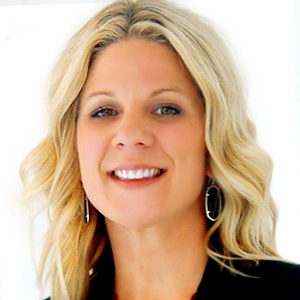 Cheryl Messner
VP of Customer Experience & Success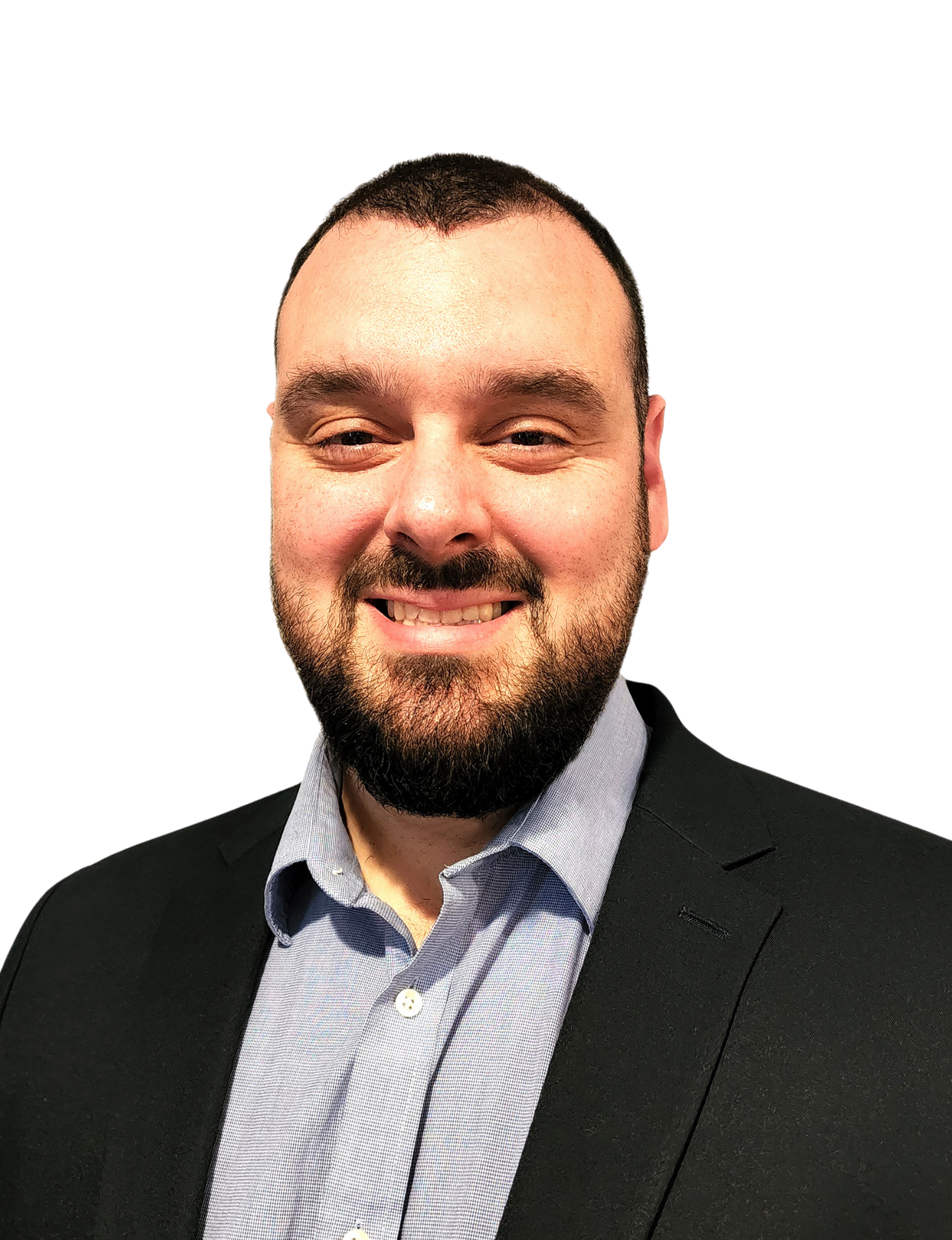 Josh Scarpino
VP of Information Security