PROTECT SHAREHOLDERS' INTERESTS.
Did you know each point of attrition costs banks 1-2% in net income loss? Customer attrition averages 15% across retail financial institutions. Banks that use Sales Boomerang beat those odds and deliver stronger returns for shareholders.
20X
Avg ROI
20-40%
Average lift to loan volume
$150 Billion
in funded loans
CRANK CUSTOMER
SATISFACTION UP TO 11.
When you connect customers with the exact loans they need at the exact right time, you deliver unbeatable customer service.
TRUSTED BY HUNDREDS OF LENDERS
Financial institutions rely on Sales Boomerang to improve customer retention, increase loan volume by double digits and reduce their cost per closed loan.
Don't just take our word for it.



" BOE Mortgage has recovered $45M in closed loan volume over the first 90 days of 2019. Those are loans that could have been closed by a competitor but were saved thanks to Sales Boomerang's timely data intelligence "
WE CONNECT WITH YOUR MORTGAGE CRM.
No extra work. No new system to learn. Simply plug and play.
Sales Boomerang connects with the most popular CRMs and marketing automation platforms to put borrower alerts at your fingertips.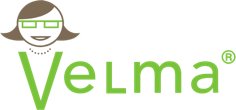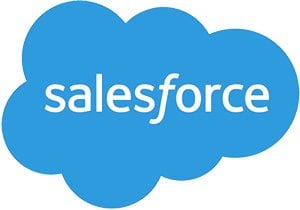 Don't have a CRM? Sales Boomerang will email originators a
personalized list of their targeted borrower alerts each morning.
YOUR REFERRAL PARTNERS
WILL SALES BOOMERANG
Bring more value to real estate and builder relationships to help your communities together.