Calculate your missing loan volume
11.49X
ROI (Return on Investment)
84
Closed Funded Loans Per Year
TRUSTED BY HUNDREDS
OF LENDERS
Sales Boomerang provides Borrower Intelligence to hundreds of the highest performing lenders of all types in the industry.
Customer Success
Katherine Campbell
Assurance Financial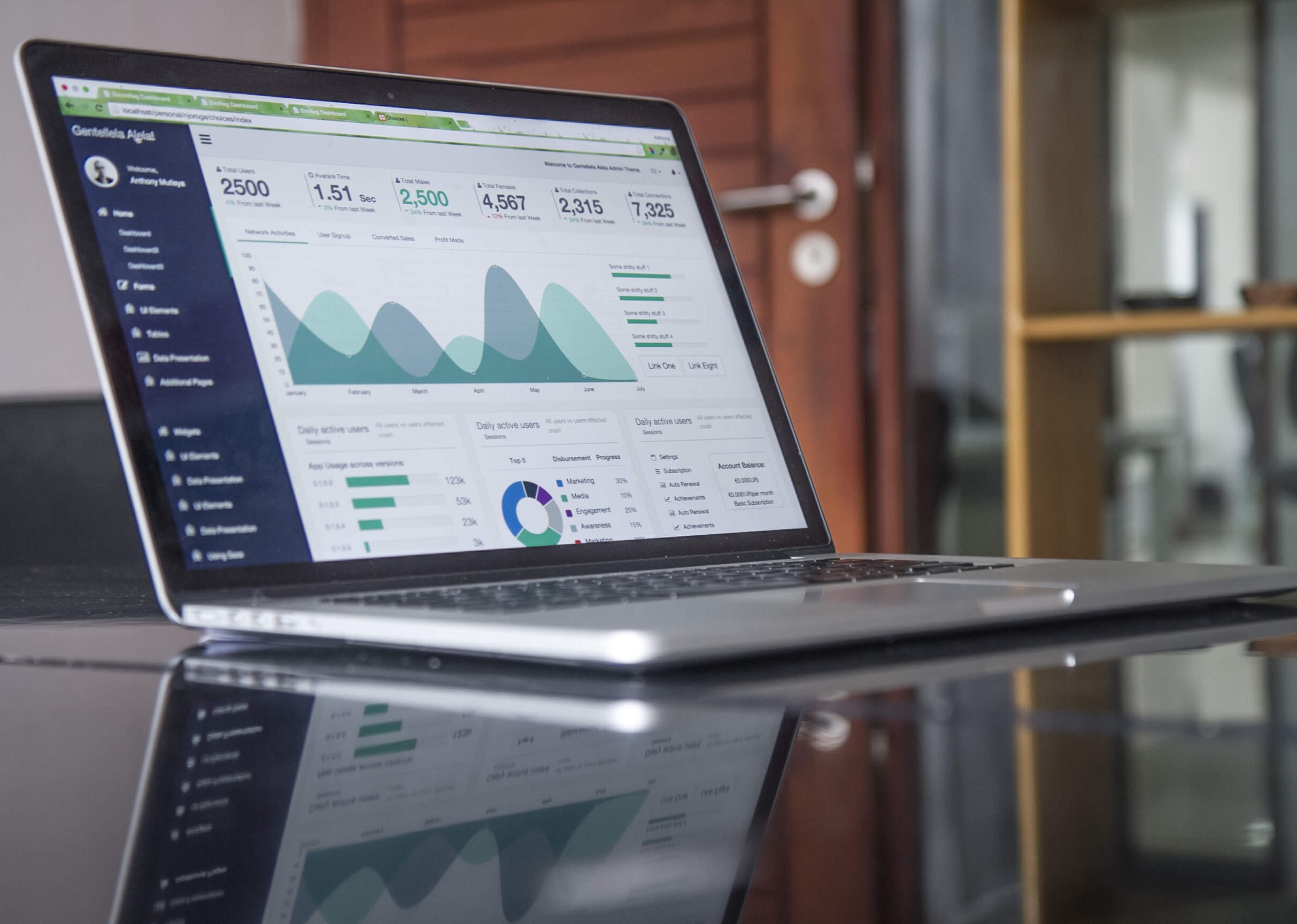 Customer Success
Sales Boomerang converts just as well as inbound phone calls we receive. I have LO's that only work Sales Boomerang leads, and my ROI is in the 20-30X Range. My expectation now is that 10% of my $275M monthly loan volume comes from Sales Boomerang.
John Kresevic
JFQ Lending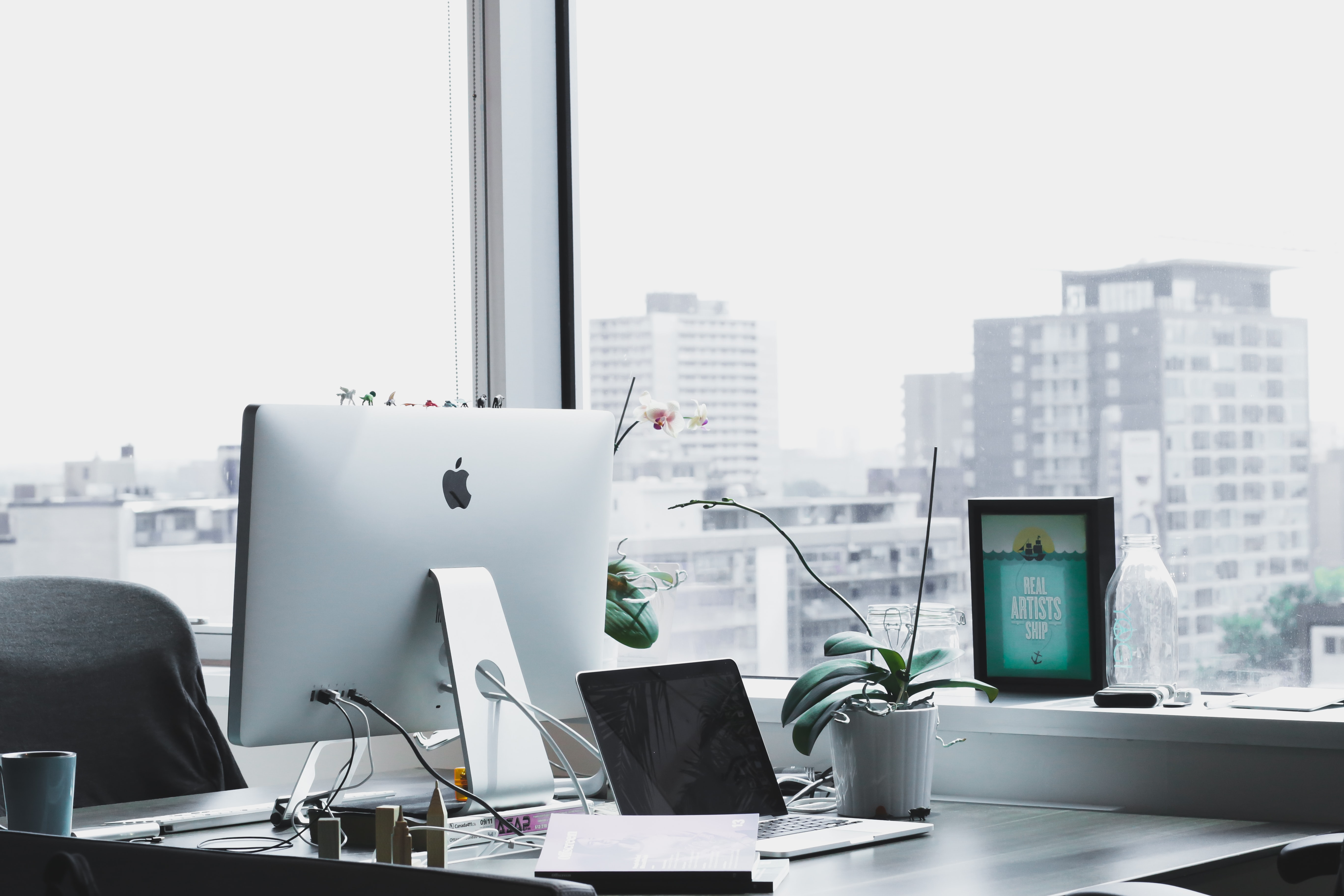 CUSTOMER SUCCESS
Sales Boomerang is a utility. It's a must have for any business in the lending industry. You need it to be competitive just like you need water, or electricity
Larry Masino
Larry Masino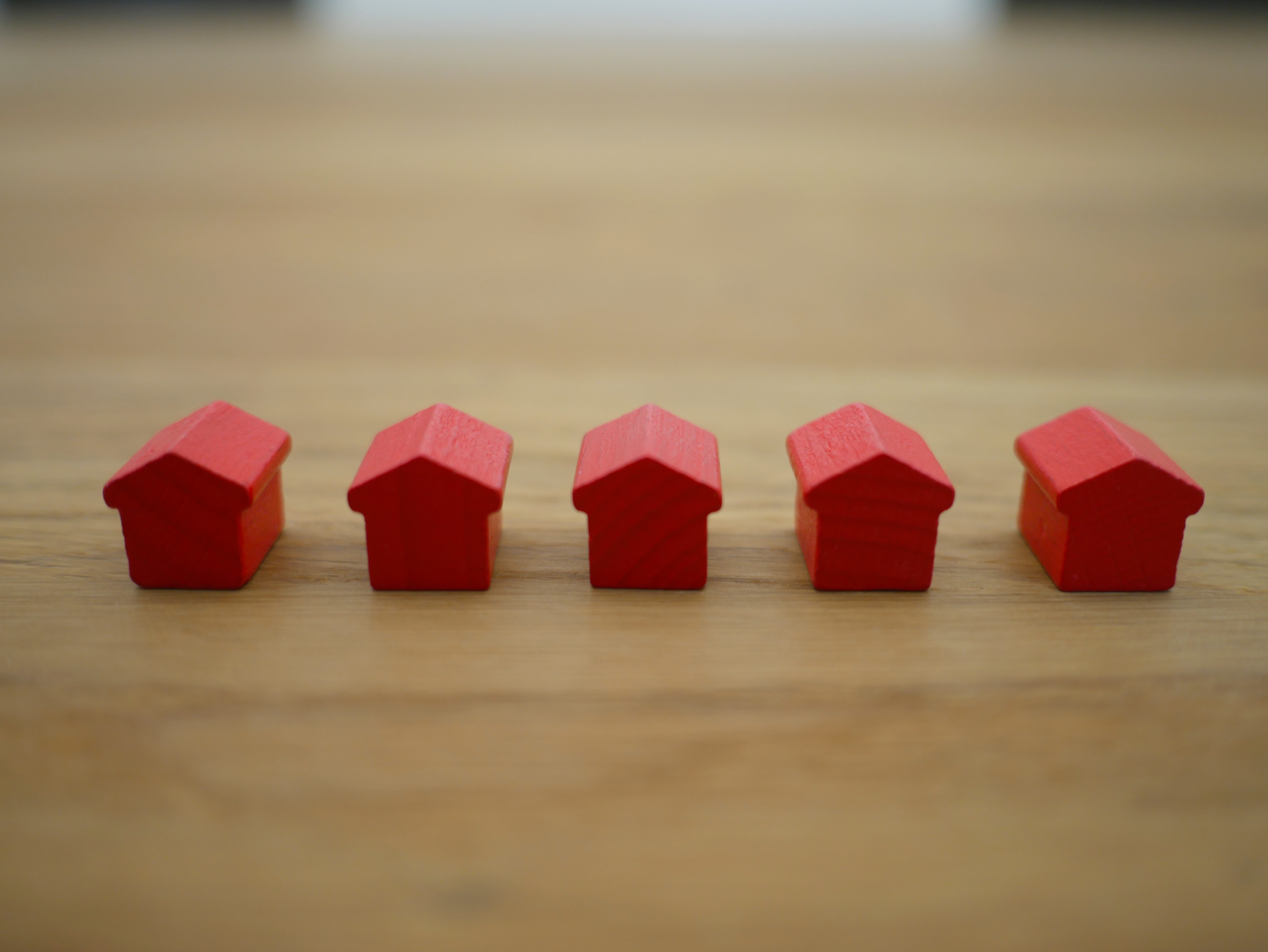 Customer Success
BOE Mortgage has recovered $45M in closed loan volume over the first 90 days of 2019. Those are loans that could have been closed by a competitor but were saved thanks to Sales Boomerang's timely data intelligence.
Bank of England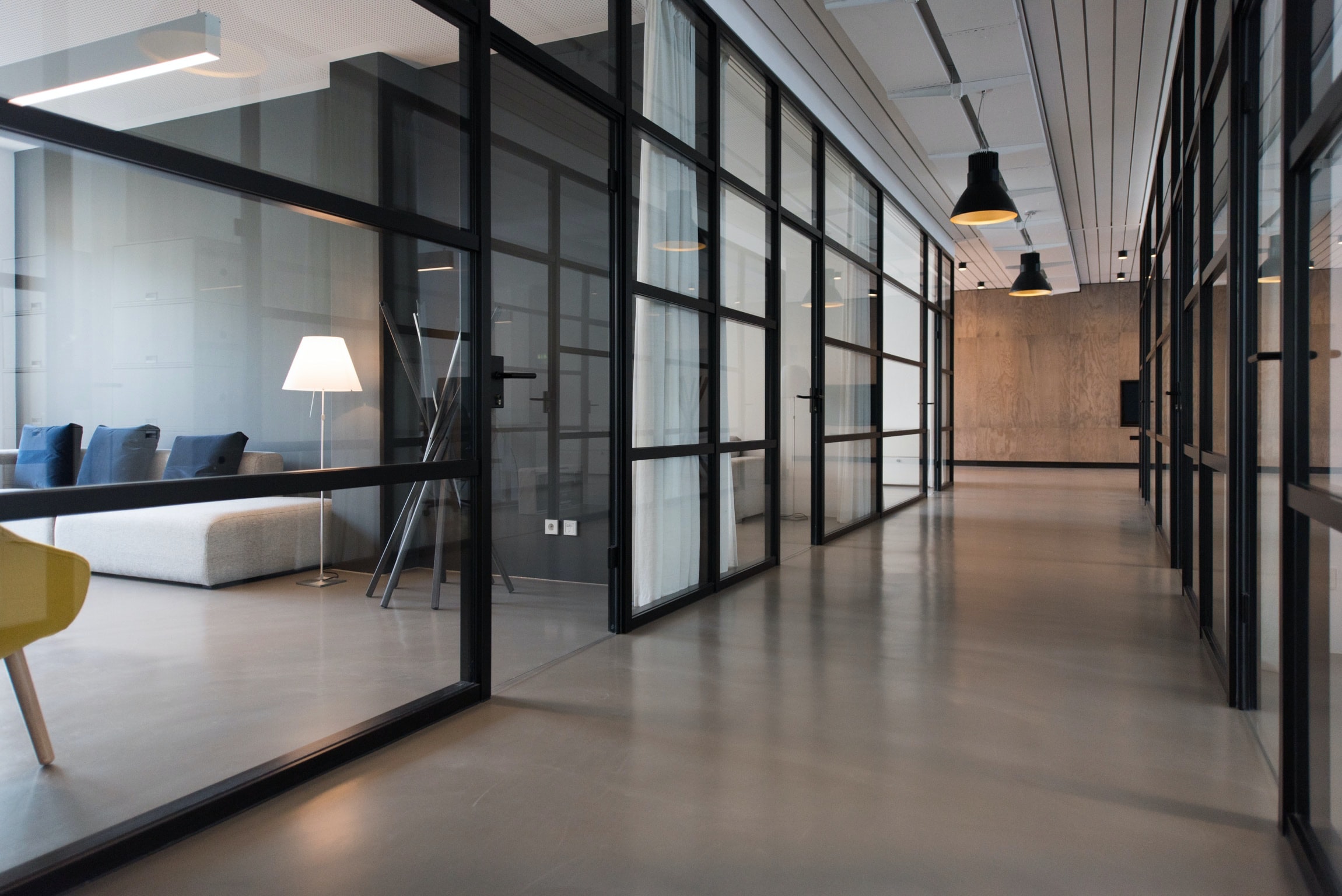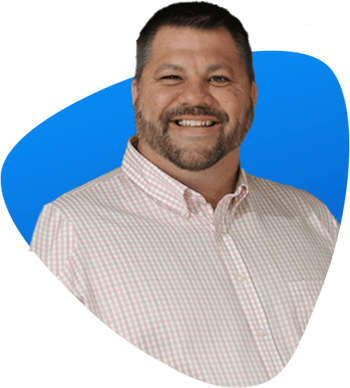 CUSTOMER SUCCESS
"Look at the opportunity cost you have by not having Sales Boomerang. Last year we closed over $72M in loans that we would have lost from not having Sales Boomerang"
Stephen Barton
SVP, National Retail Growth | Eustis Mortgage