Be there for
your borrowers at
the right time.
Poor credit is responsible for almost 50% of all mortgage related turndowns. Up to 30% of your turndowns will fix their credit within 12 months and go to your competitor for a loan. Don't lose those deals. Get notified when your borrower has fixed his credit and deliver the best news anyone could ever hear.

Customers For Life
With this intelligence you can turn every customer into a Customer For Life. No matter what their credit situation you can make your customer feel secure that they are in good hands.

More Loans
You can be notified when your customer has fixed his credit, which means you can increase your loan volume while putting a smile on a customers face. Plus you can save a deal for your referral partners.

Ultimate Deal Saver
Your referral partners will LOVE YOU because you can add 20 to 30% lift to their production every single year. Now you can be the referral source to your realtor agents.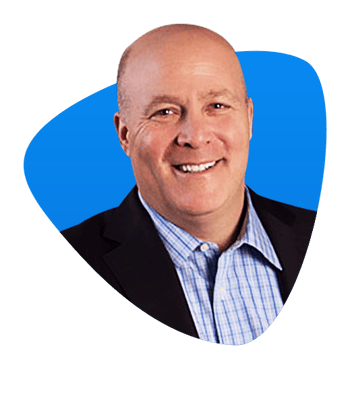 CUSTOMER SUCCESS
"
Credit alerts are the most rewarding ROI that Sales Boomerang has to offer
"
Steve Grossman
NJ Lenders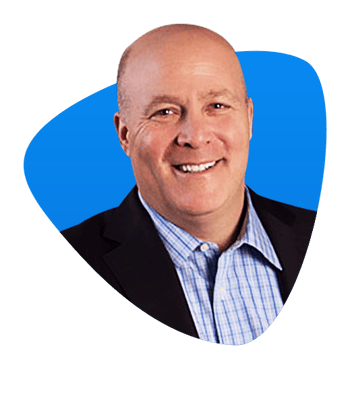 ADD THE RIGHT BORROWER INTELLIGENCE.
More Loans

You choose which FICO score you want to track.

Referral Builders

Track turndowns for your referral partners and then bring them back to the table for both of you once you get the notification.

Notification Center

You can choose who gets alerts and who doesn't. Do you want each LO to get them or would you rather centralize and distribute?

REFI With Higher Scores

You can set a notification on when a borrower has increased his FICO and now can refi to a lower rate.m or would you rather centralize and distribute?

Revenue Recovery Program

Win back your turndowns and discover a whole new stream of loans.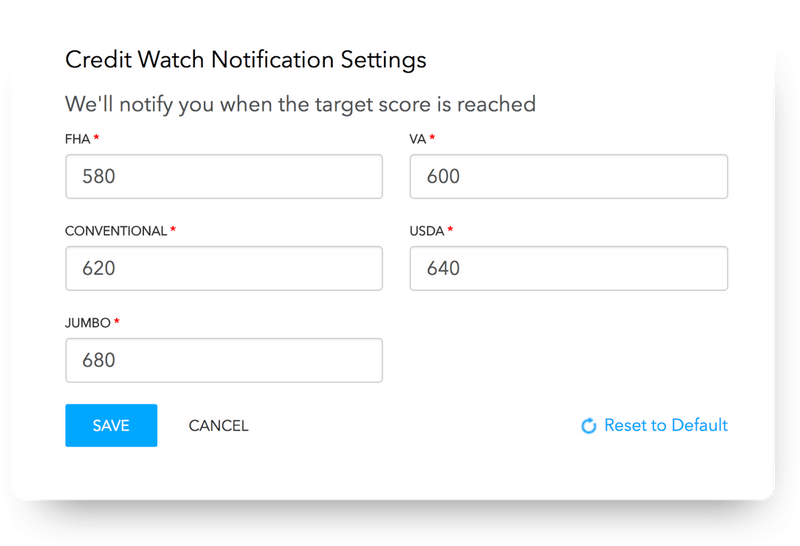 Calculate your missing loan volume
11.49X
ROI (Return on Investment)
84
Closed Funded Loans Per Year
Explore More Of Our Products