give your borrowers a hand when they need you most.
According to Fed data, borrowers hit the trillion-dollar mark in outstanding revolving credit back in September 2017 for the first time since January 2009. The total amount of revolving credit peaked in May 2008 at roughly $1.02 trillion. Most Americans don't know how to utilize the equity in their home so they need people like you to show them.

Equity to the Rescue
Most people don't understand how equity works and how to use it properly. Help them see how equity can work for them.

Credit Qualified
Get alerted when your borrower has debt, and the equity to cover it..

Trigger Less, Convert More
Because Debt Watch is a loan-scenario notification, it actually has a higher conversion ratio than any of the other programs.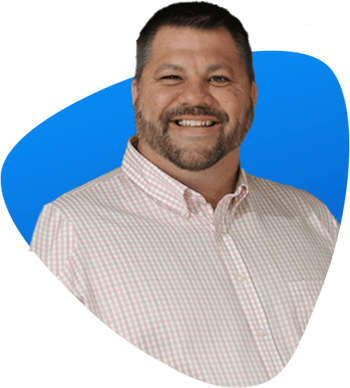 CUSTOMER SUCCESS
"
Look at the opportunity cost you have by not having Sales Boomerang. Last year we closed over $72M in loans that we would lost from not having Sales Boomerang.
"
Stephen Barton
Eustis Mortgage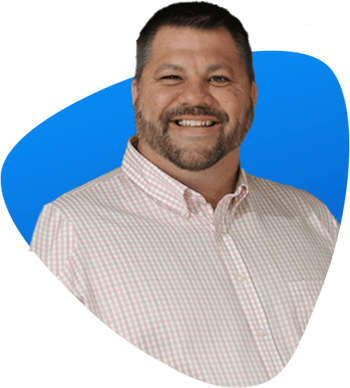 ADD THE RIGHT BORROWER INTELLIGENCE.
Credit Card Debt

You set minimum amount of credit debt the borrower must have to trigger an alert.

Home Value

Establish a minimum value the borrower must have before we begin to track them.

Current FICO

You choose a minimum FICO score the borrower needs.

Home Equity

You set a LTV level that the borrower must meet before tracking is initiated.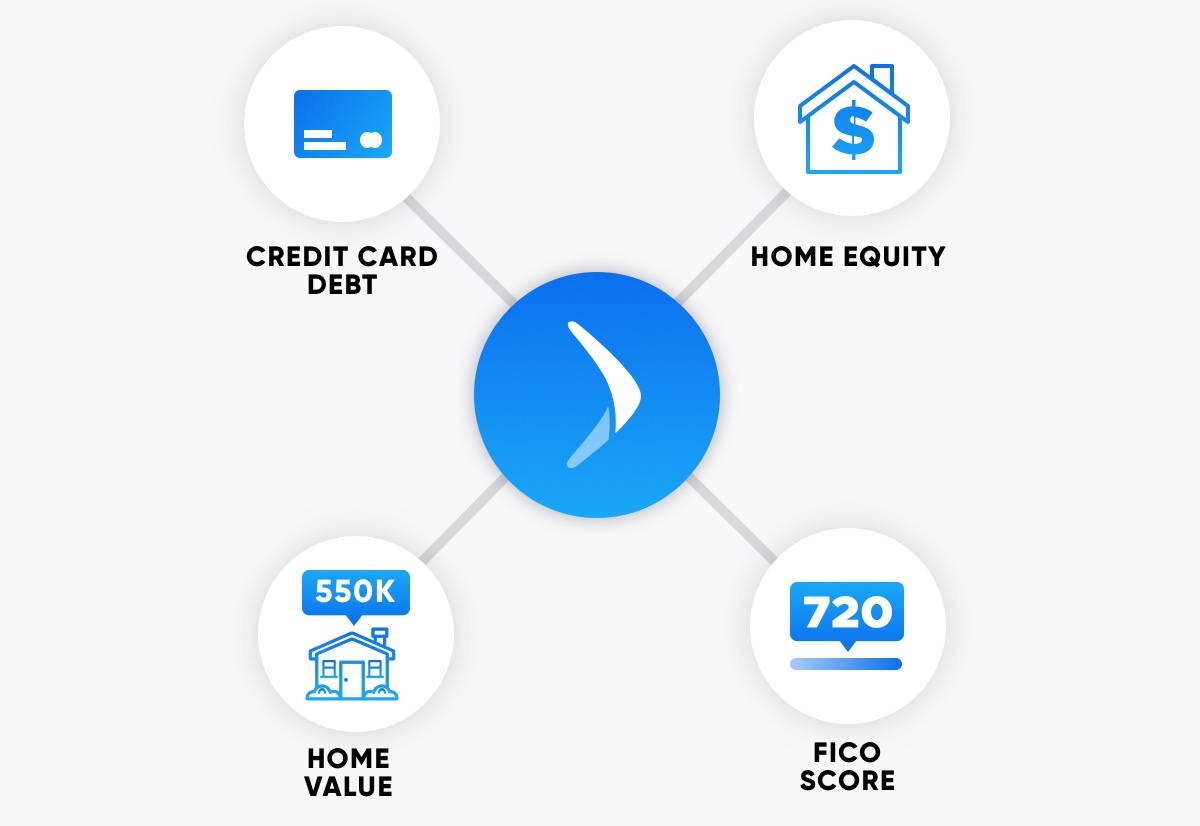 Explore More Of Our Products