Give your borrowers a hand when they need you most.
According to Fed data, borrowers hit the trillion-dollar mark in outstanding revolving credit back in September 2017 for the first time since January 2009. The total amount of revolving credit peaked in May 2008 at roughly $1.02 trillion. Most Americans don't know how to utilize the equity in their home so they need people like you to show them.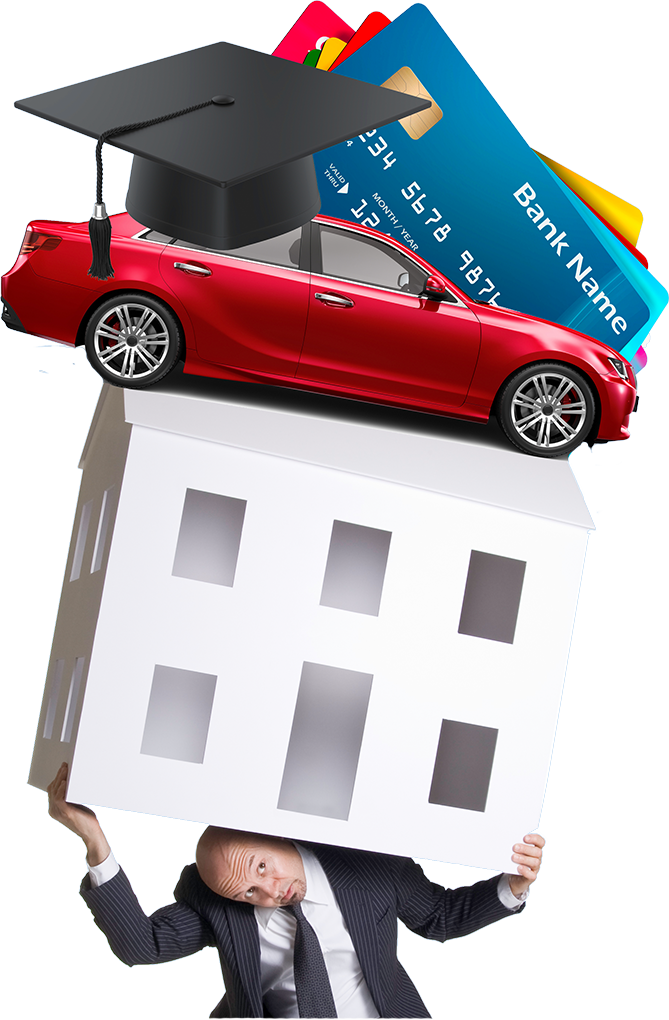 Equity To The Rescue
Most people don't understand how equity works and how to use it properly.
Relief Is Here
The best feeling is when a solution falls in your lap without you even asking for it. Give that feeling to your borrowers.
Highest Conversions of All
Because Debt Watch is a loan-scenario notification, it actually has a higher conversion ratio than any of the other programs.
Explore More Of Our Products