Increase Borrower Loyalty
Make borrower retention a priority so that your borrowers know you are the only show in town.

Pull Out the Red Carpet
Treat all of your borrowers like royalty through relevant messaging.

Personalized Messaging
Congratulate them on recent wedding nuptials, new baby or a stepping stone in their career.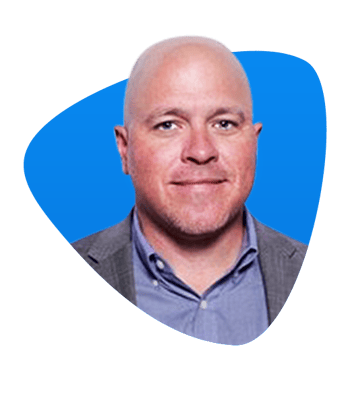 CUSTOMER SUCCESS
"

One of my top performing LOs text me yesterday and said that 30% of his loans comes from Sales Boomerang

.

"

Ryan Kube

Annie Mac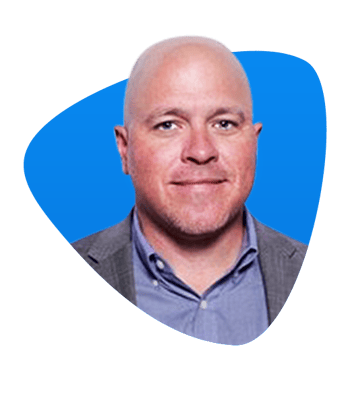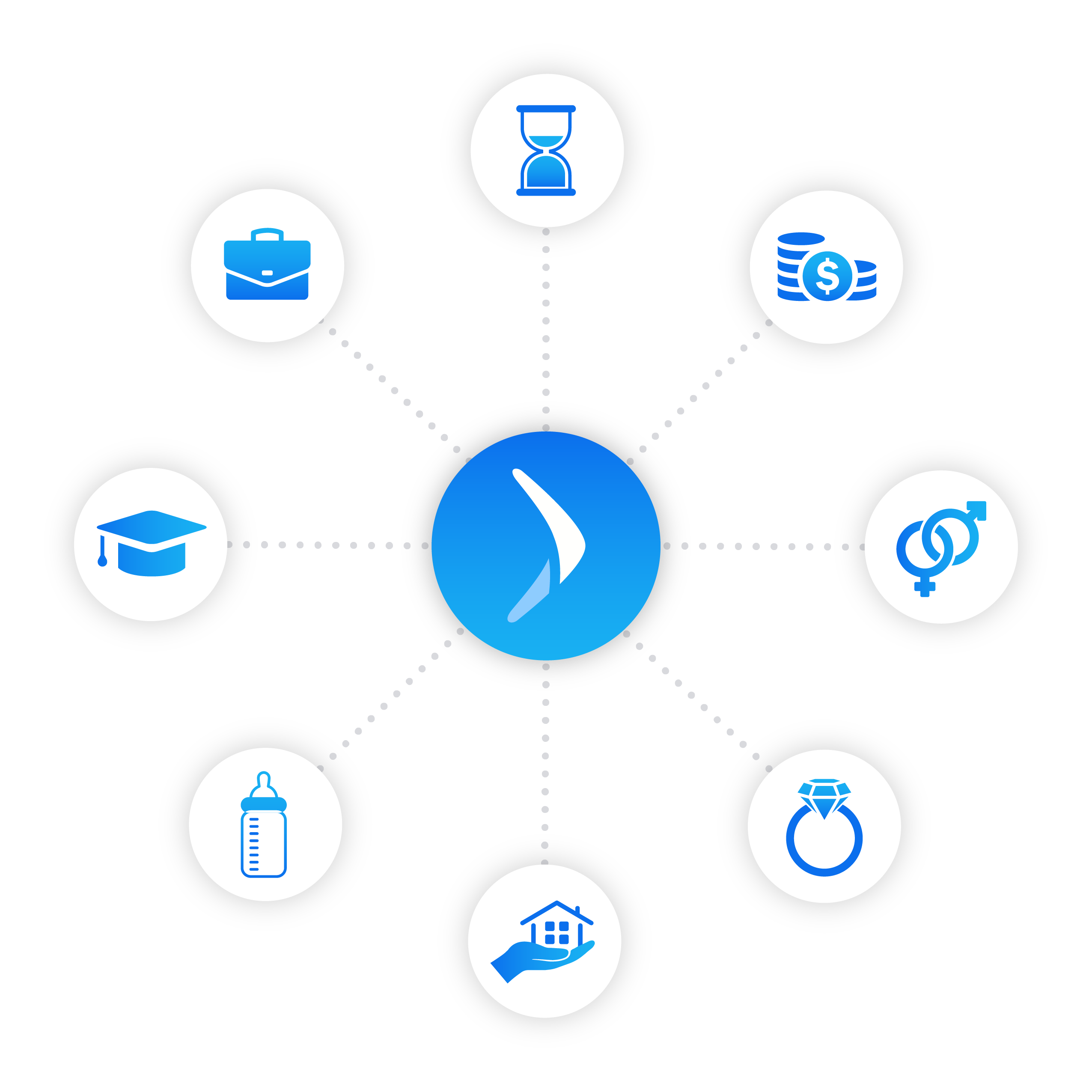 Calculate your missing loan volume
11.49X
ROI (Return on Investment)
84
Closed Funded Loans Per Year
Explore More Of Our Products