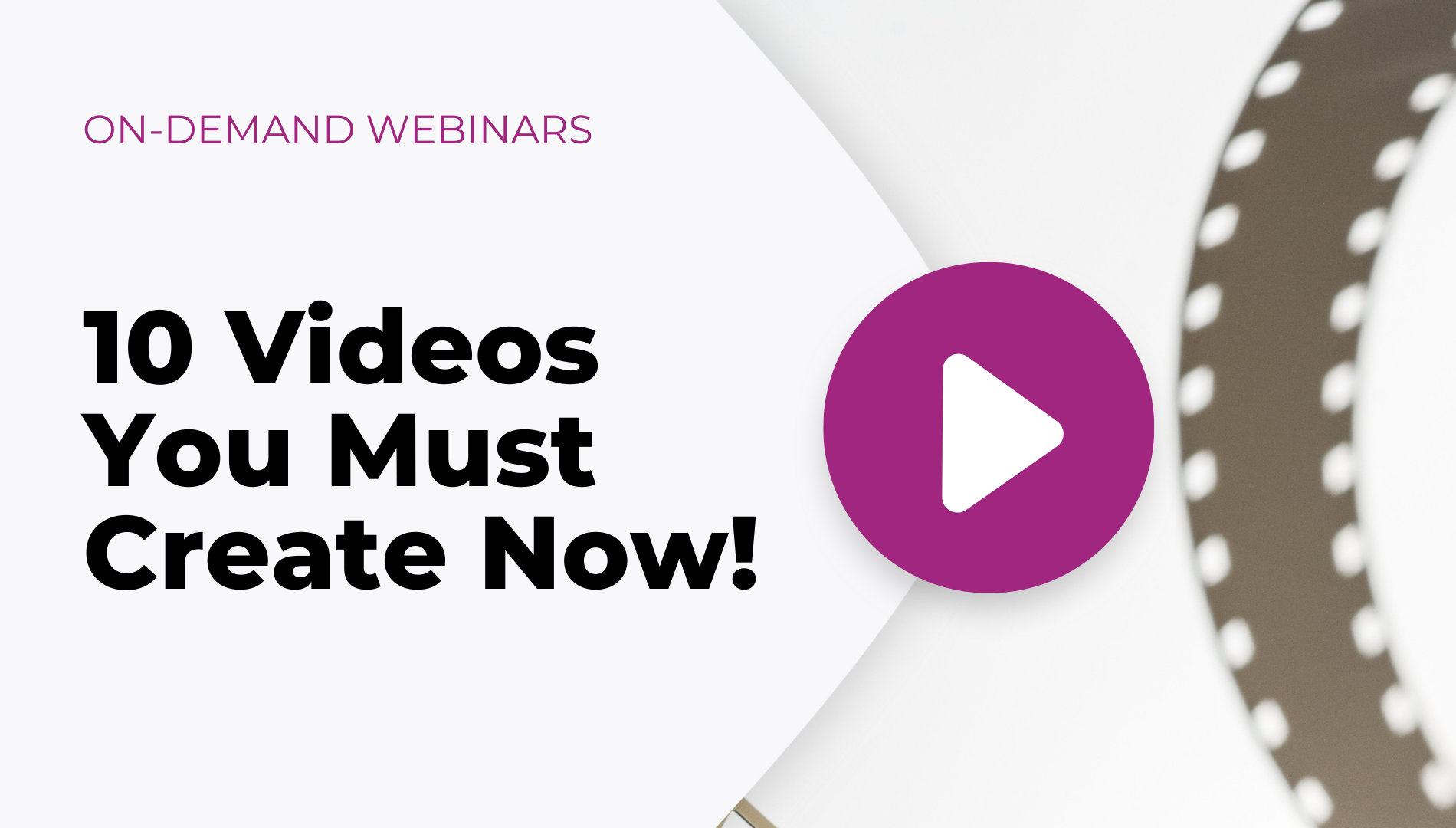 Duration:
45 Minutes
Description:
People connect with people, not brands — which is why sharing your personal story is so important to growing your mortgage business. And these days, there's no better way to tell your story than with social media videos.
Never made a video?
Don't get overwhelmed … get inspired!
Join nationally renowned social media coach Kyle Draper, a former pastor and specialist in helping Realtors and mortgage lenders grow their businesses by sharing their personal experiences through video and social media.
Learn the 10 video stories you can create right now to connect with more customers and win more business!
Speakers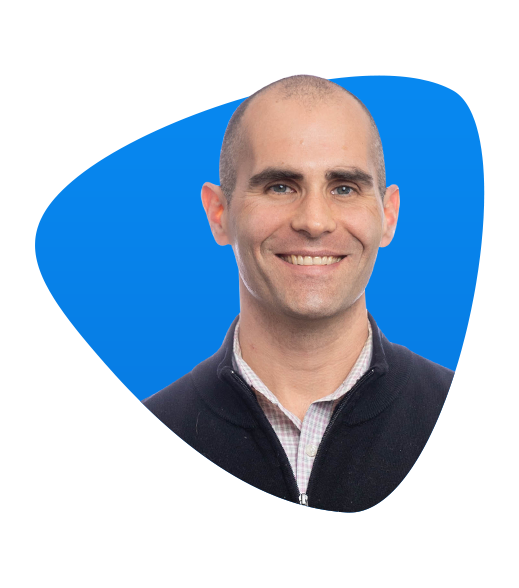 Richard Grieser
Vice President of Marketing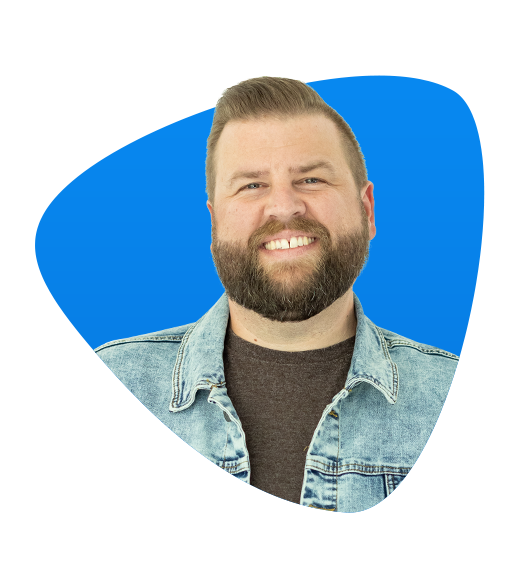 Kyle Draper
National Speaker & Video Expert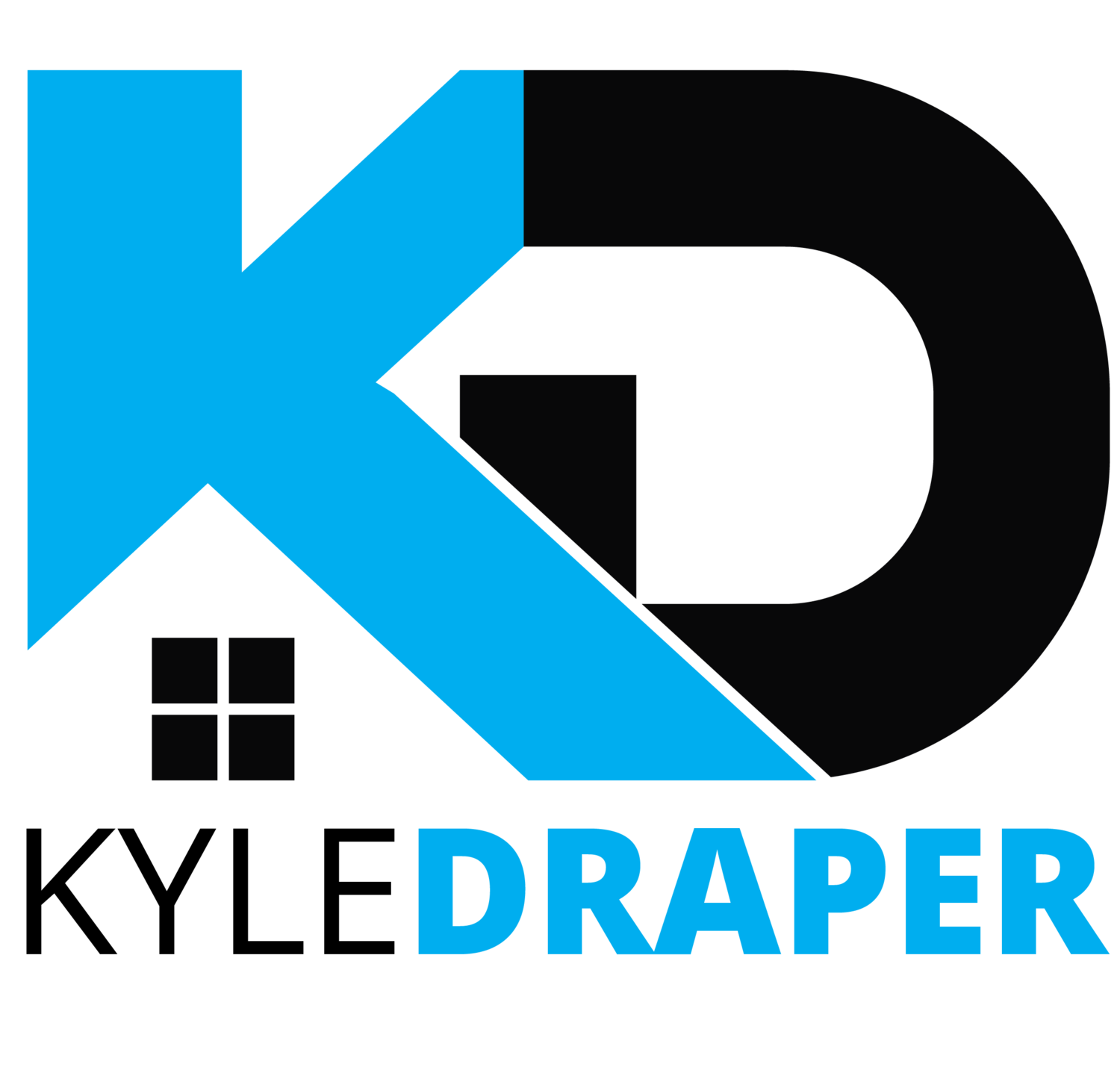 RELATED EVENTS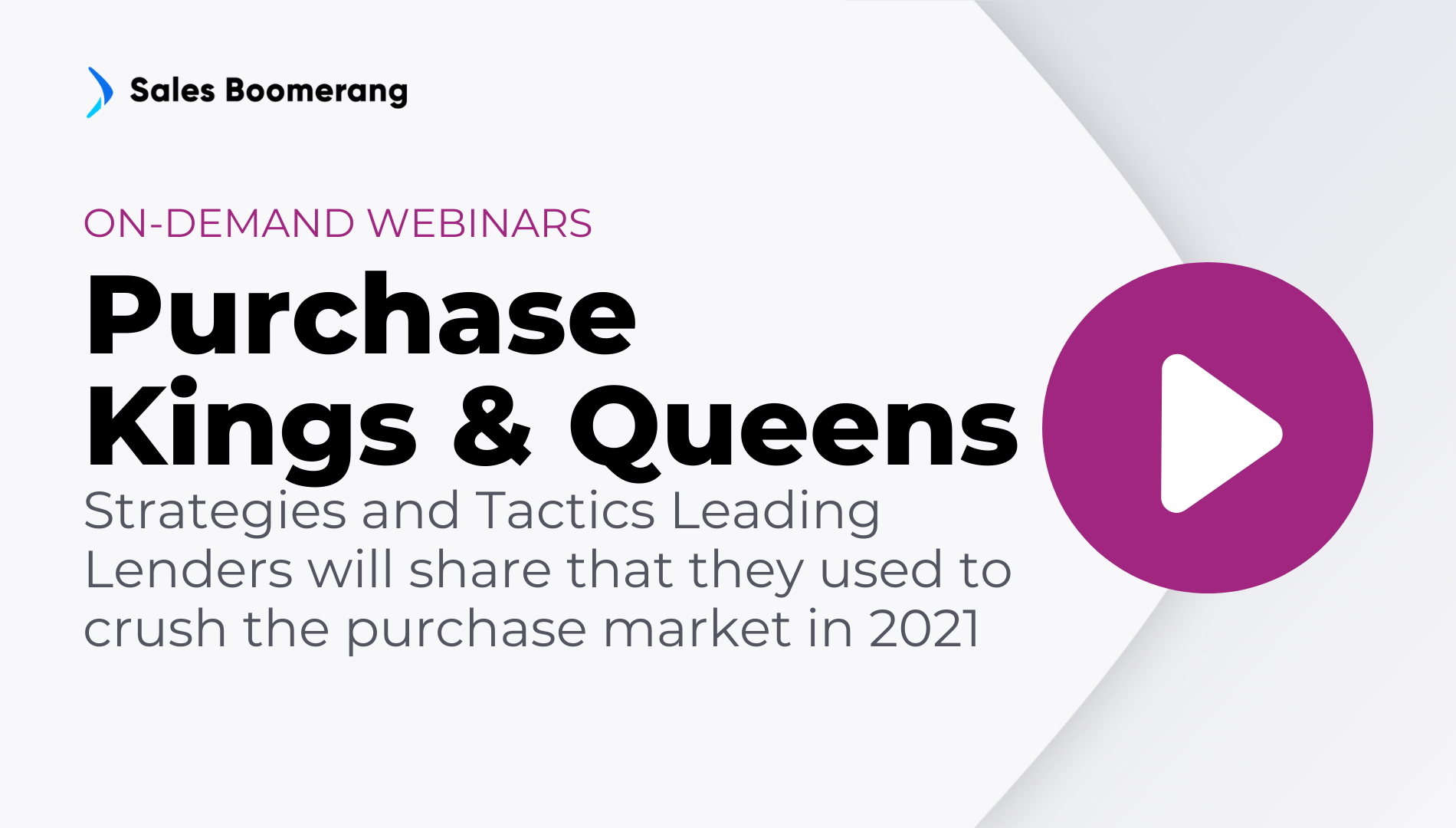 Purchase Kings and Queens
May 29, 2023
Watch the Replay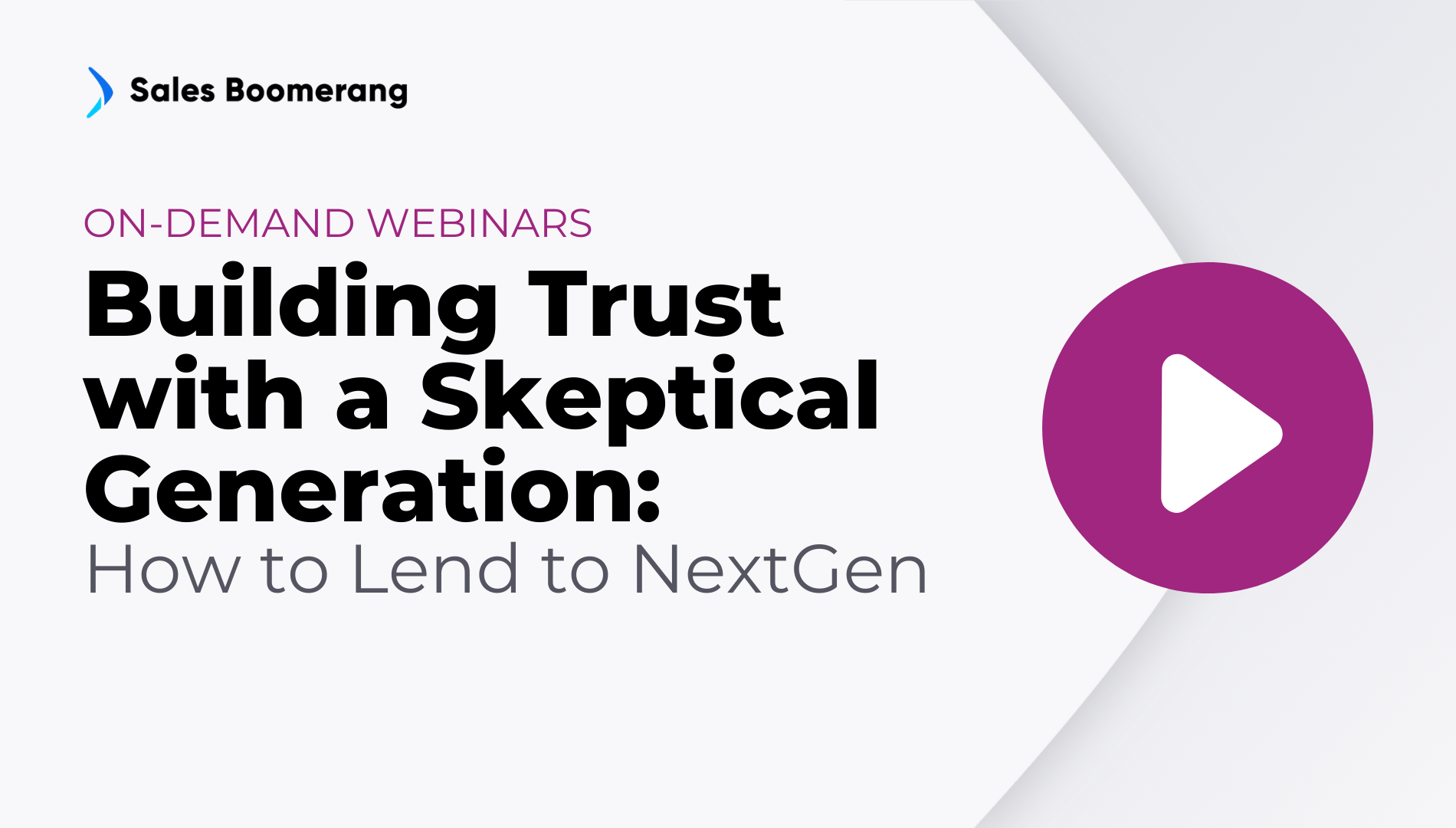 Building Trust with a Skeptical Generation: How to Lend to NextGen
May 29, 2023
Watch the Replay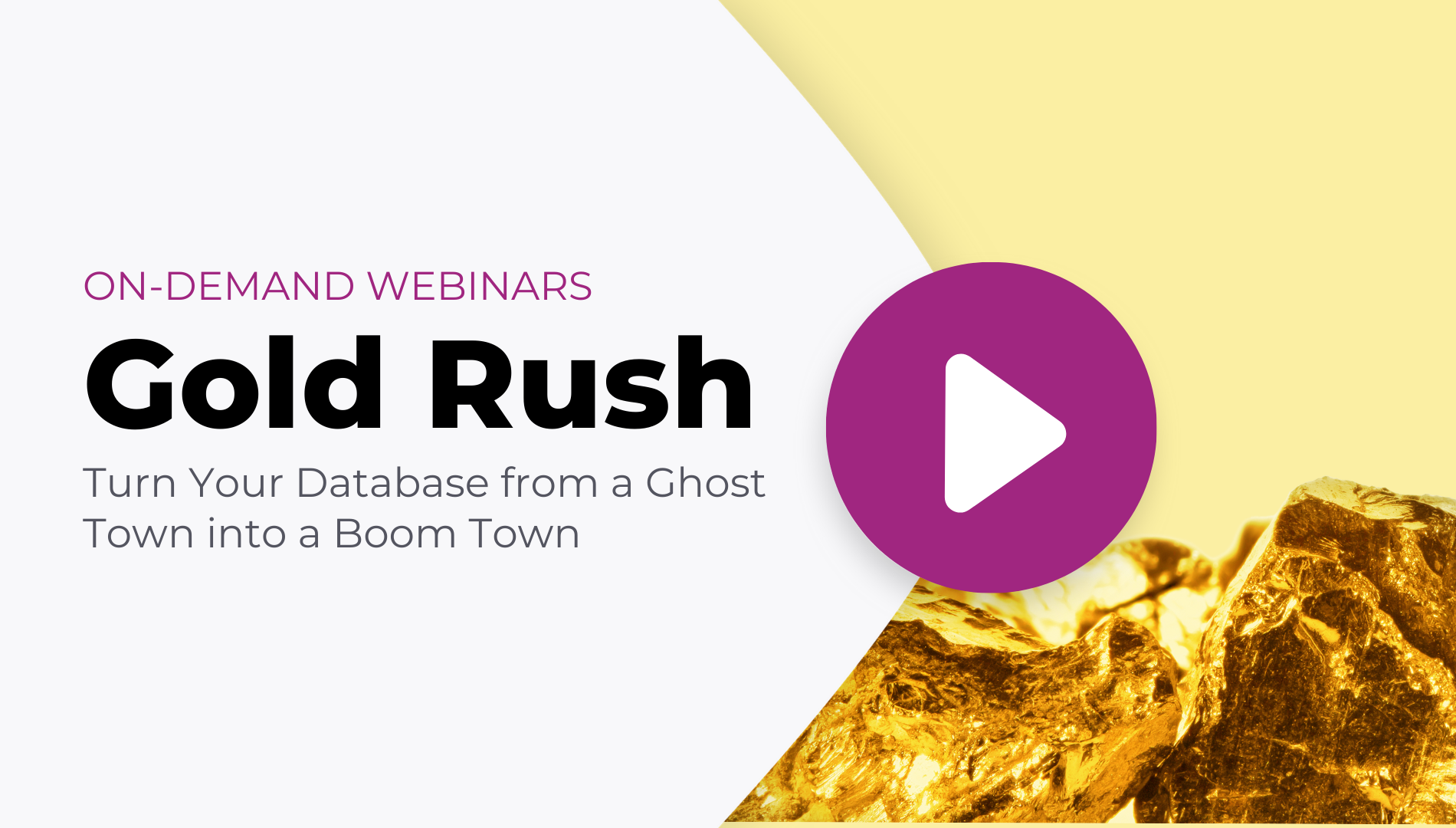 Gold Rush: Turn Your Database from a Ghost Town into a Boom Town
May 29, 2023
Watch the Replay