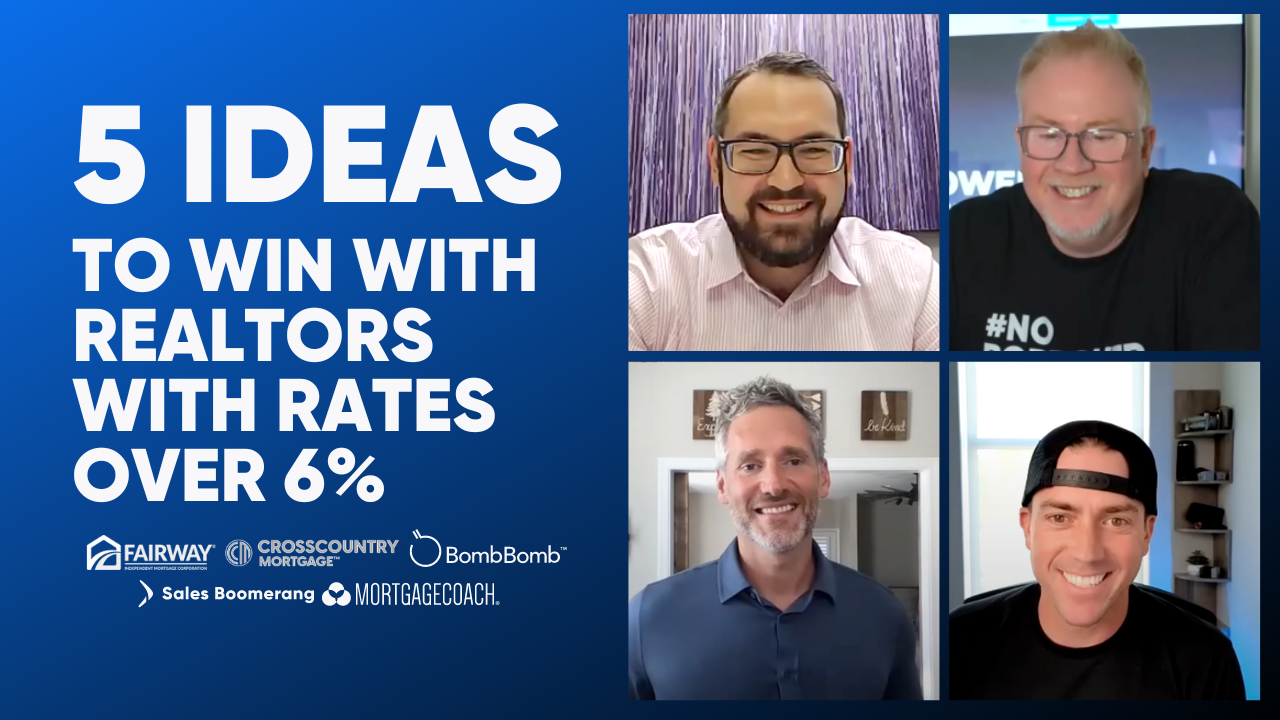 Duration:
60 Minutes
Description:
Watch this video to hear 5 ideas that are helping top producers win with Realtors and gain market share with rising interest rates. Sales Boomerang and Mortgage Coach have the borrower intelligence and conversion muscle to keep leads coming without the hassle, and BombBomb's video messaging helps ensure lender outreach makes a lasting impact. Sales Boomerang and Mortgage Coach's interactive Total Cost Analysis (TCA) mortgage loan comparisons and BombBomb's educational videos are the perfect one-two-punch to help borrowers better understand their financial options and make confident financial decisions.
➡️ Schedule a Strategy Session
Speakers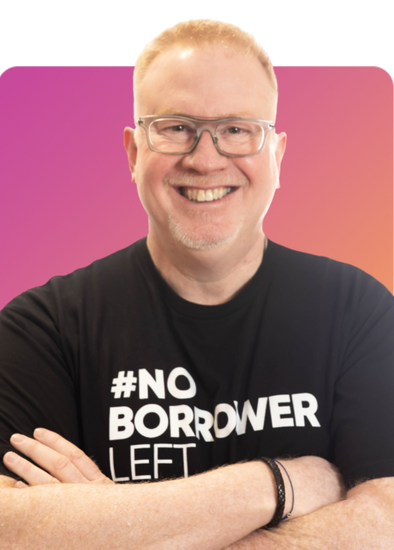 Dave Savage
Chief Innovation Officer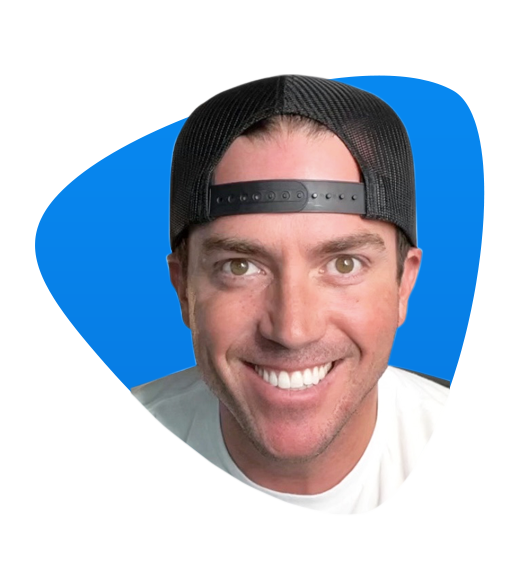 Sean Herrero
Regional Vice President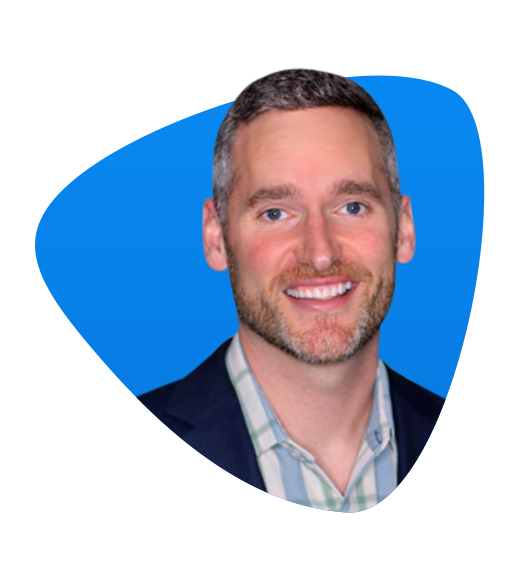 Stephen Pacinelli
Chief Marketing Officer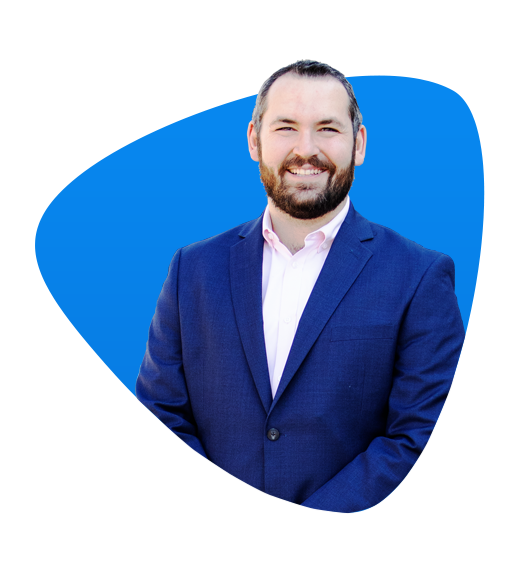 Shane Sharp
Production Partner

RELATED EVENTS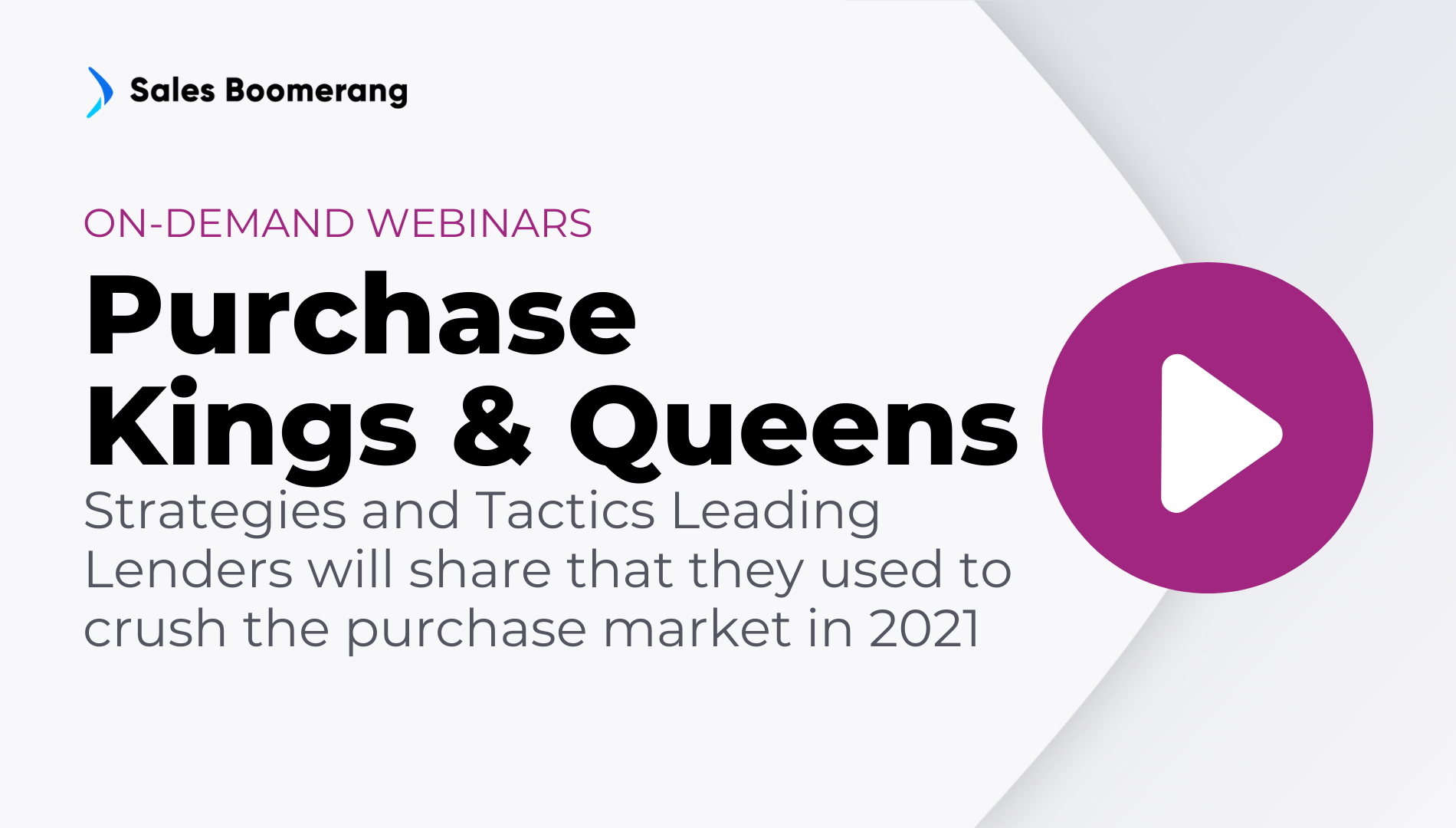 Purchase Kings and Queens
September 24, 2023
Watch the Replay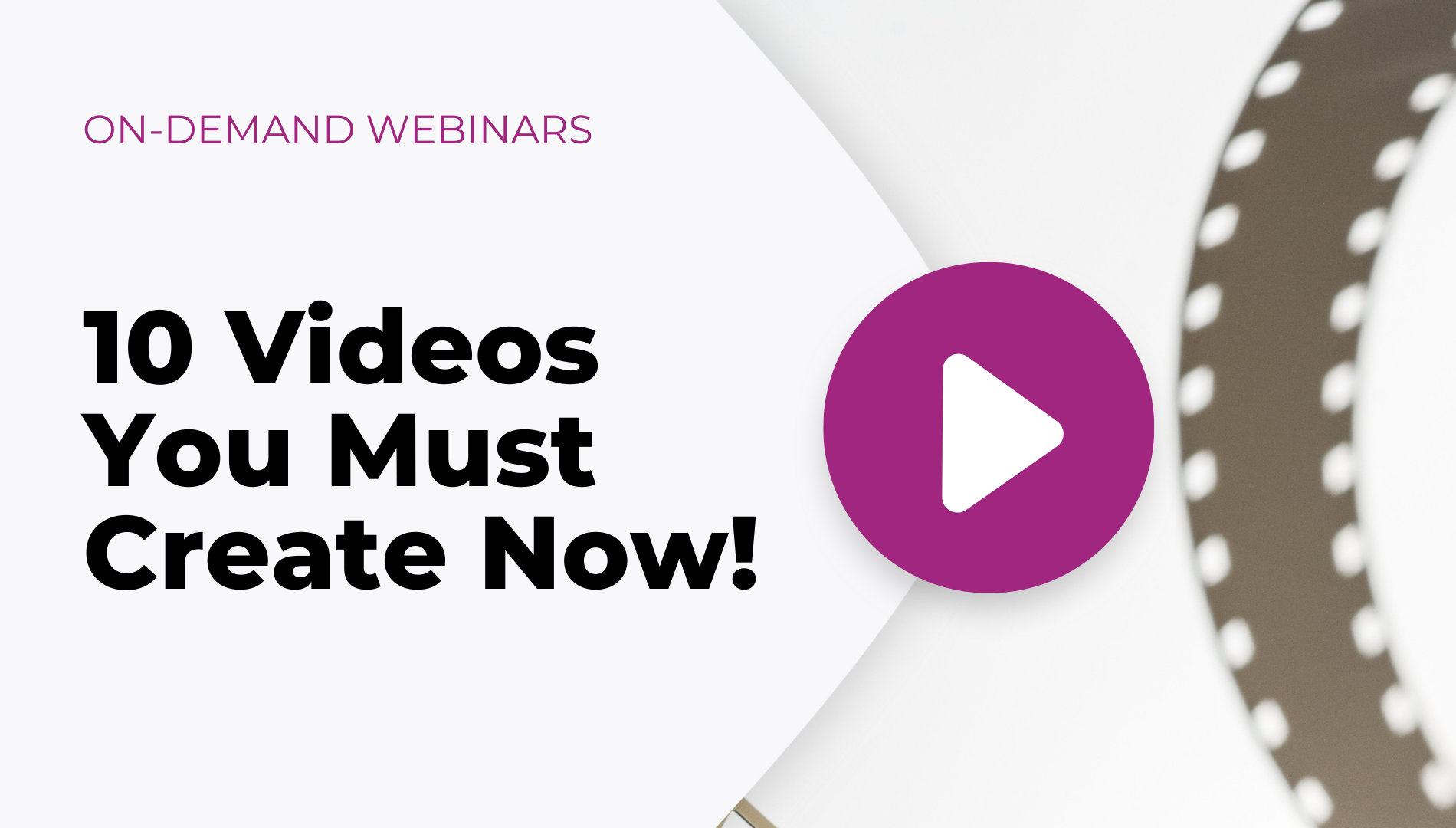 10 Videos You Must Create Now!
September 24, 2023
Watch the Replay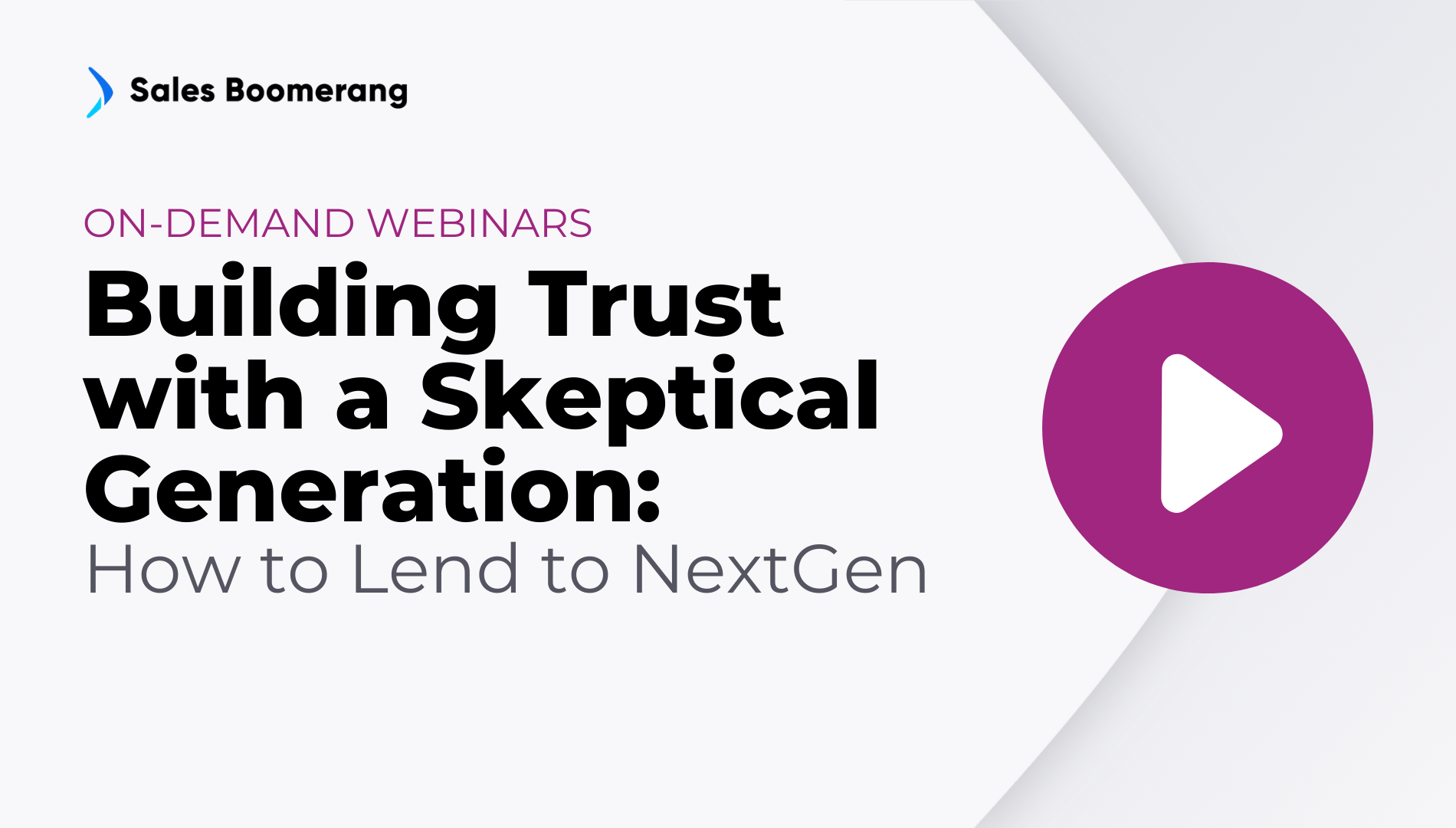 Building Trust with a Skeptical Generation: How to Lend to NextGen
September 24, 2023
Watch the Replay