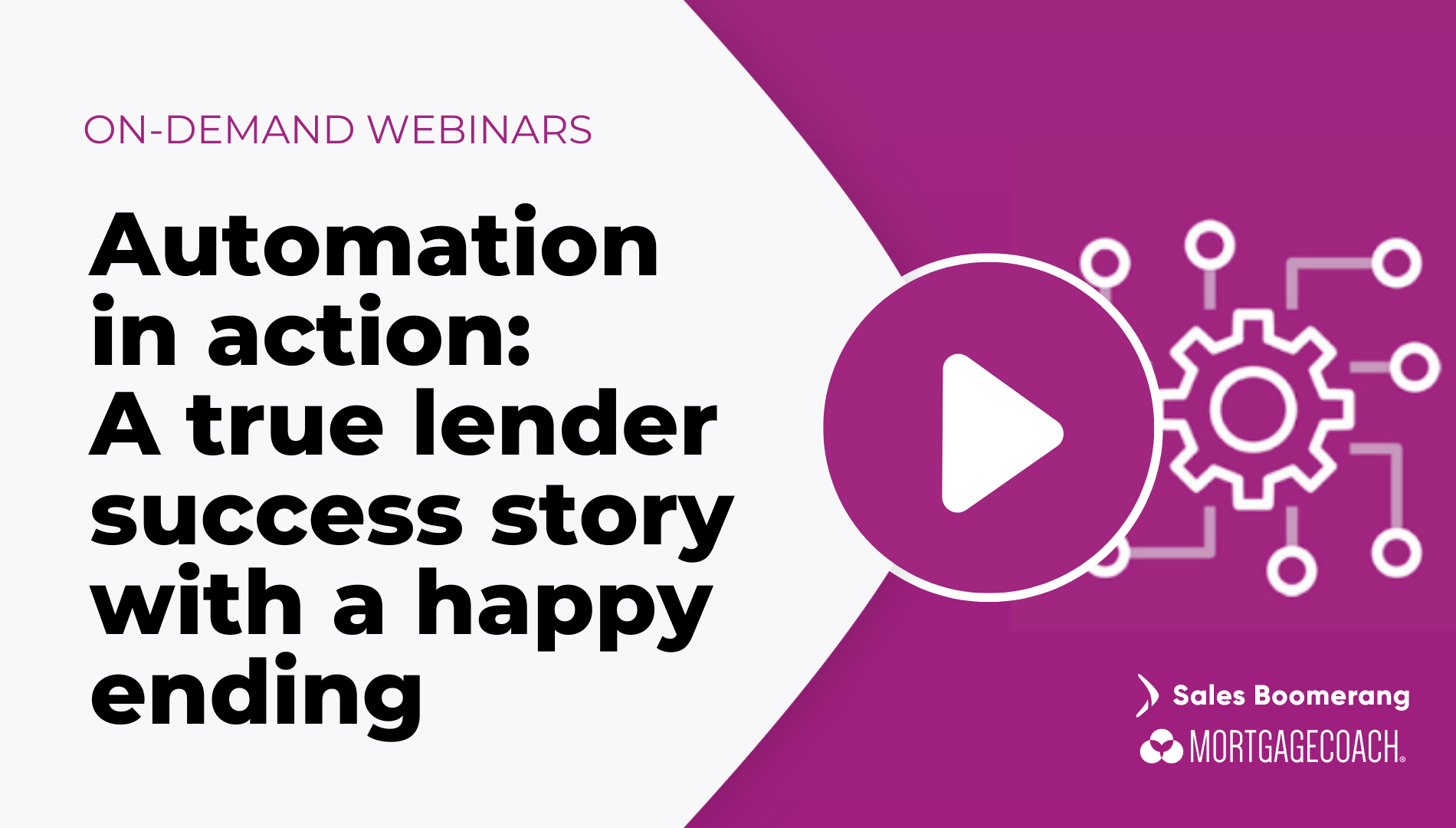 Duration:
60 Minutes
Description:
Once upon a time, Premier Nationwide Lending was spending a fortune on outsourcing all of its mortgage marketing efforts. That is, until it partnered with Sales Boomerang to empower its mortgage advisors with automated borrower intelligence and retention alerts that let them present the best opportunities to the right buyers at the ideal time.
By electing to integrate Sales Boomerang with their existing CRM software, leaders at Premier Nationwide Lending also made it possible for Sales Boomerang alerts to trigger initial outreach, leading to increased mortgage advisor productivity, improved borrower retention rates and compressed times to close. It may sound like a lender's fairy tale, but it's entirely true!
On July 12 at 12 pm ET, Sales Boomerang's Alex Kutsishin and Mortgage Coach's Dave Savage along with Anisa Johnson and Erik Gross of Premier Nationwide Lending will share how Sales Boomerang delivered an additional $217.2 million in funded loans in 2021, or more than 20% of the lender's annual closed-loan volume. Hosted by American Banker's Mike Sisk, this webinar is sure to be great and best of all - it has a happy ending!
Speakers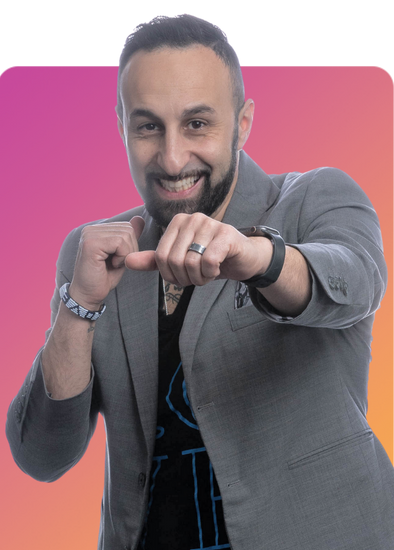 Alex Kutsishin
Chief Visionary Officer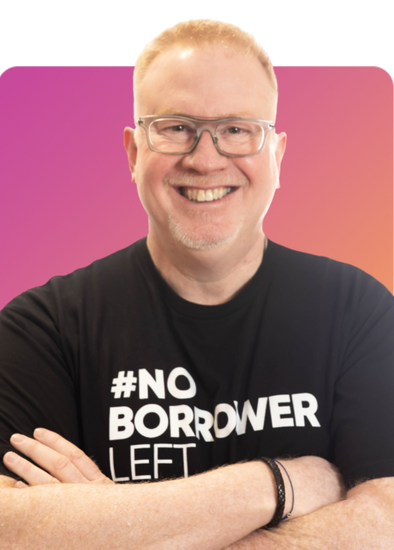 Dave Savage
Chief Innovation Officer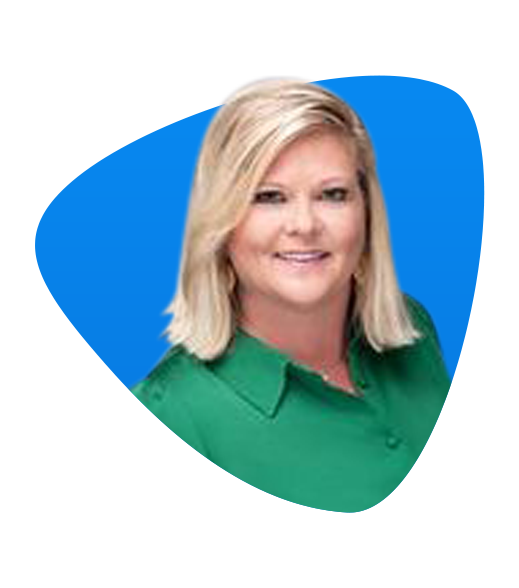 Anisa Johnson
VP of Marketing and Communications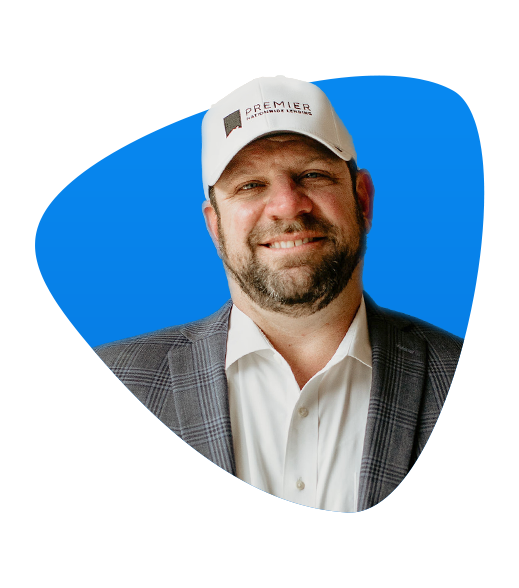 Erik Gross
Branch Manager

RELATED EVENTS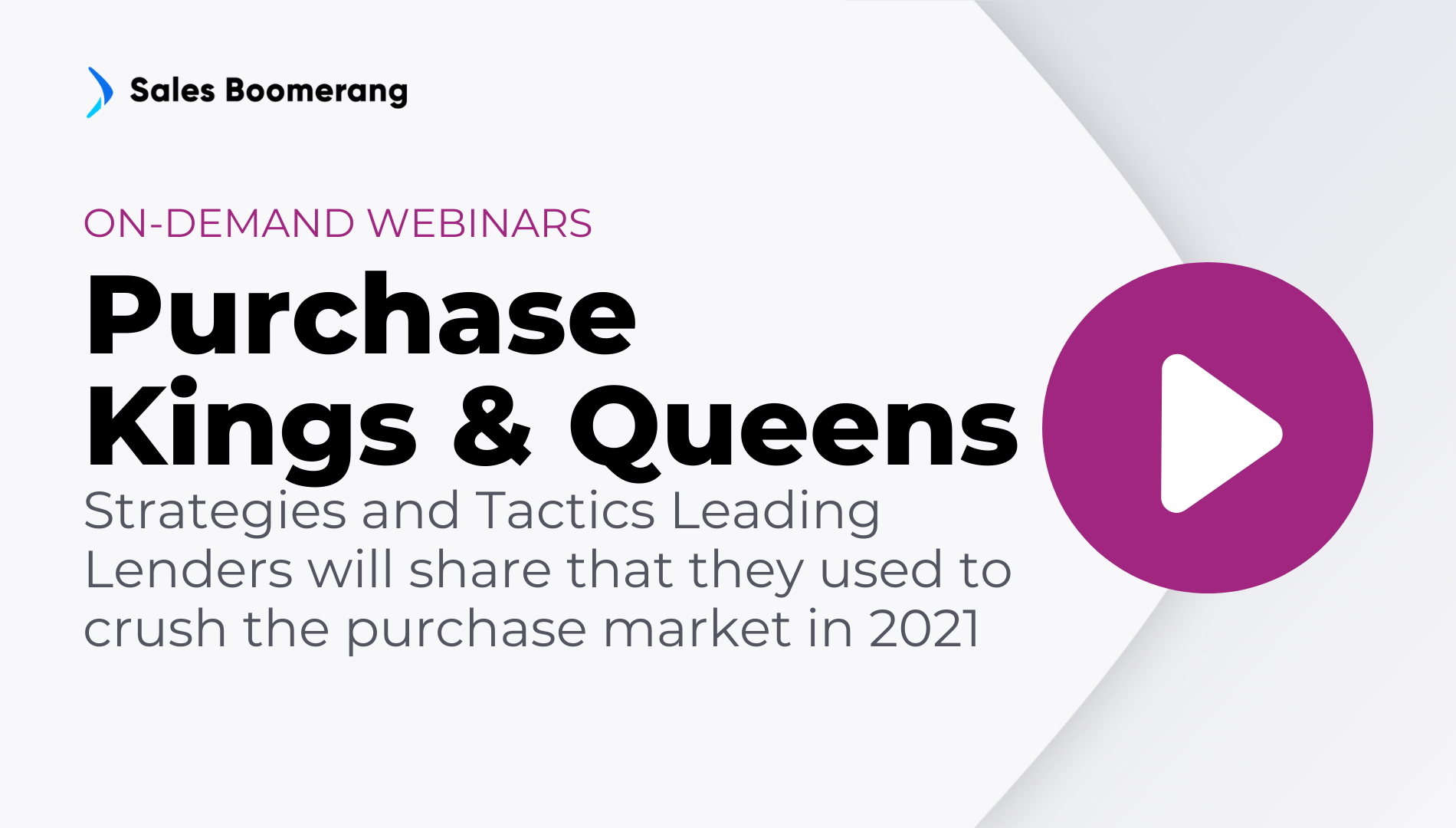 Purchase Kings and Queens
May 29, 2023
Watch the Replay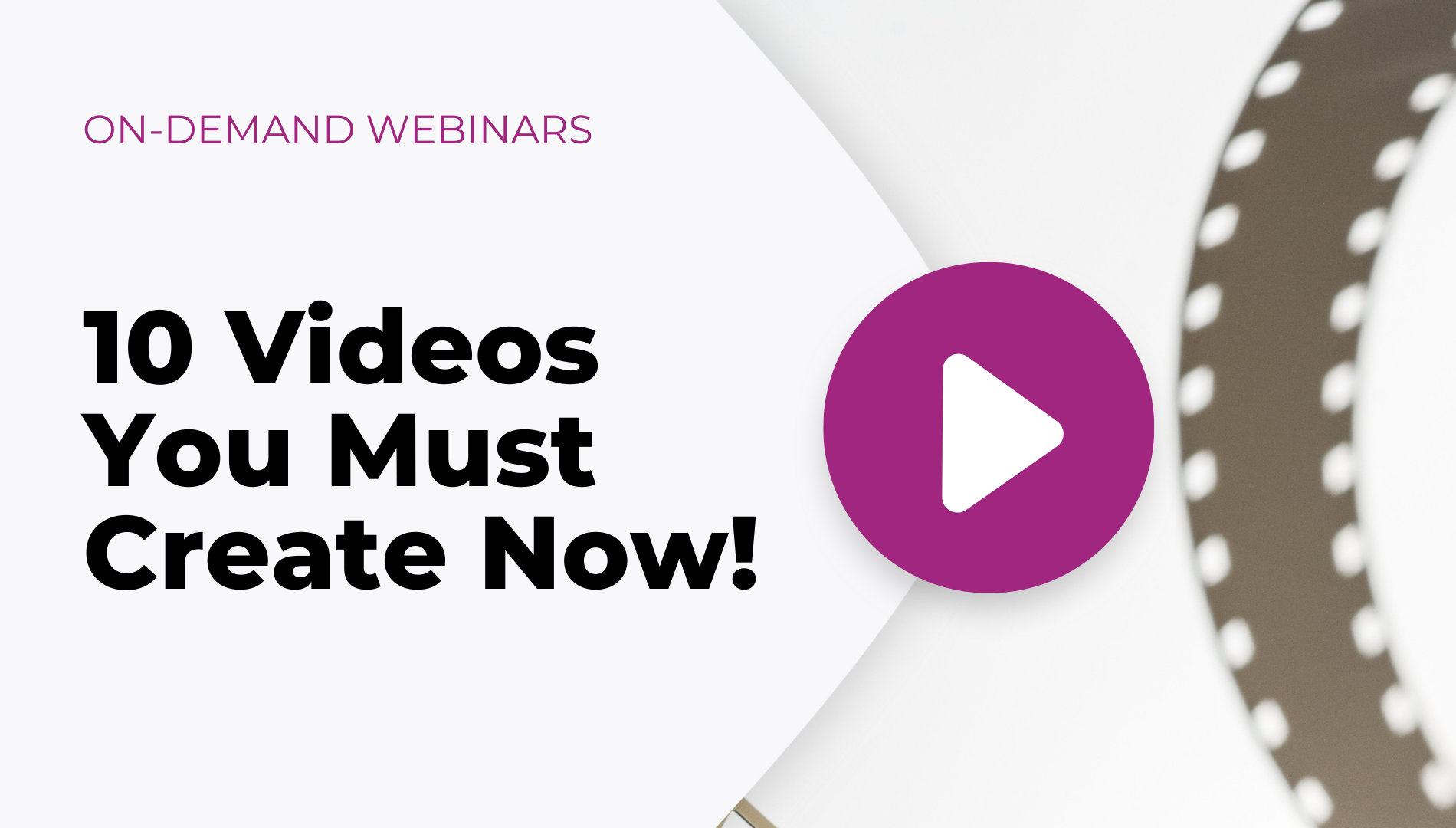 10 Videos You Must Create Now!
May 29, 2023
Watch the Replay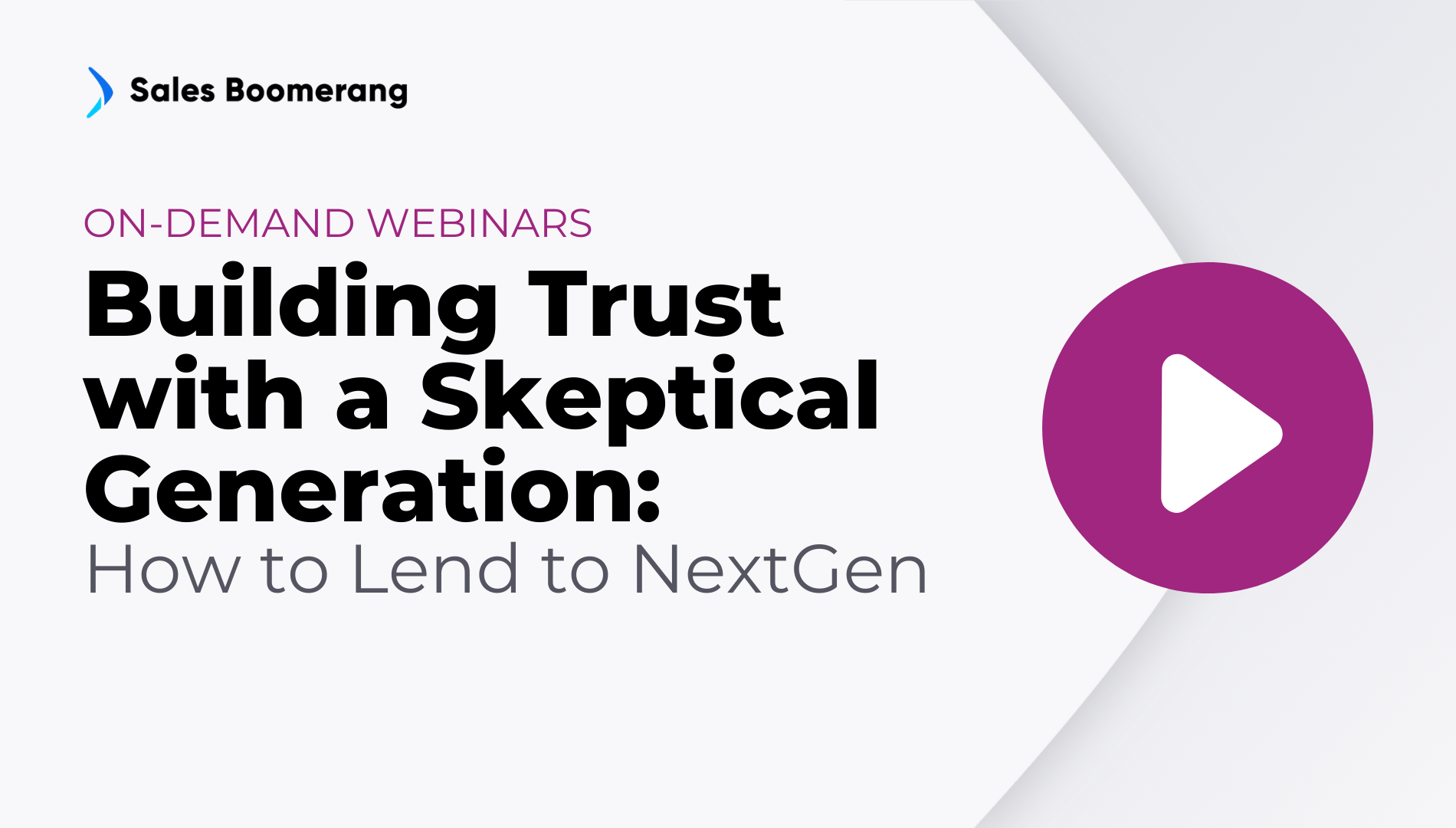 Building Trust with a Skeptical Generation: How to Lend to NextGen
May 29, 2023
Watch the Replay