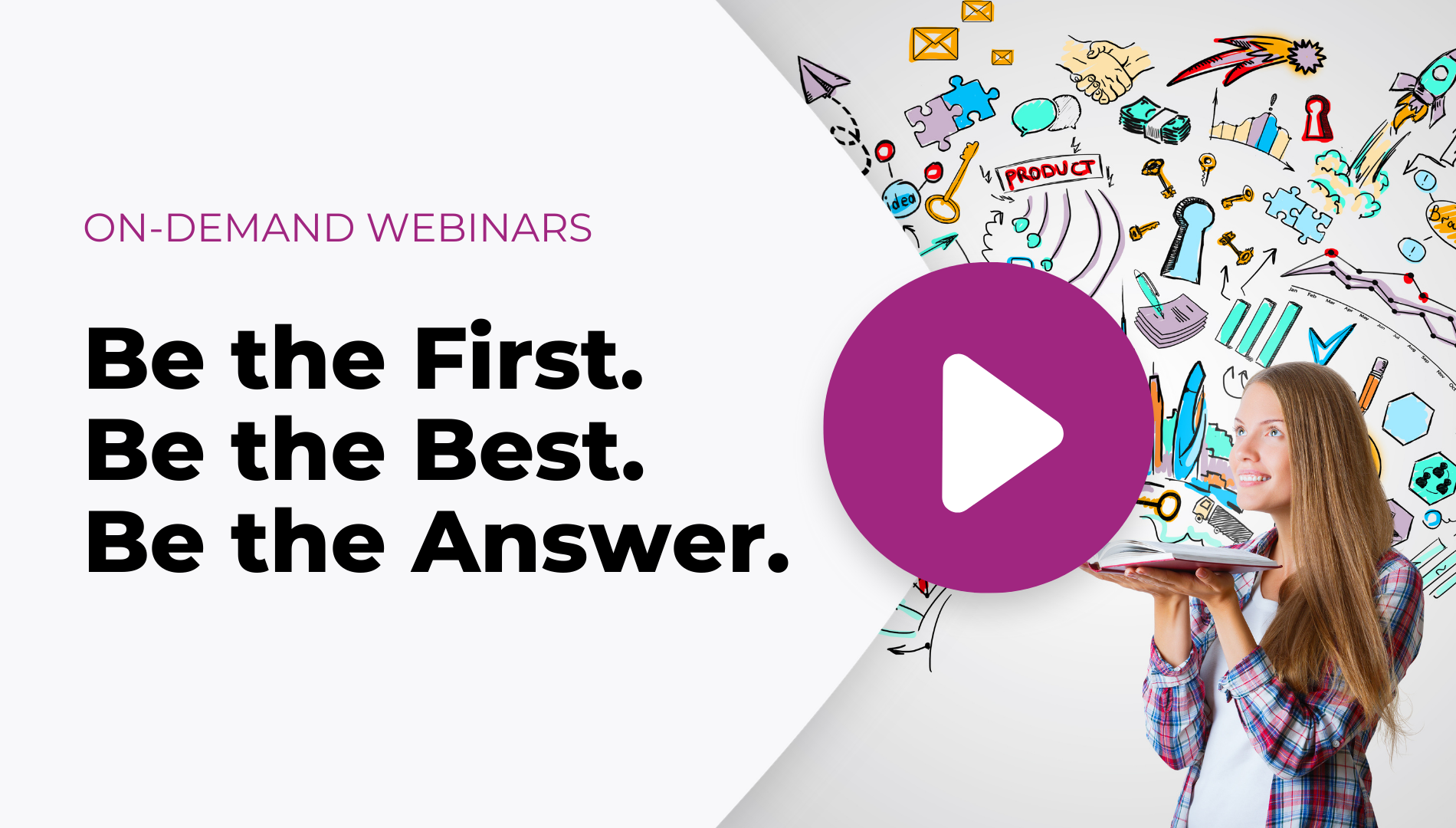 Duration:
60 Minutes
Description:
What is the number 1 reason a borrower chooses a lender? Lenders who answered lowest rate, lowest payment or quickest closing time are lying to themselves. The truth is that 79% of borrowers move forward with the first lender they speak with. Meaning, if you aren't first, you might as well be last.
However, lenders can't simply rely on being first, they also have to make sure they are delivering the right message to potential borrowers. How can lenders ensure borrowers speak to their mortgage advisors first and have confidence their mortgage advisors are trained to know exactly what to say?
Watch Sales Boomerang's Alex Kutsishin and Knowledge Coop's Ken Perry to learn how the right combination of mortgage advisor training and customer outreach will have you crossing the finish line first.
Speakers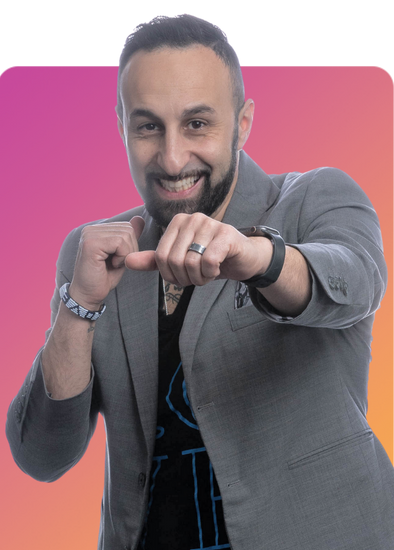 Alex Kutsishin
Chief Visionary Officer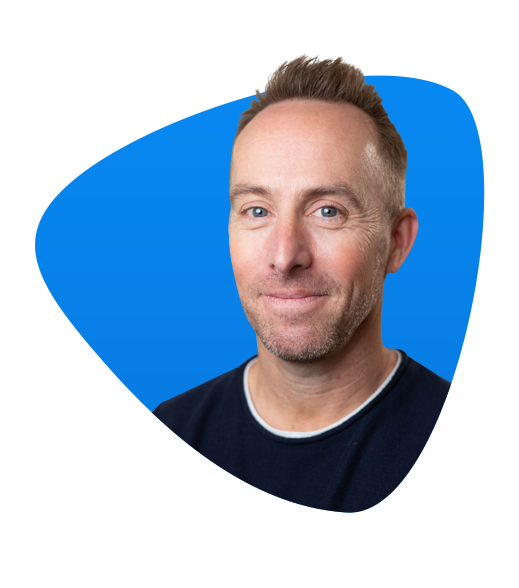 Ken Perry
CEO

RELATED EVENTS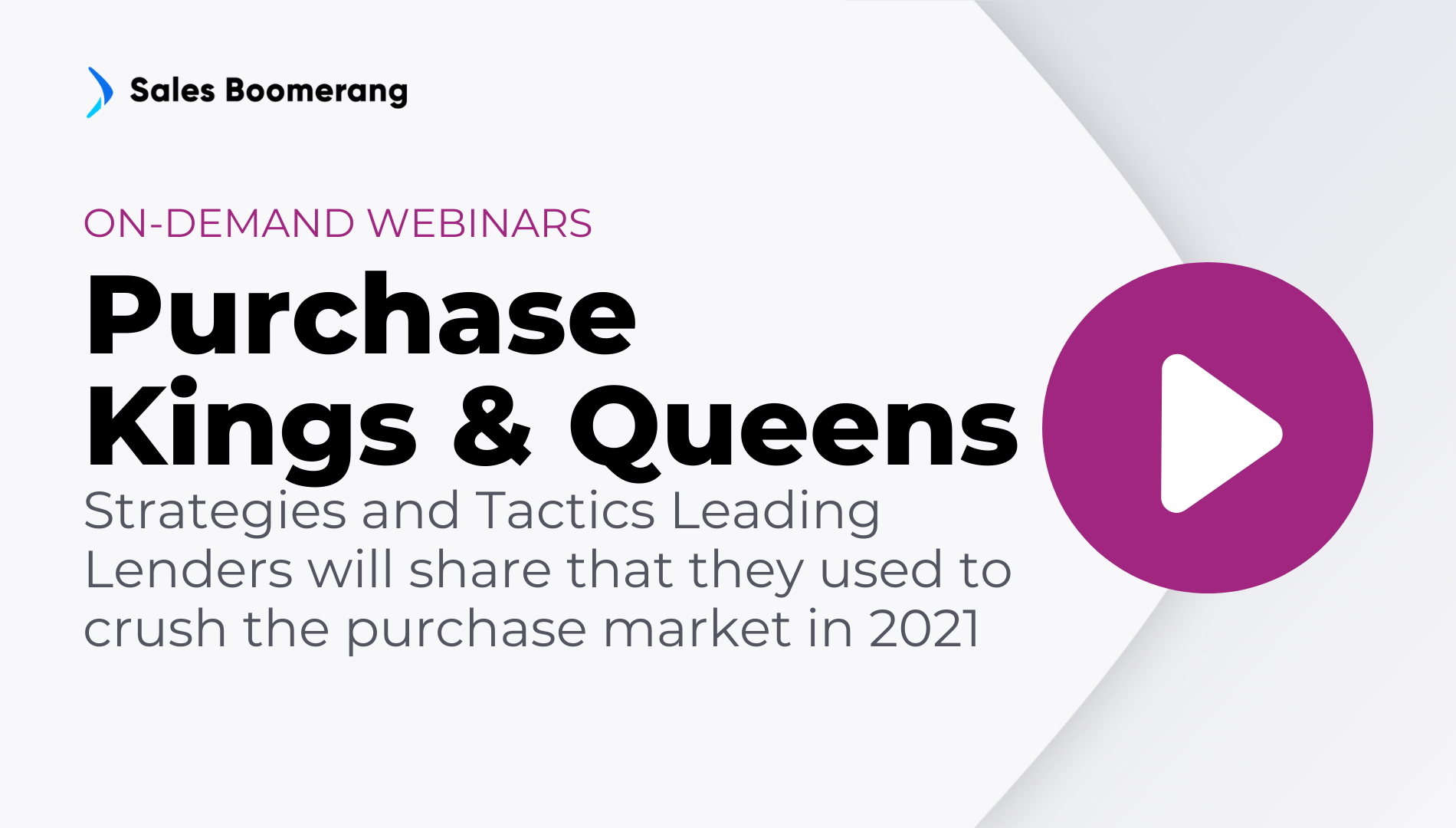 Purchase Kings and Queens
May 29, 2023
Watch the Replay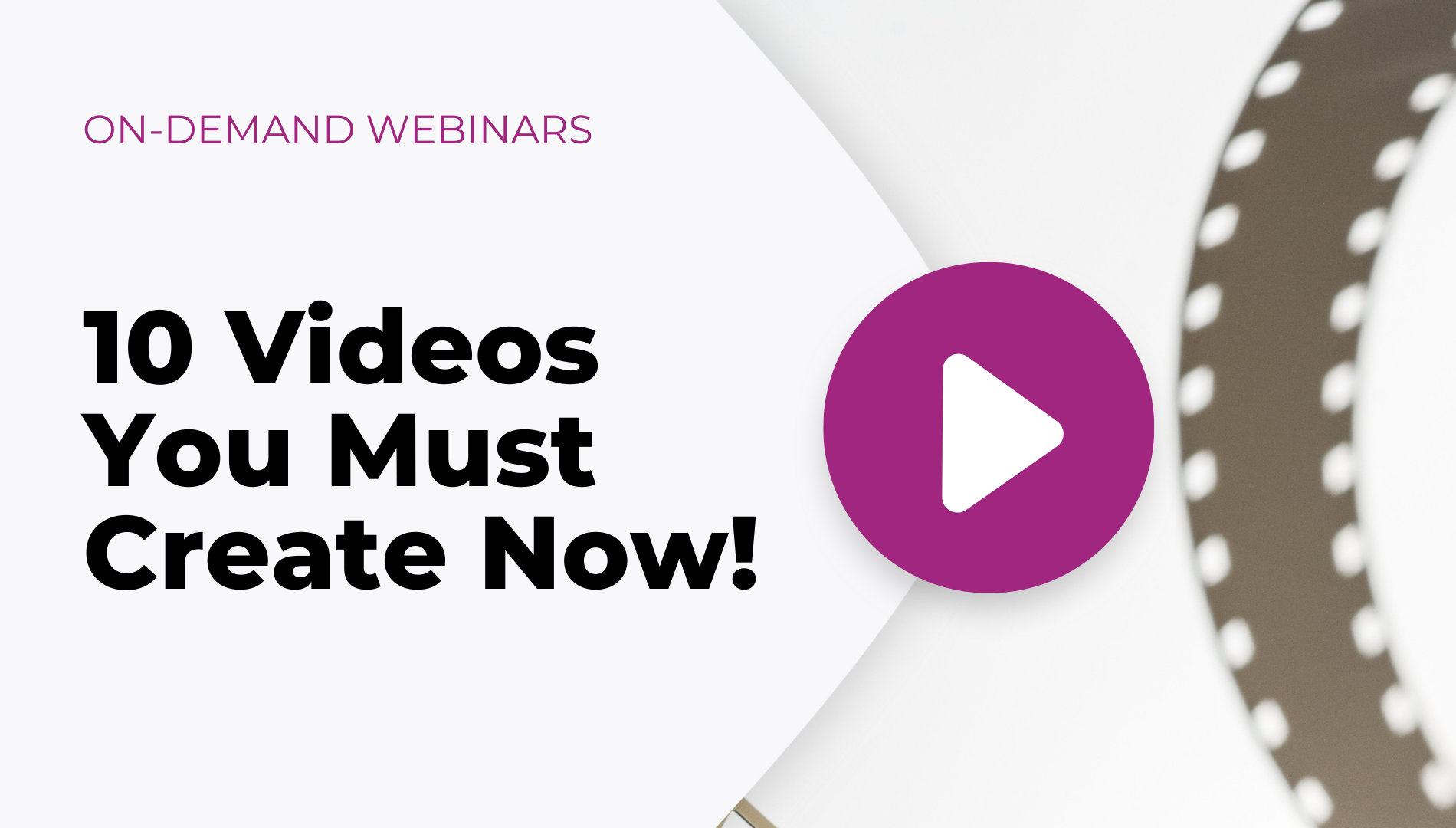 10 Videos You Must Create Now!
May 29, 2023
Watch the Replay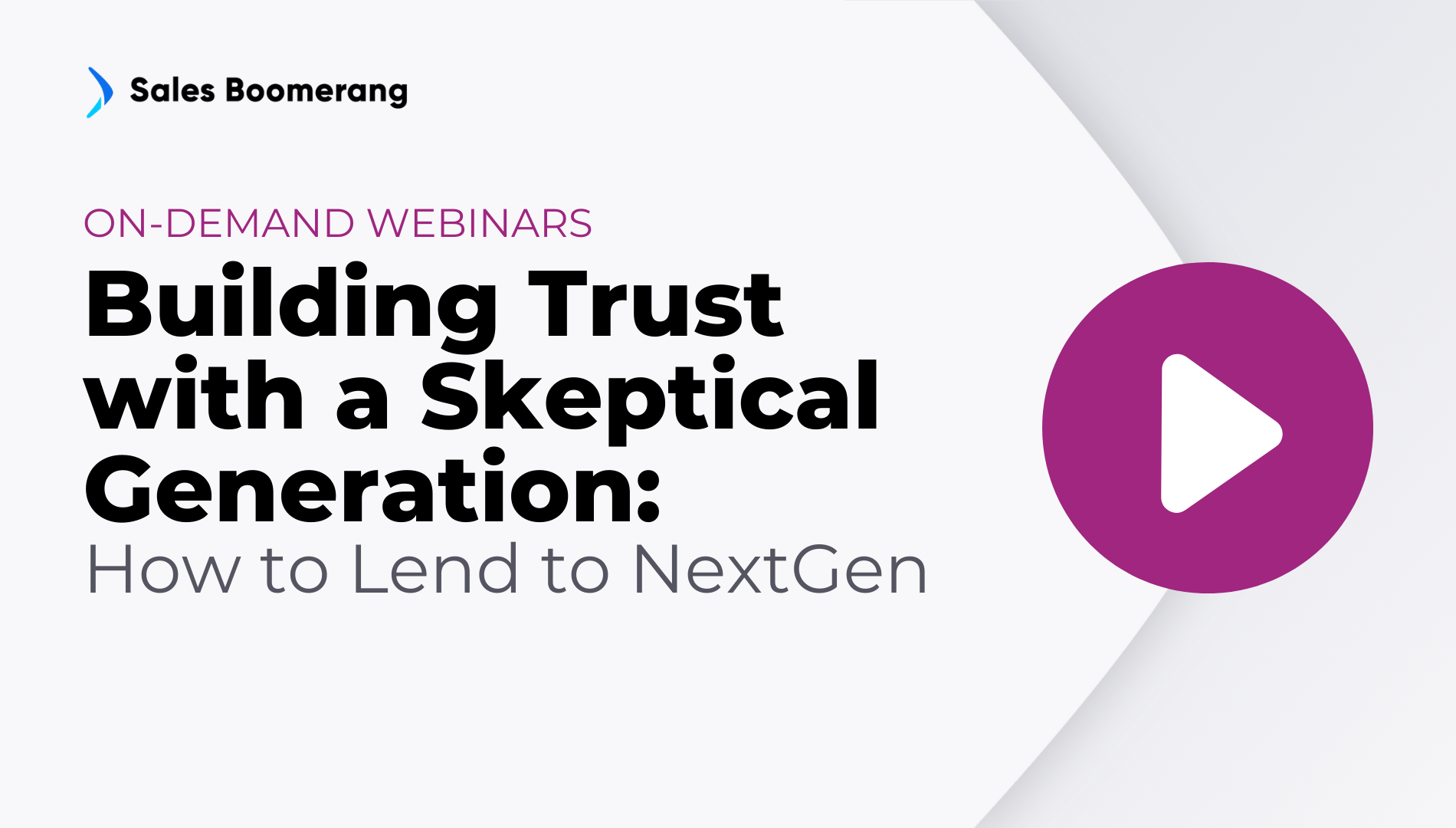 Building Trust with a Skeptical Generation: How to Lend to NextGen
May 29, 2023
Watch the Replay