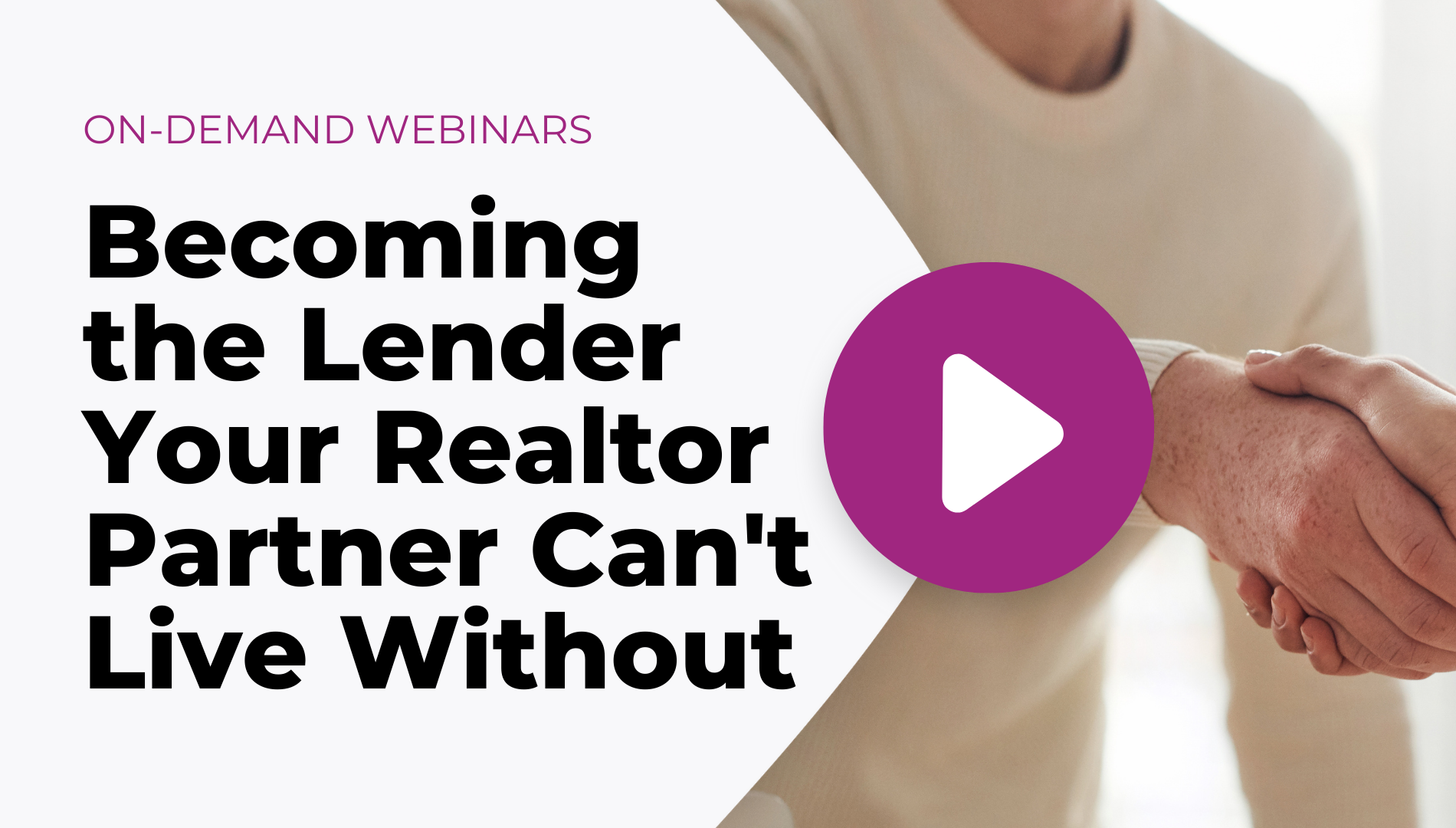 Duration:
60 Minutes
Description:
What do Realtors value even more than a lender's rates or ability to get the deal done? The answer, according to a recent survey of real estate agents, is borrower intelligence. Learn how to decode the data in your customer database so you can be the first to know when a borrower is ready for their next transaction and become the high-volume referrer your Realtor partners can't live without. Then, earn reciprocal referrals by delivering a flawless mobile loan experience that speeds up the origination process and keeps you in sync with borrowers and Realtors at every step.
Speakers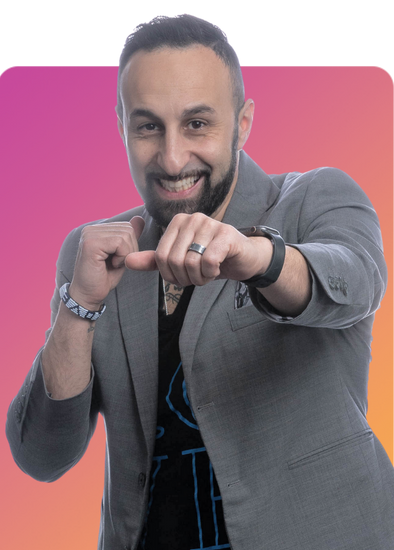 Alex Kutsishin
Chief Visionary Officer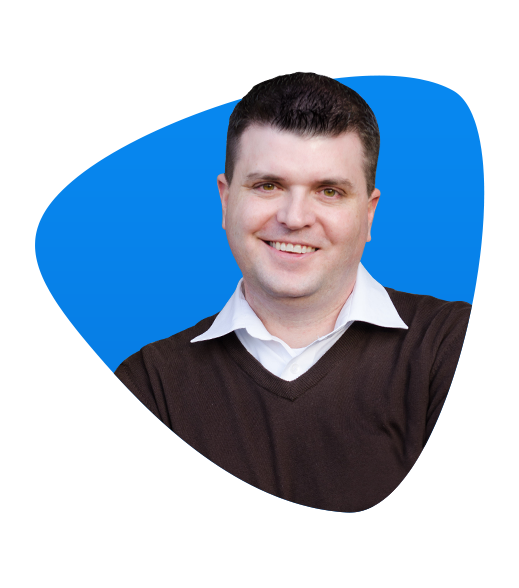 Bryan Manwaring
Group Product Manager

RELATED EVENTS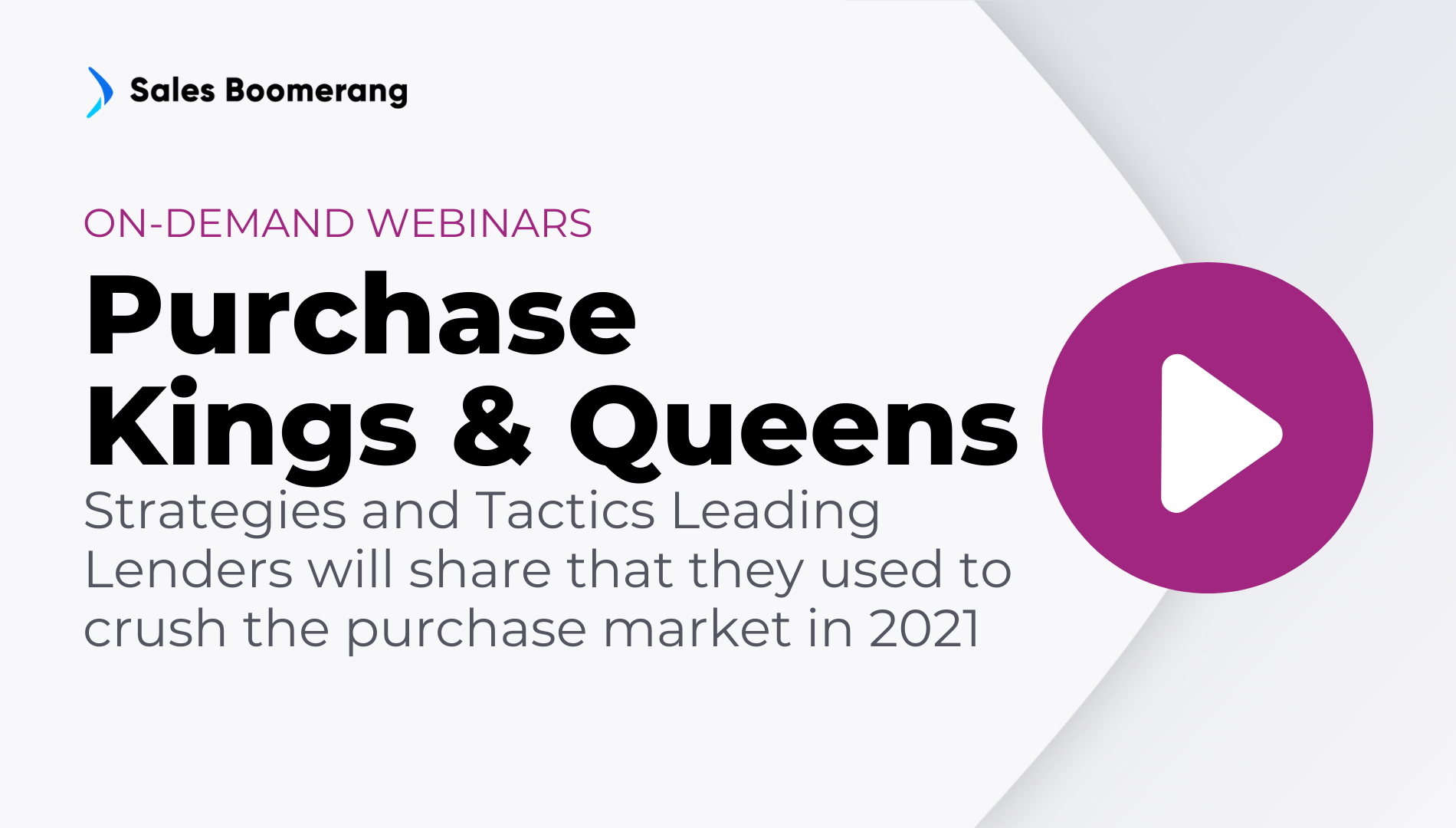 Purchase Kings and Queens
May 29, 2023
Watch the Replay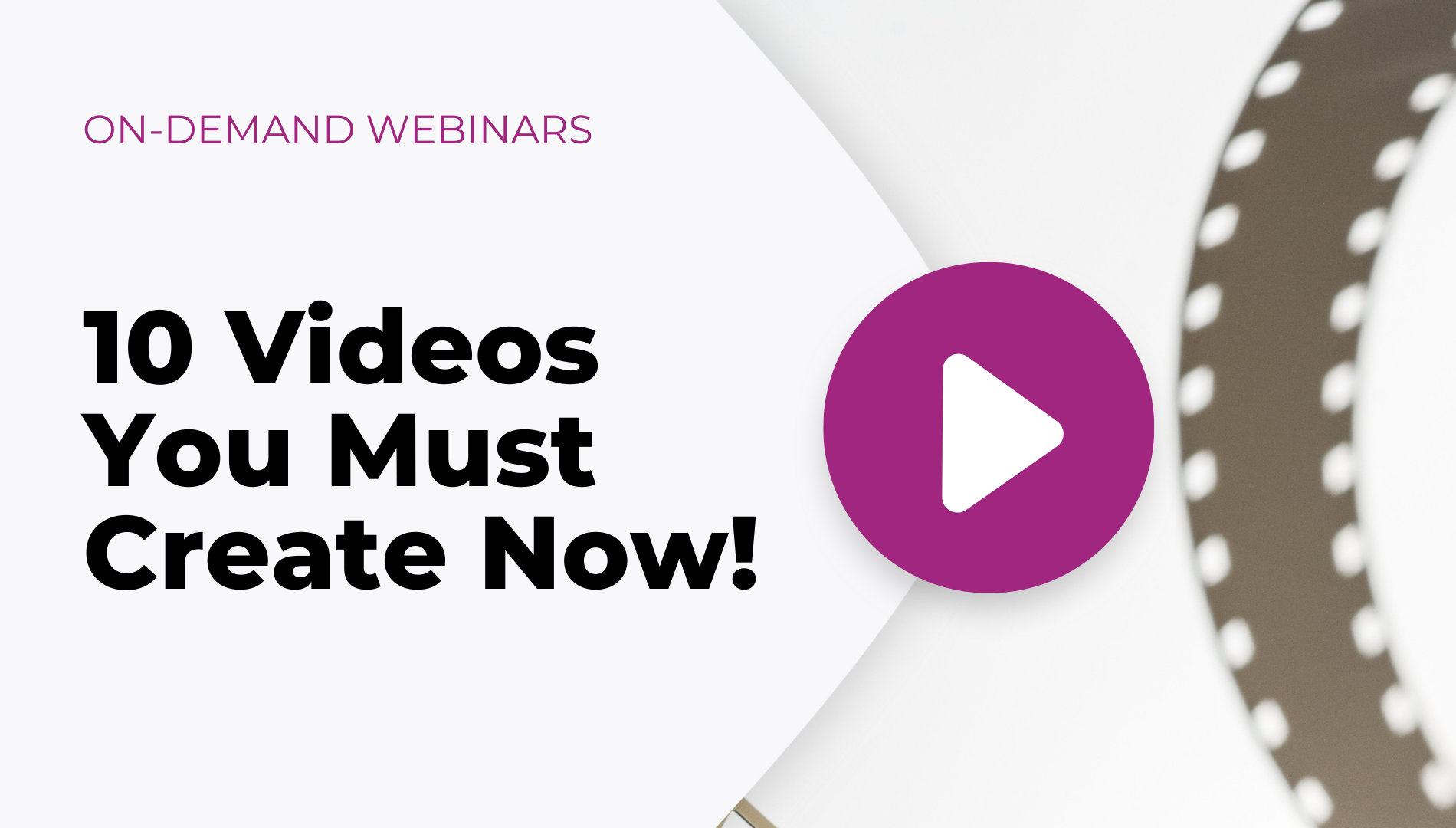 10 Videos You Must Create Now!
May 29, 2023
Watch the Replay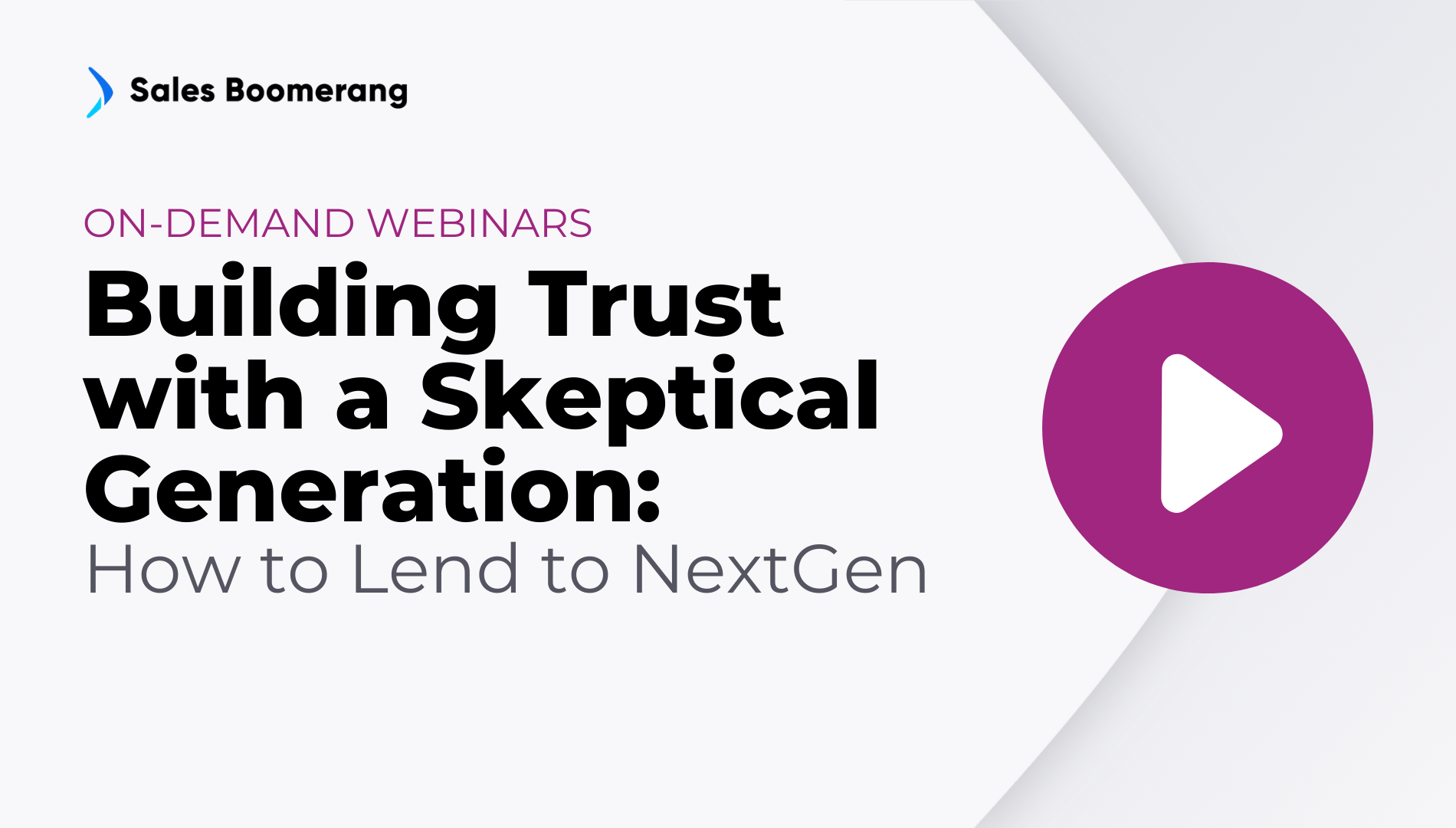 Building Trust with a Skeptical Generation: How to Lend to NextGen
May 29, 2023
Watch the Replay