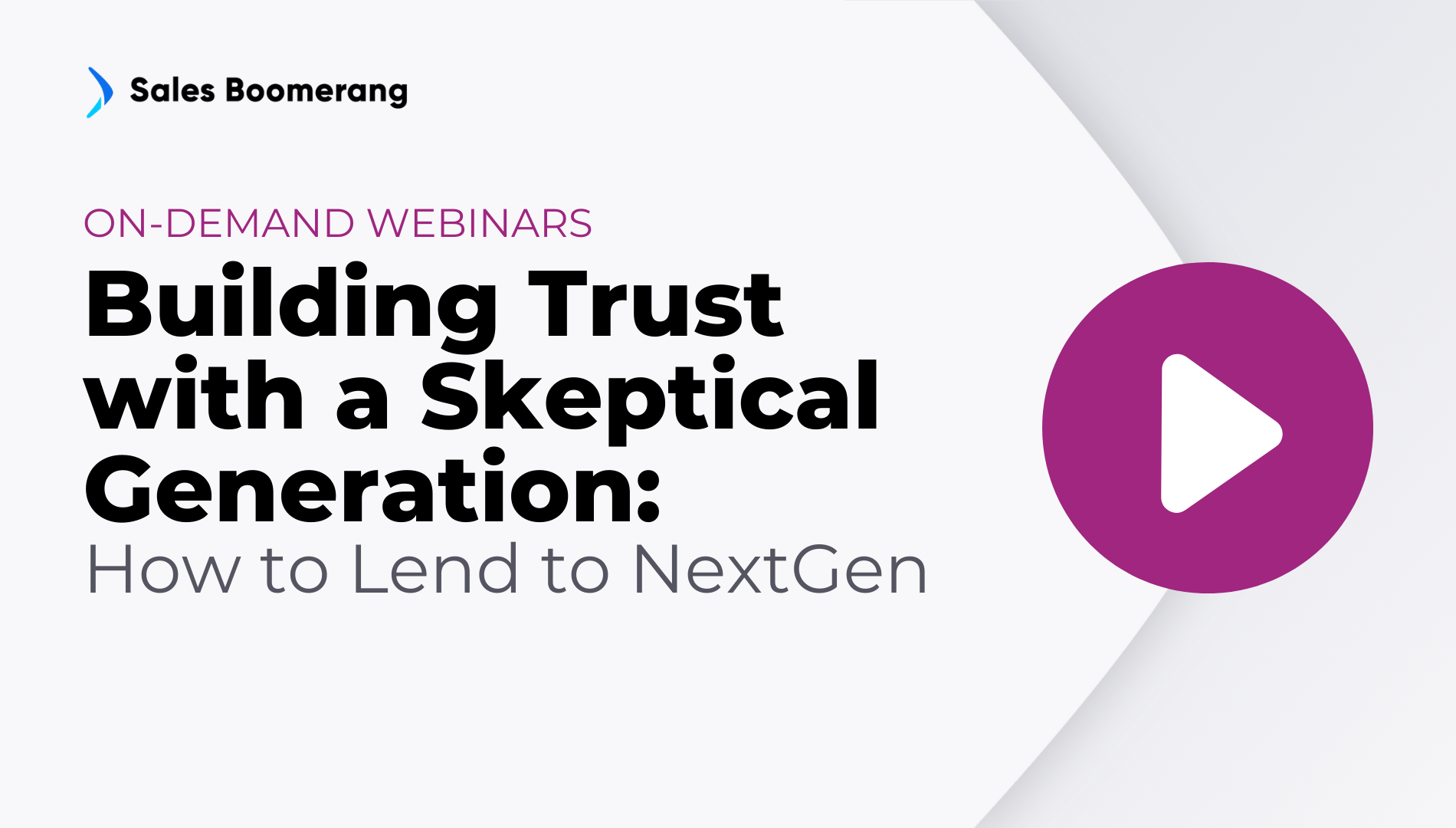 Duration:
60 Minutes
Description:
Research shows Millennials and members of Gen Z are skeptical of the homeownership dream and distrust financial institutions. But with 1 in 3 borrowers (and growing) belonging to this NextGen cohort, mortgage advisors must find a way to earn their trust. Get the information you need to understand NextGen borrowers and learn about new tools that will help them understand the financial opportunities at their disposal today.
Speakers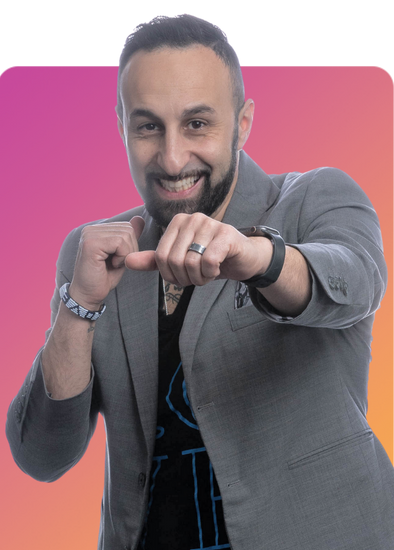 Alex Kutsishin
Chief Visionary Officer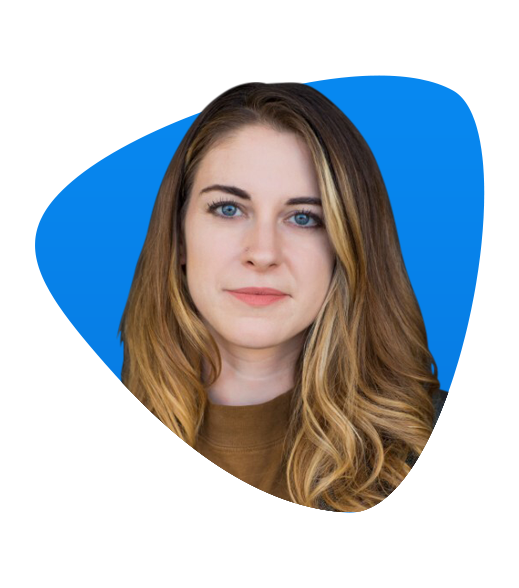 Kristin Messerli
VP of Sales, Financial Services

RELATED EVENTS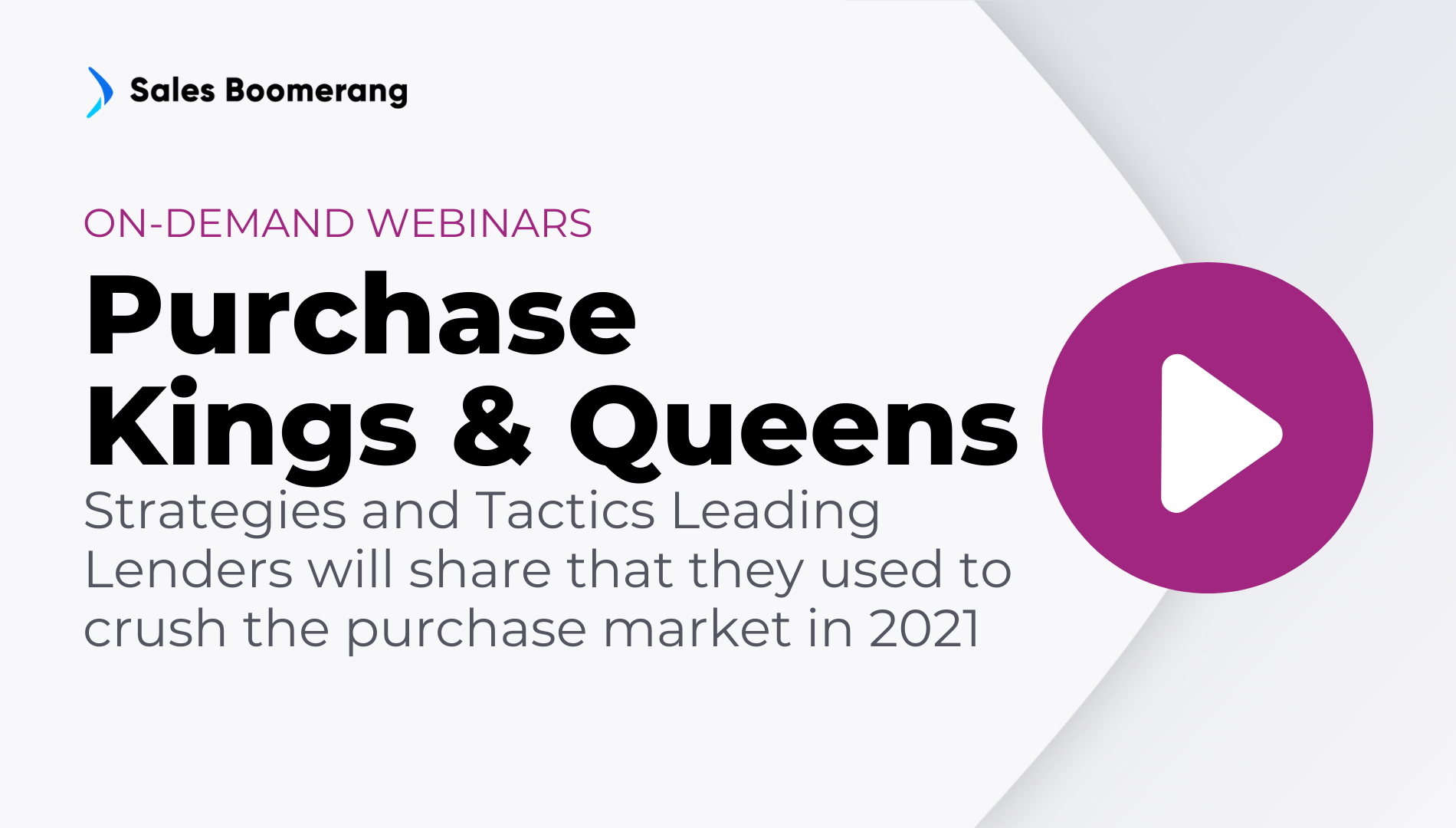 Purchase Kings and Queens
May 29, 2023
Watch the Replay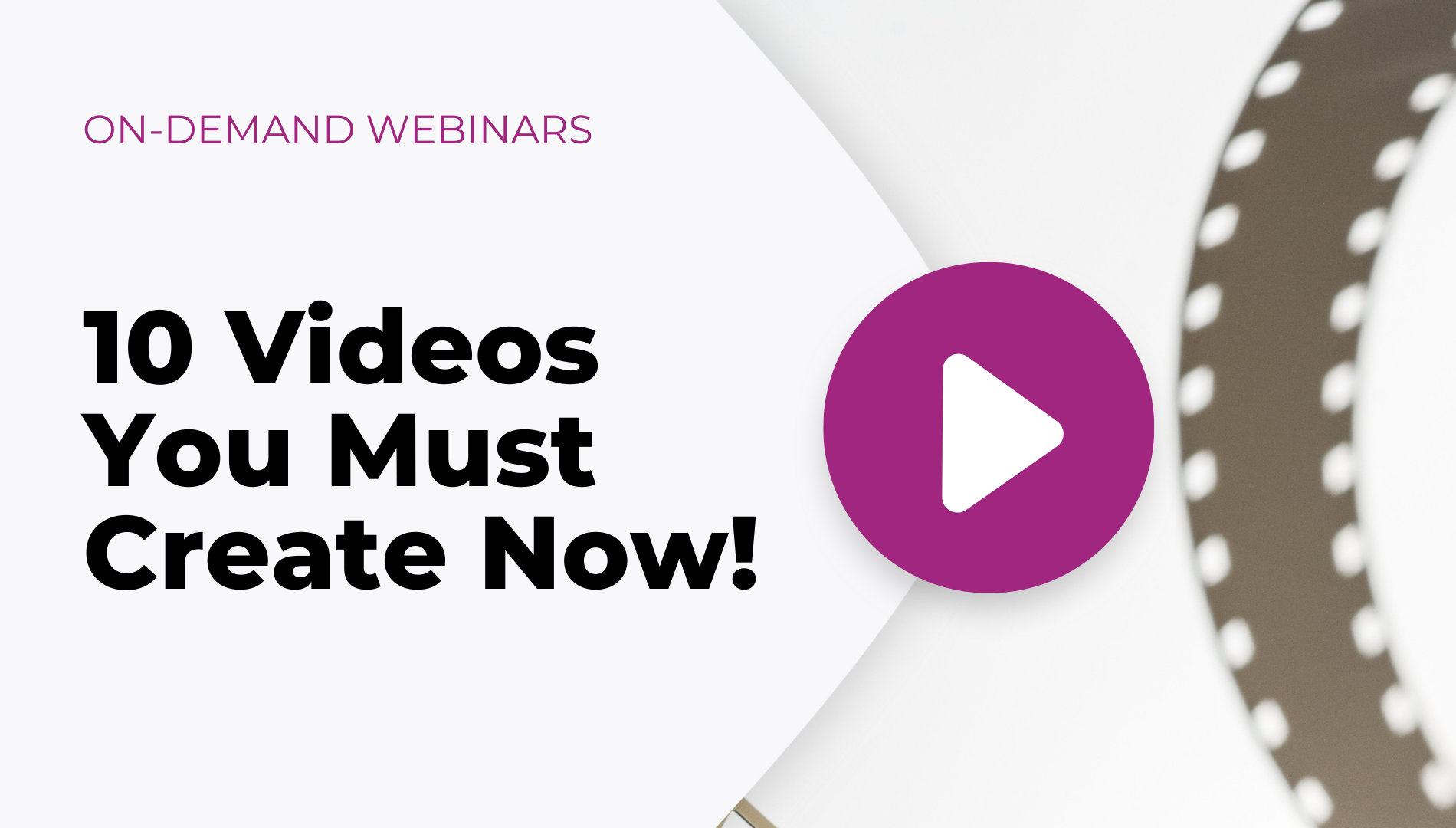 10 Videos You Must Create Now!
May 29, 2023
Watch the Replay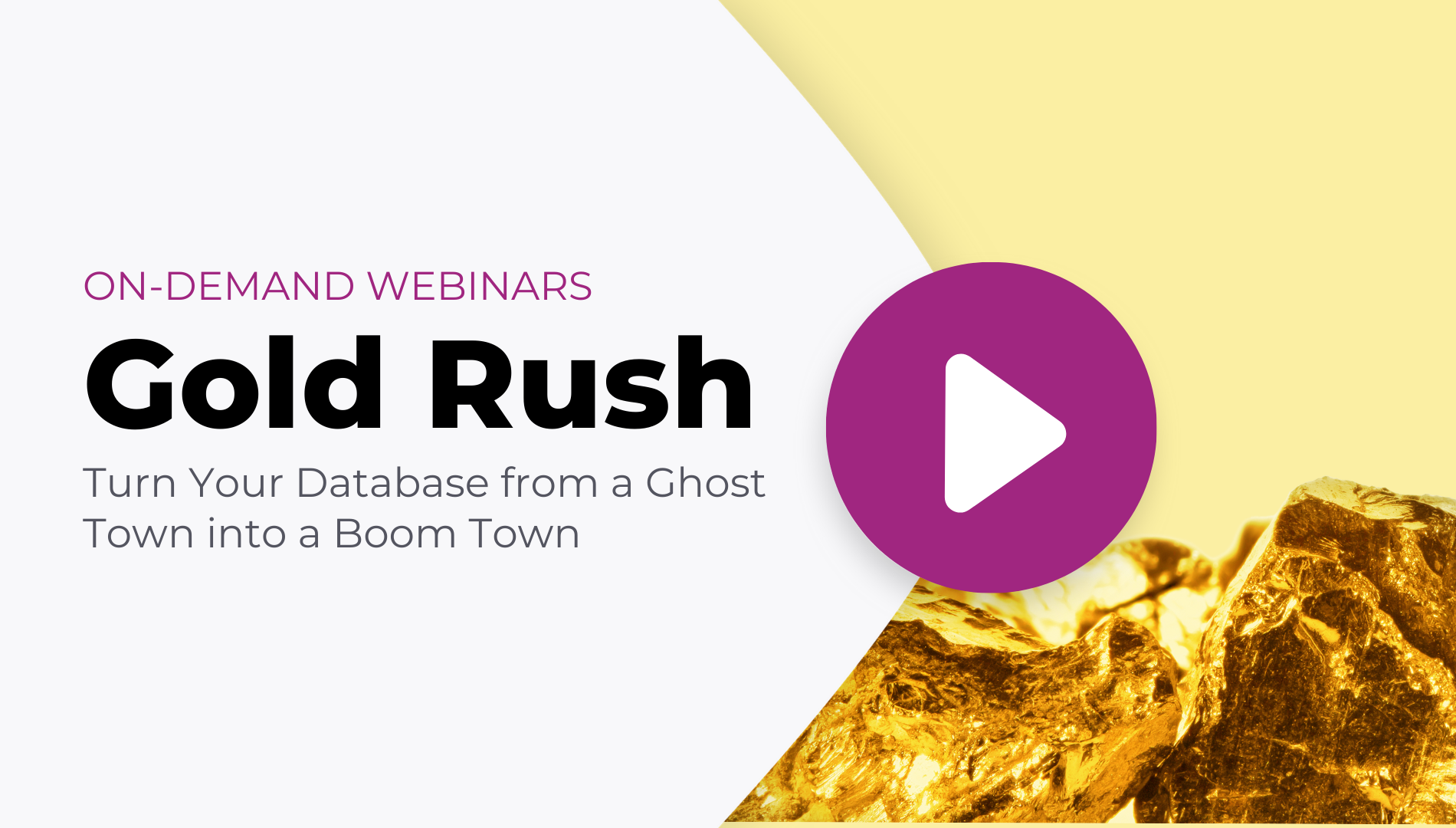 Gold Rush: Turn Your Database from a Ghost Town into a Boom Town
May 29, 2023
Watch the Replay