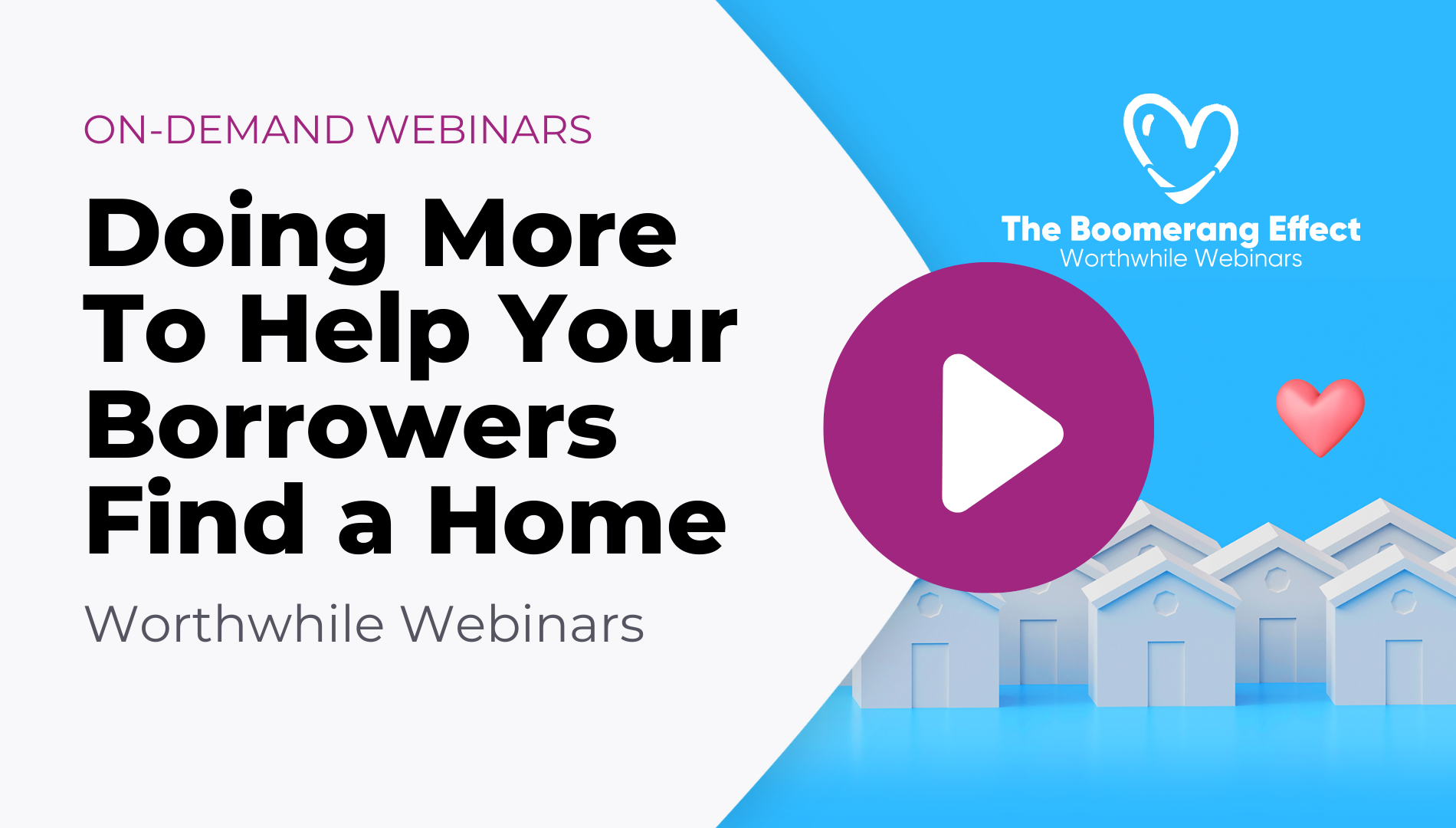 Duration:
60 Minutes
Description:
This series is about giving back to the community - all money raised will go to our selected charity. This month's charity, Movement Foundation, partners with local businesses and not-for-profit organizations to design, fund and support self-sustaining projects such as schools, health clinics, community centers and housing projects that all provide value to their communities.
The $10 ticket will go directly to our charity. Sales Boomerang, Down Payment Resource, and NAMMBA will match up to $1,000 in donations.
Watch Sales Boomerang's Alex Kutsishin; Mortgage Coach's Dave Savage; Movement Mortgage's Montell Watson; Down Payment Resource's Rob Chrane; NAMMBA's Tony Thompson, and Mortgage Marketing Radio Podcast's Geoff Zimpfer as the group discusses the importance and impact of lending a hand in your community. You'll learn:
What you can do today to get started, or do more
How to create and capture opportunities with underserved communities
Why it's imperative, financially and altruistically, that your business is focused on underserved communities
Where the future is heading for these groups
Speakers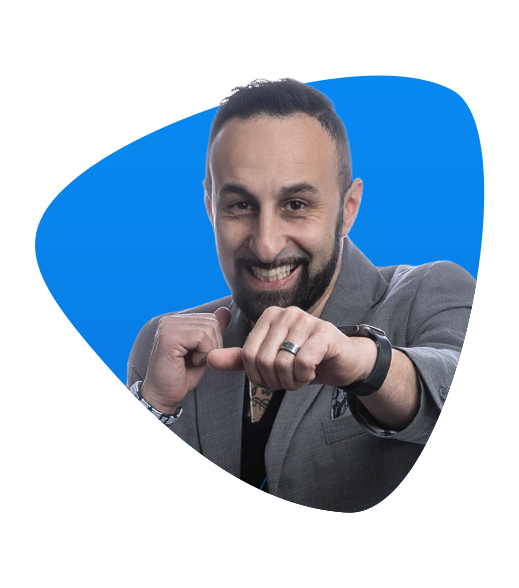 Alex Kutsishin
Chief Visionary Officer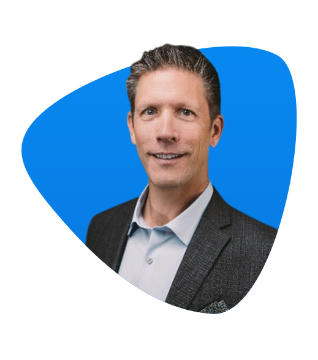 Geoff Zimpfer
Chief Truth Teller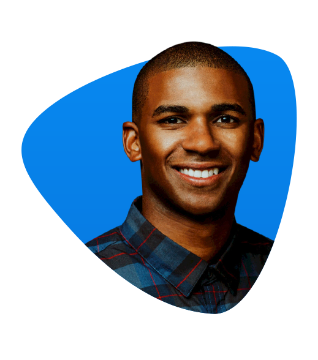 Montel Watson
Director of Movement Direct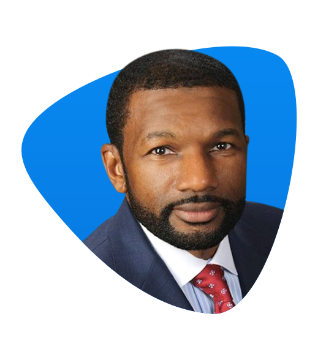 Tony Thompson
CEO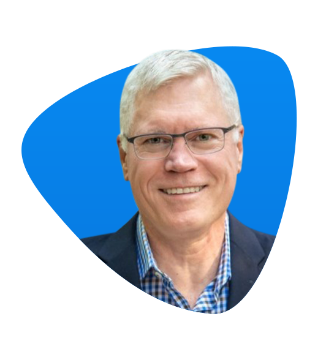 Rob Chrane
CEO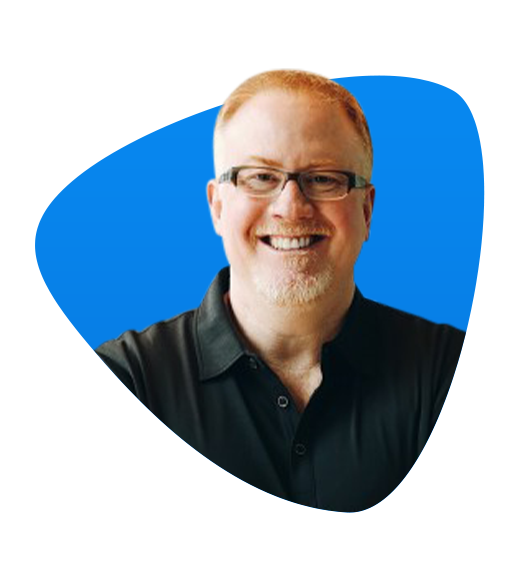 Dave Savage
Chief Innovation Officer

RELATED EVENTS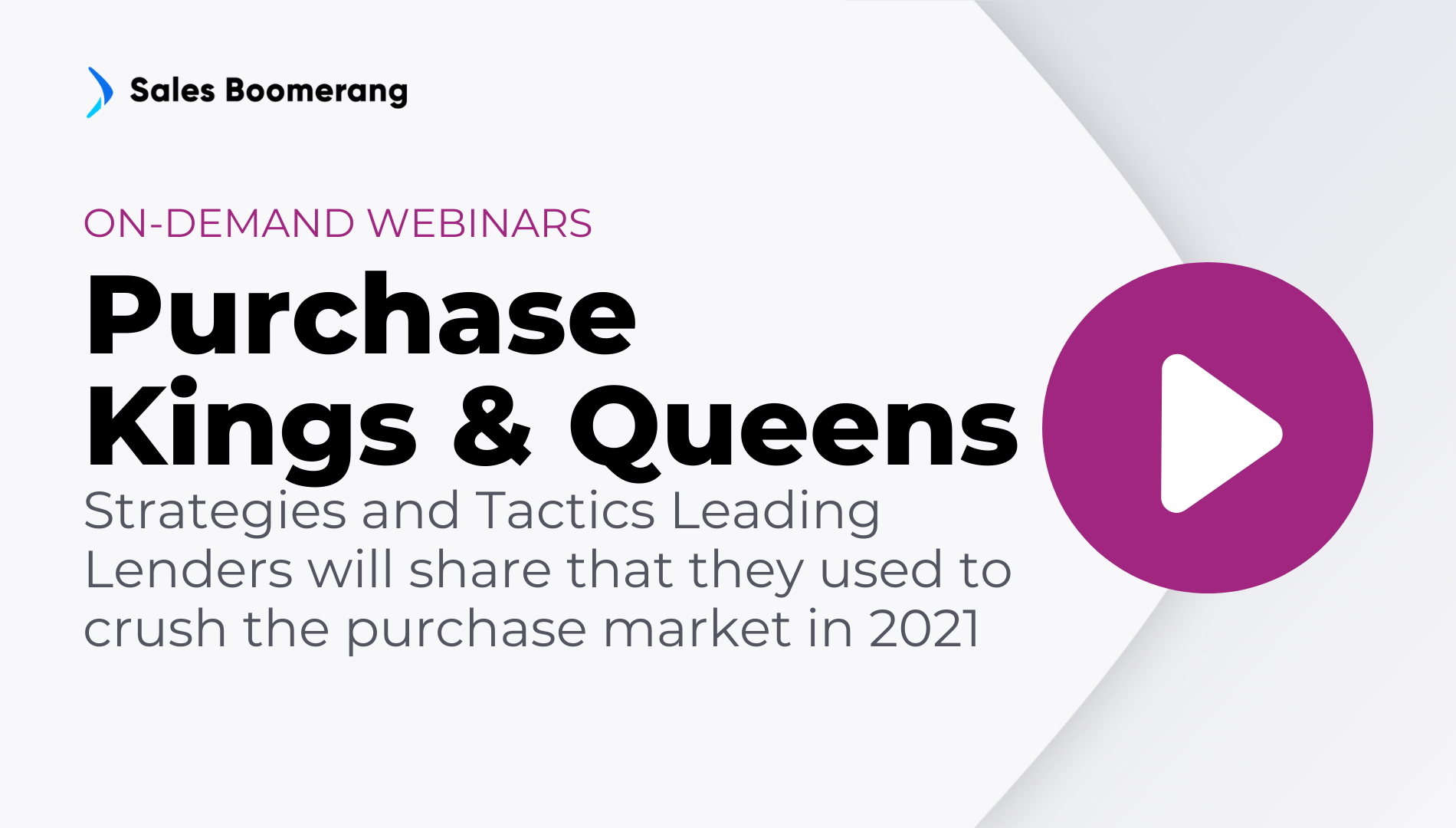 Purchase Kings and Queens
February 8, 2023
Watch the Replay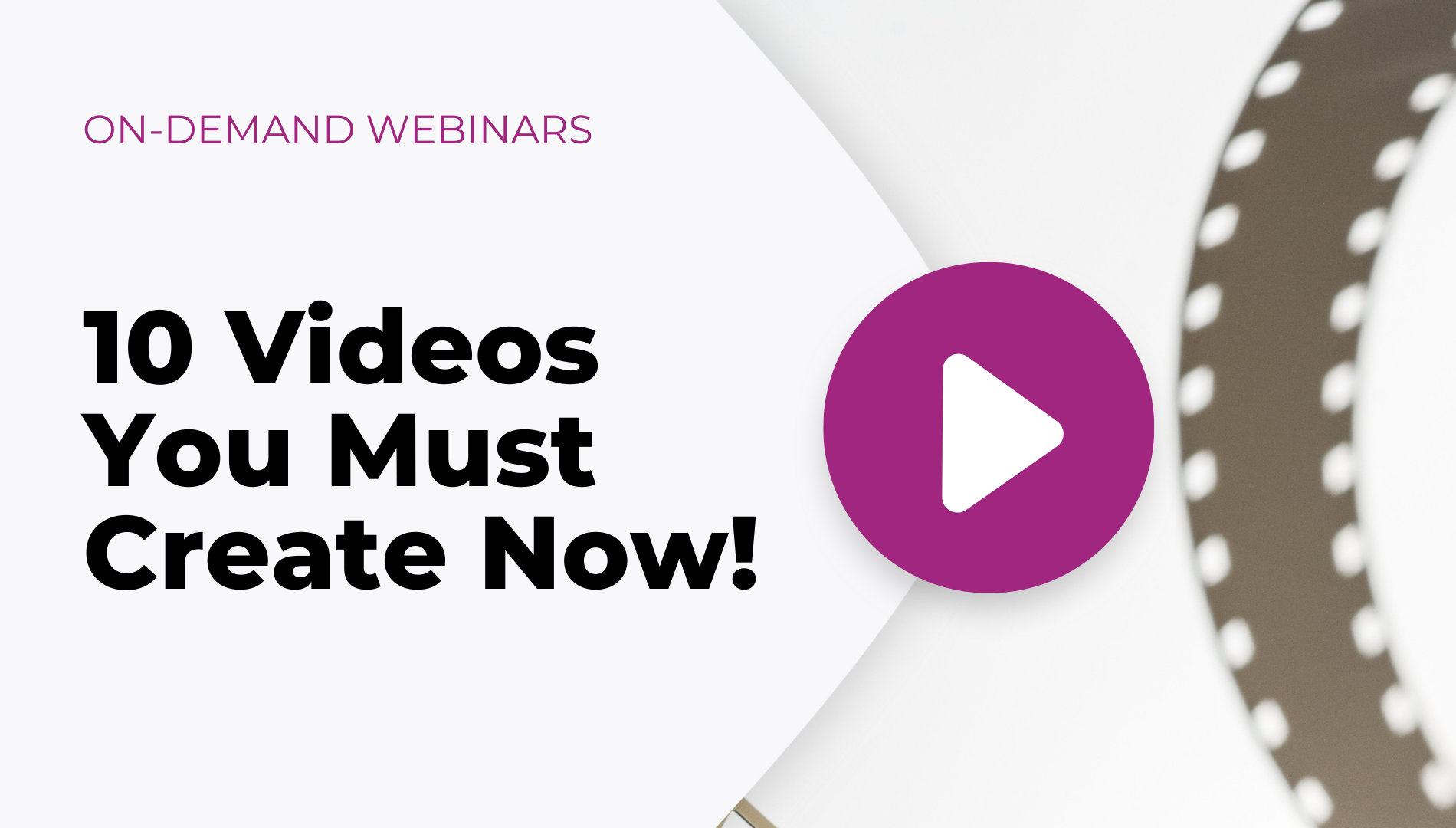 10 Videos You Must Create Now!
February 8, 2023
Watch the Replay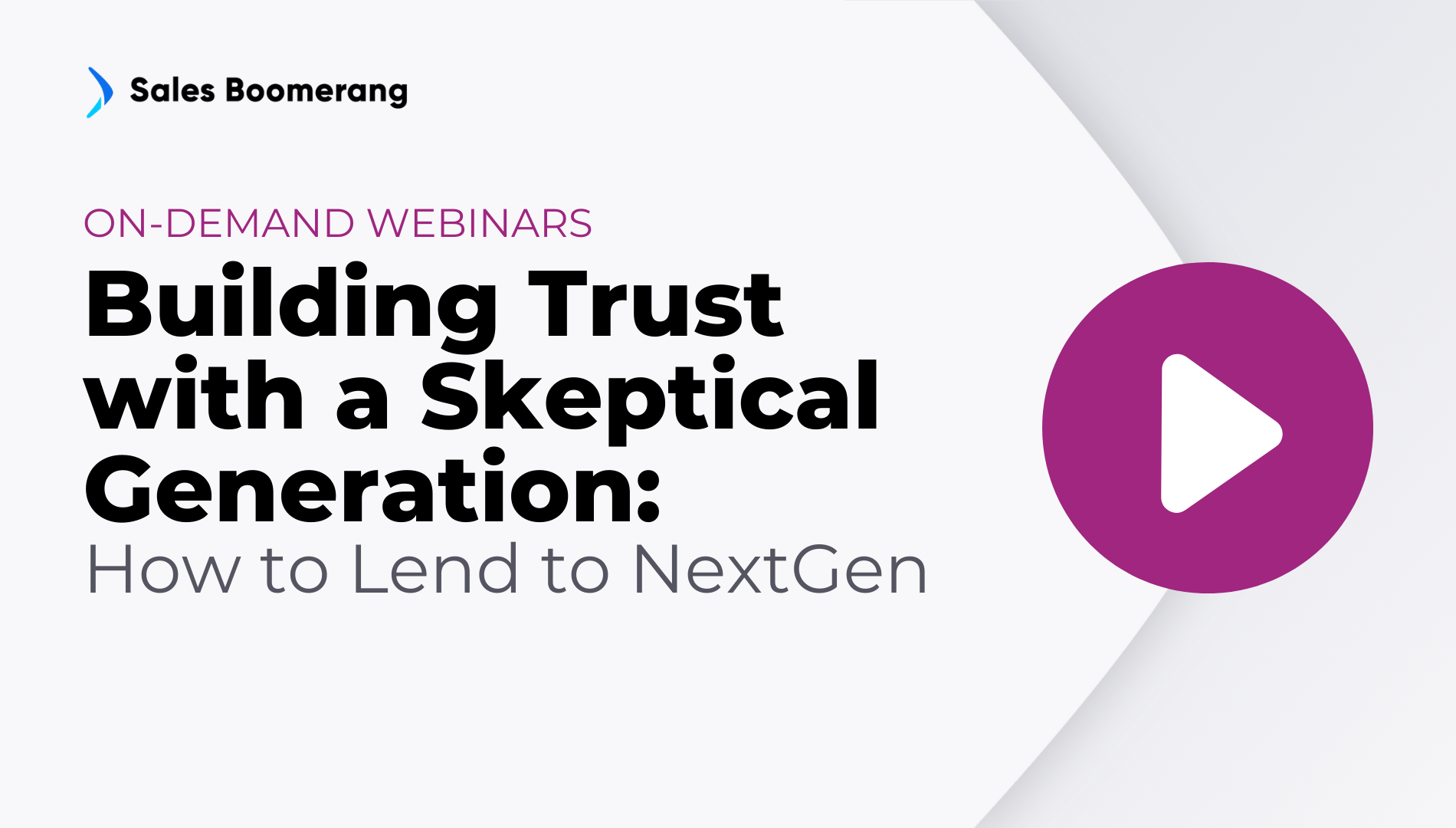 Building Trust with a Skeptical Generation: How to Lend to NextGen
February 8, 2023
Watch the Replay