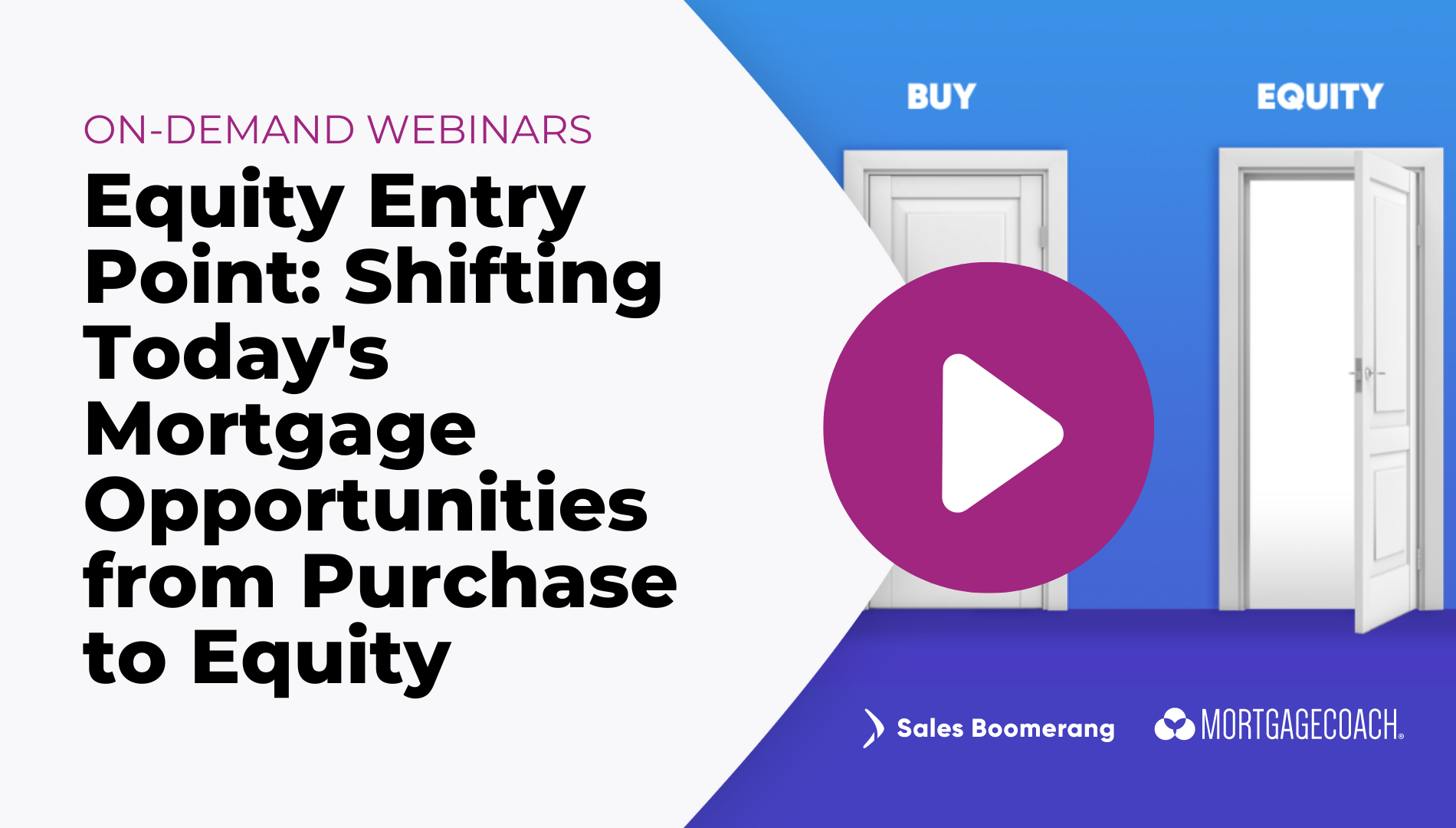 Duration:
60 Minutes
Description:
The entry point for today's mortgage opportunities has moved. For the last 3 years, rate has been the mortgage advisor's foot in the door. Now your toehold isn't rate - it's equity.
The typical U.S. home appreciated $53k last year, which is more than America's median annual income. Homeowners are sitting on more tappable equity than ever before in history. Equity isn't just for cash-out refis; it can unlock any type of loan. No matter what kind of loans you want to originate, your customer's equity is key to starting the conversation — even if your shop doesn't do cash-outs, or even if you specialize in purchase lending.
Join Alex Kutsishin from Sales Boomerang, Dave Savage from Mortgage Coach and Josh Mettle from NEO Home Loans as they uncover the entry points to being successful in today's equity market. Learn new ways to turn a customer's equity into a loan that converts quickly and how Sales Boomerang and Mortgage Coach can help you turn home equity into the gift that keeps on giving.
Objectives
How to dominate in this purchase market
Specific ways to turn customer's equity into loans that convert quickly
Knowing the exact right time to talk to your customers
Best understanding your customer's options for different scenarios
How Sales Boomerang and Mortgage Coach can help you
Experience Level
Target Audience
Mortgage Operations
Finance Professionals
Sales/Revenue and Marketing Leaders
Regional & Branch Managers
Speakers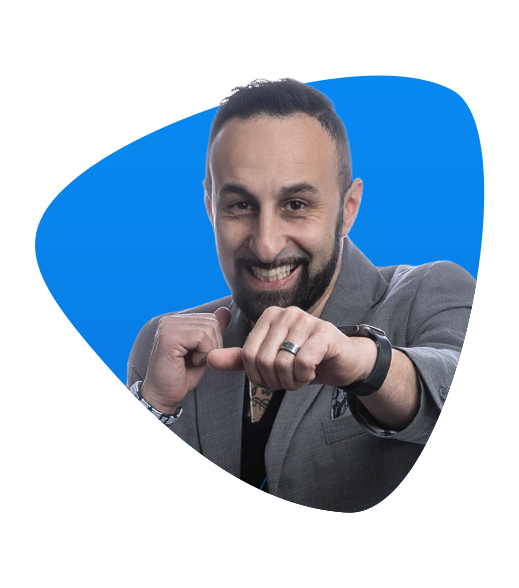 Alex Kutsishin
Chief Visionary Officer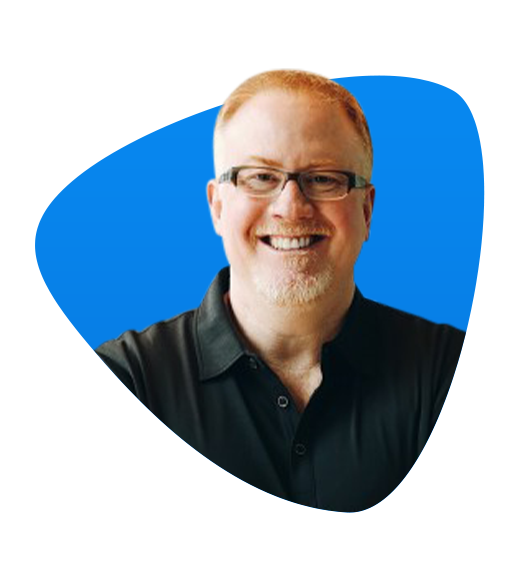 Dave Savage
Chief Innovation Officer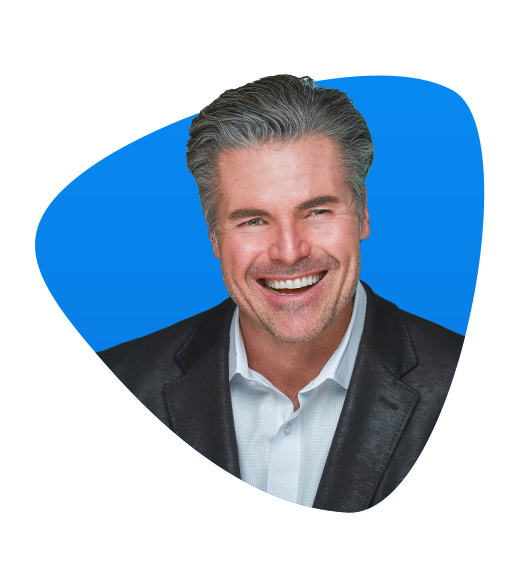 Josh Mettle
Division President

RELATED EVENTS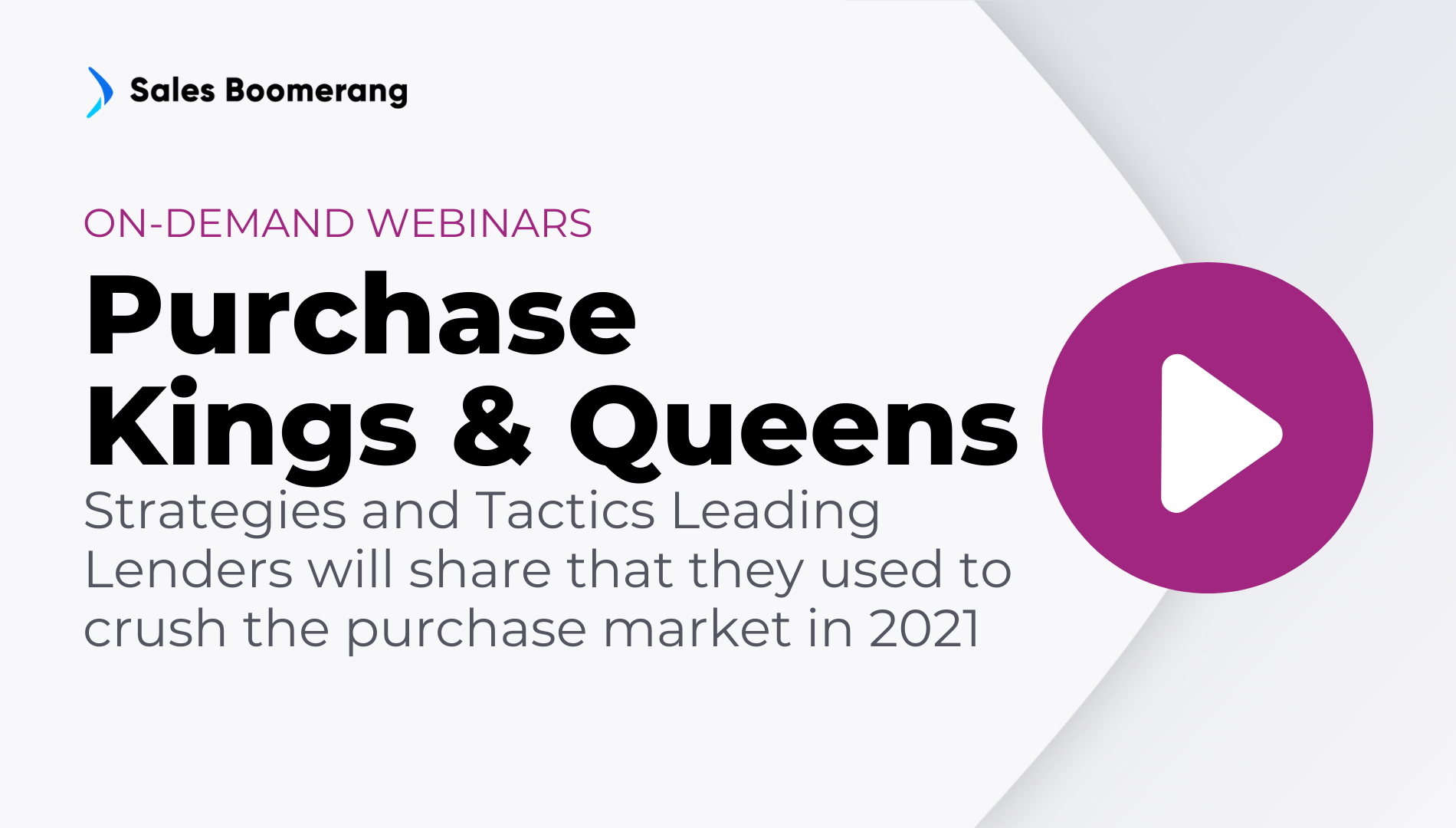 Purchase Kings and Queens
February 8, 2023
Watch the Replay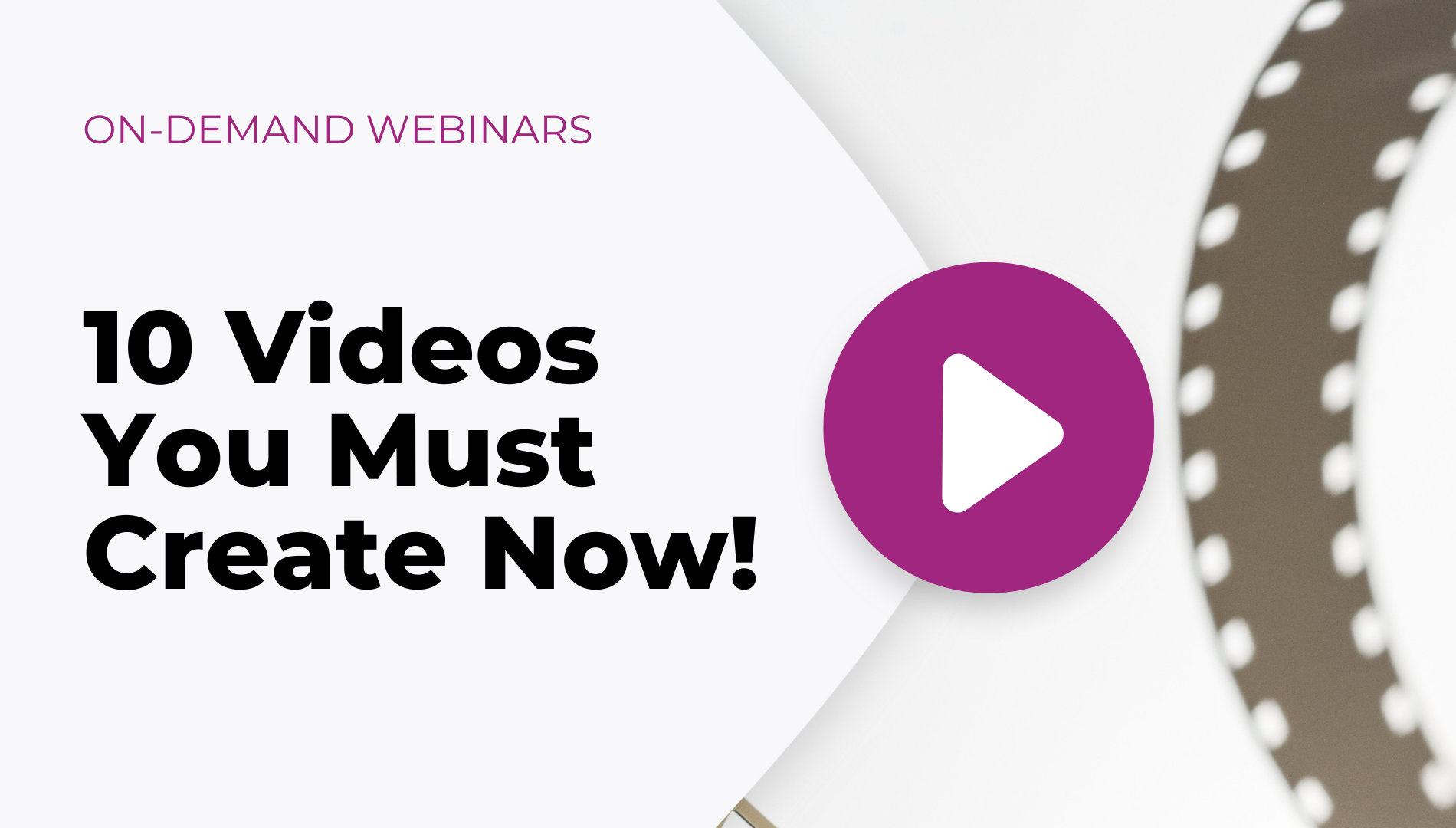 10 Videos You Must Create Now!
February 8, 2023
Watch the Replay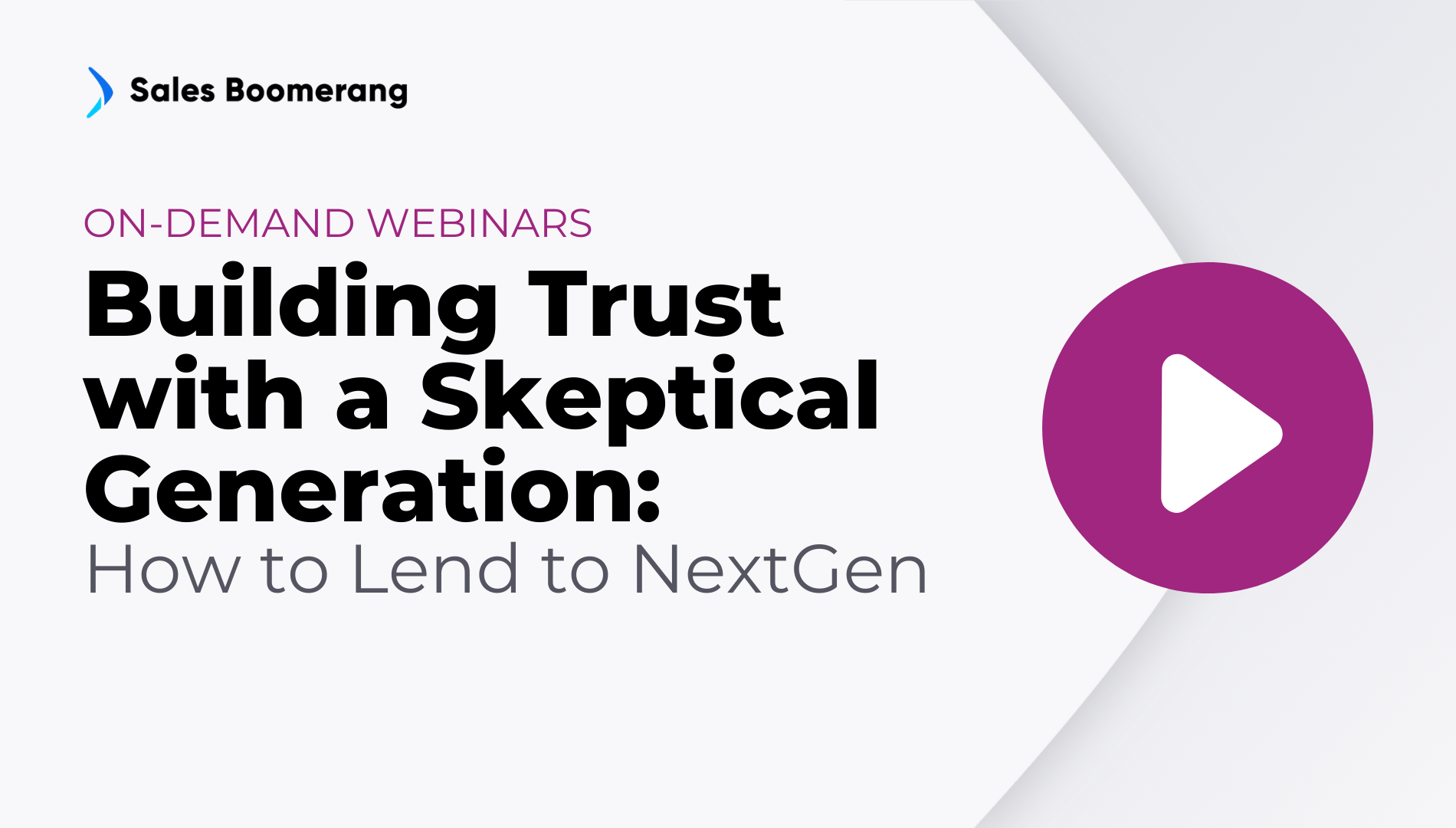 Building Trust with a Skeptical Generation: How to Lend to NextGen
February 8, 2023
Watch the Replay