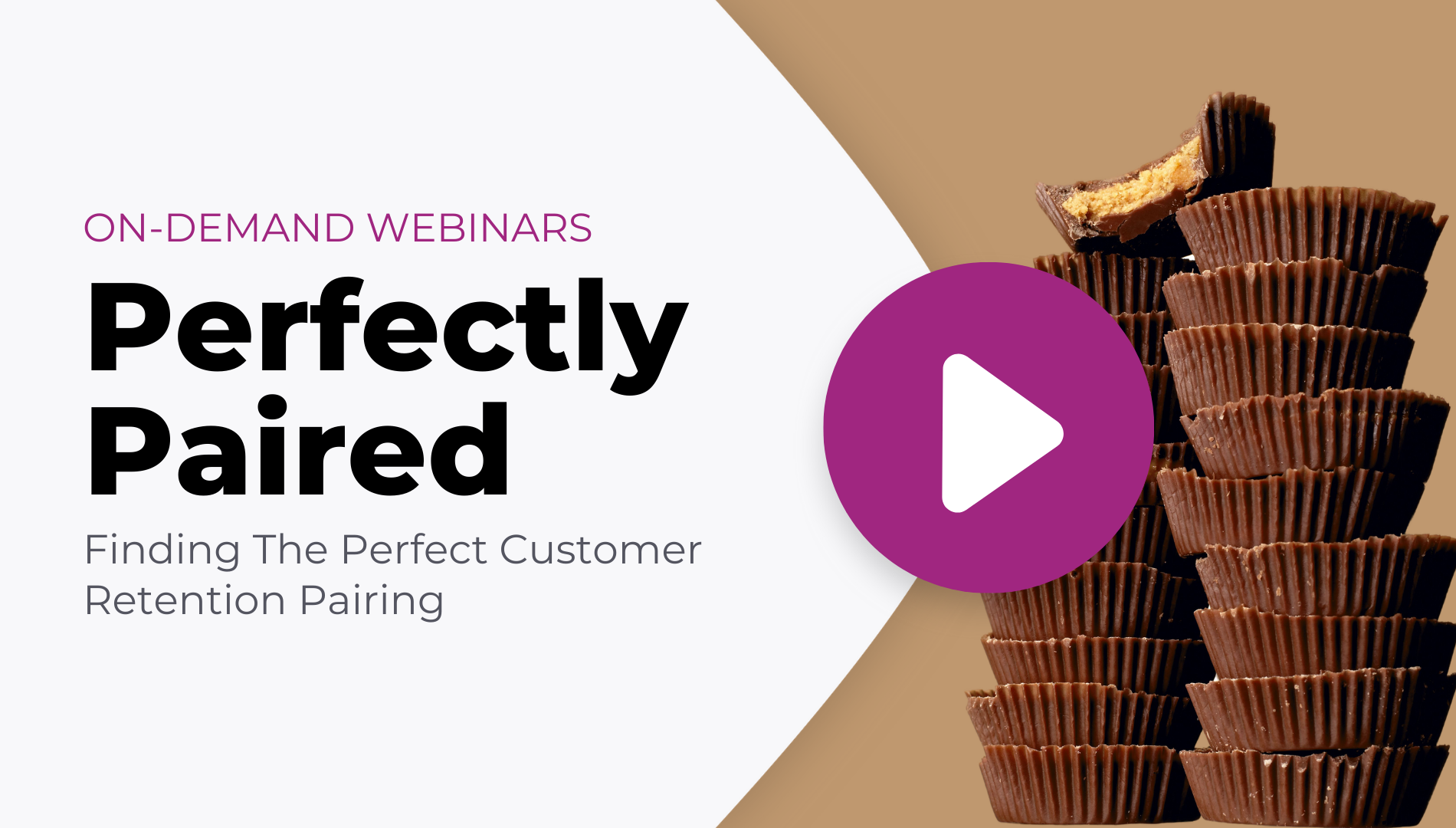 Duration:
60 Minutes
Description:
Customer retention is a commonly cited stat in most industries, but with an industry-wide average of less than 20%, mortgage lenders rarely boast about their customer retention rates. In 2021, VanDyk Mortgage sought to revamp its customer retention strategies, striving to maintain lasting relationships with customers without putting undue strain on its mortgage advisors.
With Sales Boomerang and Surefire CRM, VanDyk Mortgage found its perfect pairing for improving customer retention.
Join Sales Boomerang's Alex Kutsishin, Surefire CRM's John Haluch, and VanDyk Mortgage's Steve Richman for an in-depth look at how VanDyk Mortgage paired borrower intelligence and CRM systems to identify $843 million in potential loan volume that would otherwise have been overlooked.
Speakers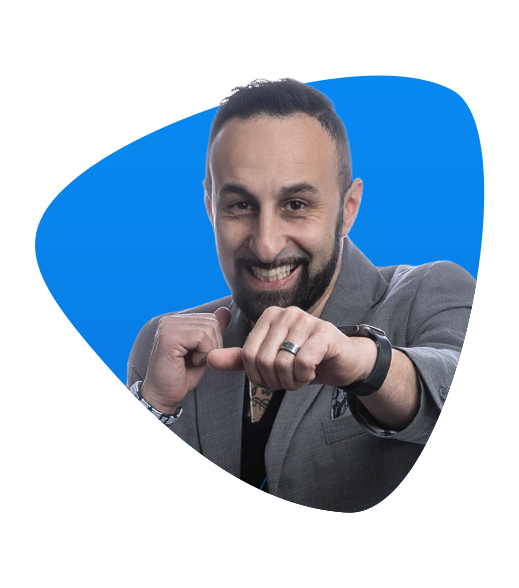 Alex Kutsishin
Chief Visionary Officer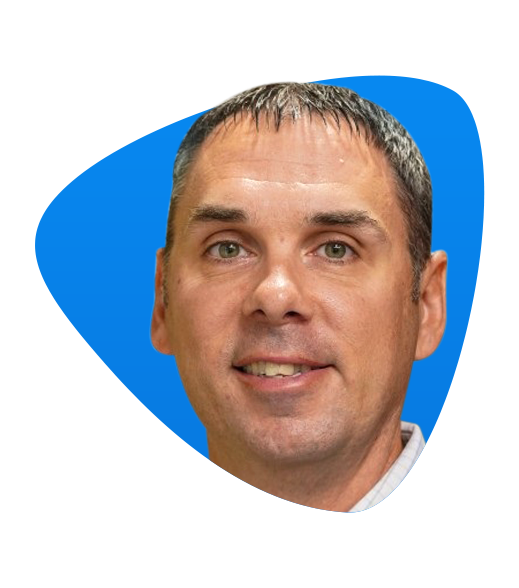 John Haluch
Chief Customer Officer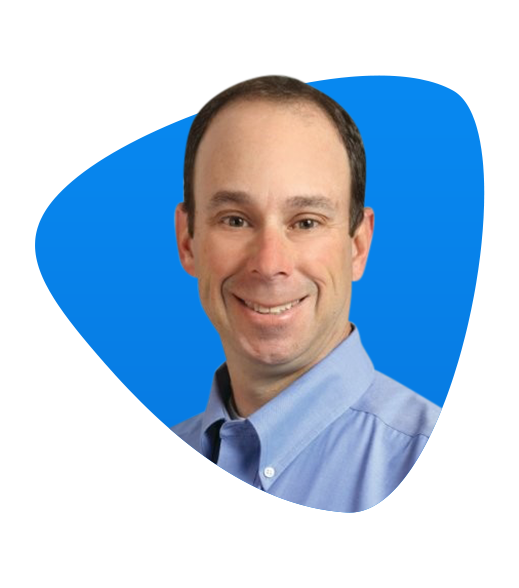 Steve Richman
National Director of Strategic Growth and Branding

RELATED EVENTS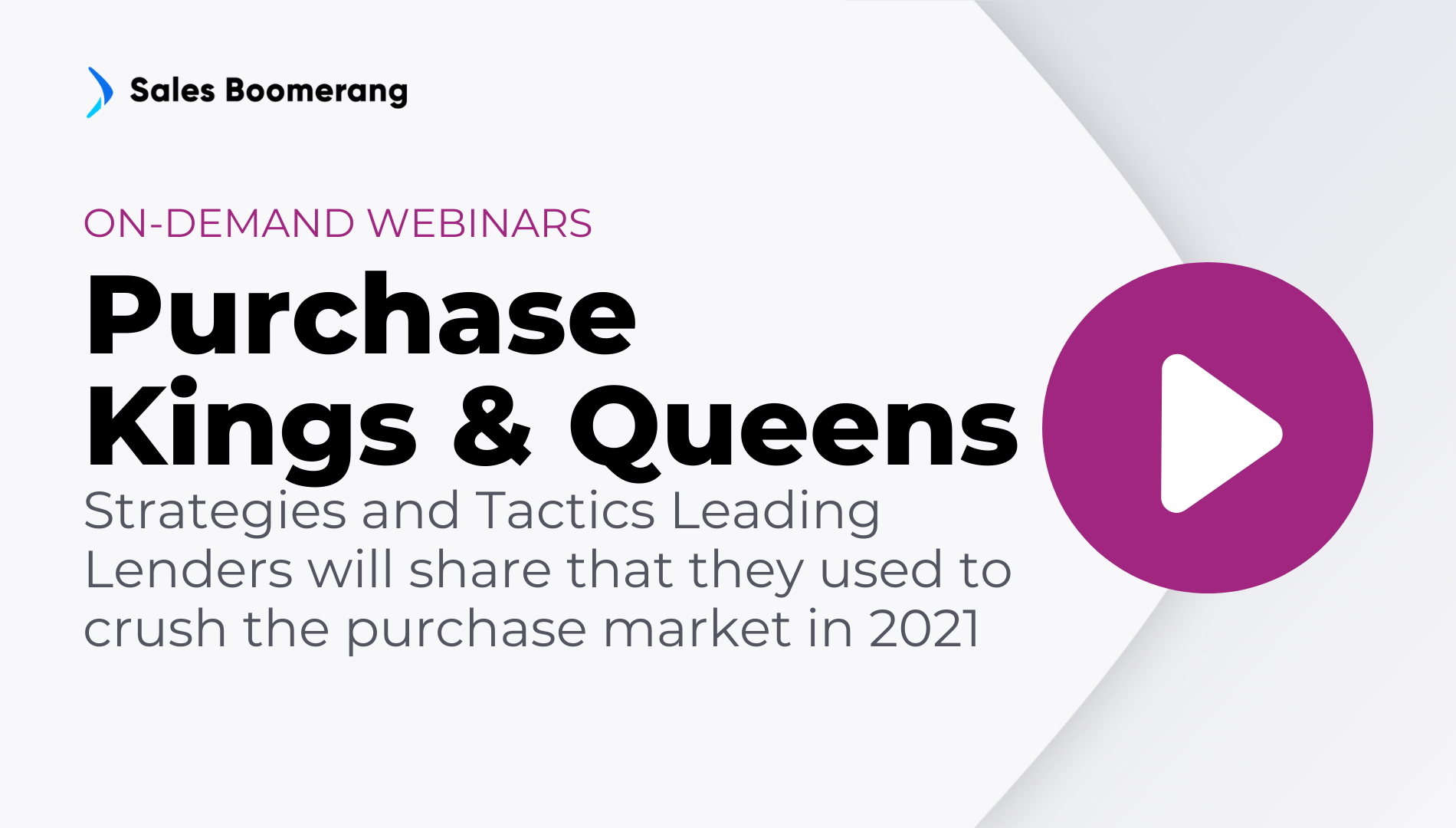 Purchase Kings and Queens
February 8, 2023
Watch the Replay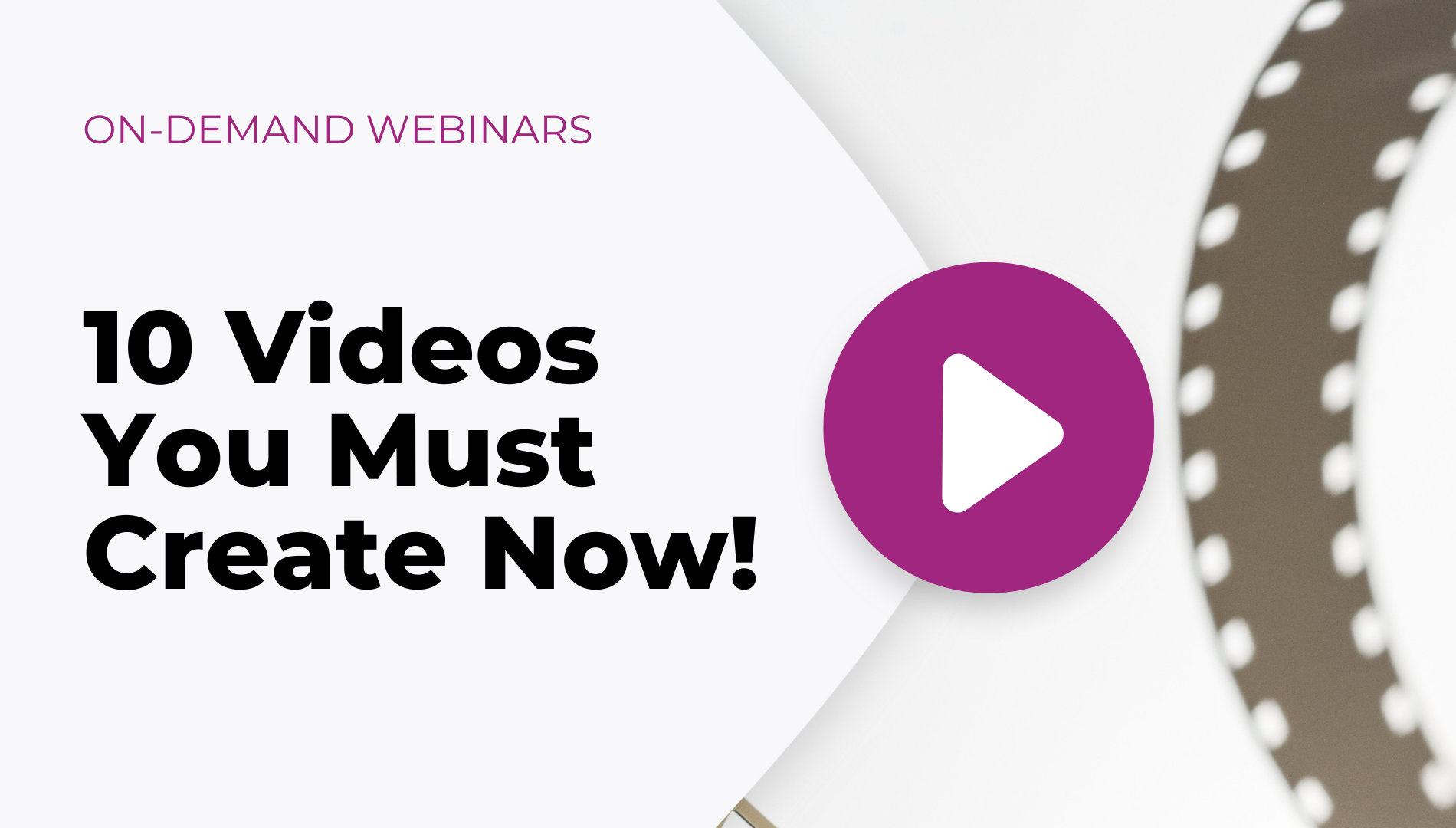 10 Videos You Must Create Now!
February 8, 2023
Watch the Replay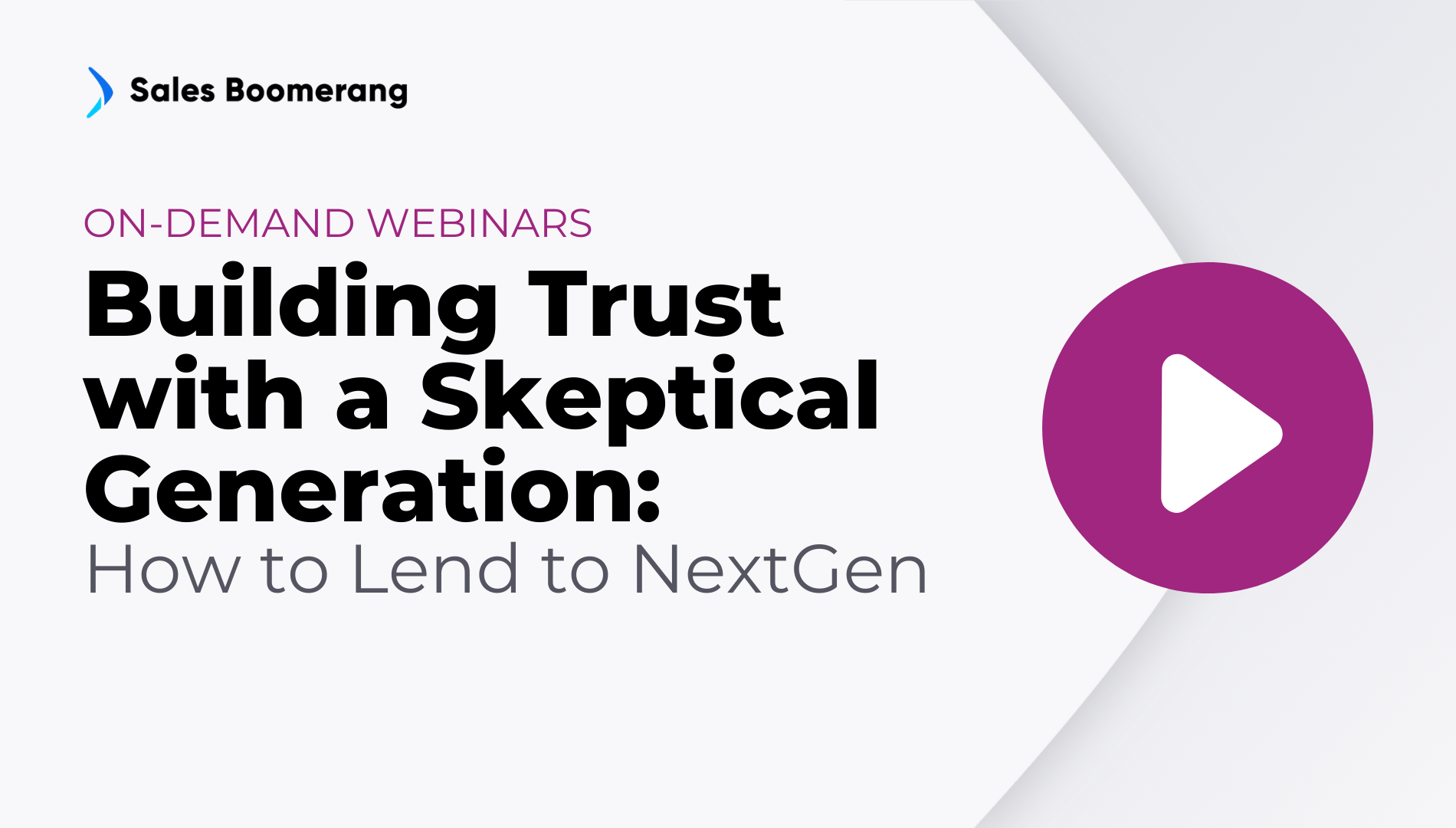 Building Trust with a Skeptical Generation: How to Lend to NextGen
February 8, 2023
Watch the Replay