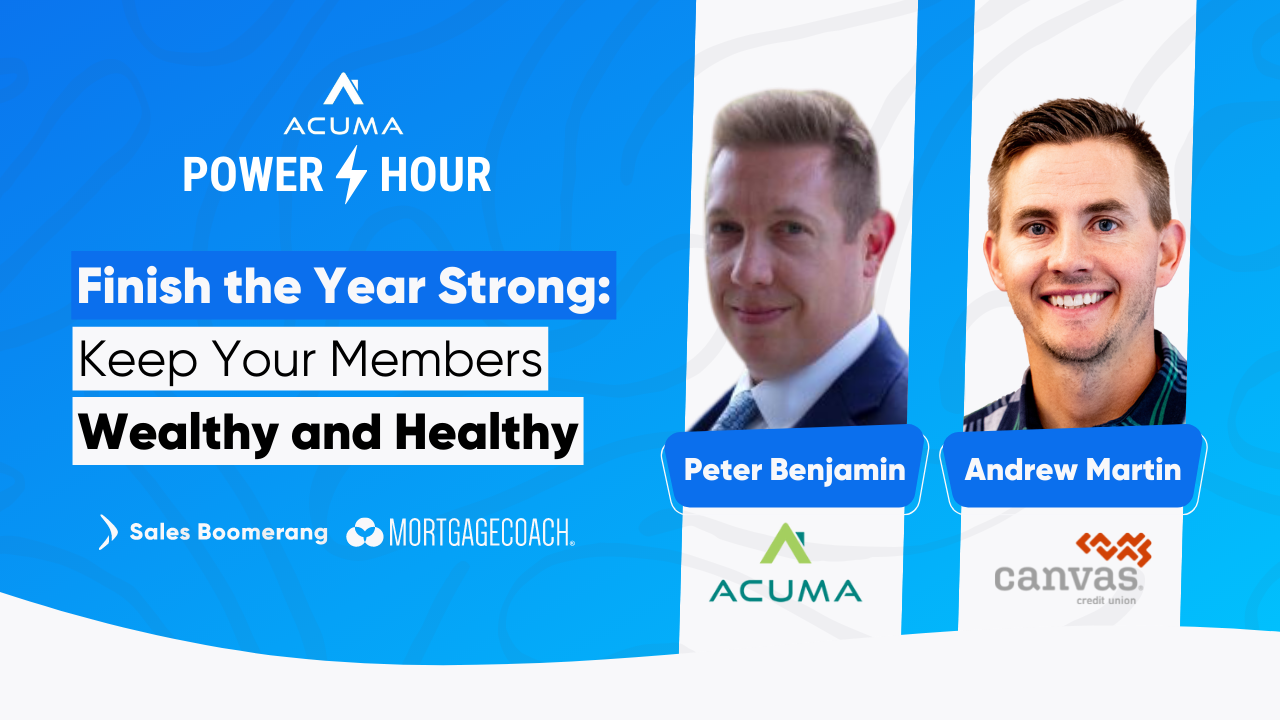 Duration:
60 Minutes
Description:
According to recent studies, the number of credit unions in the United States fell during the period from 2013 to 2021. The number dropped by almost 1,500 credit unions in 2019, when the total number of credit unions in the country amounted to 5,398. So how will you round out this year to be your strongest yet? We don't want you to just survive. We want you to thrive in any market and finish the year strong by keeping your tactics member-focused.
In this webinar, you will learn strategies to keep your pipeline full and your members wealthy and healthy so they become customers for the long haul. ACUMA's Peter Benjamin will introduce this exciting session featuring Alex Kutsishin and Dave Savage of Sales Boomerang and Mortgage Coach talking with Canvas Credit Union's Andrew Martin about how technology helps him stay in tune with what his customers need.
_ _ _ _
Links used in the webinar:
e-Book | Best Financial Friend ➡️ https://hubs.ly/Q01m6sK60
How Myron Chamberlain is closing $140M this year ➡️ https://bit.ly/3DnLpsq
_ _ _ _
Book your FREE Demo: https://hubs.ly/Q01mjsBr0
Subscribe to Sales Boomerang YouTube Channel: https://www.youtube.com/c/SalesBoomerang
Subscribe to Mortgage Coach YouTube Channel: https://www.youtube.com/c/mortgagecoach
Speakers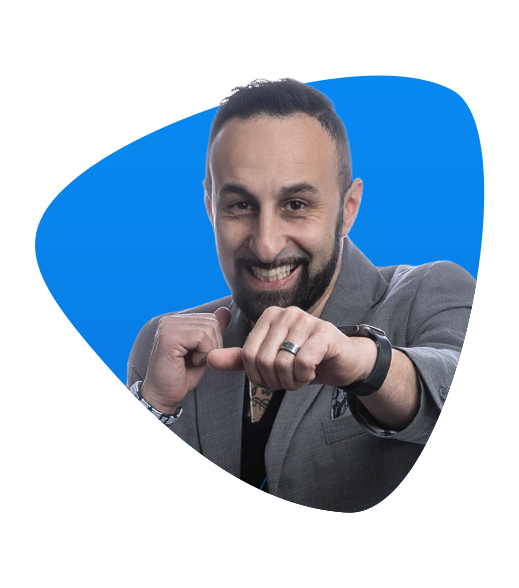 Alex Kutsishin
Chief Visionary Officer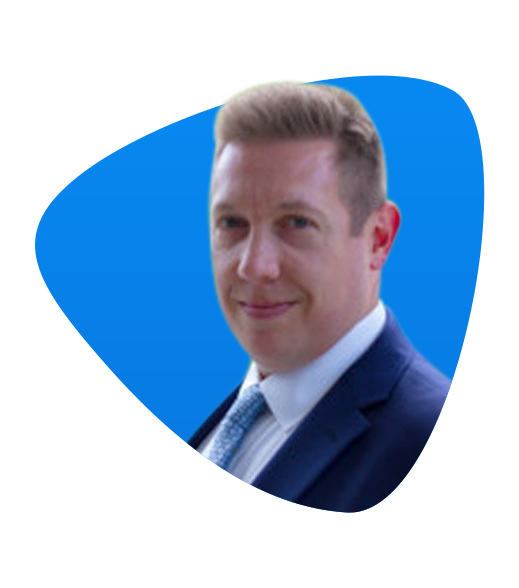 Peter Benjamin
President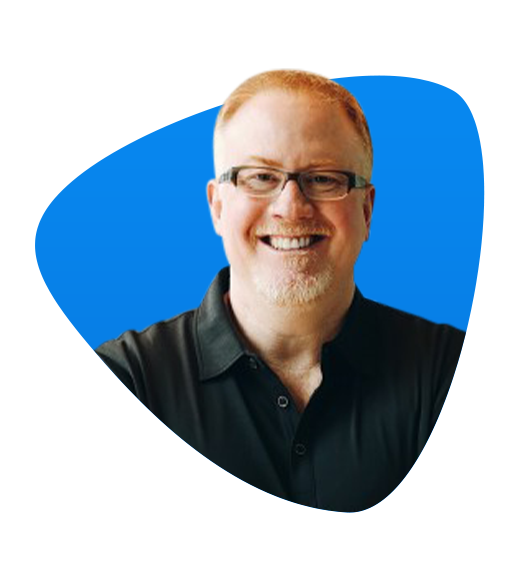 Dave Savage
Chief Innovation Officer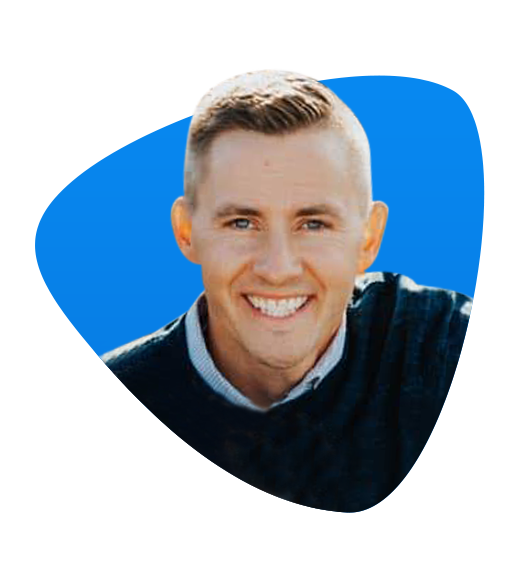 Andrew Martin
Mortgage Sales Director

RELATED EVENTS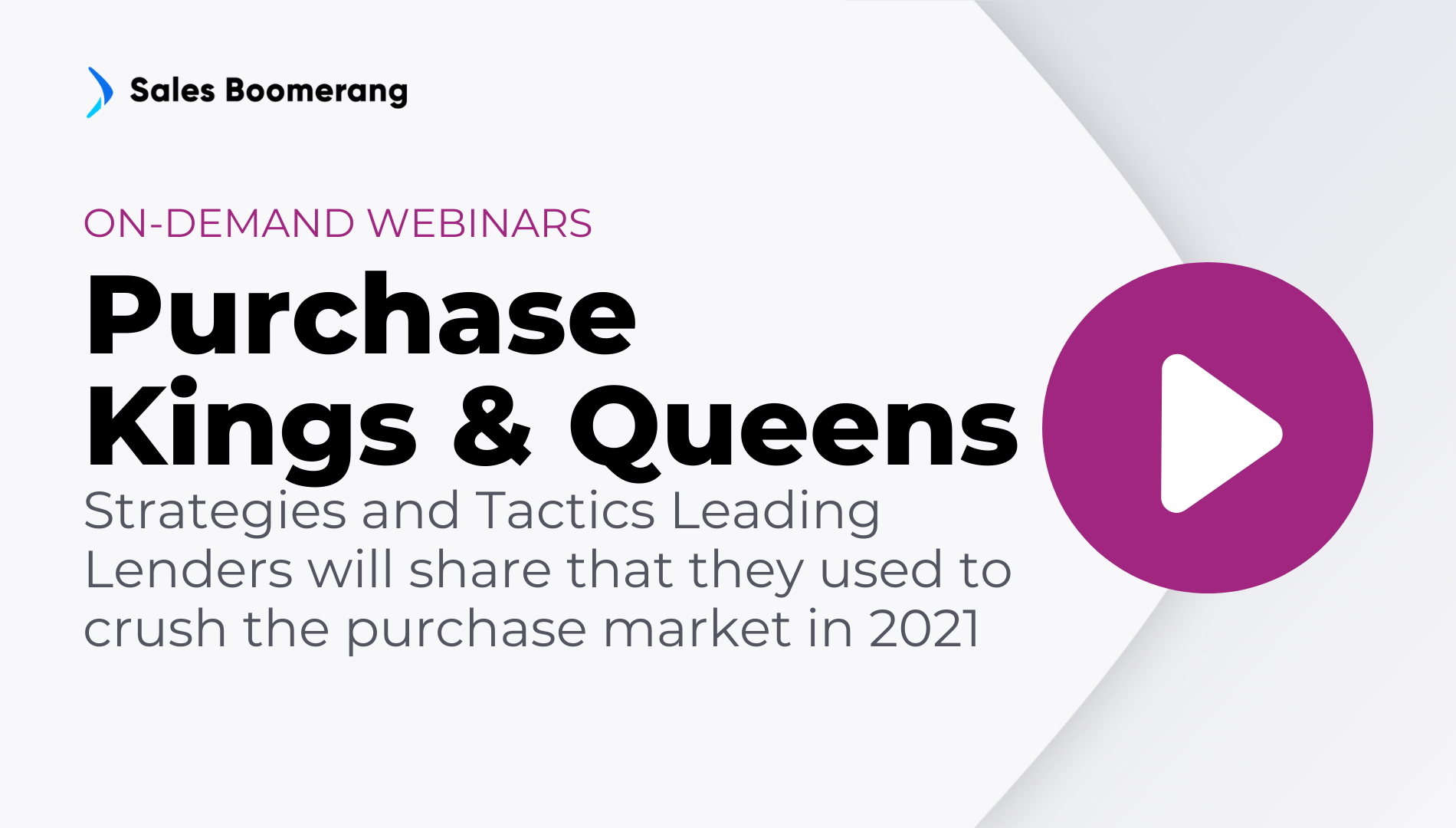 Purchase Kings and Queens
February 8, 2023
Watch the Replay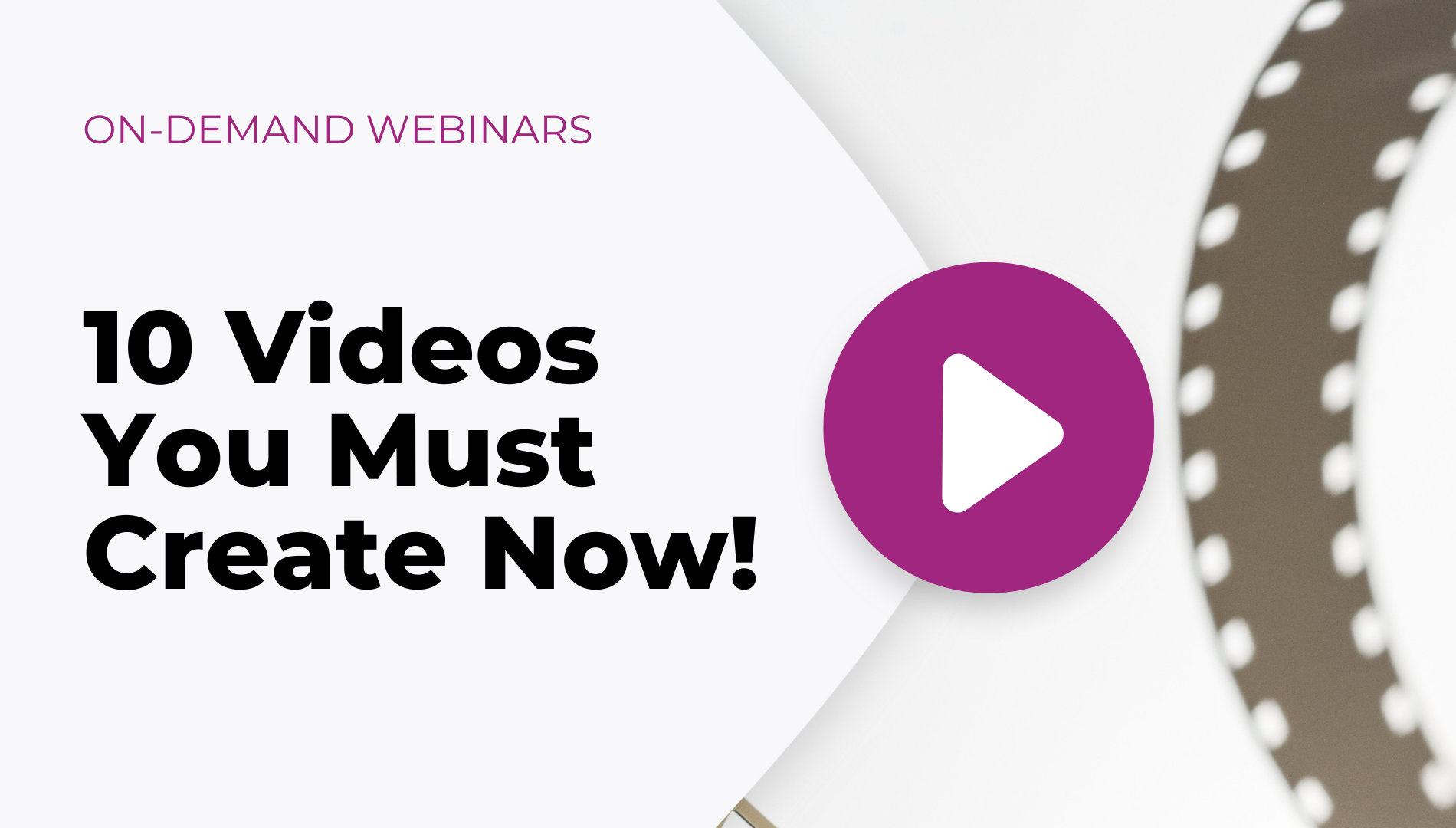 10 Videos You Must Create Now!
February 8, 2023
Watch the Replay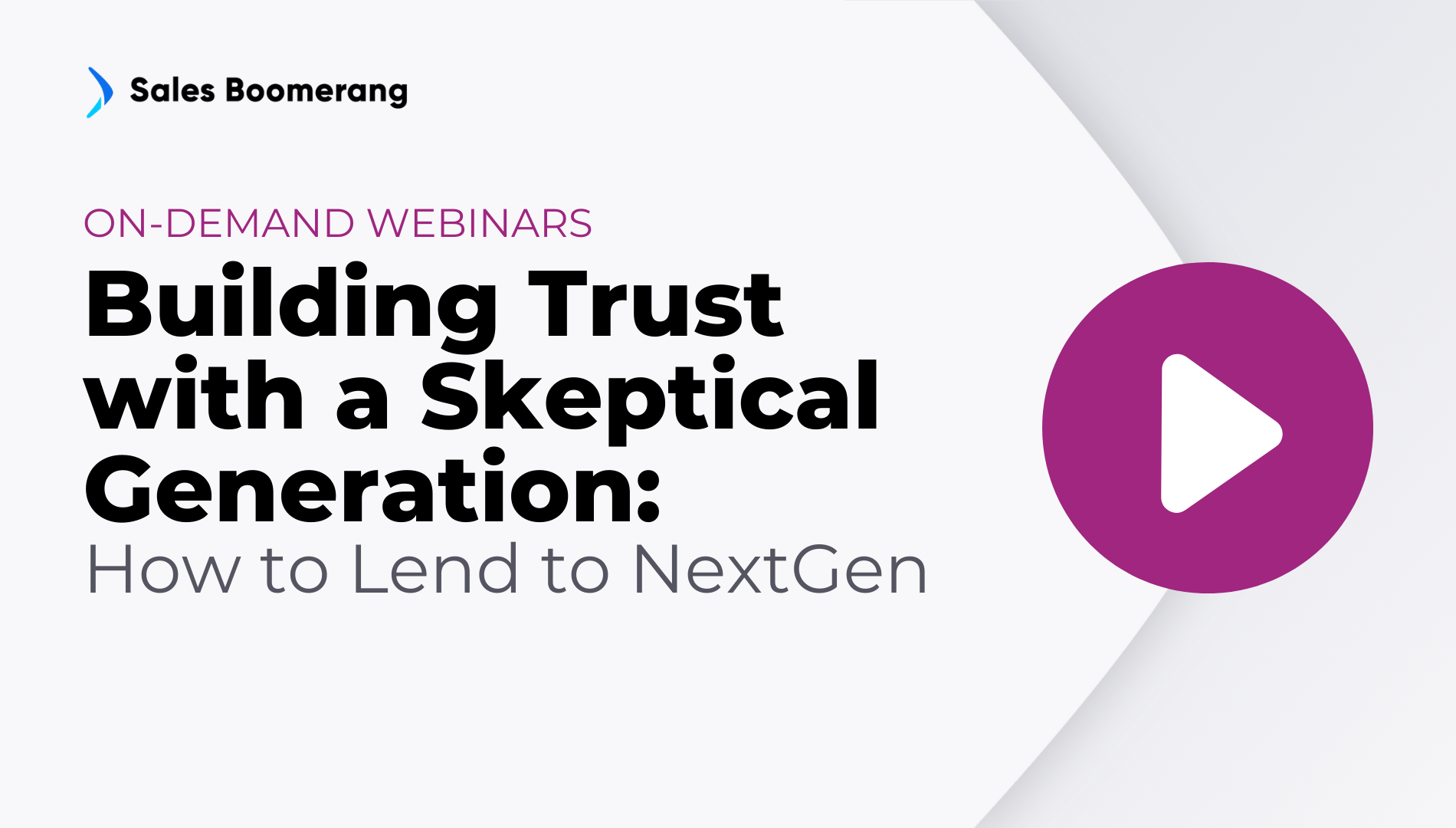 Building Trust with a Skeptical Generation: How to Lend to NextGen
February 8, 2023
Watch the Replay