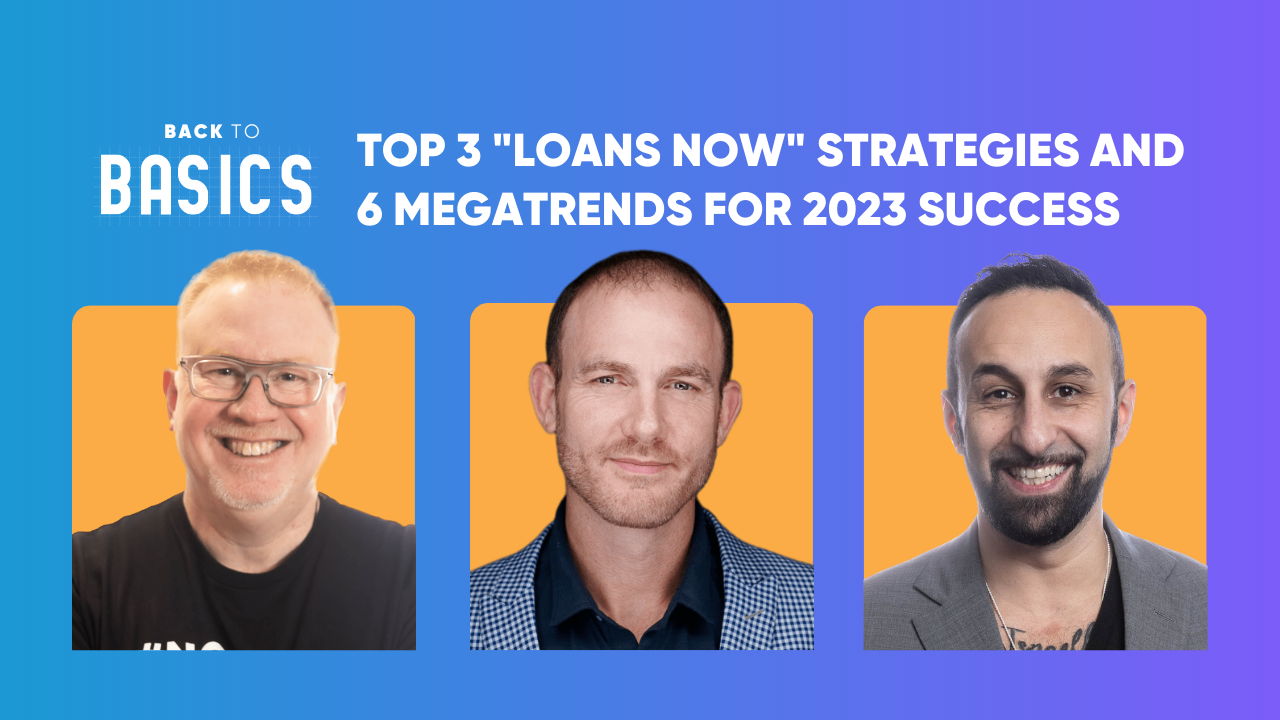 Duration:
60 Minutes
Description:
n 2023, the borrower experience is set to be the number one brand differentiator among lenders. We already know that one third of customers will leave a brand they love after just one bad experience. We'll say that again to make sure you heard it: fully ONE in THREE of your customers who love you will leave you after just one bad experience!
However, the great news is that one third of borrowers are willing to pay a price premium of up to 13% (and as high as 18%) for luxury and indulgence services, as long as they receive a great customer experience. Consumers that rate companies with a high customer experience score (i.e. 10/10) spend 140% more and remain loyal for up to 6 years. So why is it that less than half of all companies deliver a good - or excellent - customer experience?
Hear us clearly: this is the opportunity for lenders to capitalize on in 2023! Now how do you become a lender with a top borrower experience?
Watch your hosts Dave Savage and Alex Kutsishin of Sales Boomerang and Mortgage Coach as they welcome Josh Friend of Insellerate and share the most important ingredients required to create a 10/10 borrower experience, and how you can implement them in 2023.
Speakers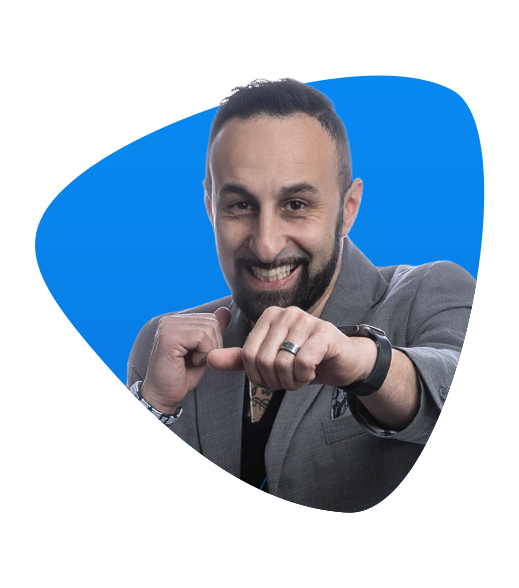 Alex Kutsishin
Chief Visionary Officer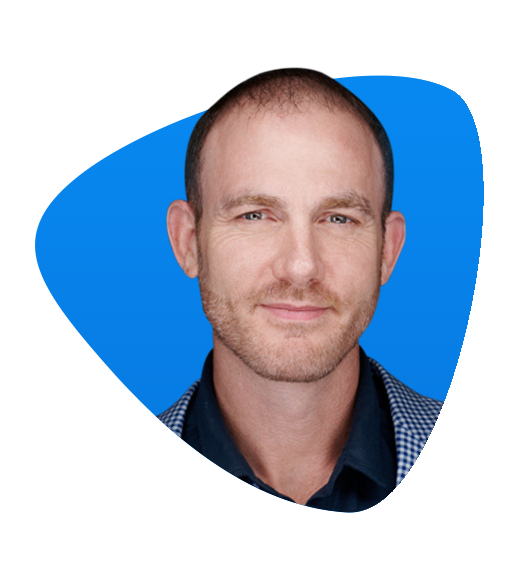 Josh Friend
CEO and Founder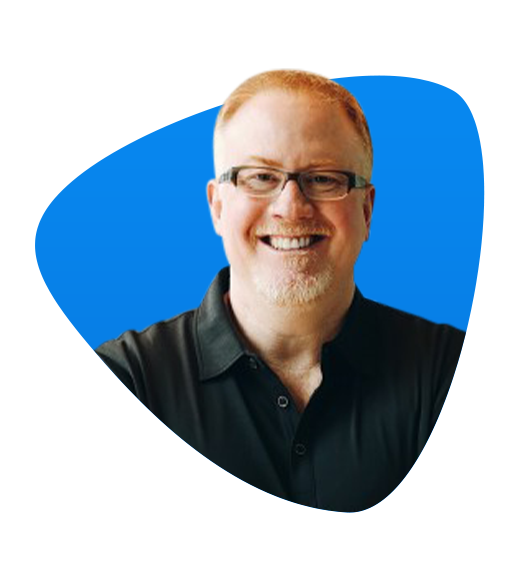 Dave Savage
Chief Innovation Officer

RELATED EVENTS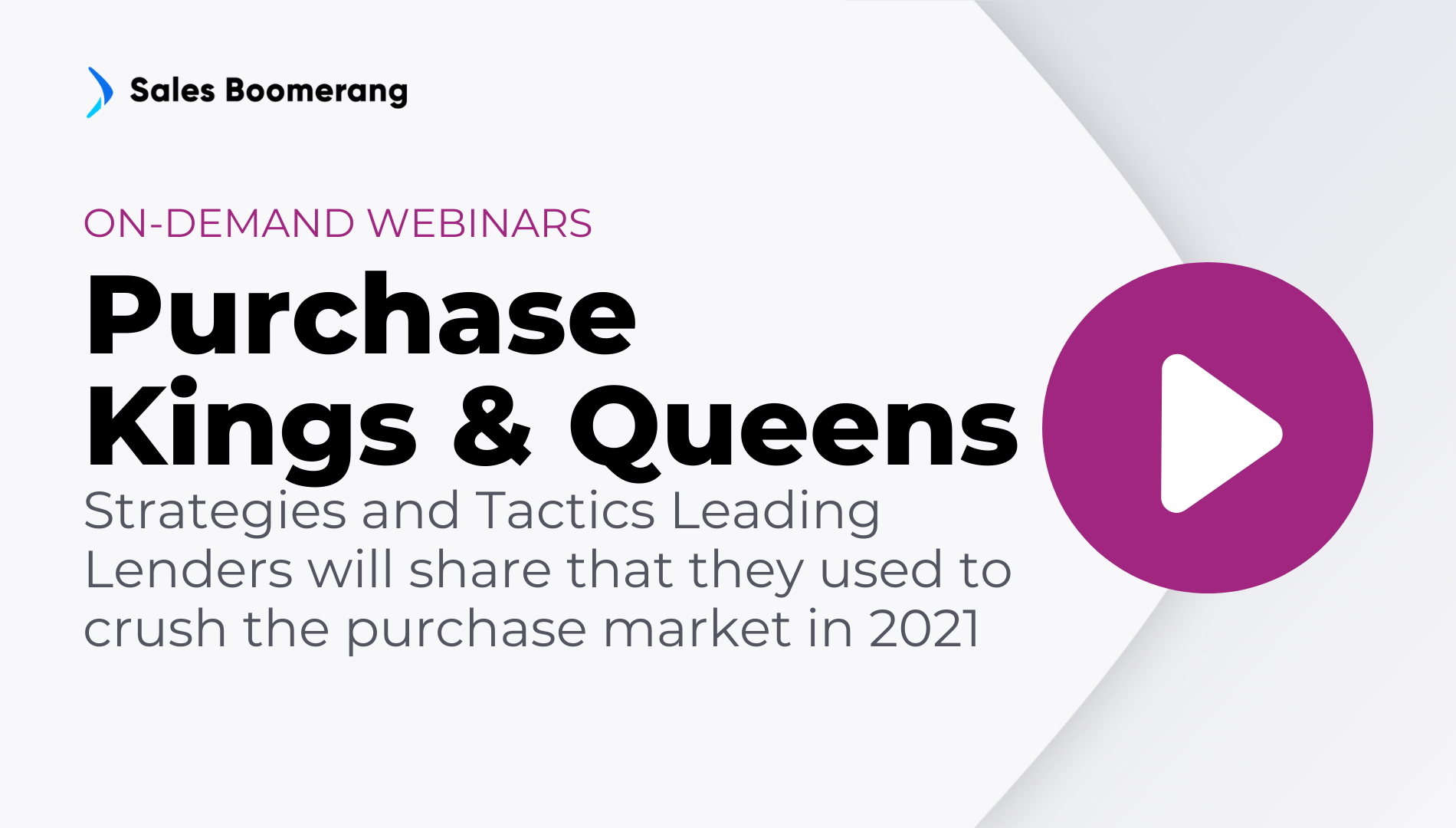 Purchase Kings and Queens
February 8, 2023
Watch the Replay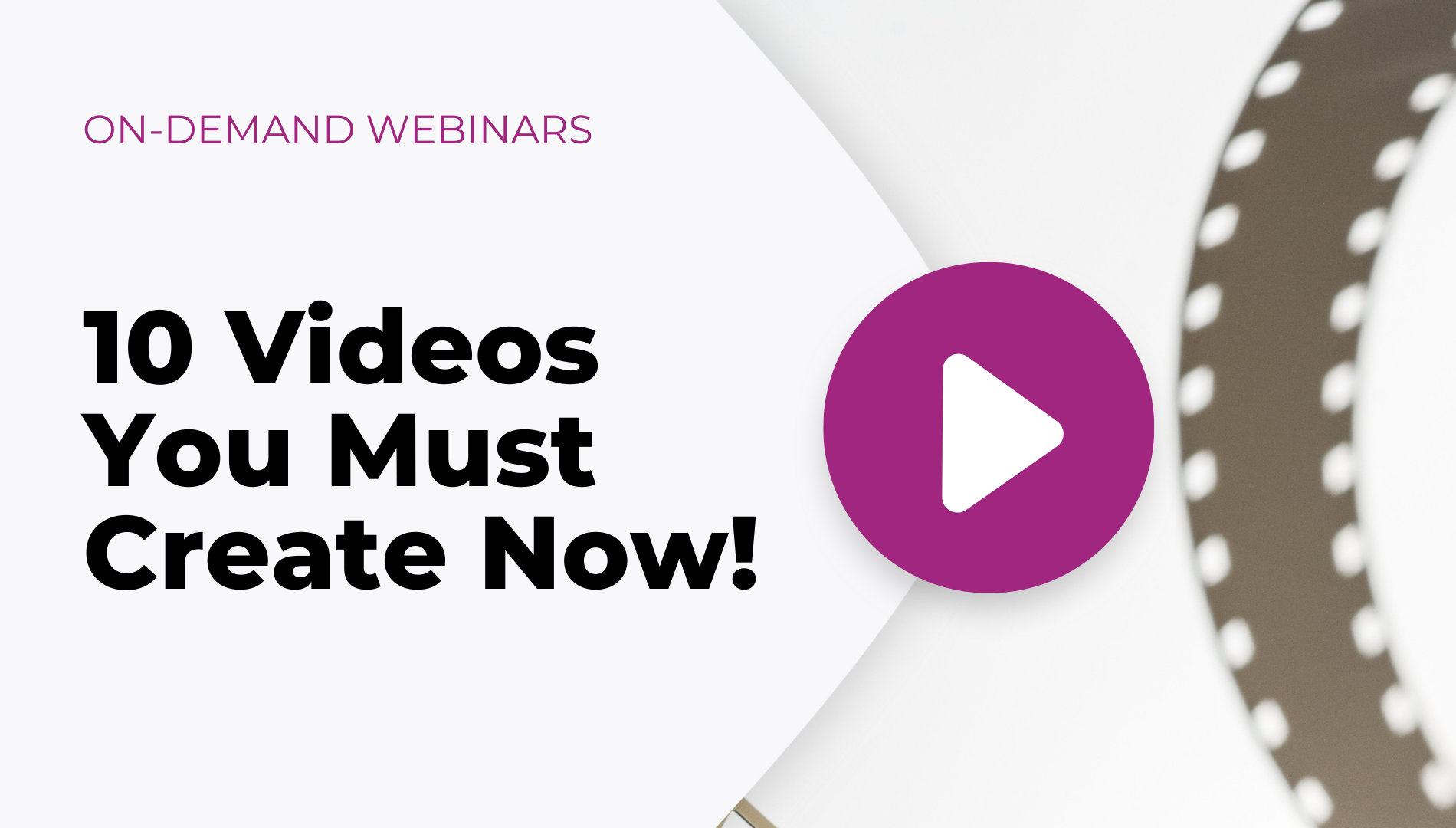 10 Videos You Must Create Now!
February 8, 2023
Watch the Replay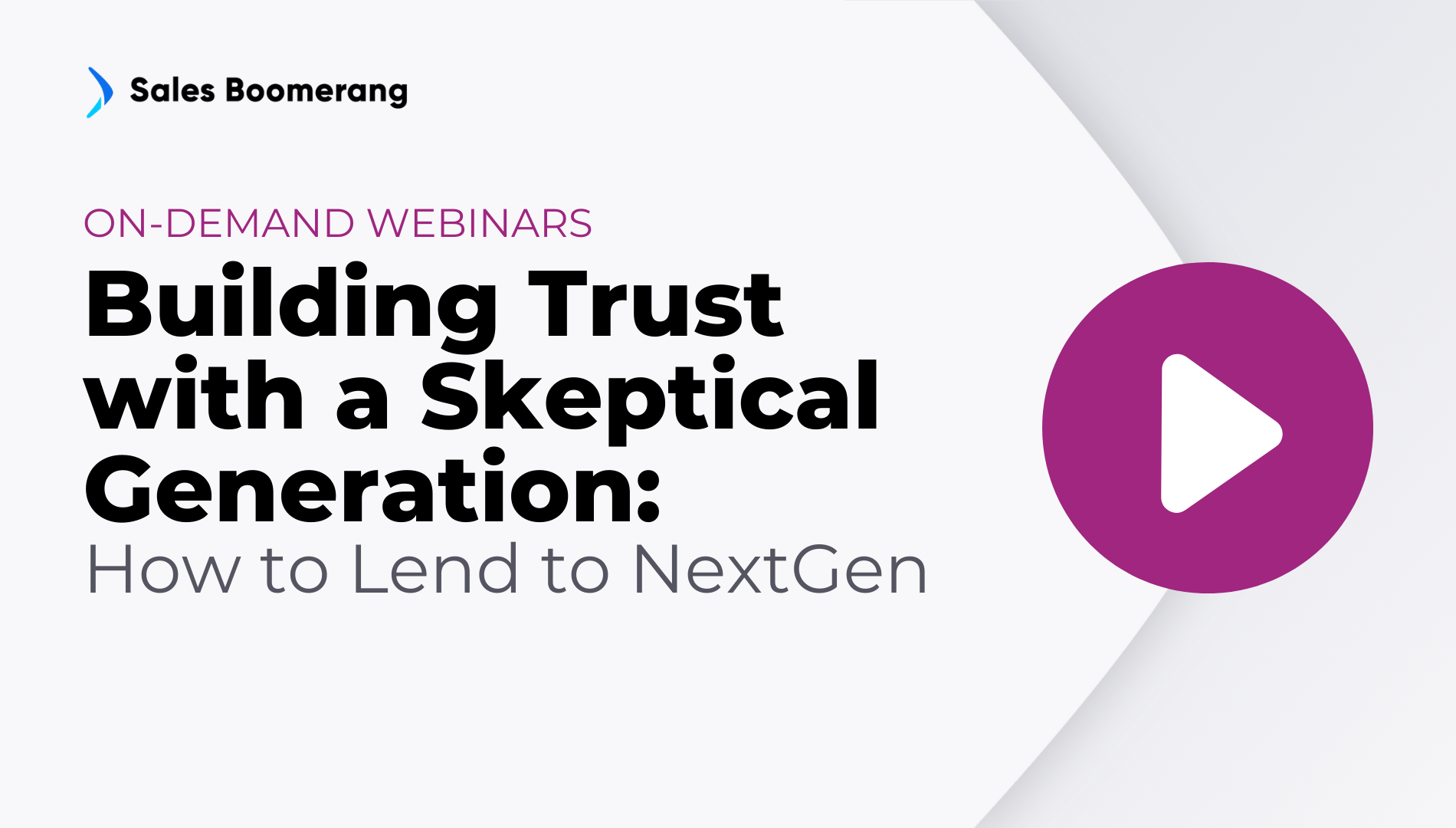 Building Trust with a Skeptical Generation: How to Lend to NextGen
February 8, 2023
Watch the Replay