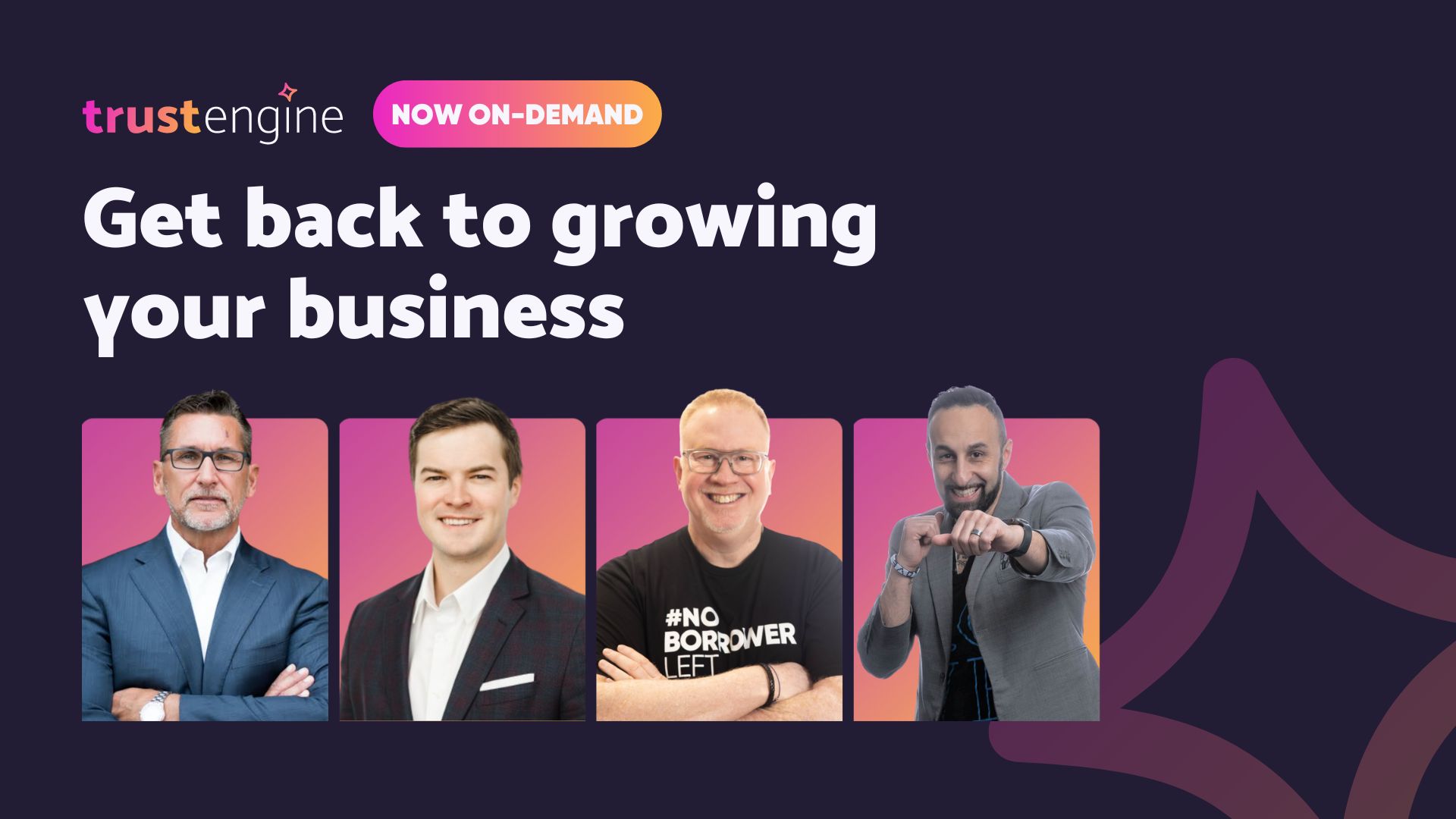 Duration:
60 Minutes
Description:
Dale Vermillion, Dave Savage and Alex Kutsishin are joined by Jimmy Webber of Midwest Equity Mortgage for a walkthrough of Meet the Market, the end-to-end program that TrustEngine commissioned the King of Conversion, Dale Vermillion, to create for our users. This training is focused 100% on converting every opportunity we help you create with Sales Boomerang and Mortgage Coach and Jimmy shares his experience of how it's helping him do exactly that.
Gain immediate access to 30+ modules on how to:
Approach leads generated from Sales Boomerang Alerts in this market

Take more apps by gaining up-front borrower commitment

Respond to the most-common objections borrowers have today

Execute effective outbound strategies to drive new and repeat business

Add value to your partners with TCAs and Sales Boomerang Alerts

And so much more!
Enroll Today: https://mortgagechampions.com/mtm
Speakers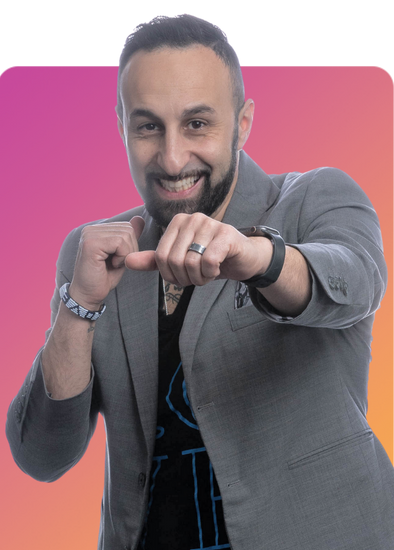 Alex Kutsishin
Chief Visionary Officer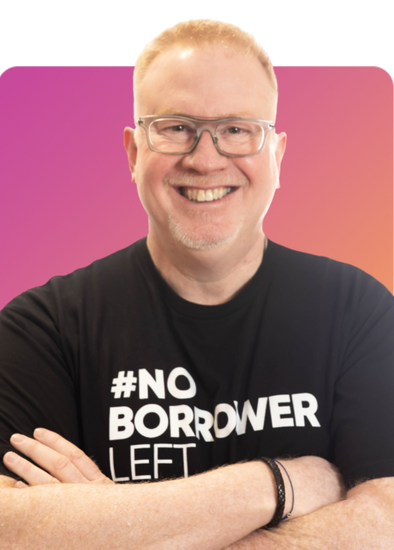 Dave Savage
Chief Innovation Officer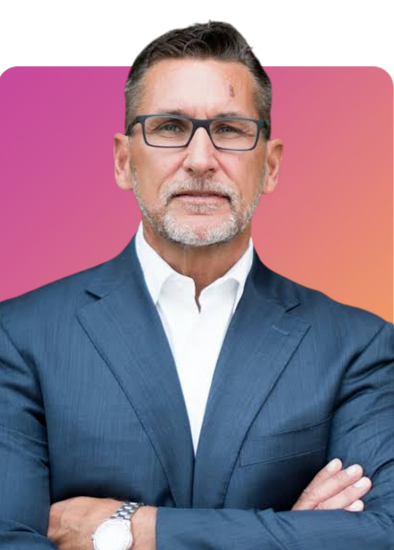 Dale Vermillion
CEO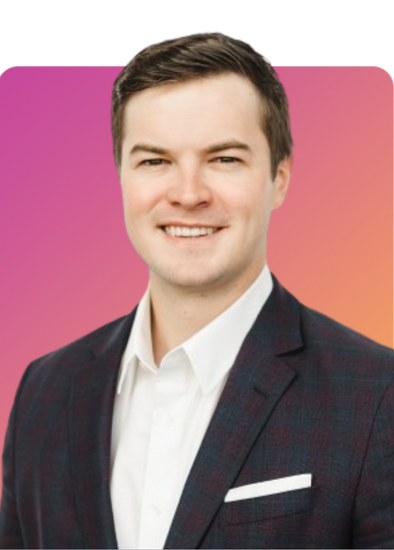 Jimmy Webber
Vice President - Residential Lending

RELATED EVENTS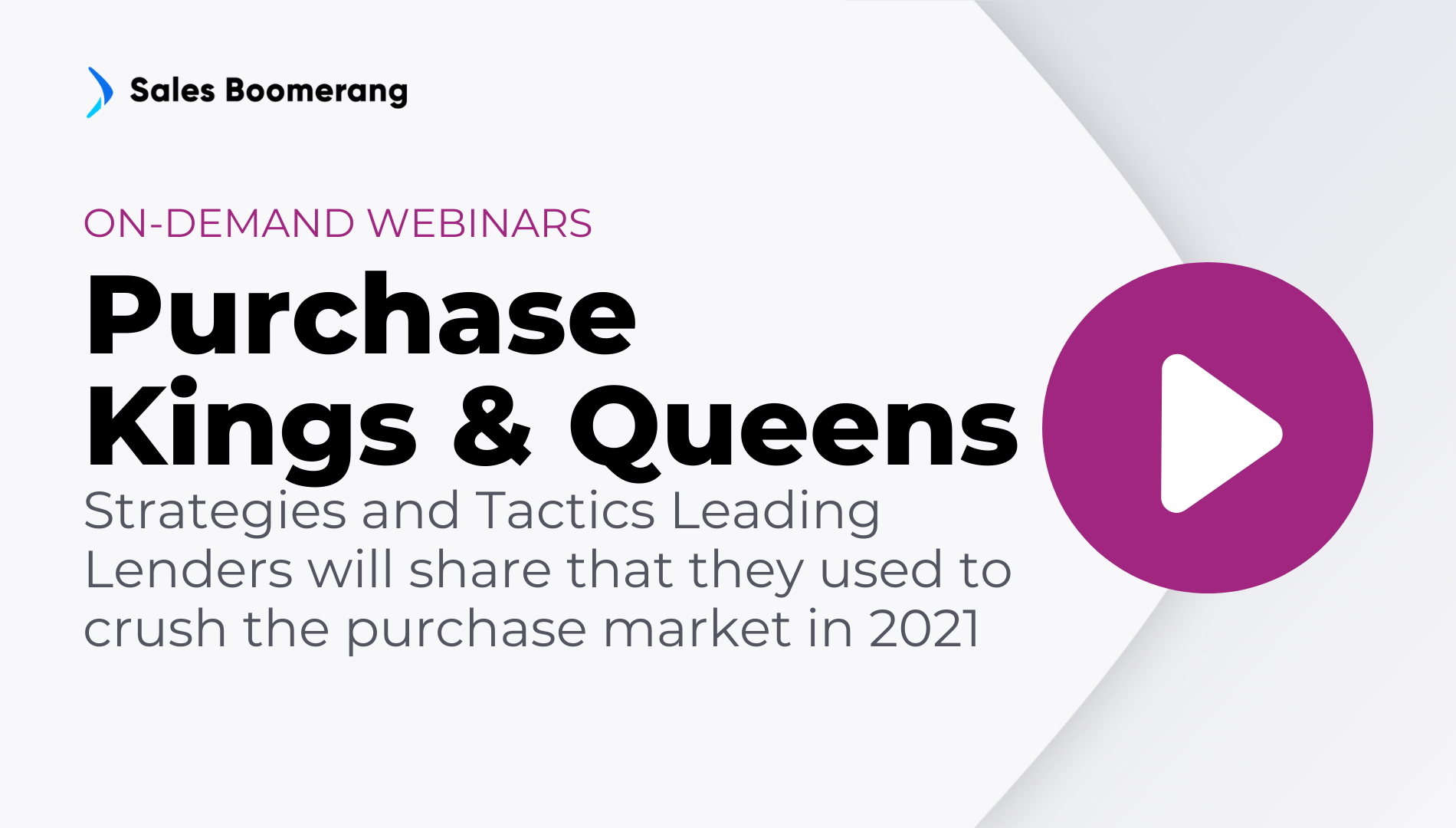 Purchase Kings and Queens
May 29, 2023
Watch the Replay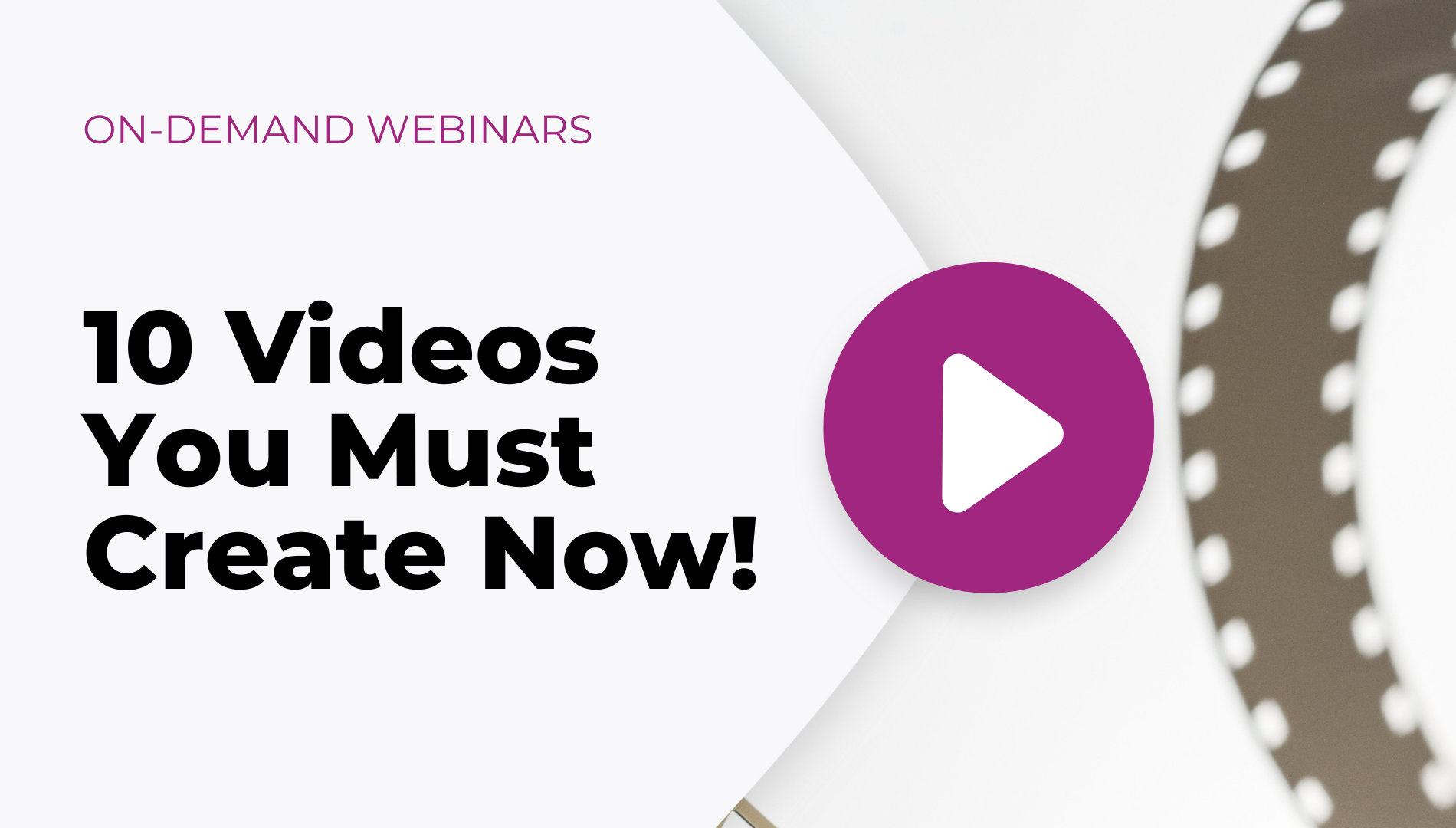 10 Videos You Must Create Now!
May 29, 2023
Watch the Replay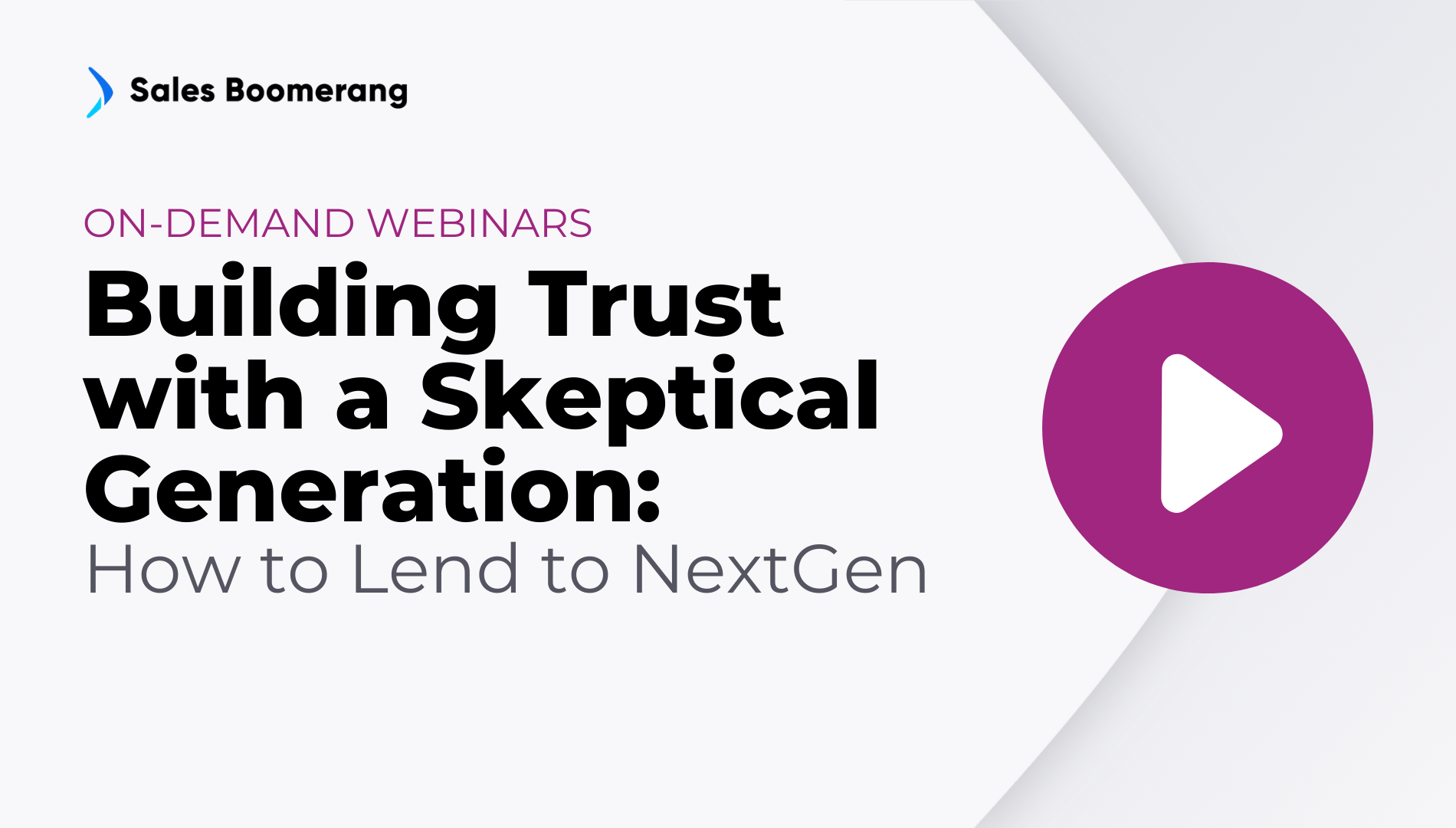 Building Trust with a Skeptical Generation: How to Lend to NextGen
May 29, 2023
Watch the Replay