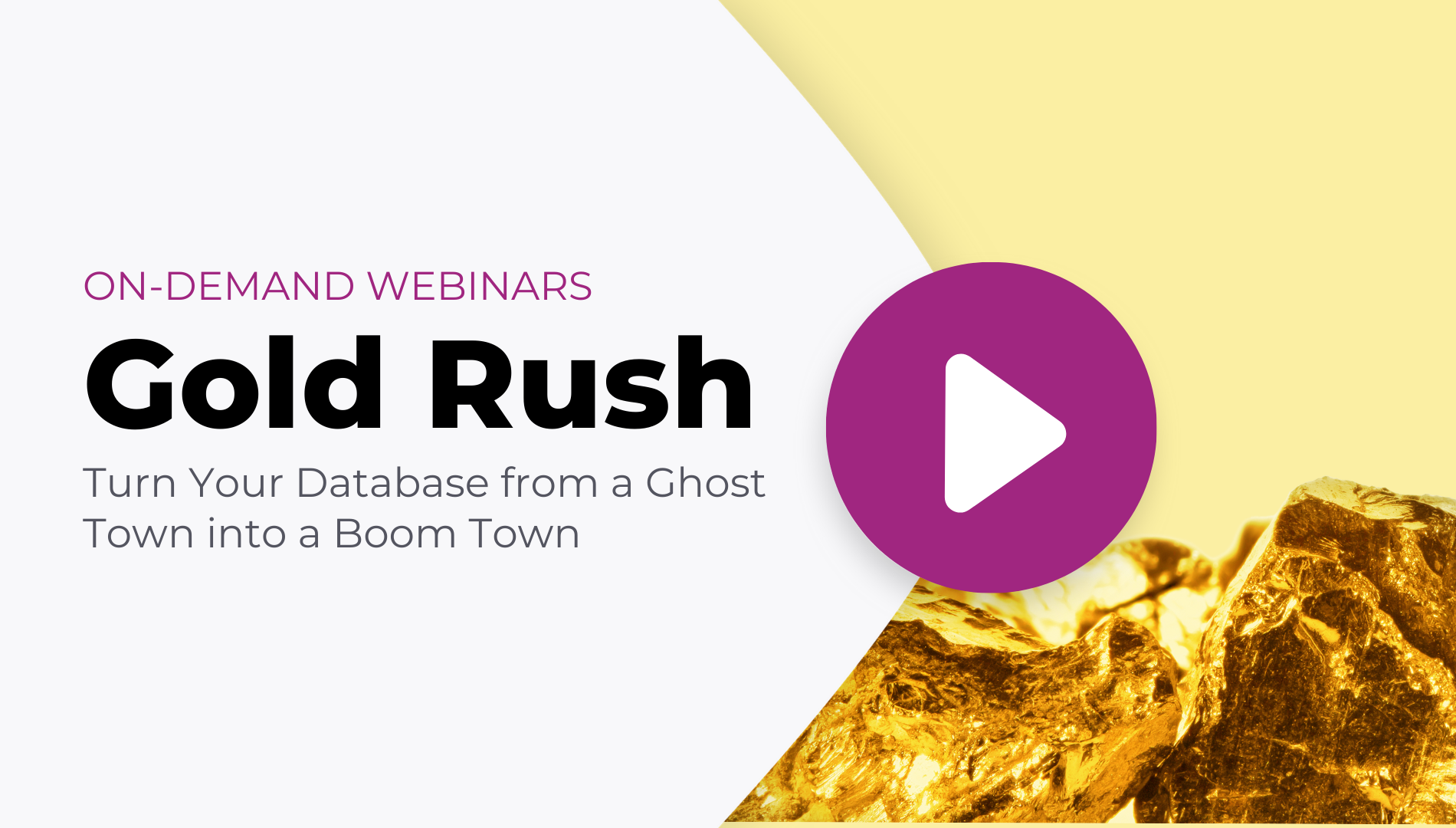 Duration:
60 Minutes
Description:
Today, there are plenty of ways to get mortgage leads. Buying them, running your own ads on social media, networking, beefing up your website and more. The tactics you use will depend on your budget, time and sales goals. What if we told you thousands of free leads are right before your eyes?
The truth is, the average borrower has 11 loans in their lifetime and PILES of lead generation gold lie within your existing database. Learn how to mine for gold with Alex Kutsishin, CEO of Sales Boomerang; Tim Nguyen, CEO of BeSmartee; and Josh Friend, CEO of Insellerate.
Speakers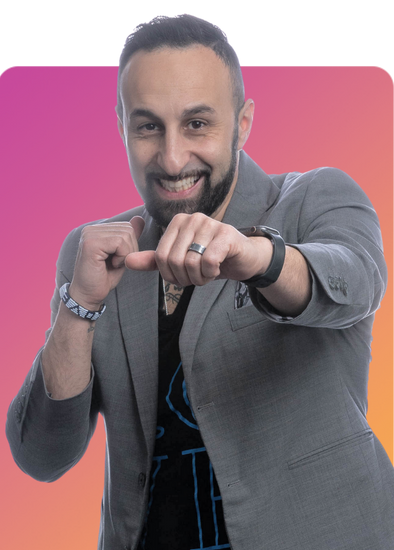 Alex Kutsishin
Chief Visionary Officer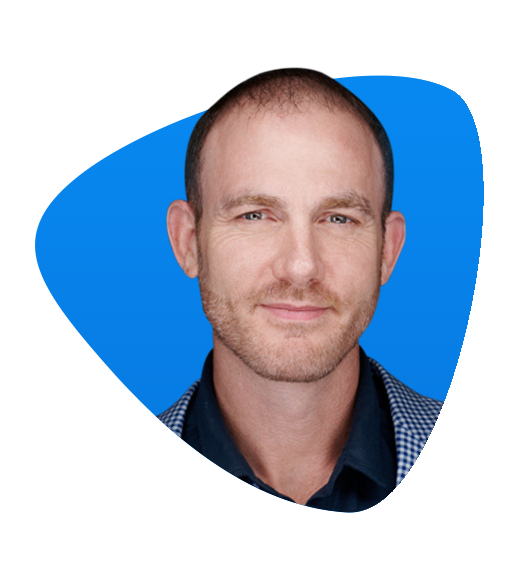 Josh Friend
CEO and Founder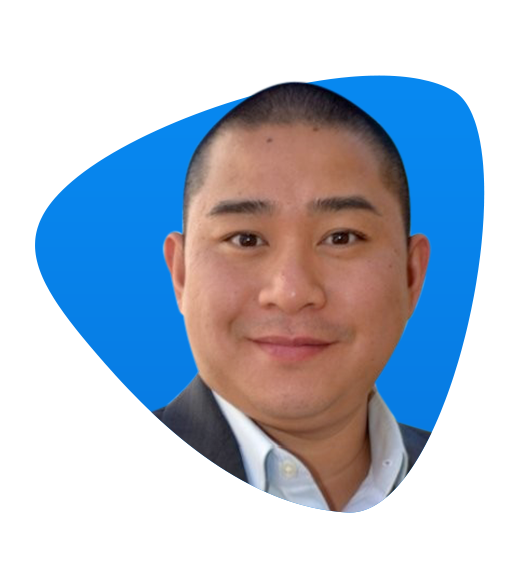 Tim Nguyen
CEO

RELATED EVENTS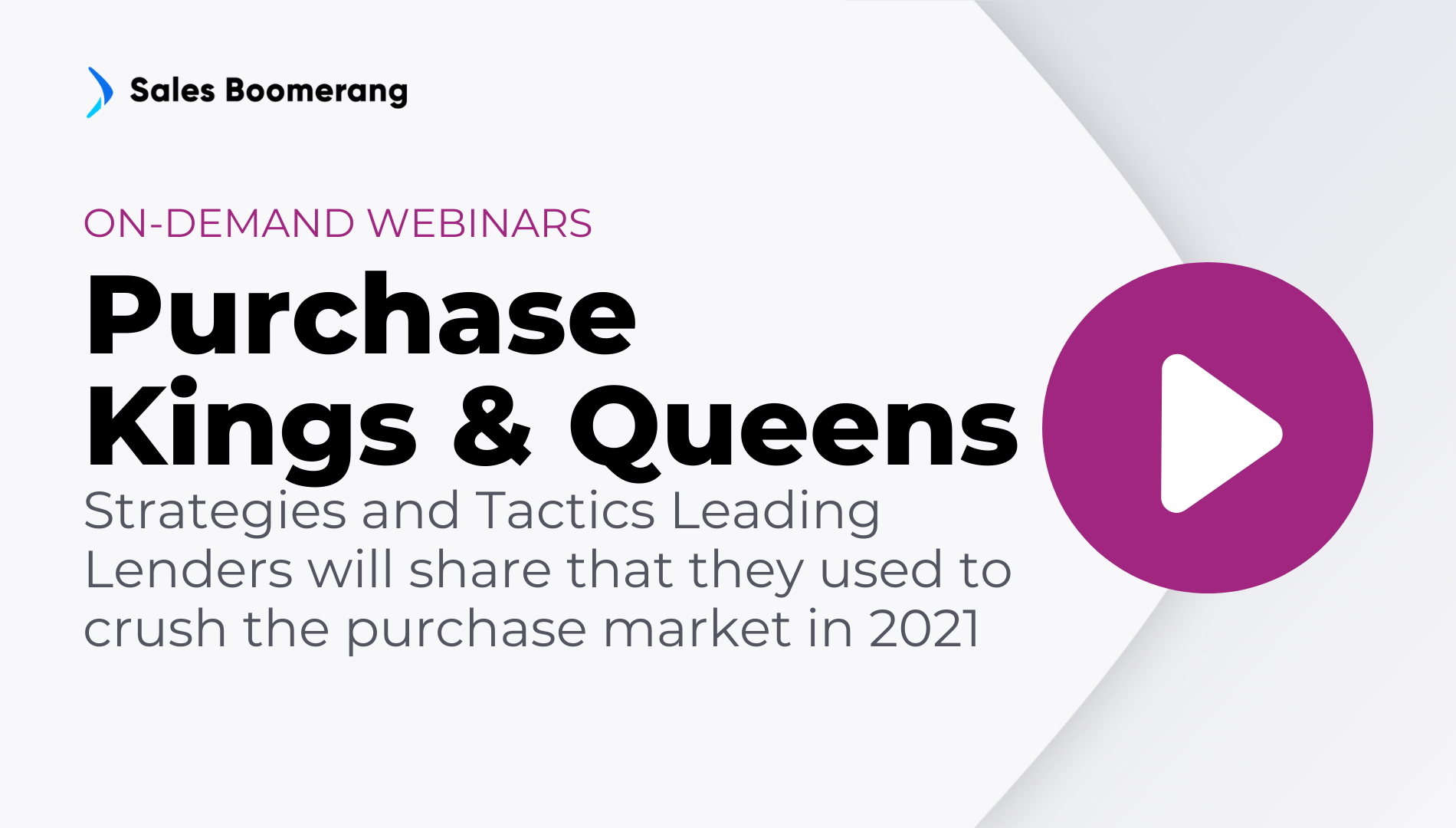 Purchase Kings and Queens
September 24, 2023
Watch the Replay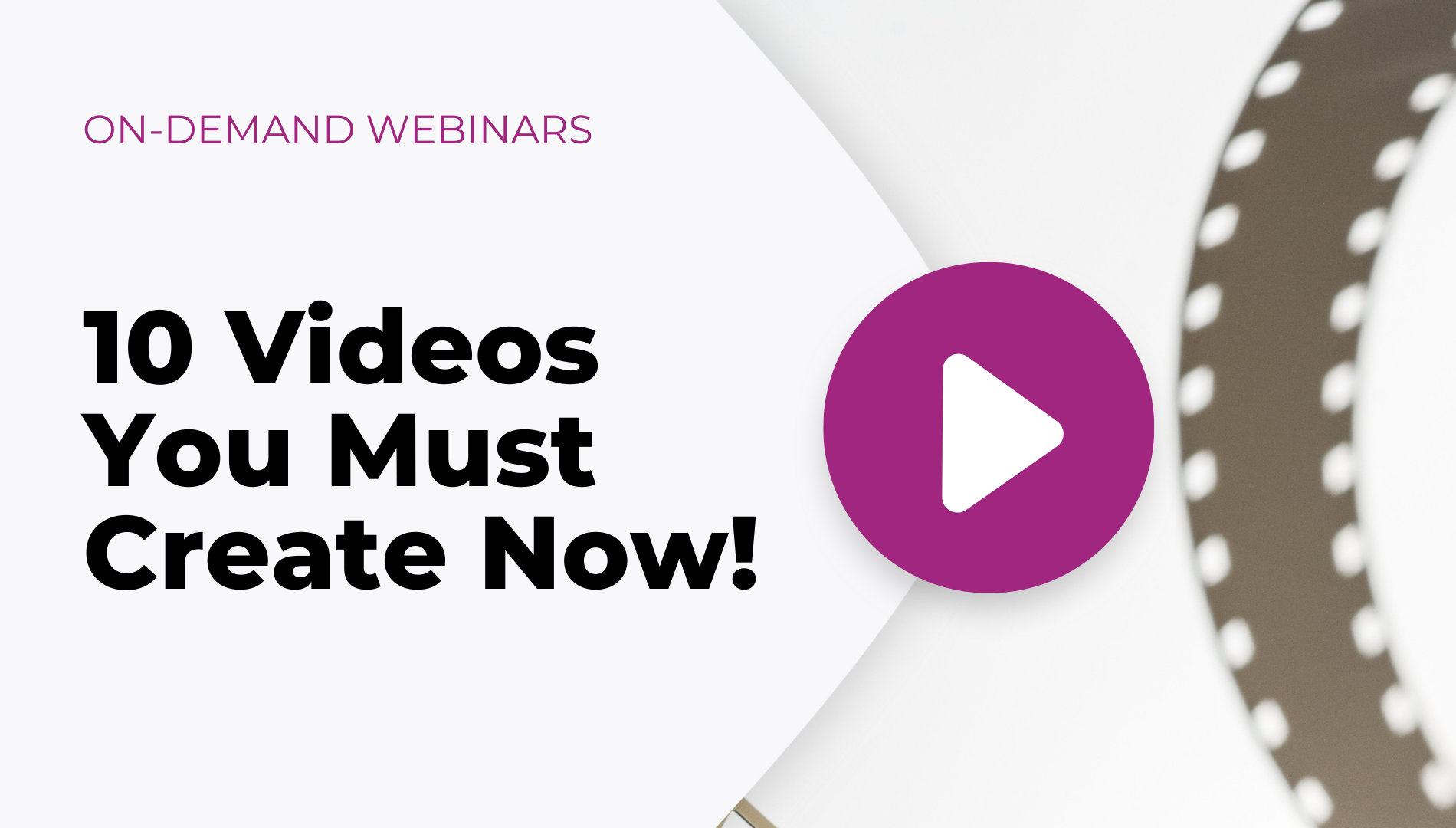 10 Videos You Must Create Now!
September 24, 2023
Watch the Replay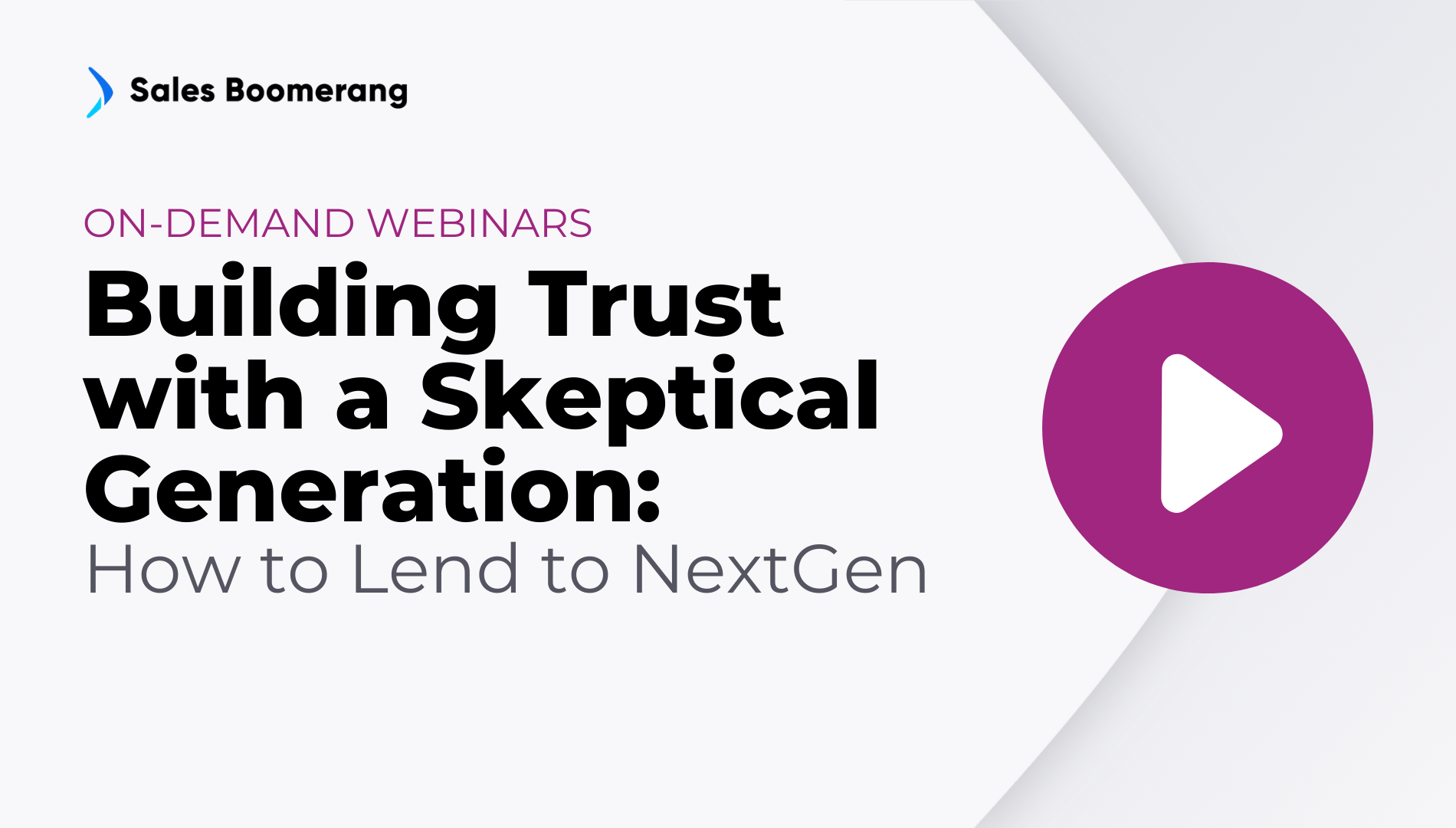 Building Trust with a Skeptical Generation: How to Lend to NextGen
September 24, 2023
Watch the Replay