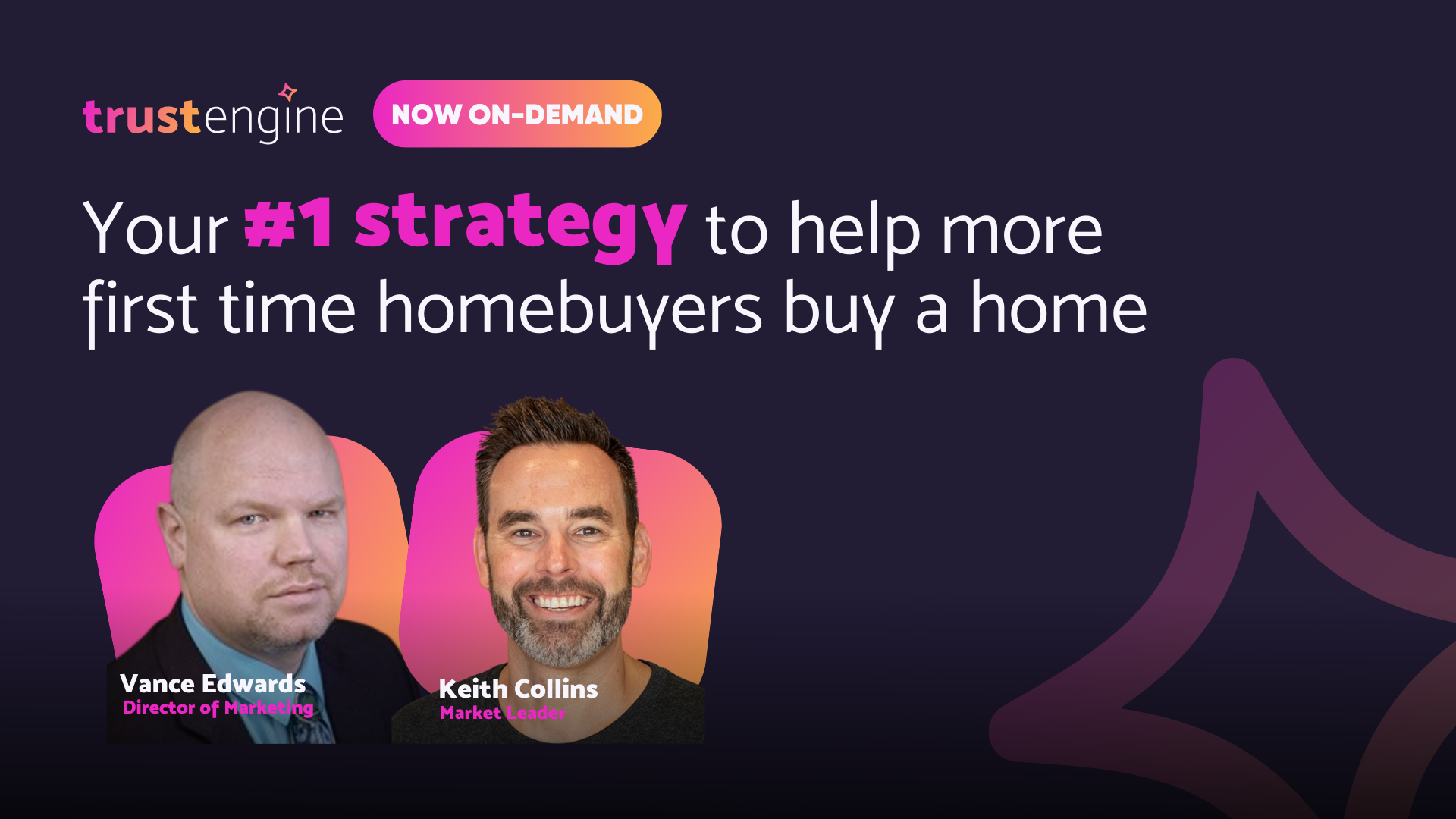 Duration:
60 Minutes
Description:
Most borrowers think a 20% down payment loan without mortgage insurance (MI) is the only way to get an affordable monthly payment. In reality, a 15% down option with MI may offer a similar monthly payment with less upfront cost. It can even make more long-term financial sense for consumers with a full 20% down payment to pay less upfront and invest the leftover funds.
In a higher-rate environment, every dollar counts toward the borrower's ability to afford a home. To support the countless consumers today who need extra cash to close, lenders can show them how a lower down payment and the power of MI may help them build wealth AND get the home of their dreams.
We are thrilled to welcome Keith Collins of Movement Mortgage and MGIC's Vance Edwards, a trusted authority on the advantages of low down payment options and MI, to this educational webinar hosted by TrustEngine's Dave Savage.
Speakers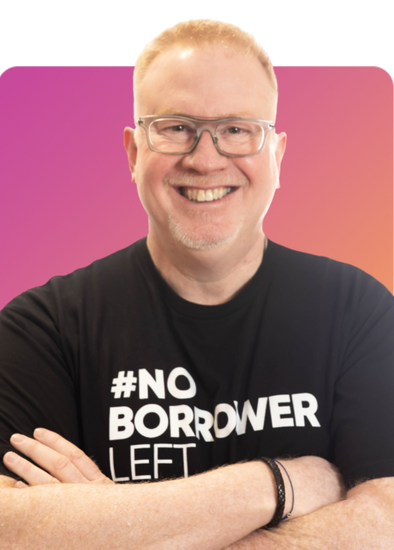 Dave Savage
Chief Innovation Officer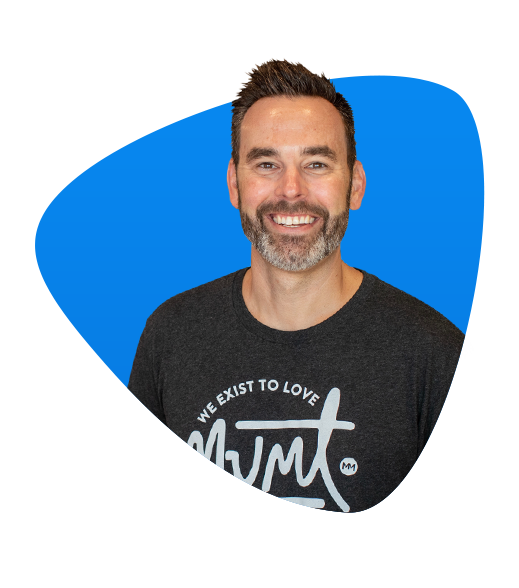 Keith Collins
Chief Problem Solver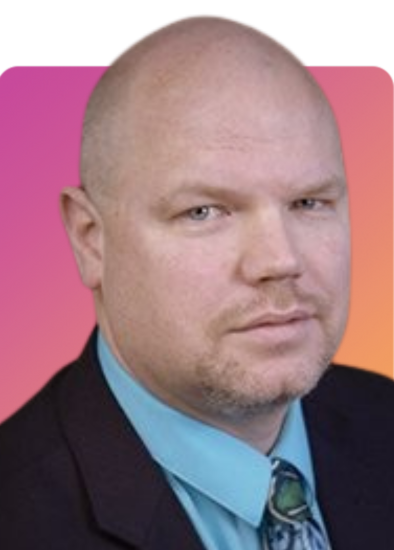 Vance Edwards
Director of Marketing
RELATED EVENTS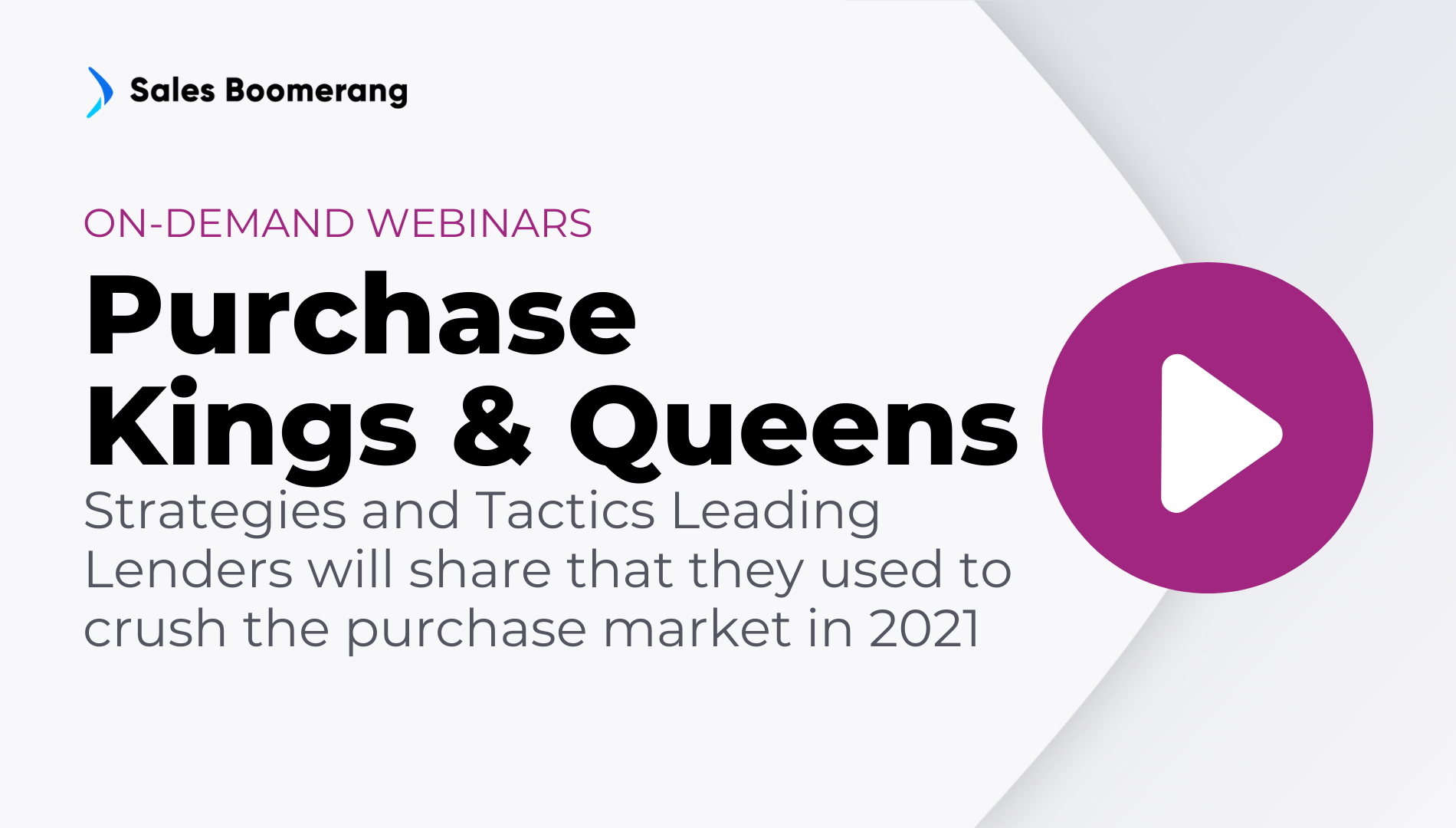 Purchase Kings and Queens
May 29, 2023
Watch the Replay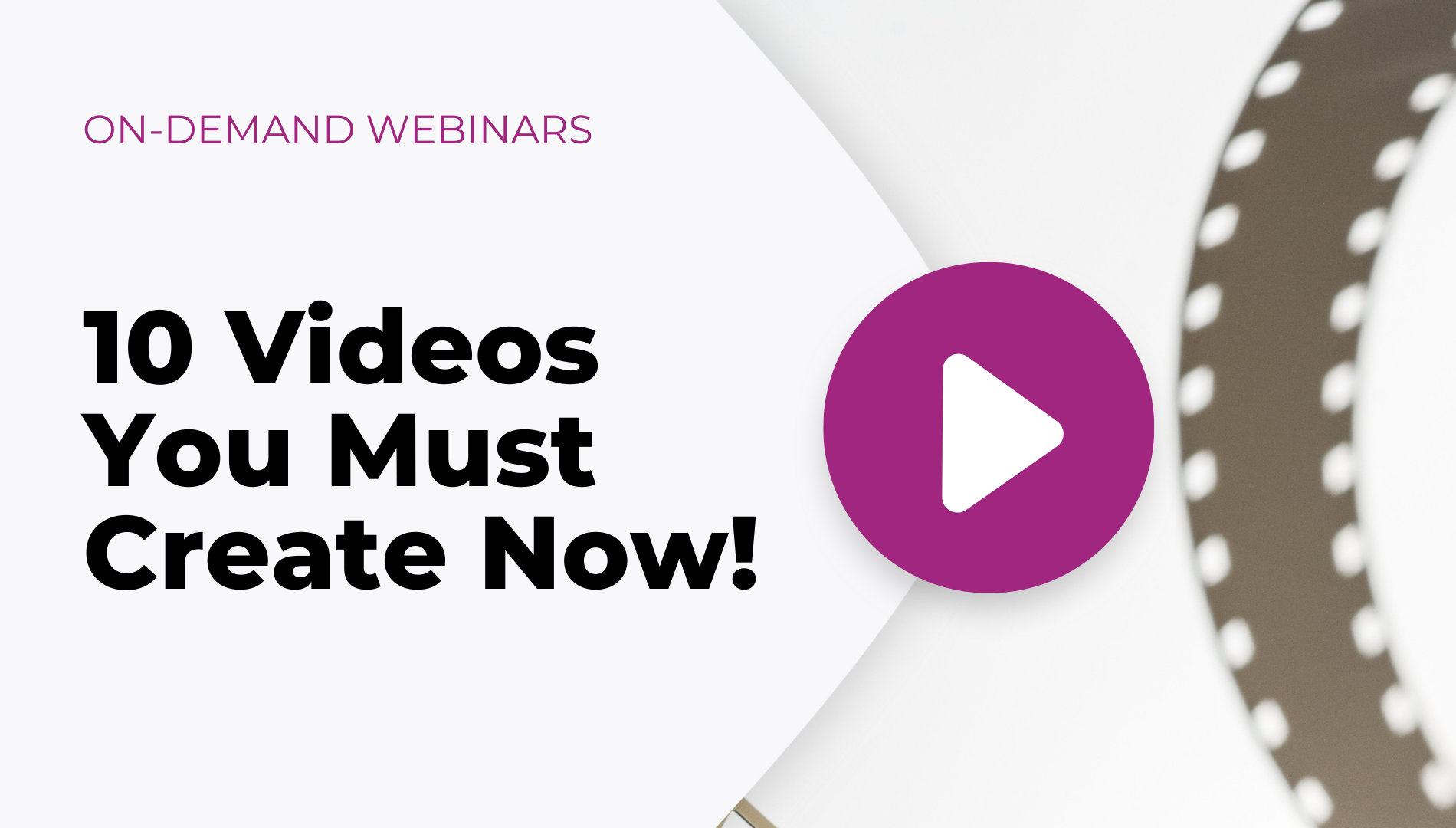 10 Videos You Must Create Now!
May 29, 2023
Watch the Replay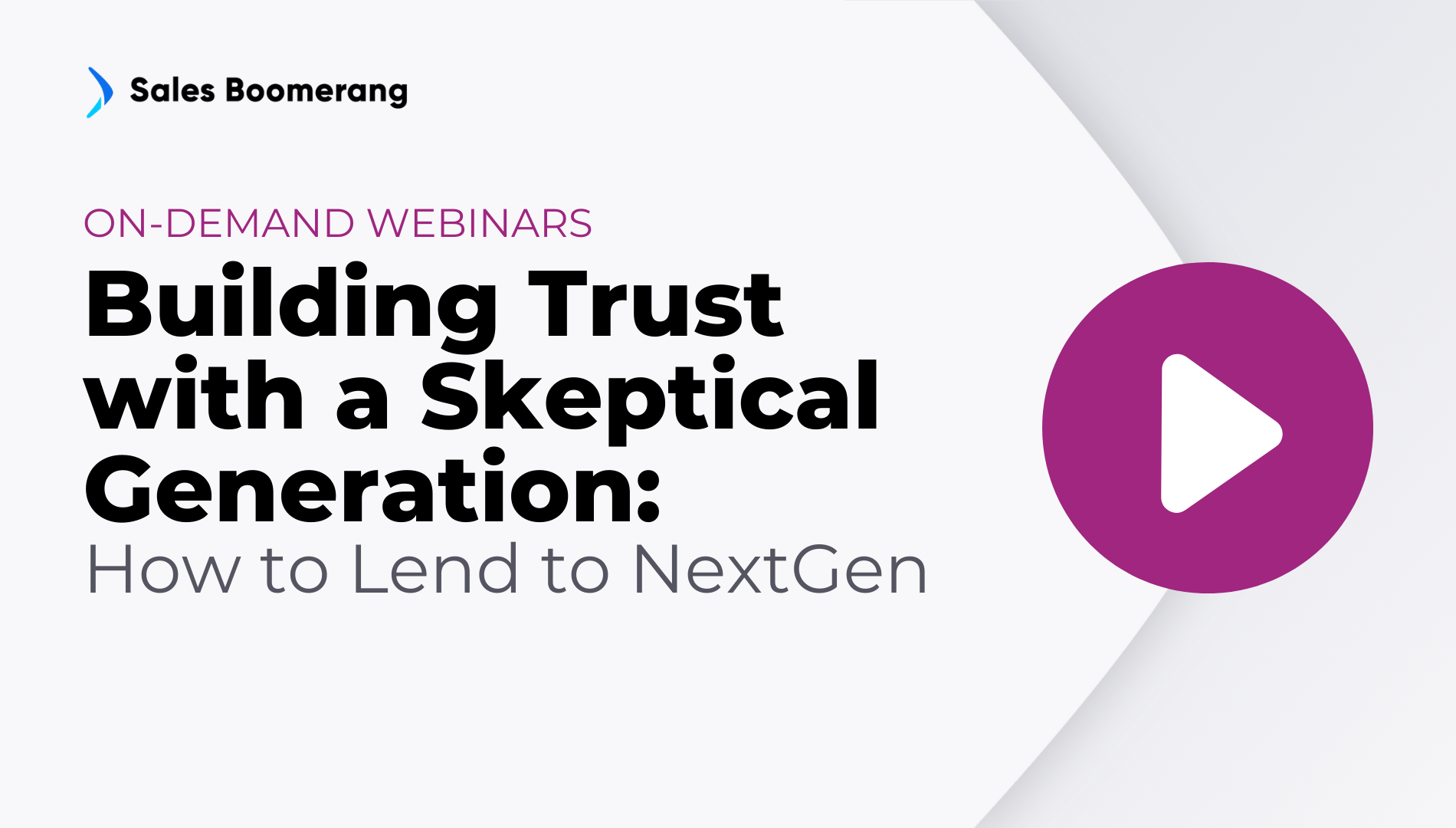 Building Trust with a Skeptical Generation: How to Lend to NextGen
May 29, 2023
Watch the Replay