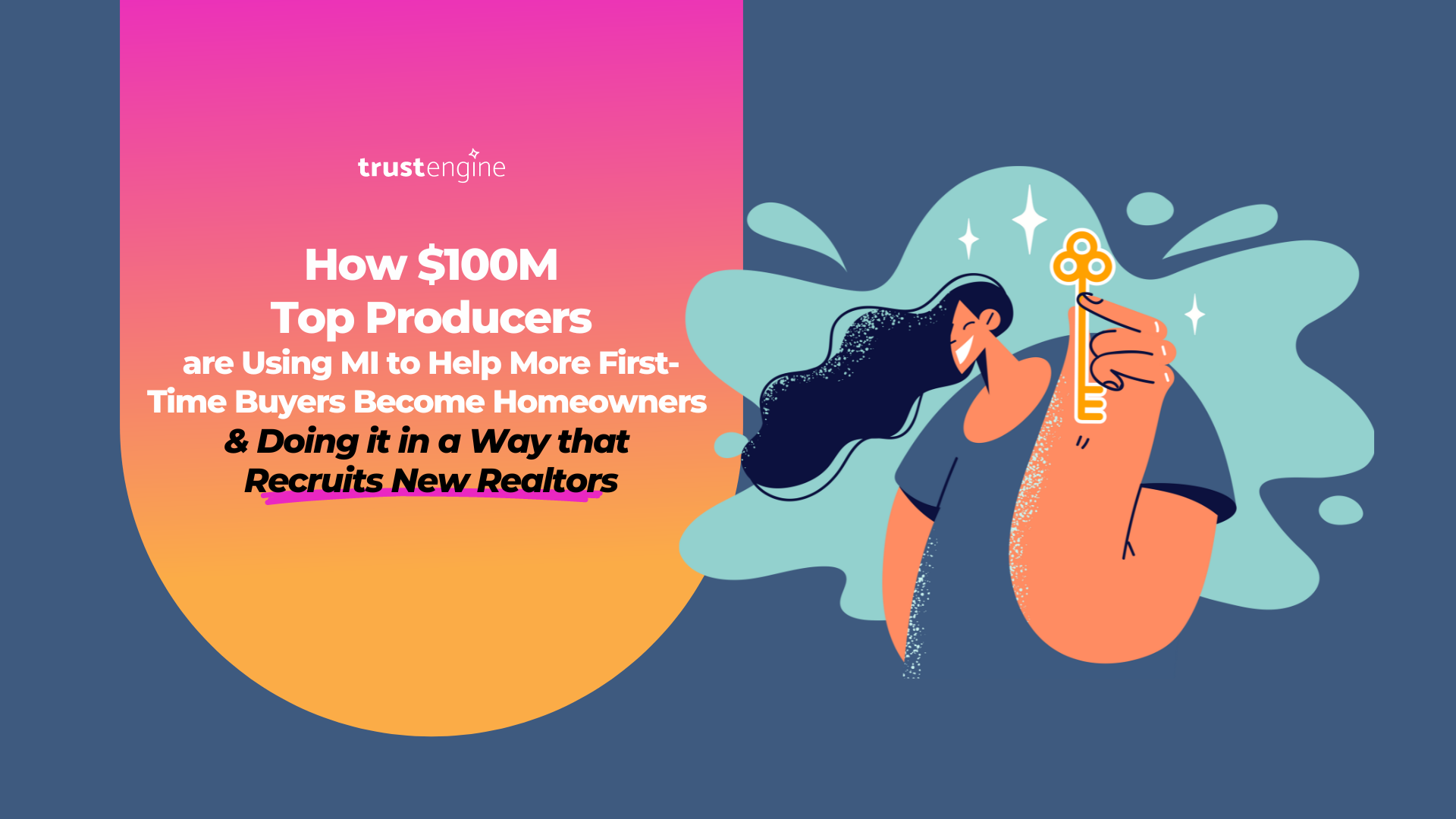 Duration:
60 Minutes
Description:
Financial roadblocks like student loan debt and rampant inflation have made saving a 20% down payment increasingly difficult for first-time homebuyers (FTHBs) today — particularly younger consumers. However, that doesn't mean they need to curb their homeownership dreams. They just need a financial friend in their corner: YOU.
Helping the next generation understand and access affordable home financing isn't just a mortgage advisor's job. It's also a great way to nourish your pipeline while generating repeat and referral business in today's high-cost, low-inventory market!
The mortgage industry's crème de la crème — the unstoppable, multi-million dollar producers — have kept their spots at the top of the lending leaderboard by championing budget-friendly options like low down payment loans with mortgage insurance (MI).
We brought those strategies to you in this eye-opening webinar featuring insights from Cross Country Mortgage's Sean Herrero, National MI's Dana Galiano and Executive Director, FirstHome IQ's Kristin Messerli talking with TrustEngine's Dave Savage. Watch the replay to learn MI strategies that drive referrals and convert young prospective buyers to loyal customers for life!
Speakers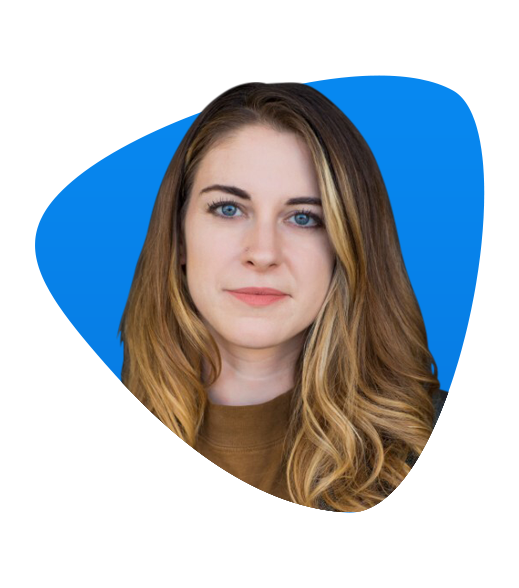 Kristin Messerli
VP of Sales, Financial Services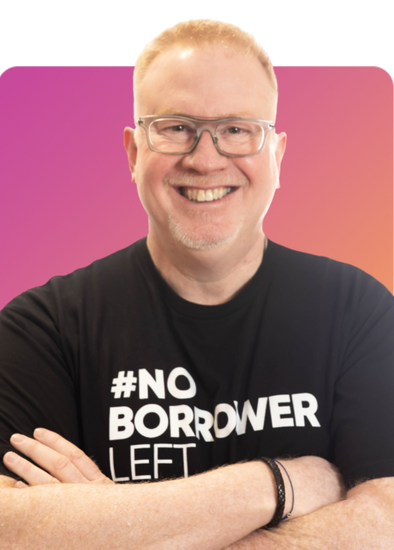 Dave Savage
Chief Innovation Officer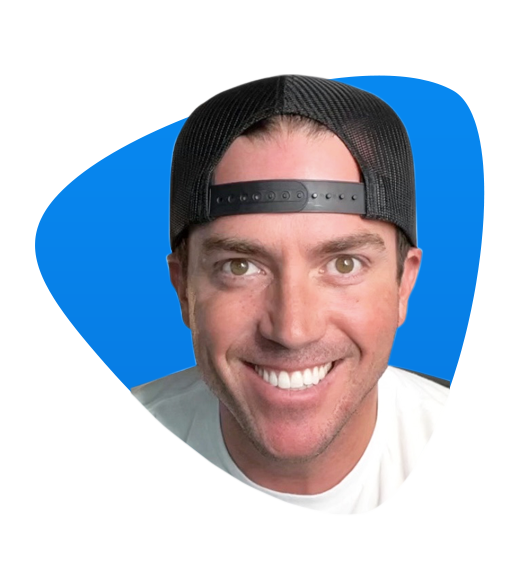 Sean Herrero
Regional Vice President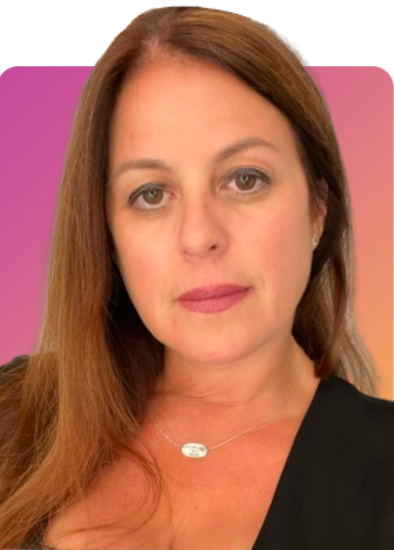 Dana Galiano
Director, Sales Effectiveness

RELATED EVENTS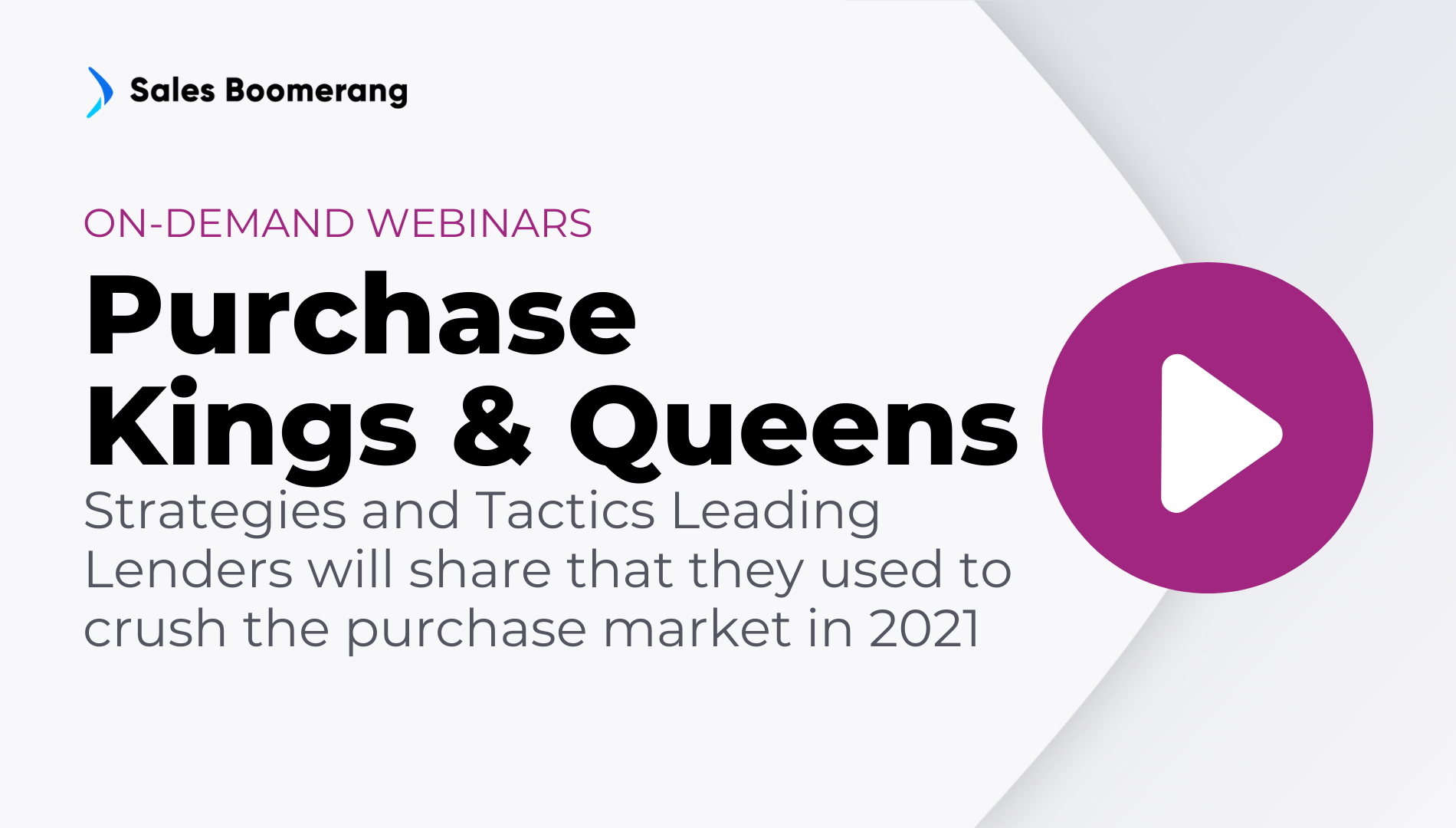 Purchase Kings and Queens
September 24, 2023
Watch the Replay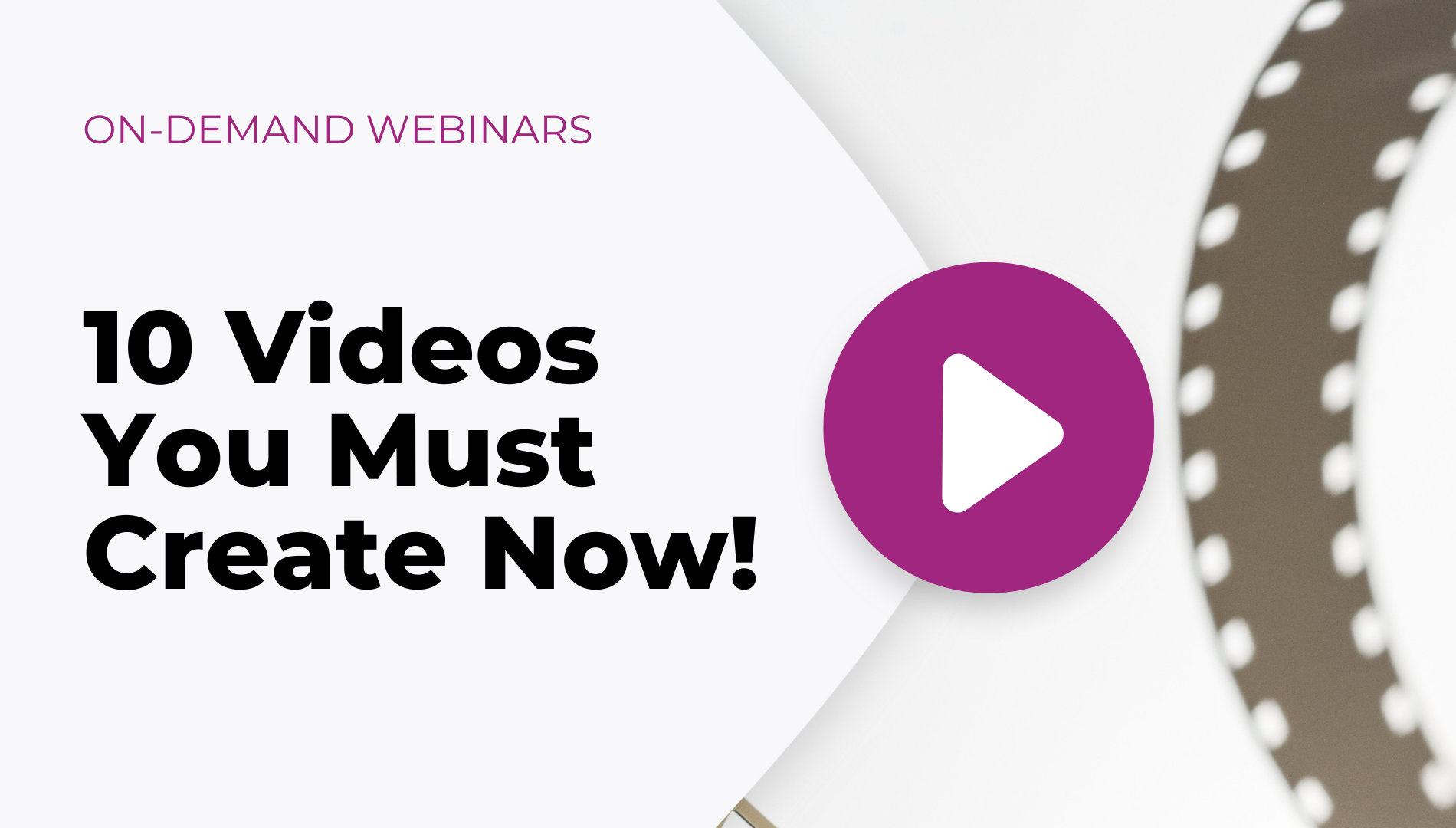 10 Videos You Must Create Now!
September 24, 2023
Watch the Replay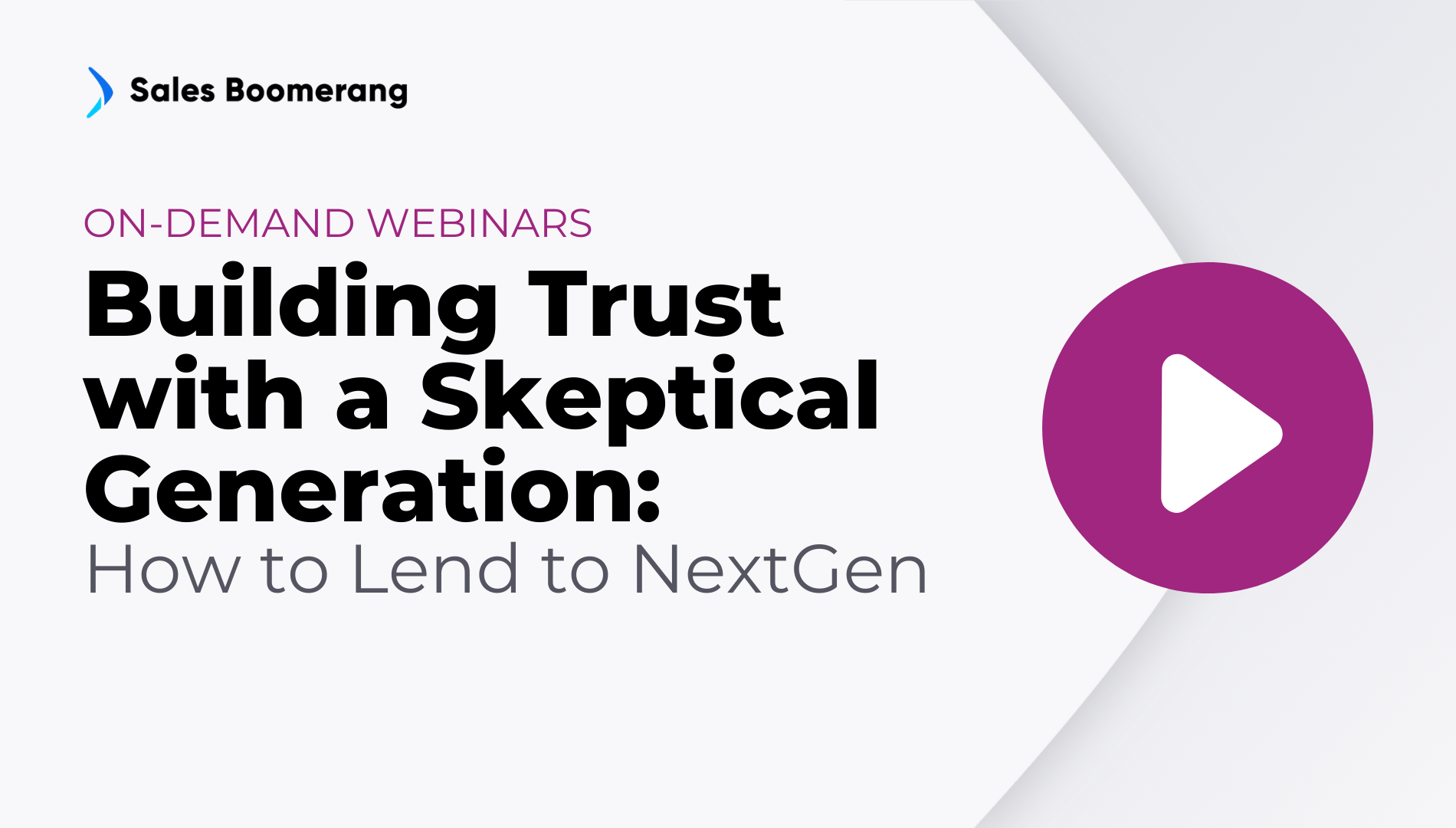 Building Trust with a Skeptical Generation: How to Lend to NextGen
September 24, 2023
Watch the Replay