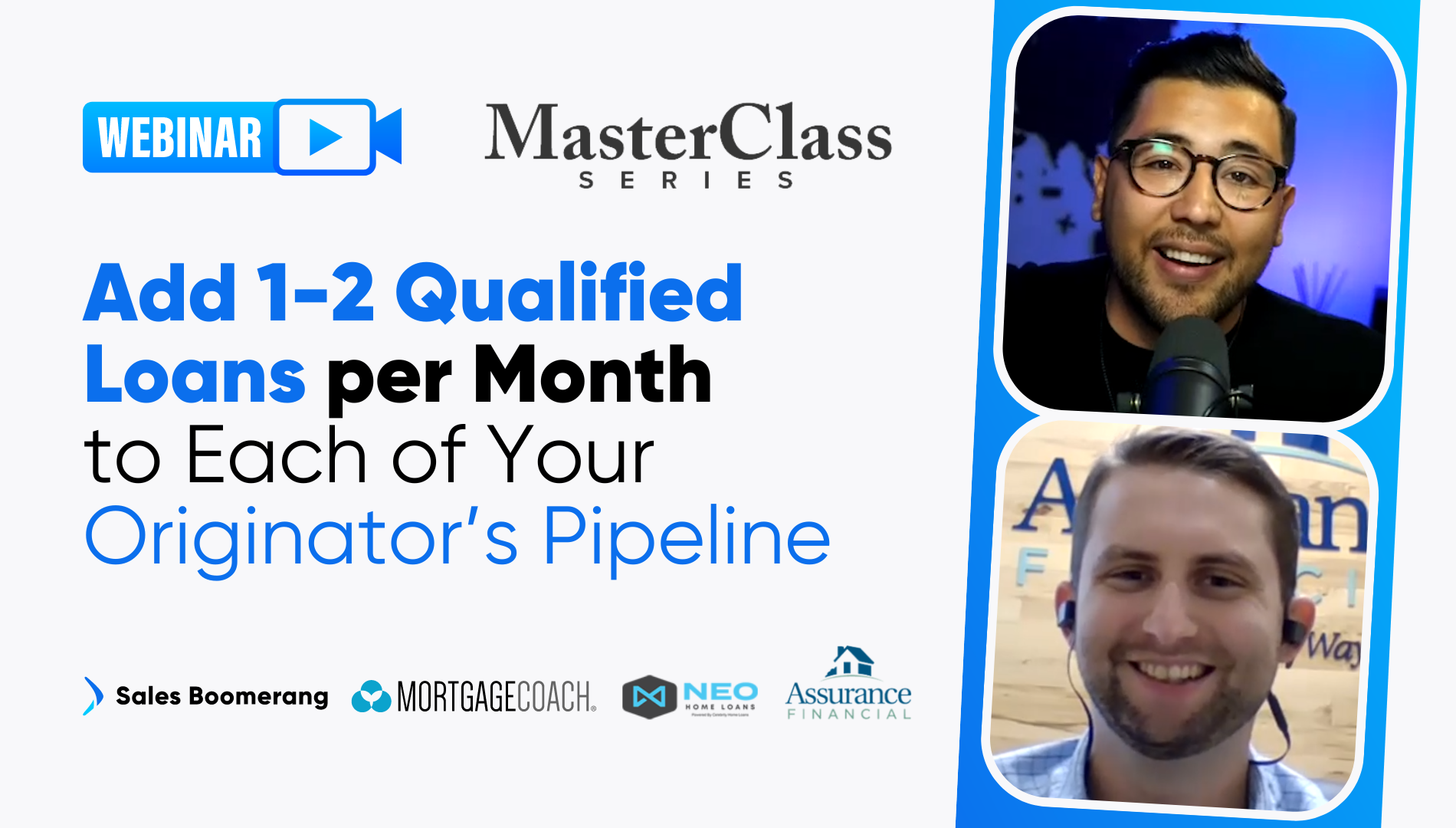 Duration:
60 Minutes
Description:
You've got the predictive insights from the leading borrower intelligence platform…now what? In today's market, it is not only crucial to engage your borrowers before they go to market but to also build trust with each of them by using easy-to-understand, transparent loan options to create borrowers for life.
Watch this EXCLUSIVE, customer-specific Master Class with hosts Alex Kutsishin and Dave Savage of Sales Boomerang and Mortgage Coach who will be joined by Sosimo Avila, Jr. of NEO Home Loans and Brett Pellissier of Assurance Financial. You will learn:
How to leverage a Mortgage Coach Total Cost Analysis presentation to maximize your database lead potential
How to gain a competitive advantage and deliver the most optimal borrower experience, leaving your borrowers coming back for more
How to accelerate your pipeline conversions 3x faster by providing clarity and transparency into different loan options, helping borrowers understand how these affect their financial position over time
Speakers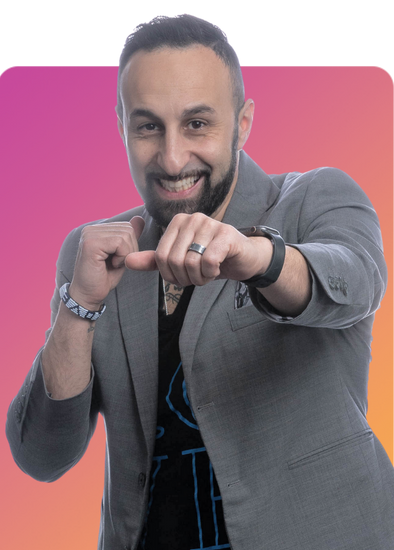 Alex Kutsishin
Chief Visionary Officer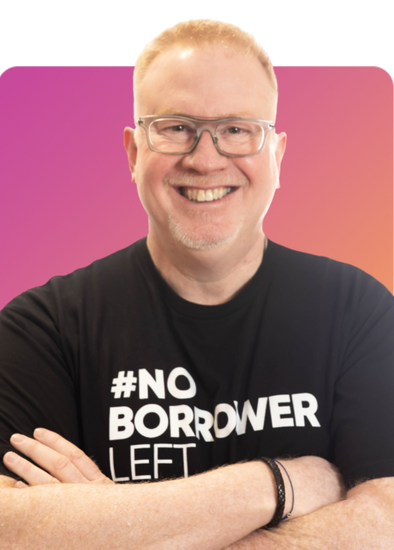 Dave Savage
Chief Innovation Officer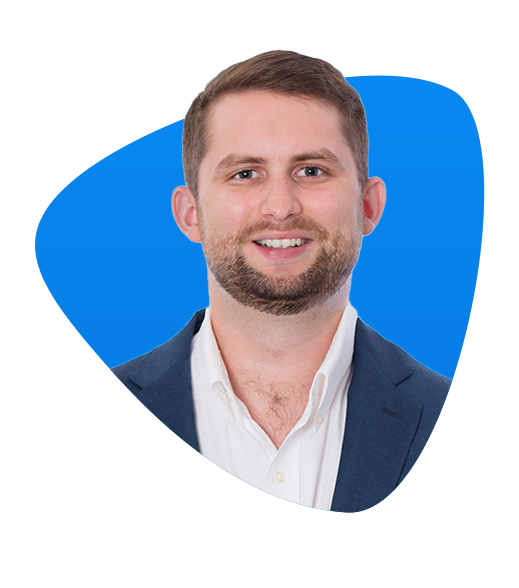 Brett Pellissier
Loan Officer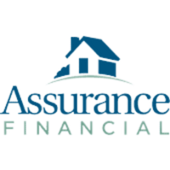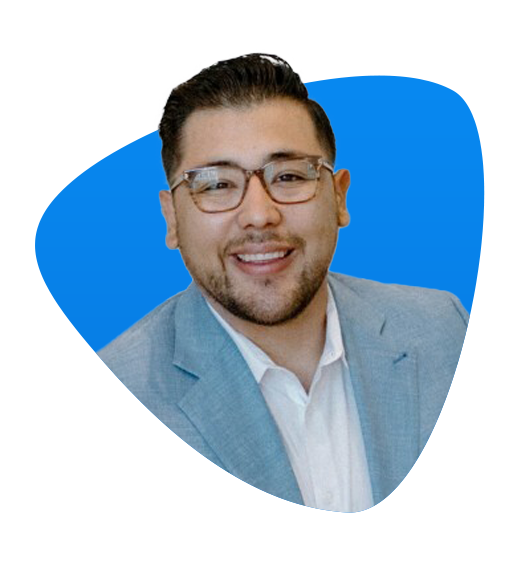 Sosimo Avila Jr.
VP of Production Training

RELATED EVENTS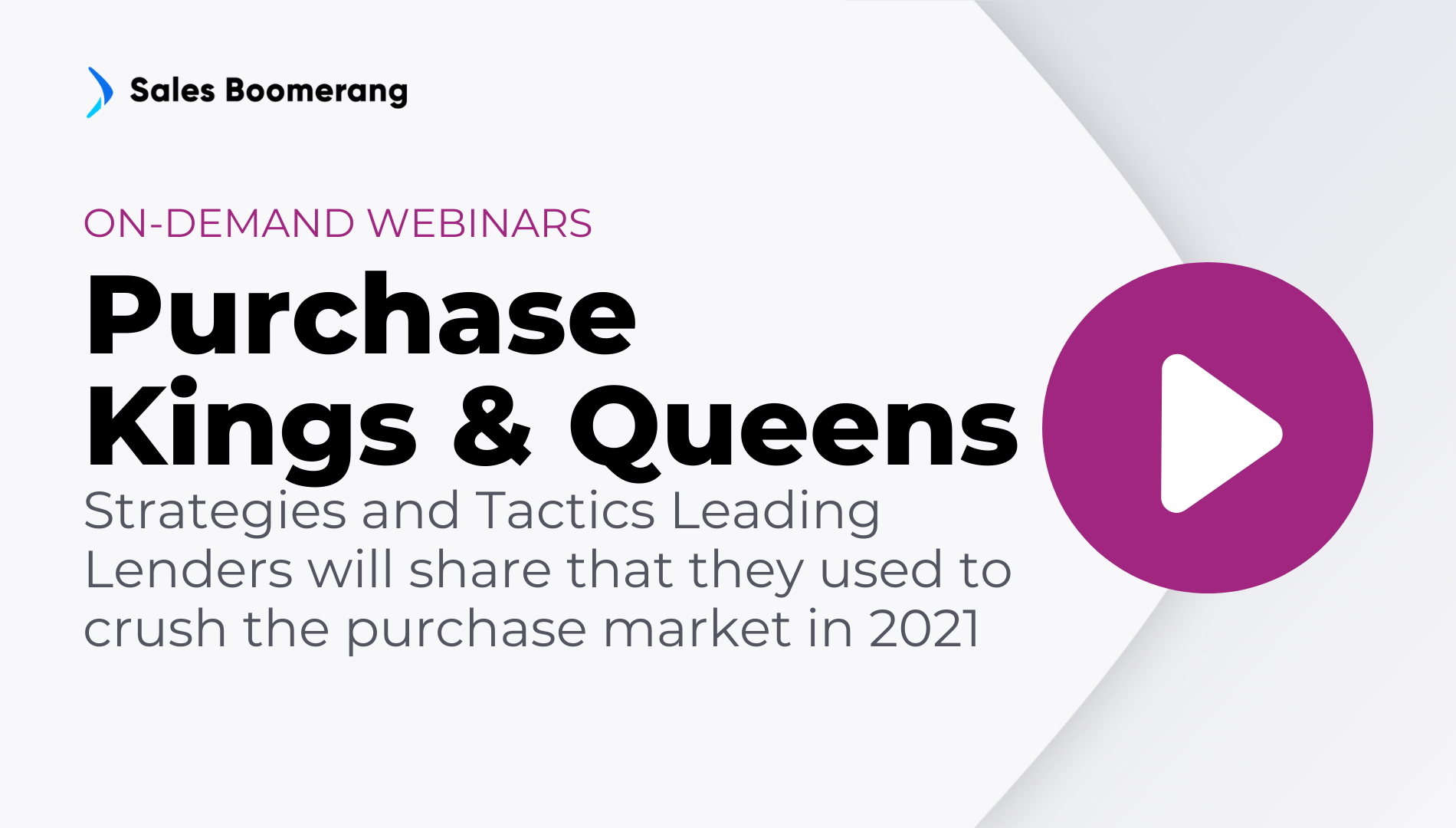 Purchase Kings and Queens
May 29, 2023
Watch the Replay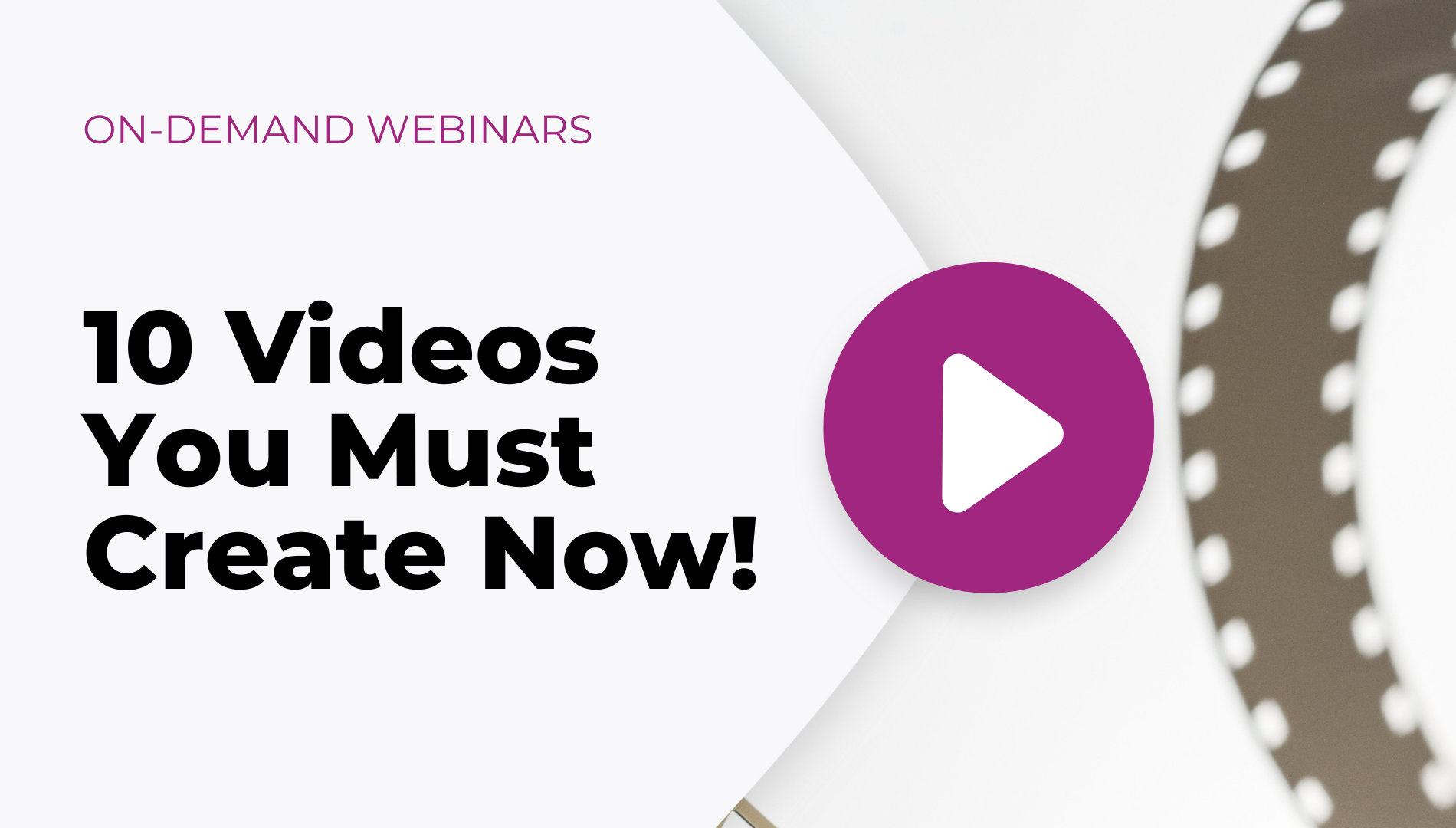 10 Videos You Must Create Now!
May 29, 2023
Watch the Replay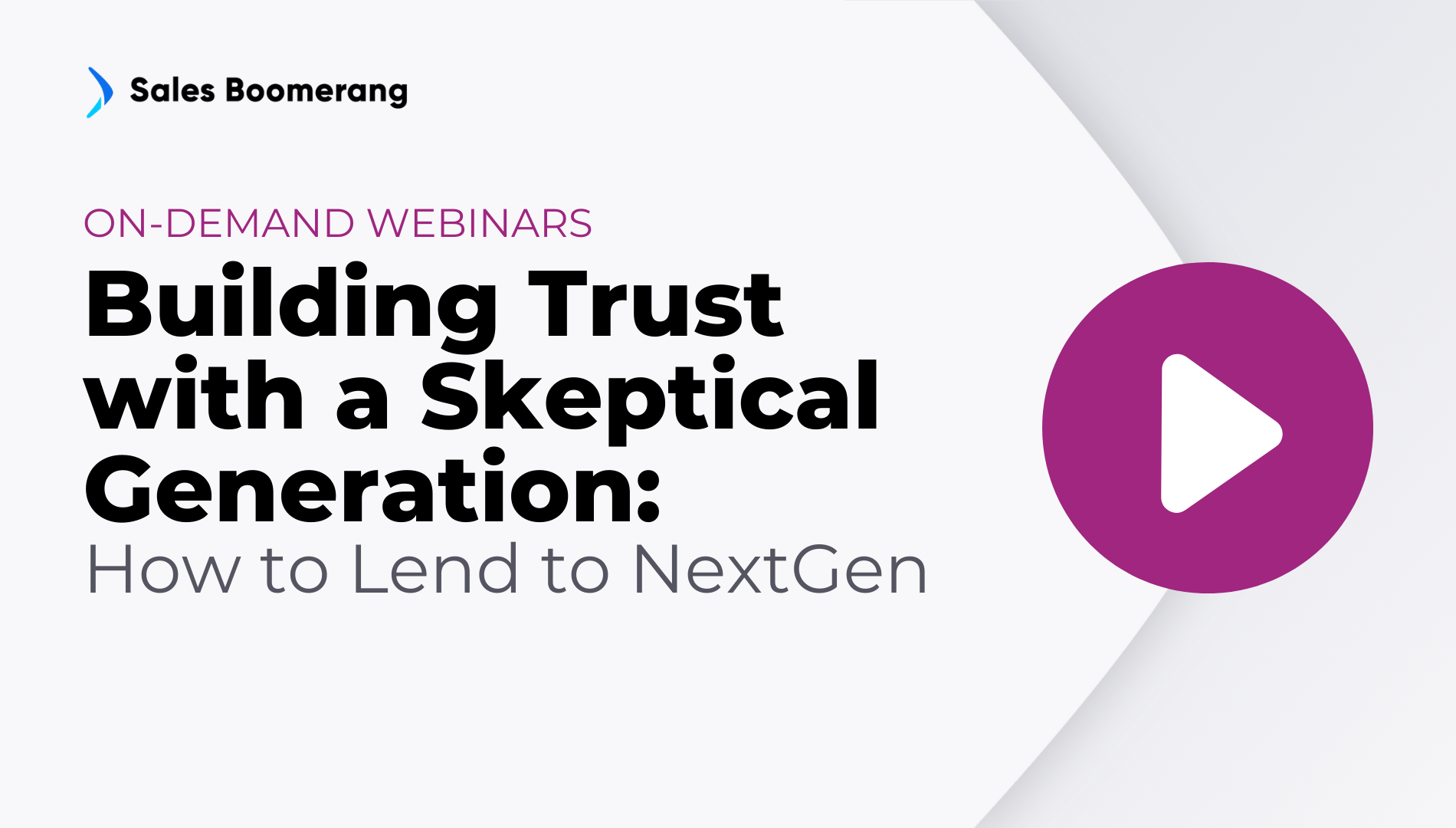 Building Trust with a Skeptical Generation: How to Lend to NextGen
May 29, 2023
Watch the Replay