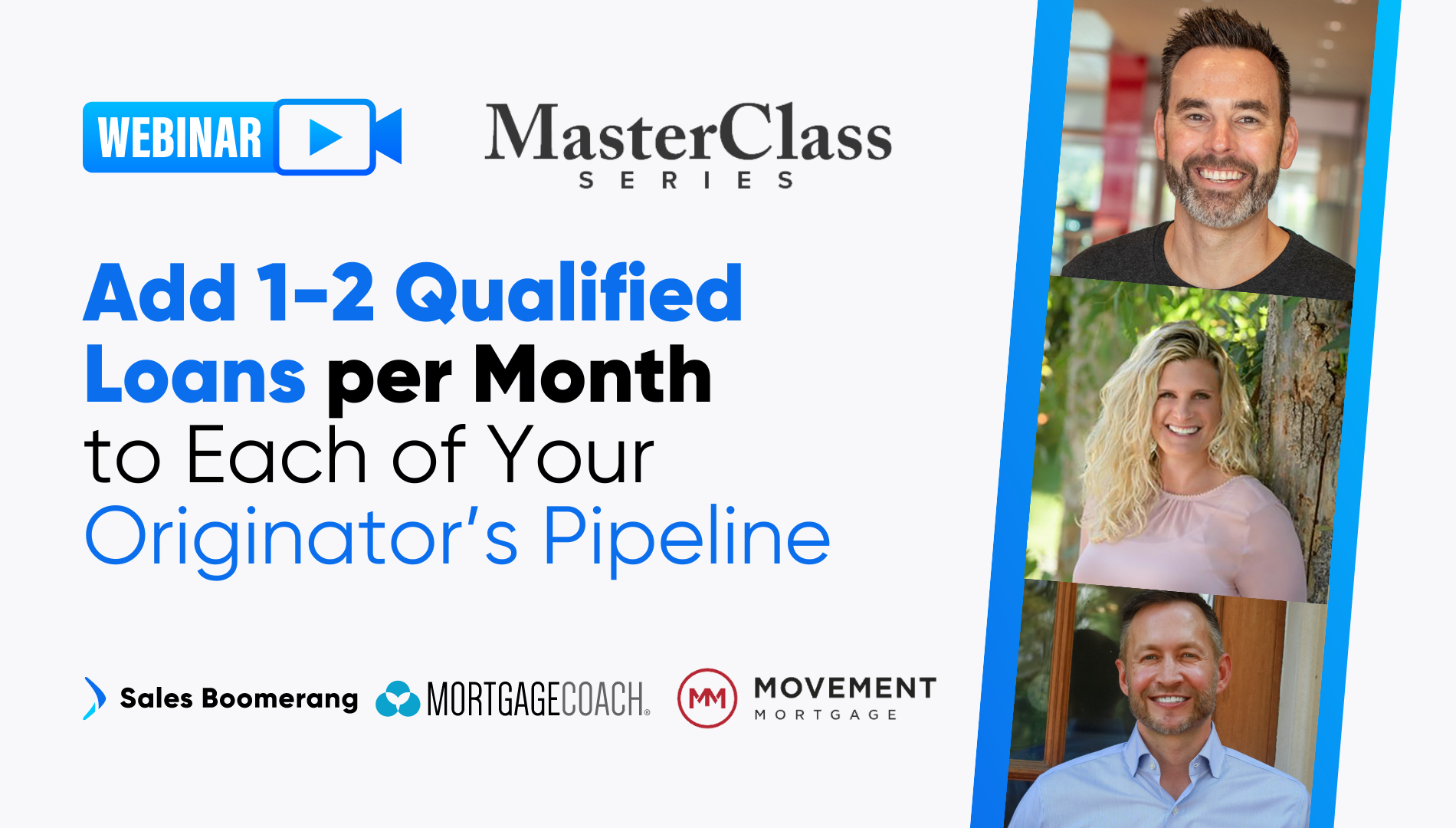 Duration:
60 Minutes
Description:
You've got the Mortgage Coach approach that turns your financial conversation from simply price to sound advice that includes personalized loan comparisons and strategies. Now what? In today's market, it is critical that you know any time your borrowers or prospects are credit qualified with up-to-the-minute loan opportunity alerts delivered straight to your inbox.
Watch this EXCLUSIVE, customer-specific Master Class with hosts Alex Kutsishin and Dave Savage of Sales Boomerang and Mortgage Coach, joined by Keith Collins, Mark Fulton and Beckie Mendonsa of Movement Mortgage, to learn:
How to leverage Sales Boomerang alerts to maximize your database lead potential
How to gain a competitive advantage and deliver an optimal borrower experience that keeps borrowers coming back for more
How to accelerate your pipeline conversions three-fold by providing clarity and transparency into different loan options and by helping borrowers understand how these affect their financial position over time
Speakers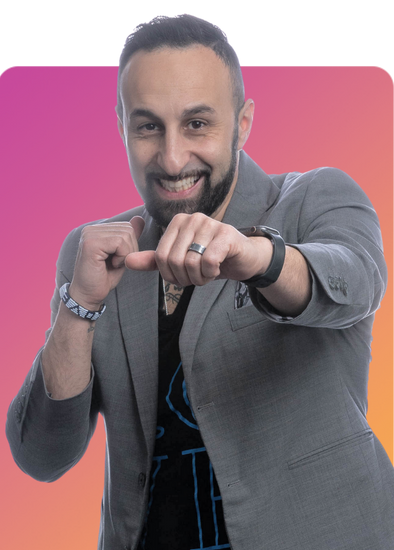 Alex Kutsishin
Chief Visionary Officer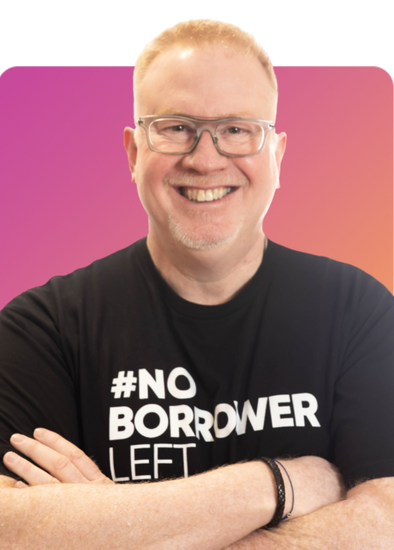 Dave Savage
Chief Innovation Officer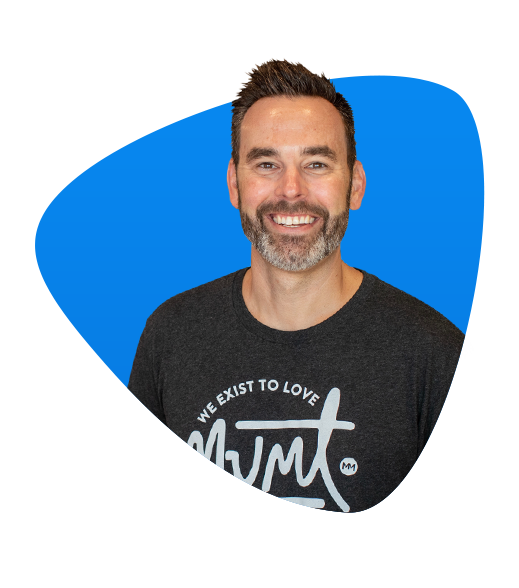 Keith Collins
Chief Problem Solver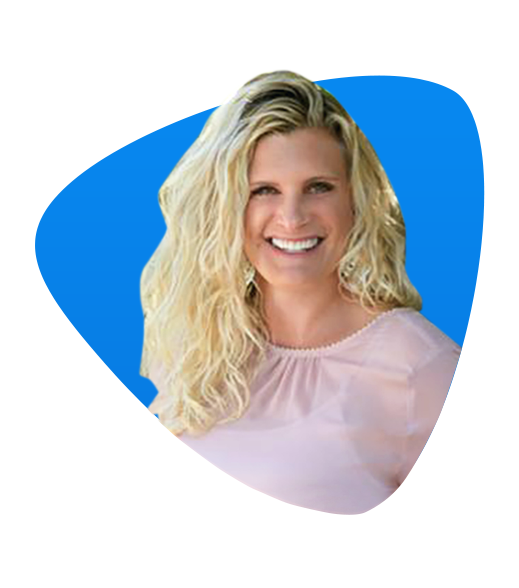 Beckie Mendonsa
Loan Officer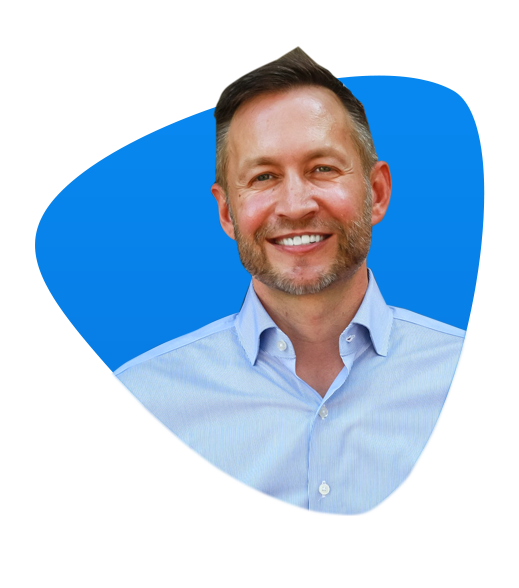 Mark Fulton
Loan Officer

RELATED EVENTS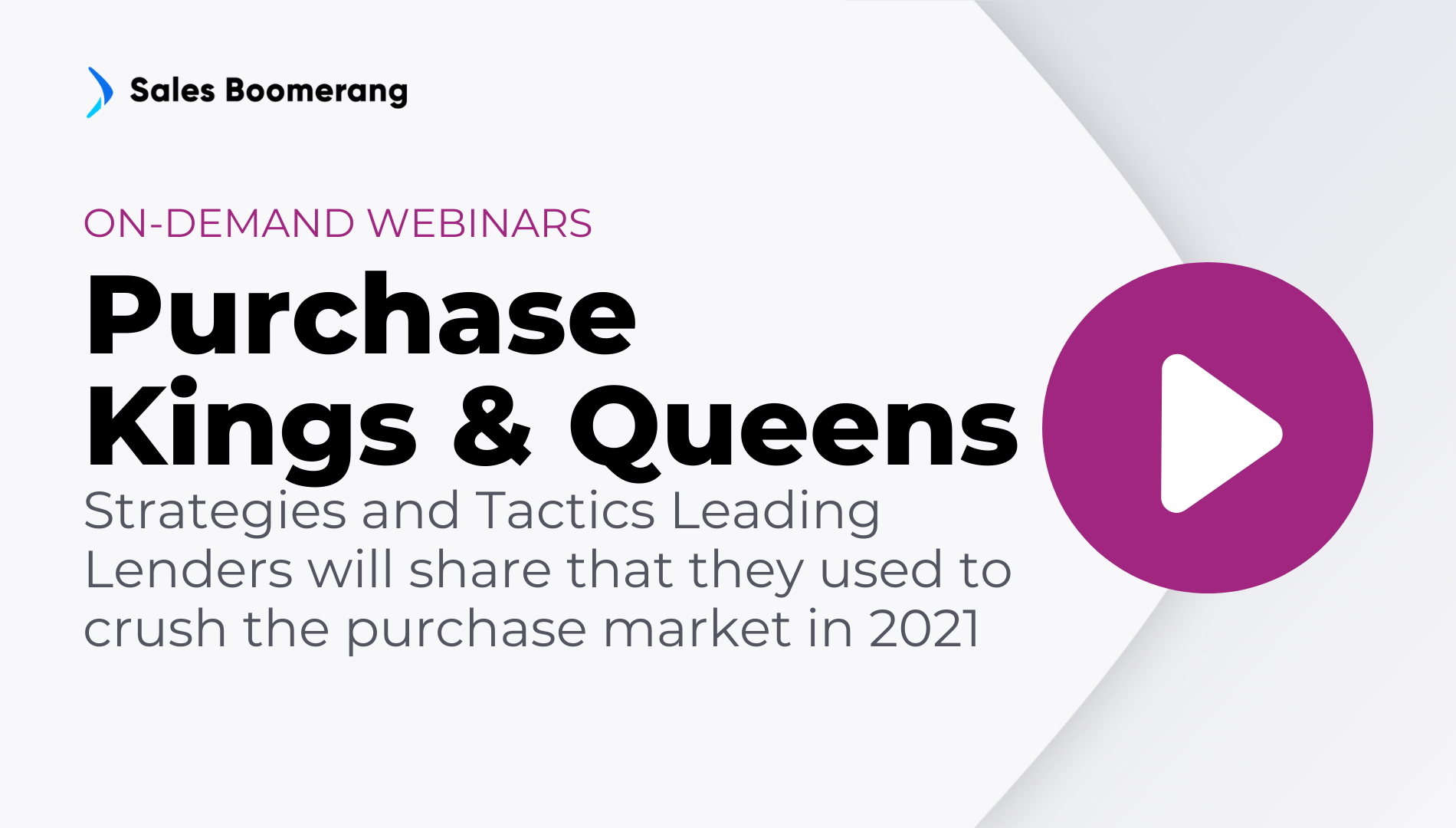 Purchase Kings and Queens
May 29, 2023
Watch the Replay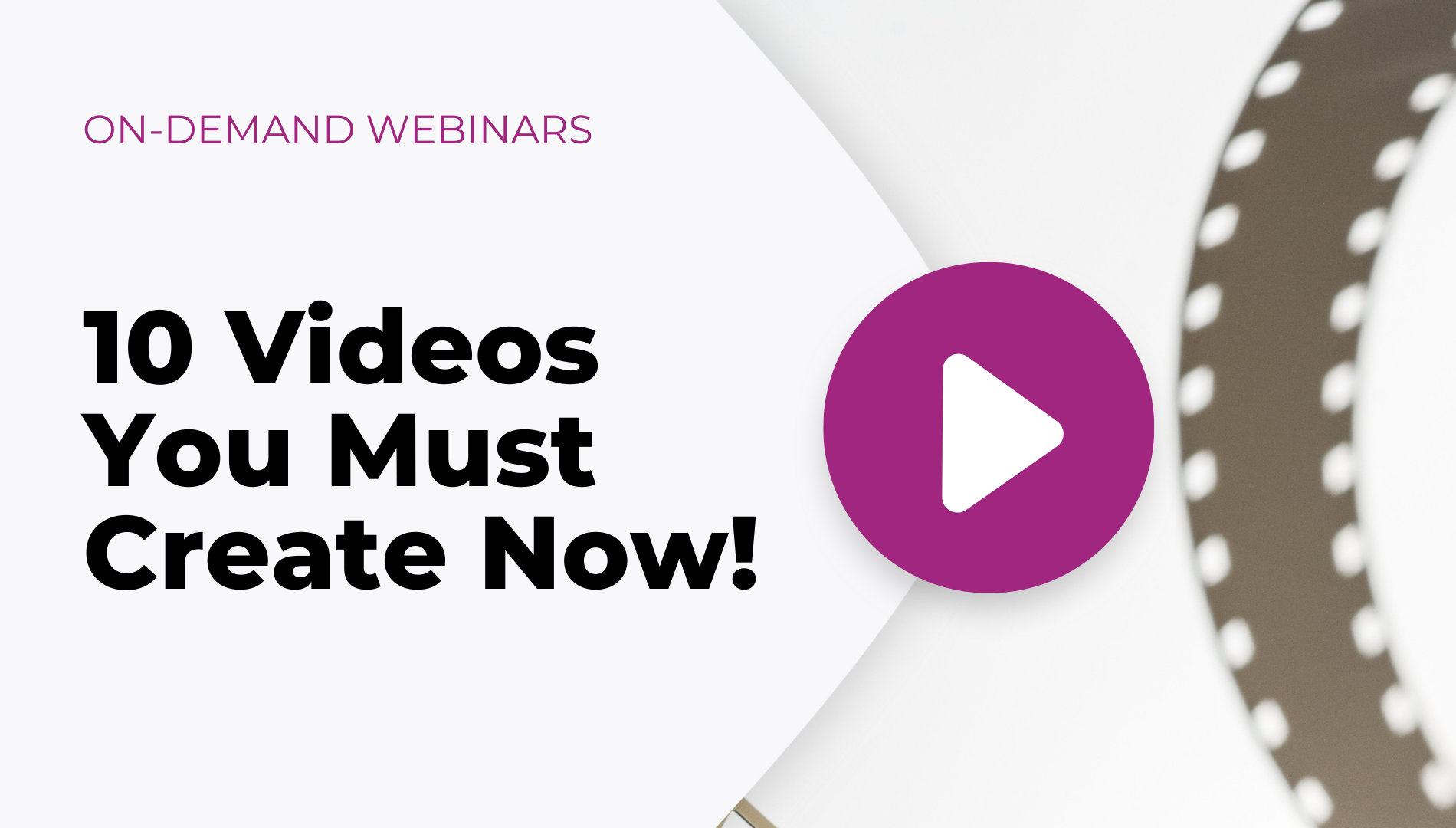 10 Videos You Must Create Now!
May 29, 2023
Watch the Replay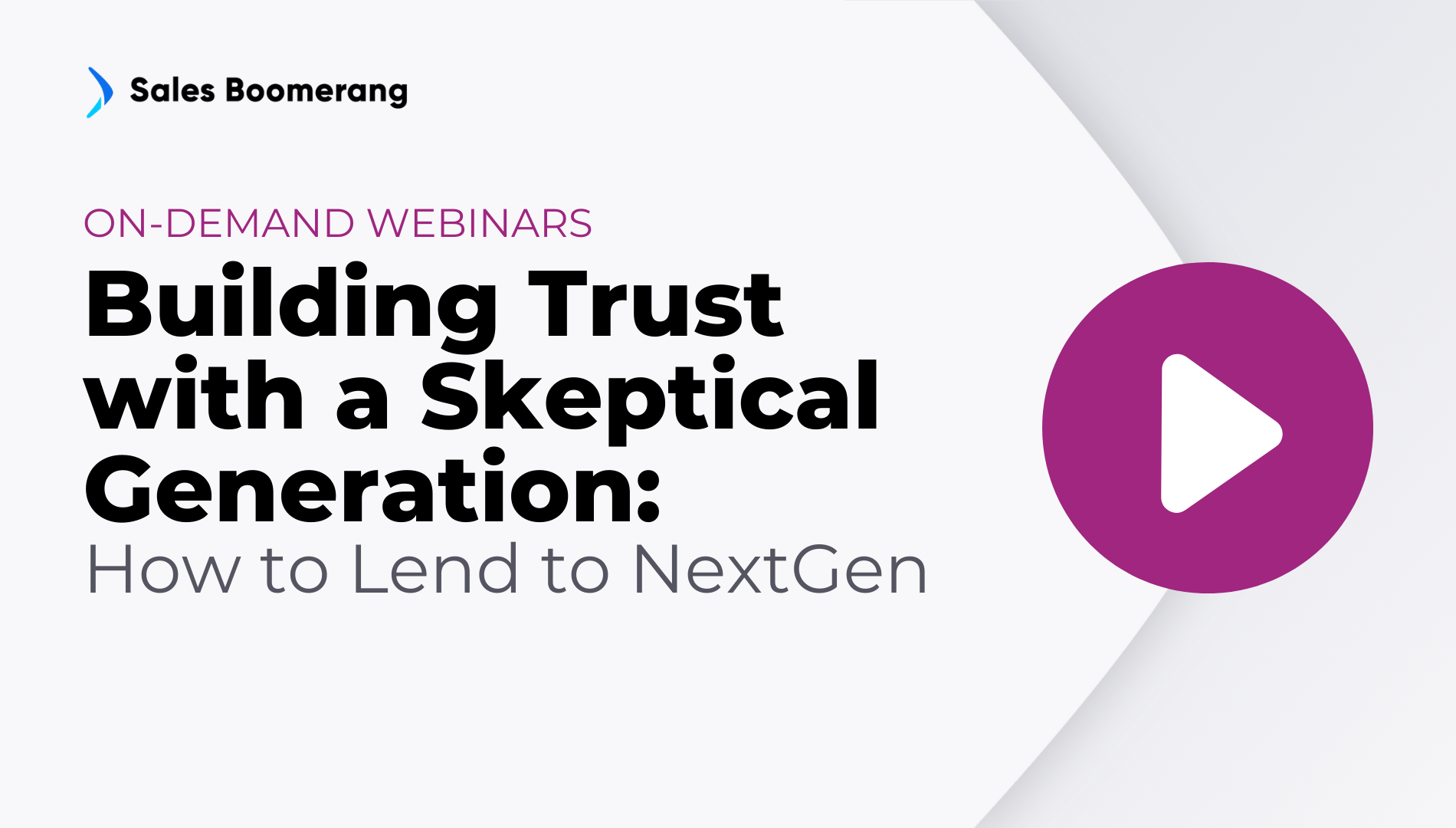 Building Trust with a Skeptical Generation: How to Lend to NextGen
May 29, 2023
Watch the Replay