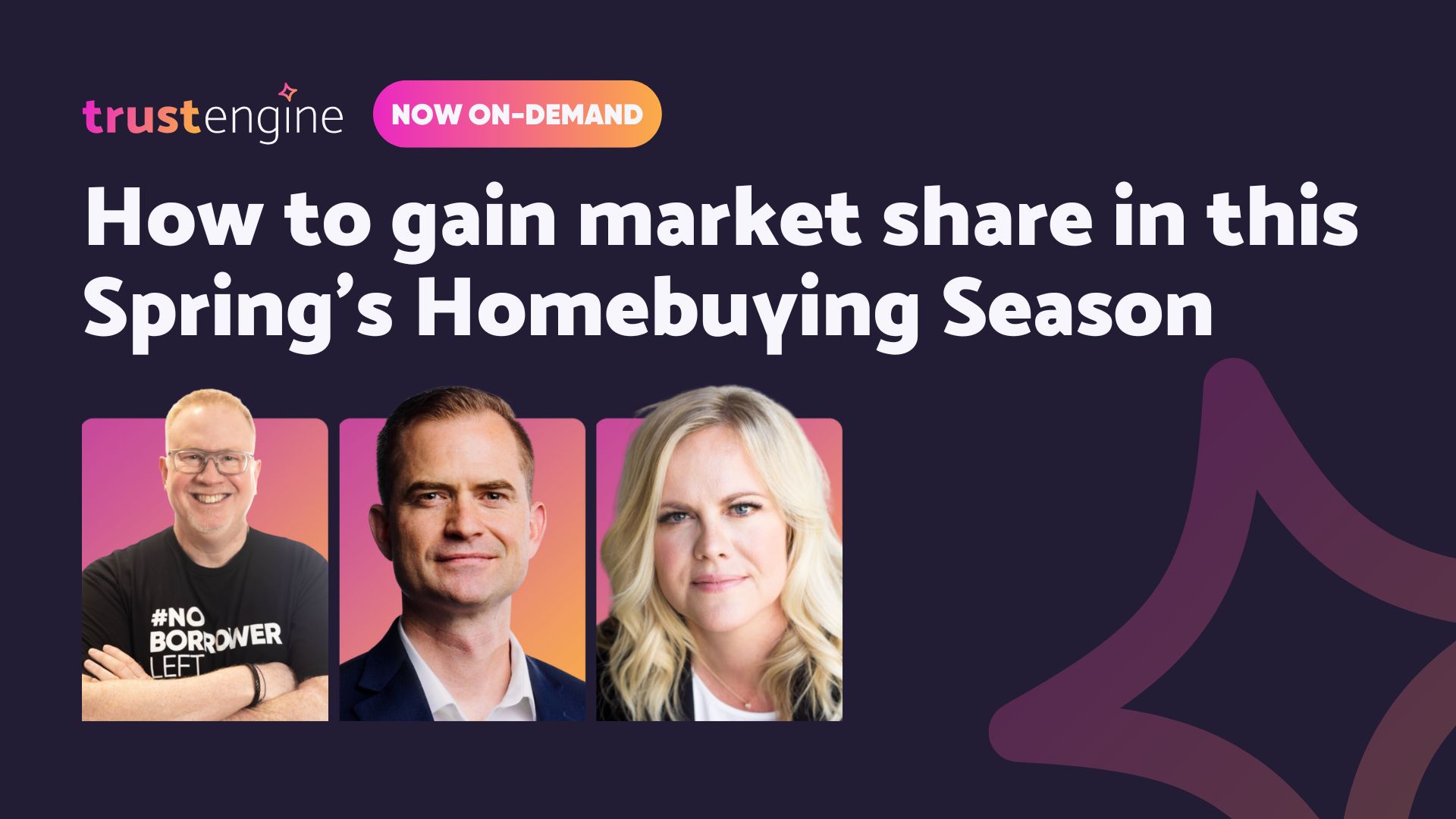 Duration:
60 Minutes
Description:
Sales and marketing leaders won't want to miss this opportunity to learn from the best as American Pacific Mortgage's Melissa Wright dishes with Dave Savage of TrustEngine and Ben Miller of SimpleNexus, an nCino company, on the tactics and technologies teams need to achieve market dominance this Spring homebuying season.
From recruiting to rebuilding referral networks to avoiding pipeline bottlenecks, learn the strategies you MUST prioritize if you want to take full advantage of seasonal demand. Then learn how to put those priorities into action by not only choosing the right technologies, but just as importantly, convincing and training LOs to actually use them.
Hear our take on:
The biggest opportunities for lenders this Spring (HINT: the story isn't as simple as you'd think)

How to overcome inventory challenges by having a "Plan B" (and a "Plan C," and a "Plan D") at the ready for every prospective homebuyer

Major pitfalls lenders must avoid to edge out competitors

Proven tactics for getting loan teams to utilize investments in technology
➡️ Learn more about TrustEngine by booking a demo
➡️ Get our "Greatest Scenes" scripts
Speakers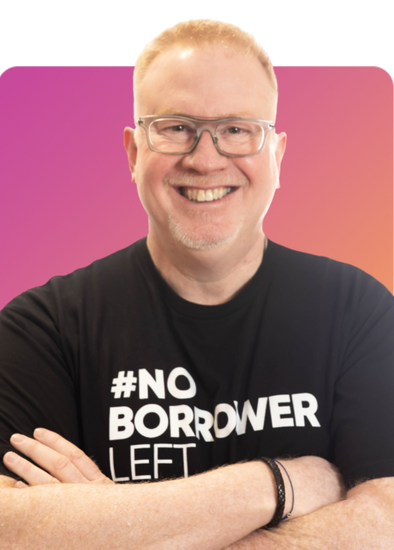 Dave Savage
Chief Innovation Officer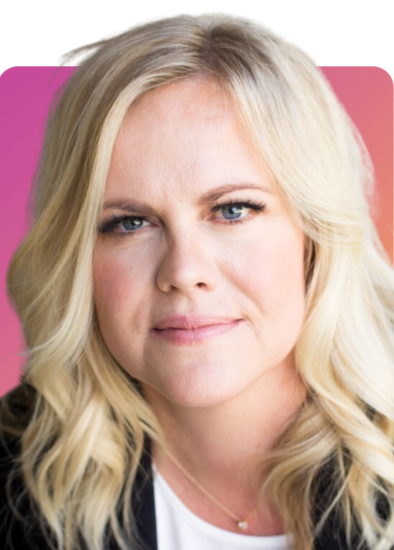 Melissa Wright
Chief Sales & Marketing Officer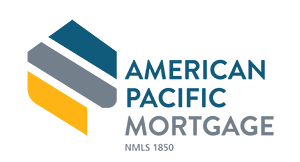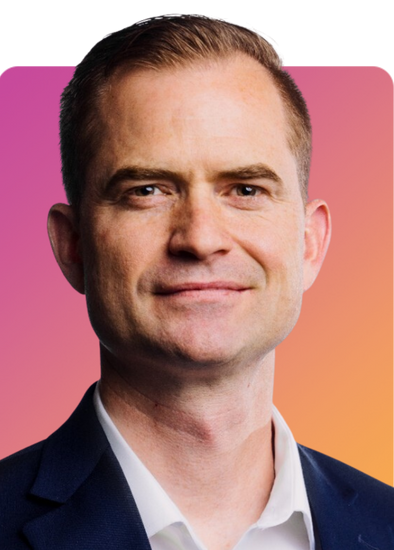 Ben Miller
CEO

RELATED EVENTS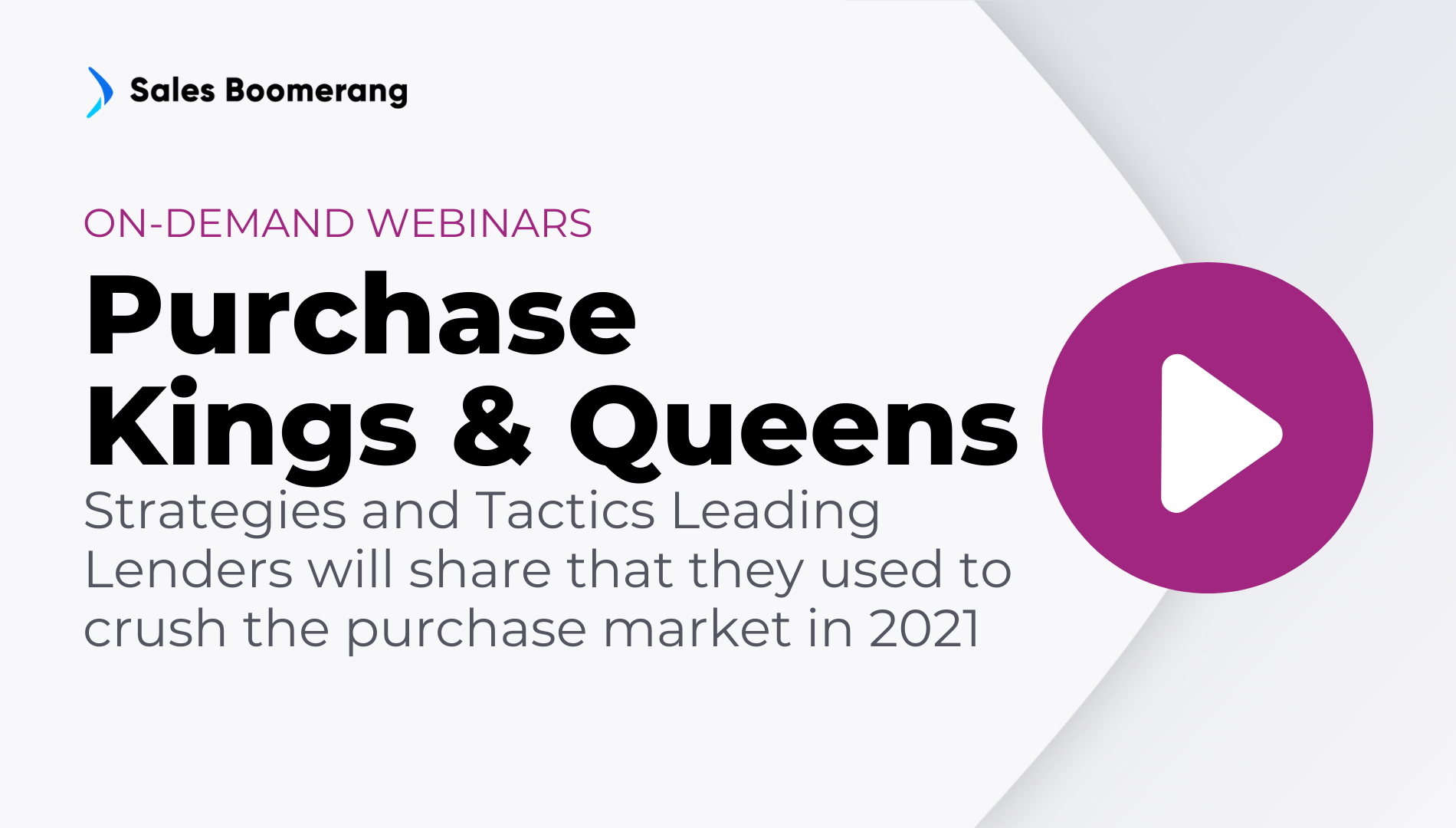 Purchase Kings and Queens
May 29, 2023
Watch the Replay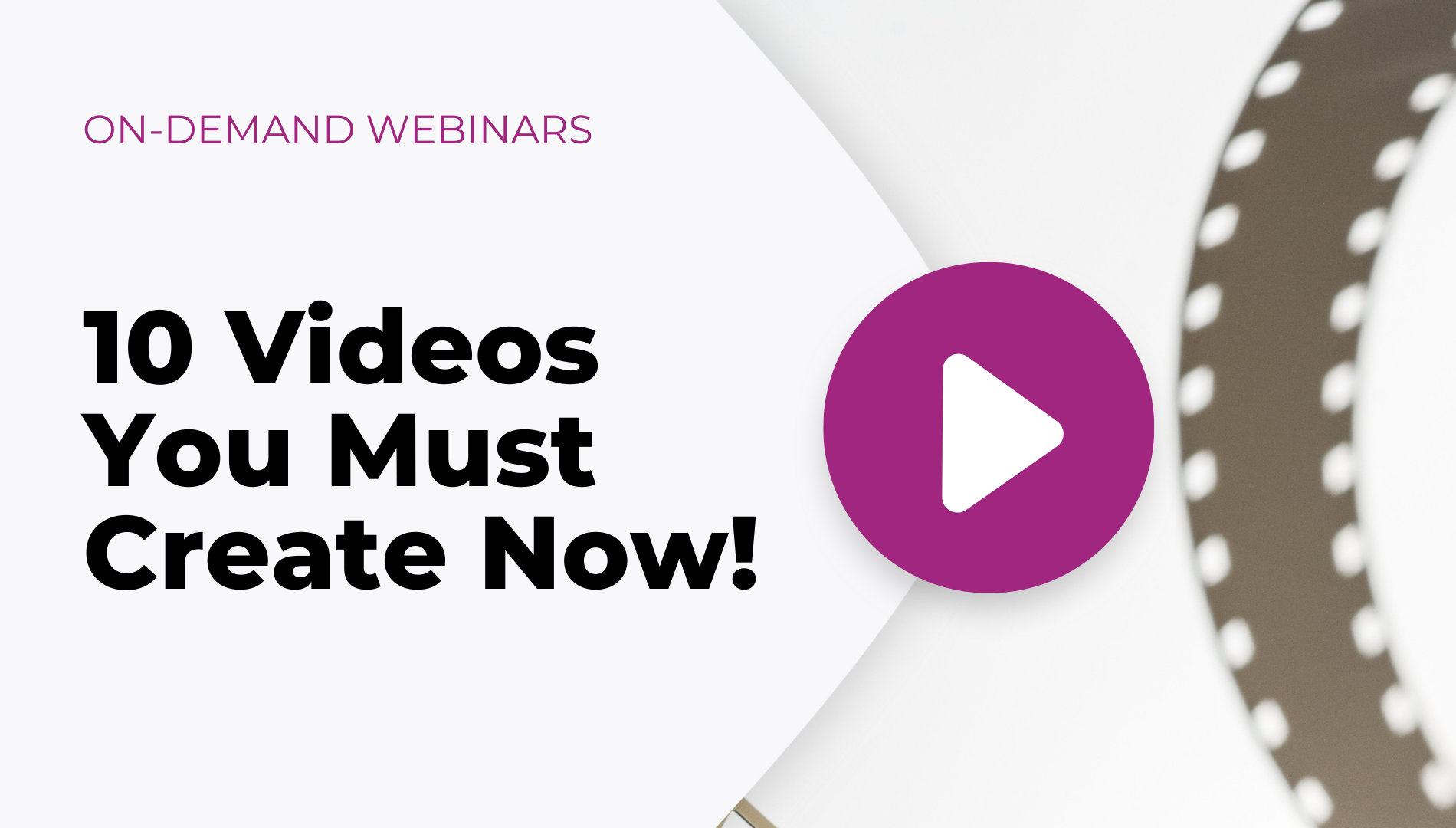 10 Videos You Must Create Now!
May 29, 2023
Watch the Replay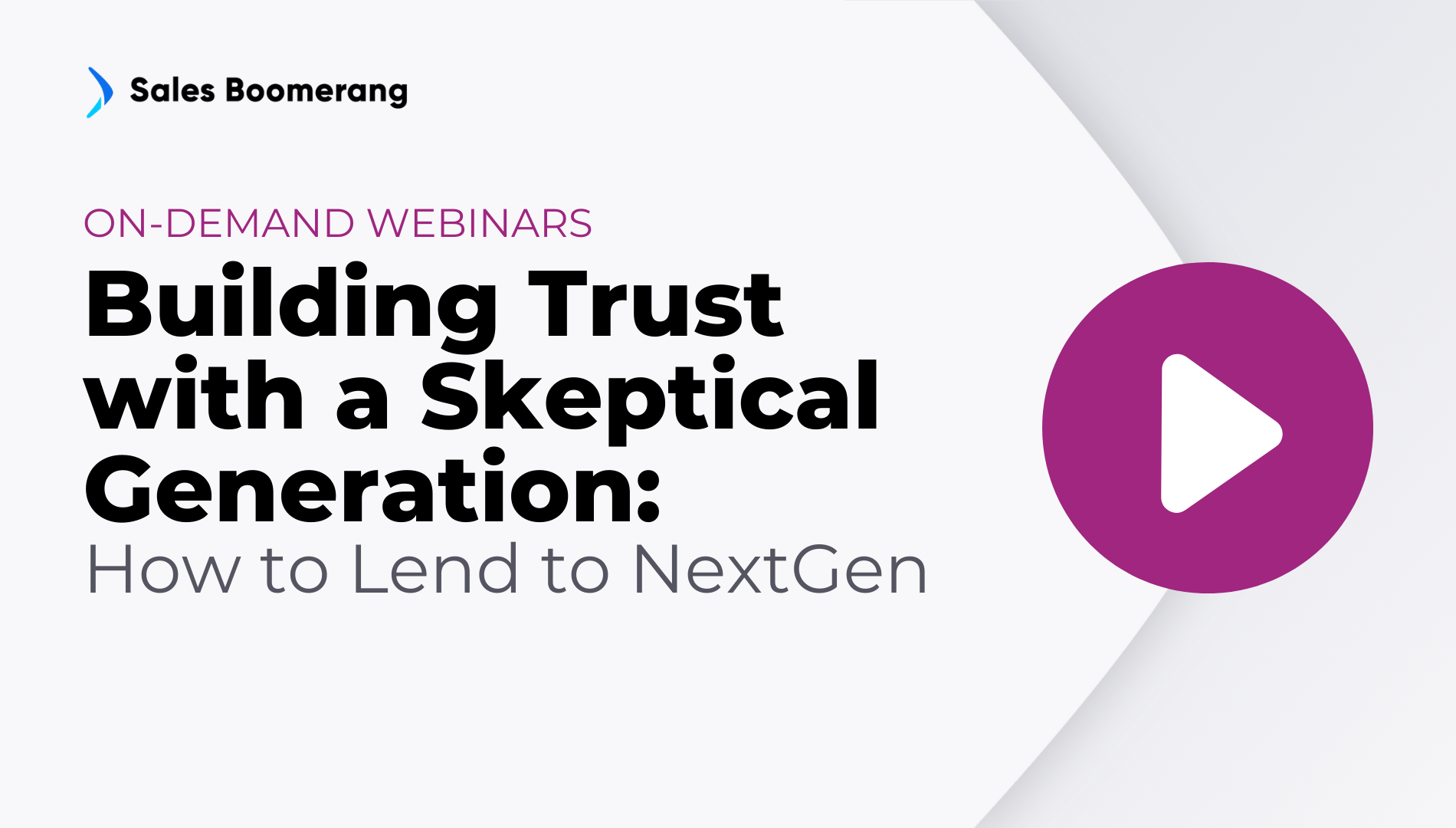 Building Trust with a Skeptical Generation: How to Lend to NextGen
May 29, 2023
Watch the Replay