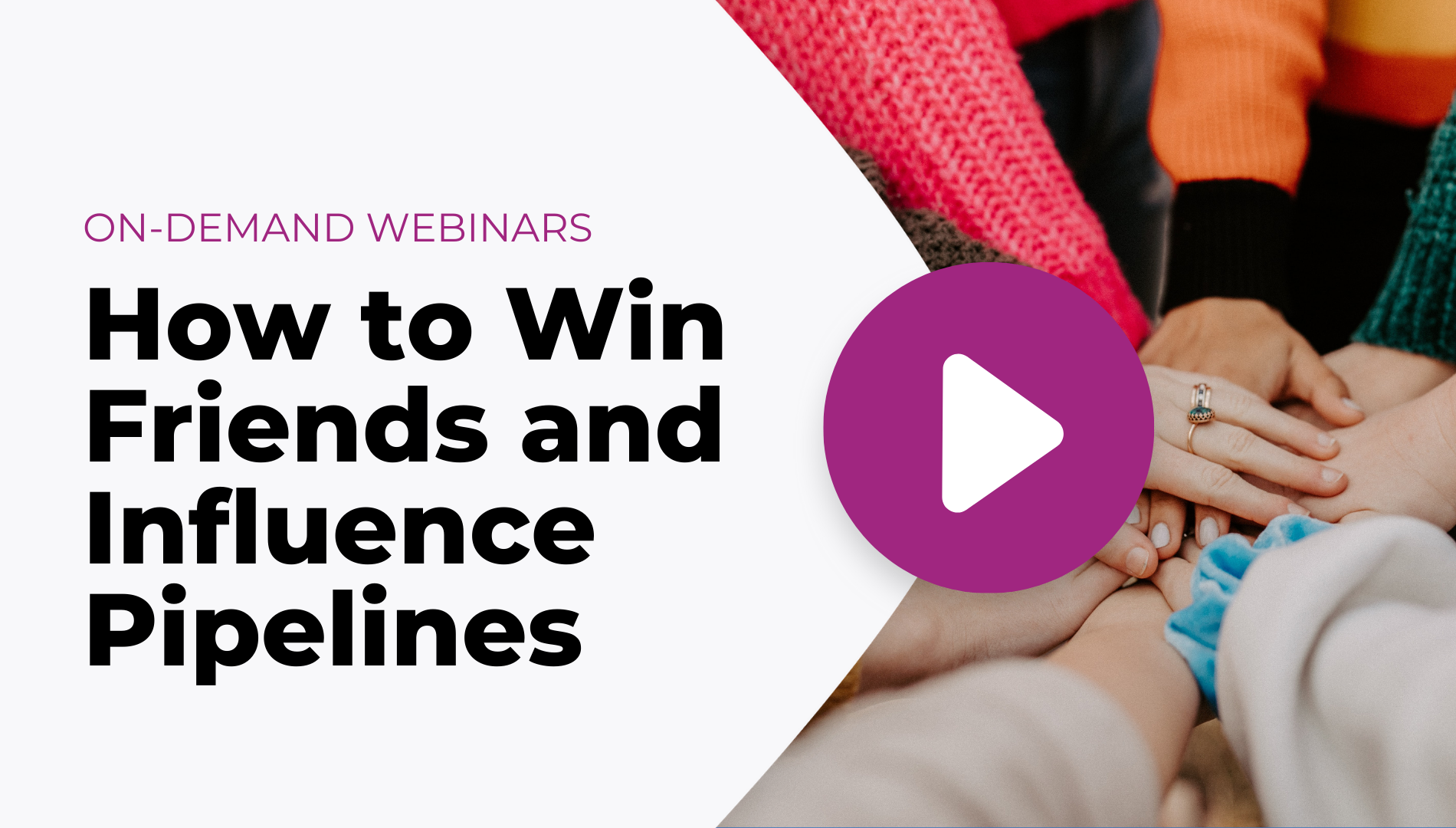 Duration:
60 Minutes
Description:
As volume slows and the mortgage industry continues to shift to a purchase money market, keeping your own borrowers in your pipeline is going to be of increasing importance.
By treating its borrowers like friends and maintaining a holistic approach to customers' post loans, current financial state, and future goals, Homestead Funding has achieved fuller pipelines and improved borrower retention. With Sales Boomerang and Insellerate, Homestead Funding is able to look out for its friends and provide timely and relevant outreach, offering the right loan opportunity at the right time.
Watch Alex Kutsishin, CEO of Sales Boomerang; Josh Friend, CEO of Insellerate; and Nick Rutherford, VP of McGlone Mortgage Group, to learn how you can win more friends and influence your pipeline this year.
Speakers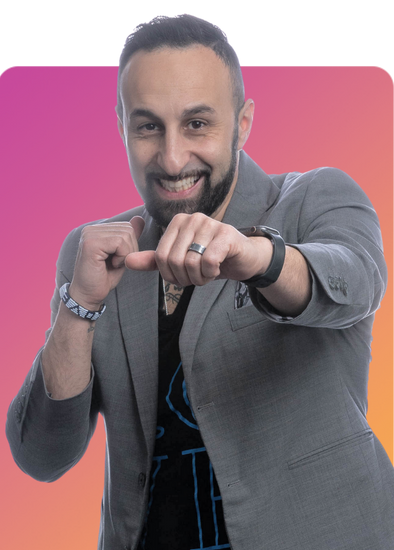 Alex Kutsishin
Chief Visionary Officer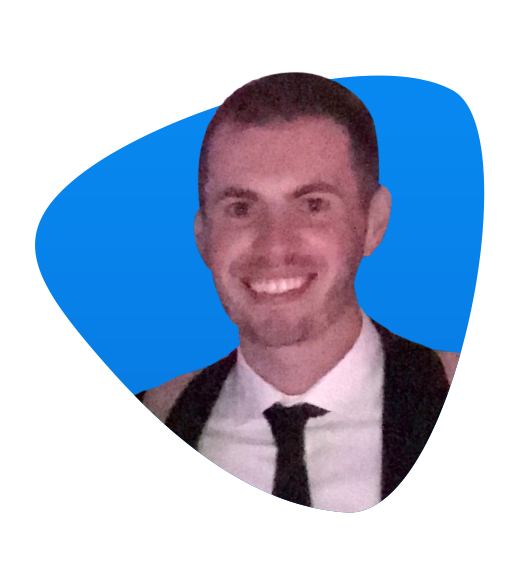 Nick Rutherford
Vice President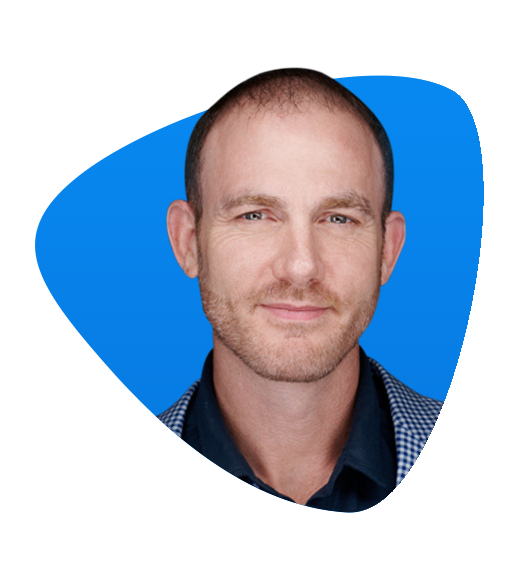 Josh Friend
CEO and Founder

RELATED EVENTS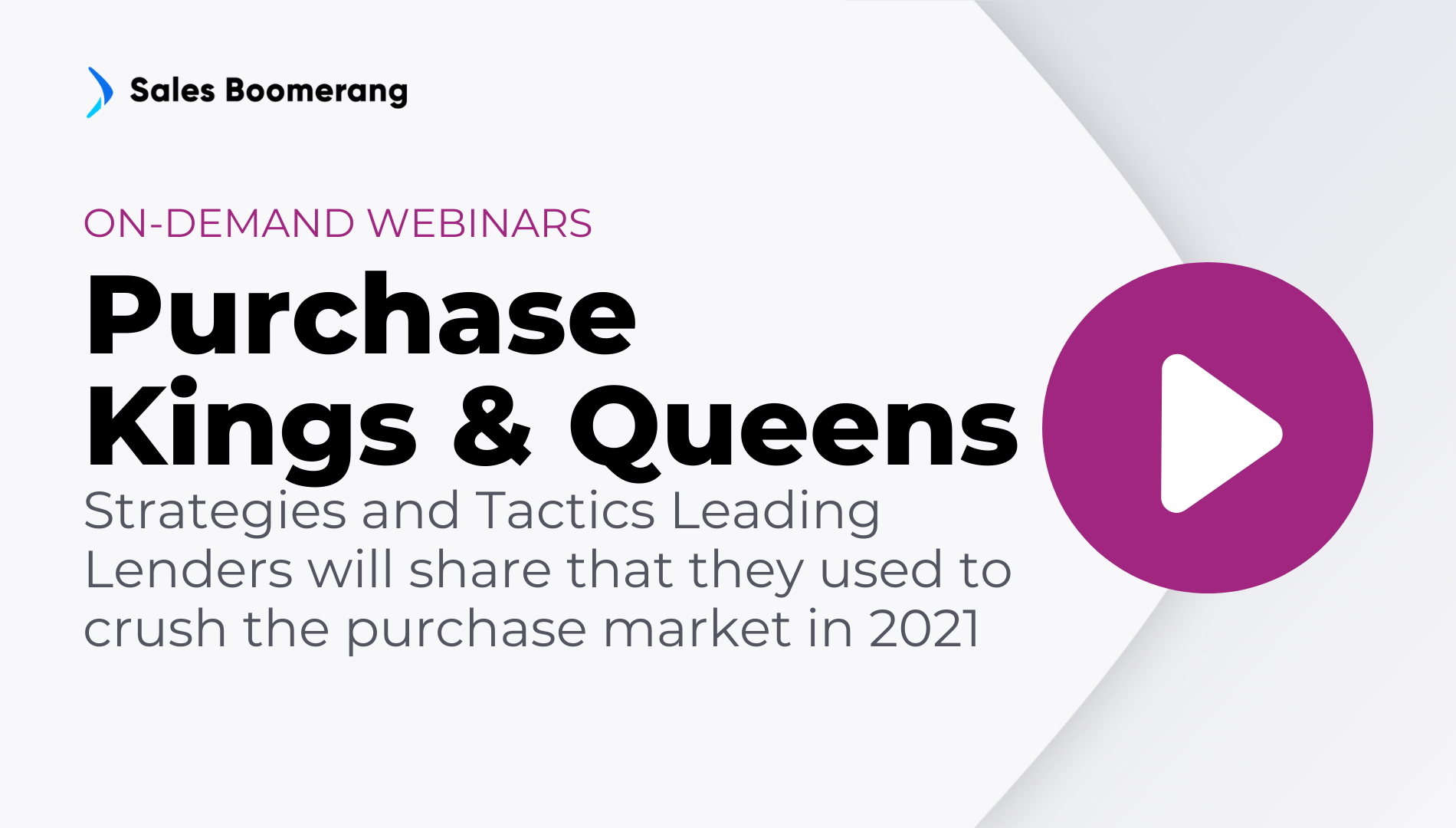 Purchase Kings and Queens
May 29, 2023
Watch the Replay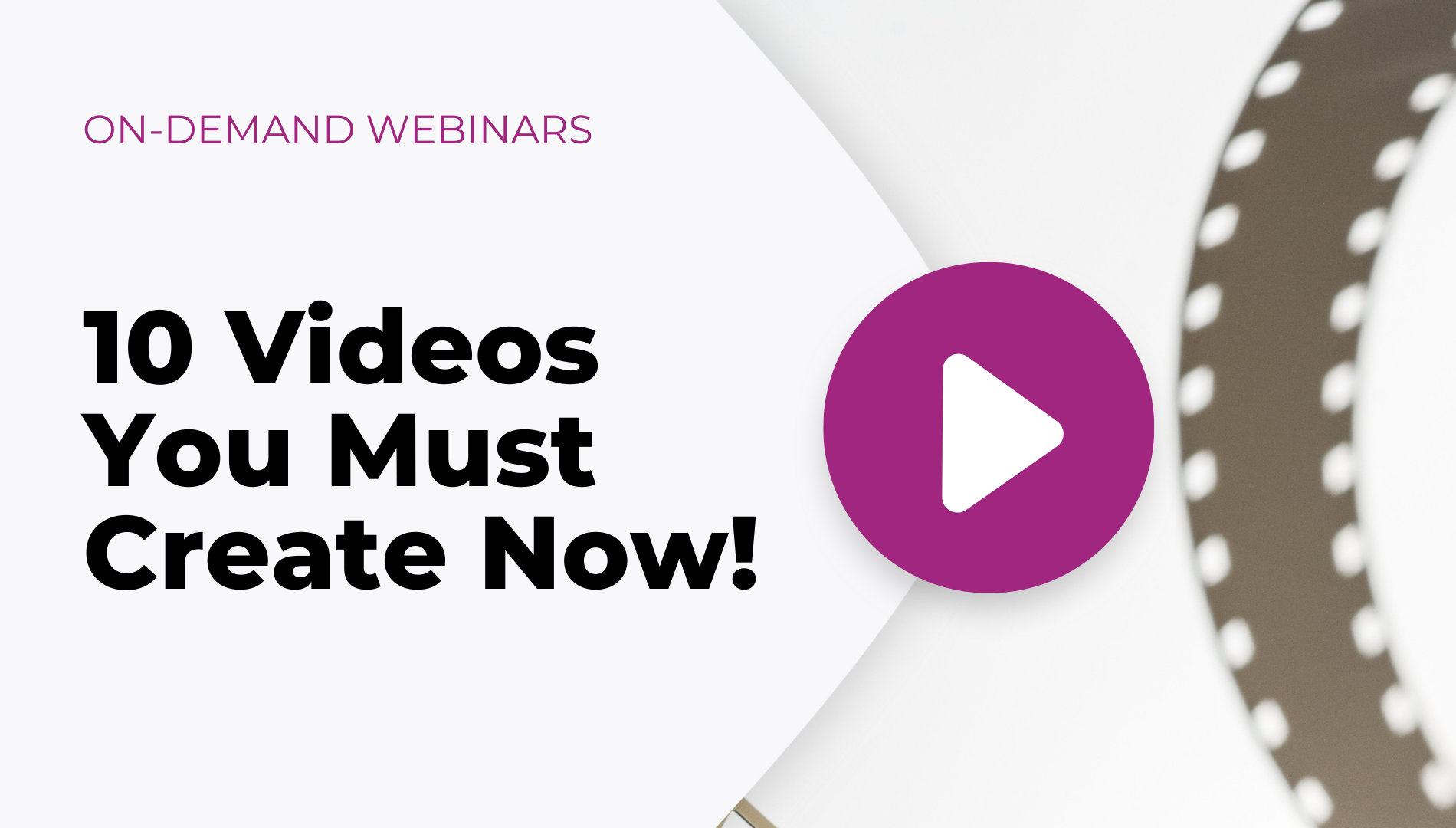 10 Videos You Must Create Now!
May 29, 2023
Watch the Replay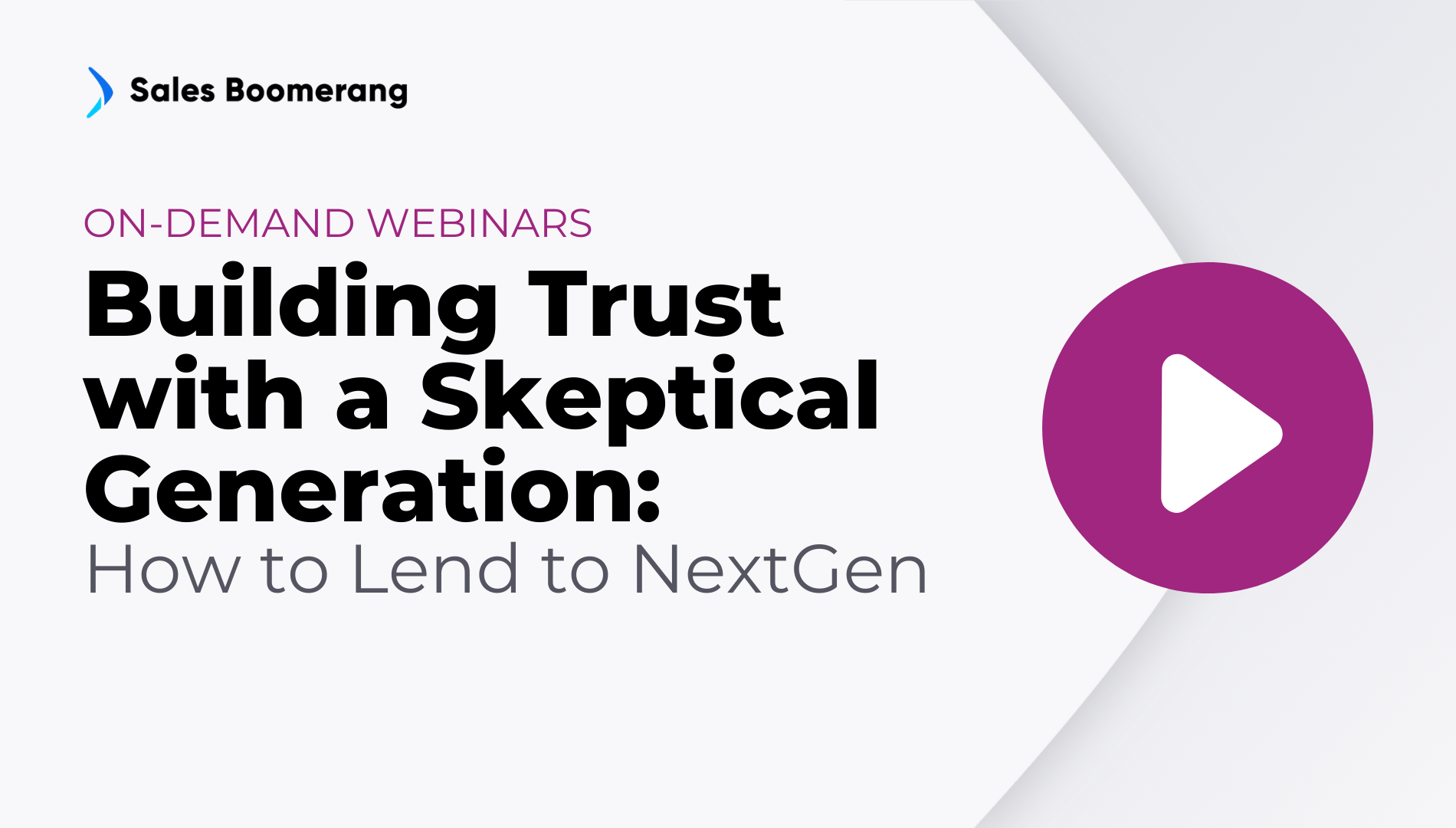 Building Trust with a Skeptical Generation: How to Lend to NextGen
May 29, 2023
Watch the Replay