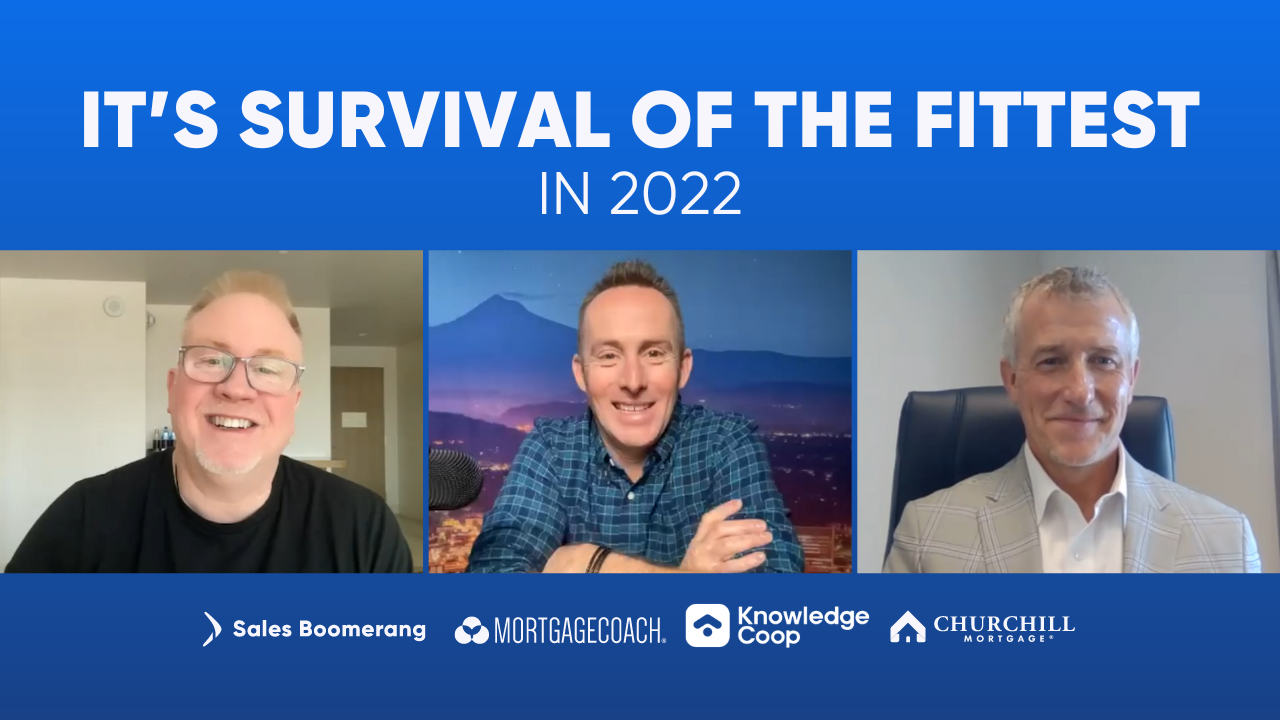 Duration:
60 Minutes
Description:
Want your team to stand out amongst the crowd of loan officers competing over fewer opportunities in this market? You've experienced the downturn in 2022 and know that they need to be their best. This webinar will show you the winning strategies that top LO's have found in this market, and how your team can adopt them to increase opportunities, and convert more into loans. This event is for company leaders who want to improve their team's production and results.
Dave Savage of Sales Boomerang and Mortgage Coach is joined by Matt Clarke of Churchill Mortgage and Ken Perry of Knowledge Coop to discuss the best ways for mortgage executives to help their teams succeed in tough market conditions and simultaneously prepare for the better times that lie ahead.
Speakers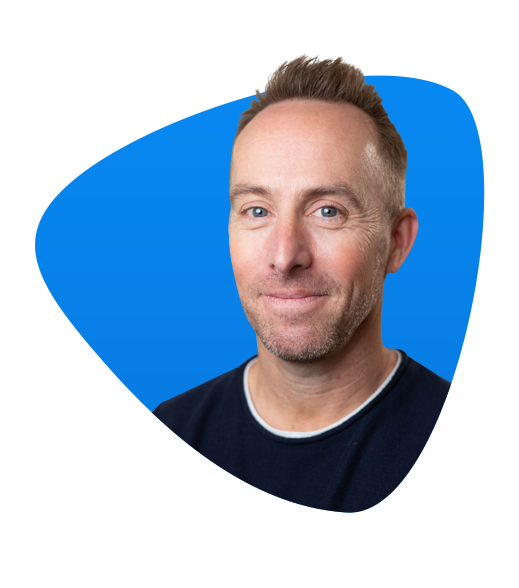 Ken Perry
CEO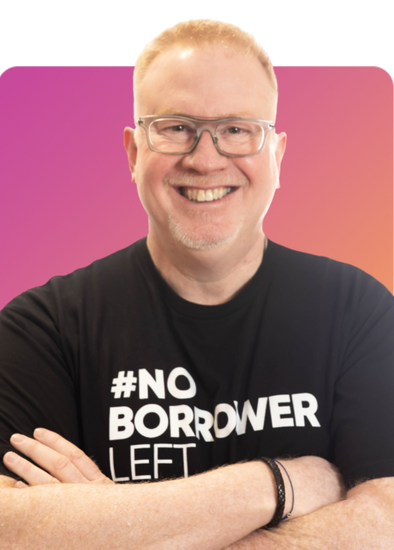 Dave Savage
Chief Innovation Officer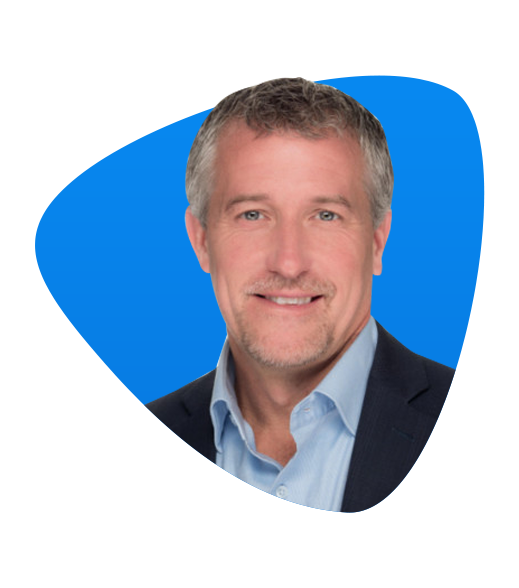 Matt Clarke
Chief Operating Officer
RELATED EVENTS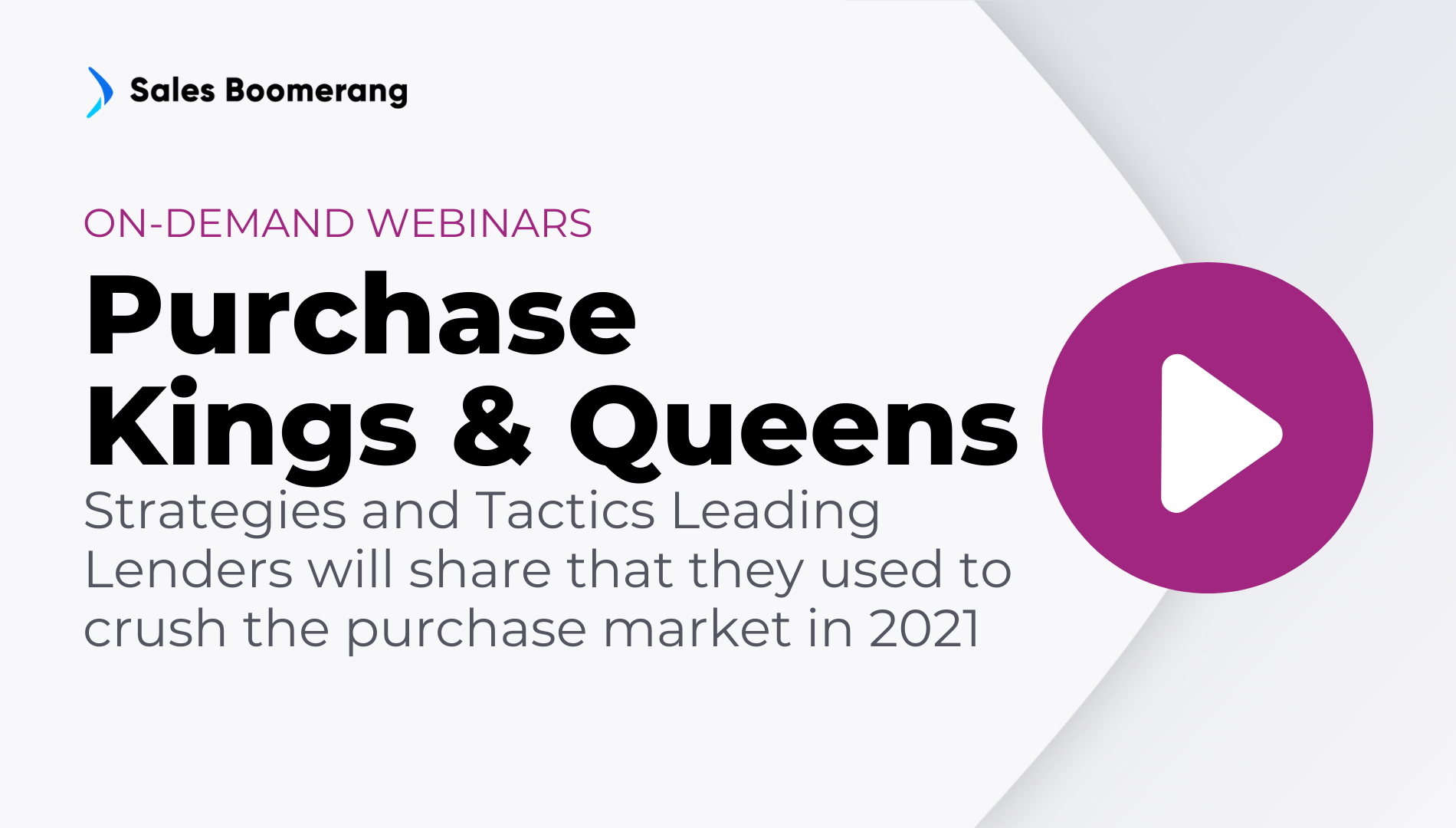 Purchase Kings and Queens
May 29, 2023
Watch the Replay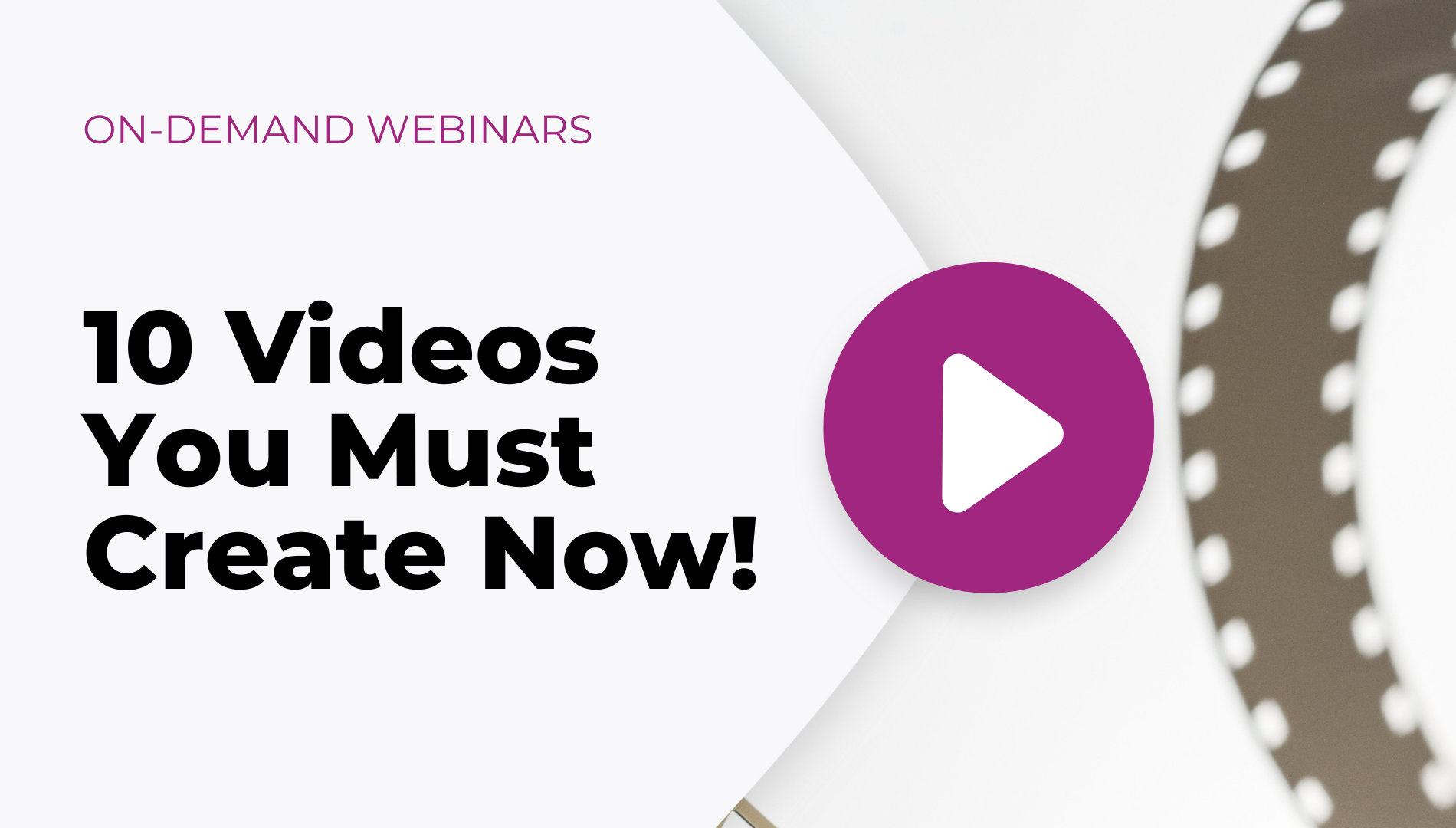 10 Videos You Must Create Now!
May 29, 2023
Watch the Replay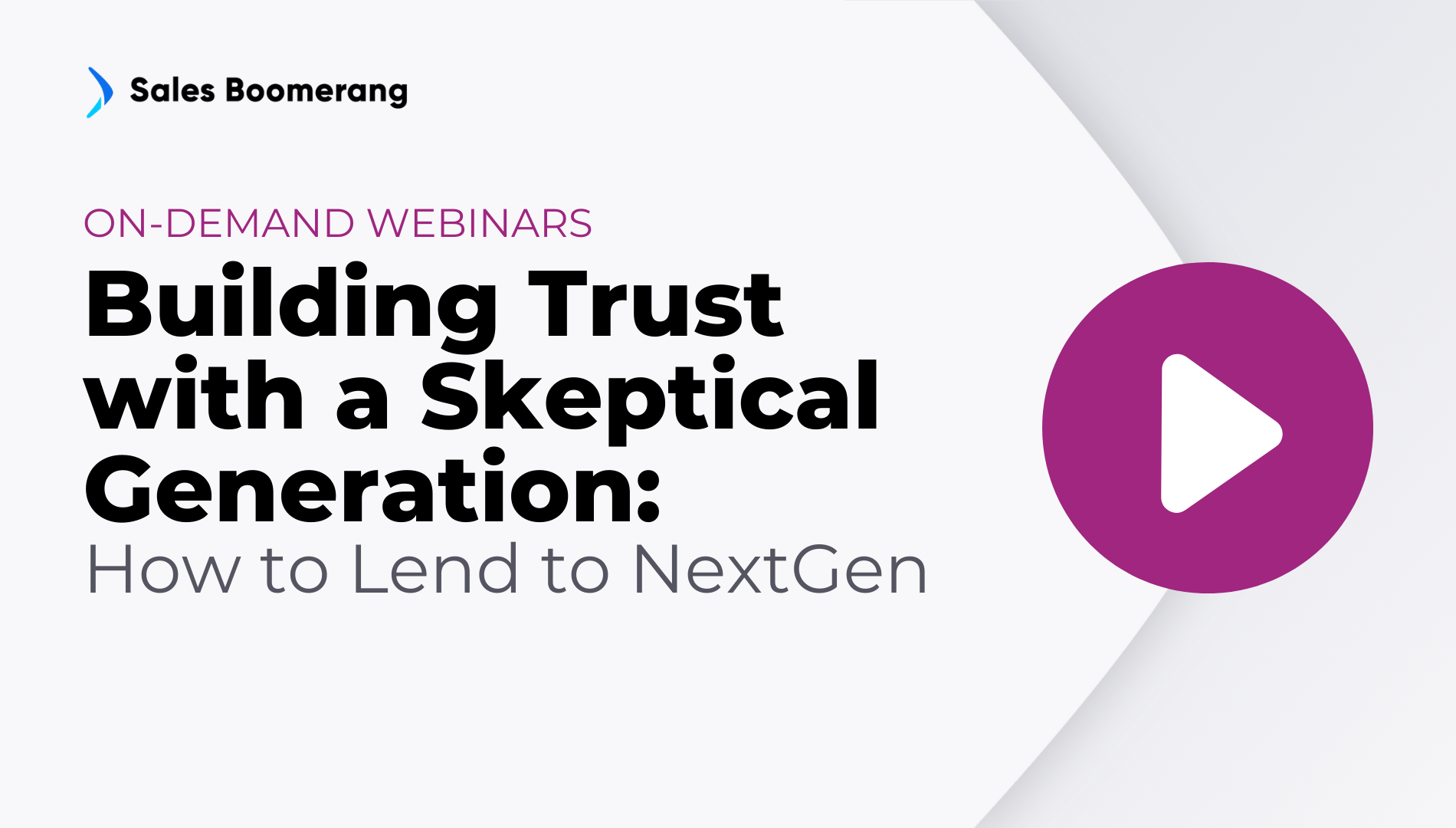 Building Trust with a Skeptical Generation: How to Lend to NextGen
May 29, 2023
Watch the Replay