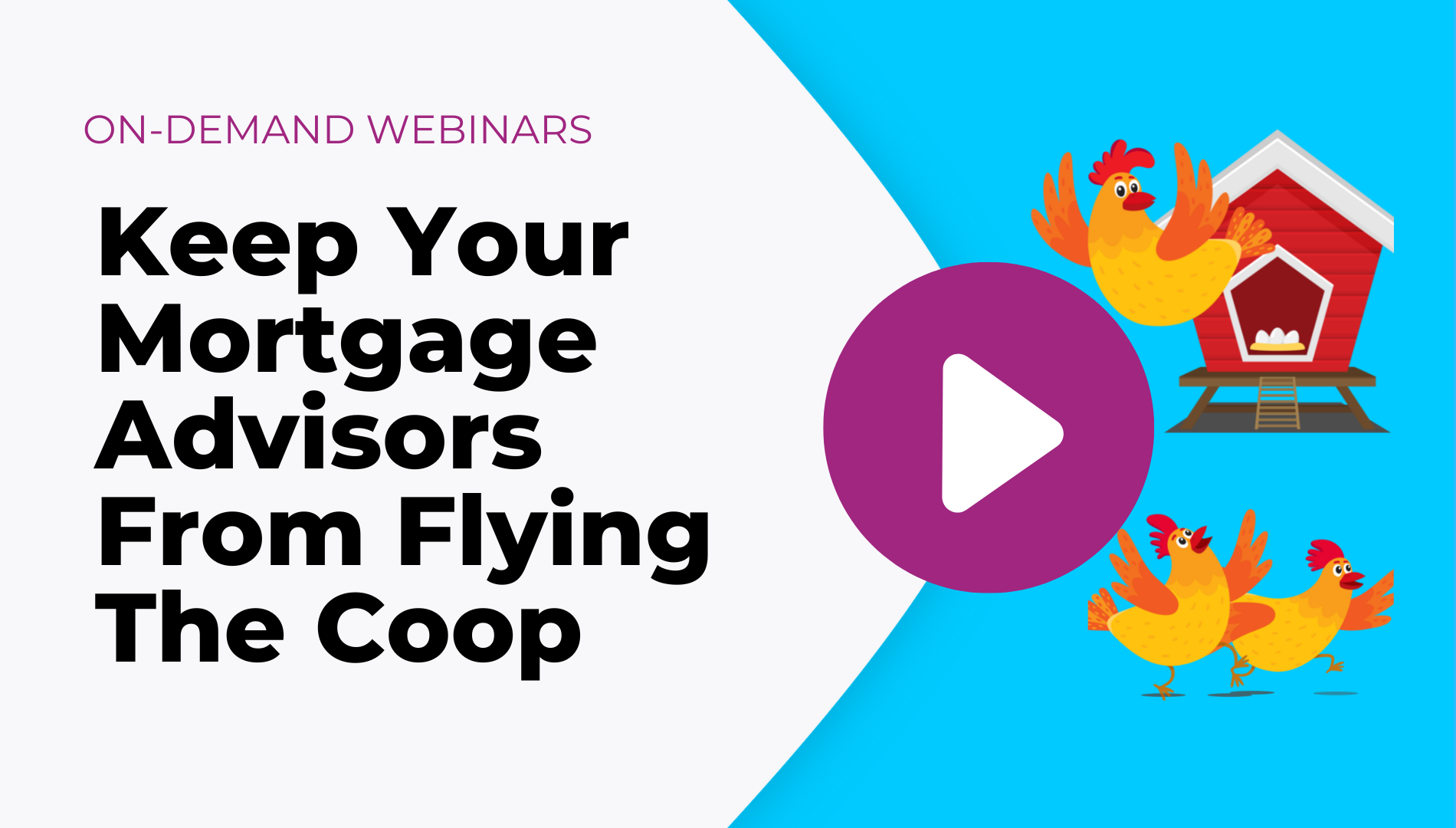 Duration:
30 Minutes
Description:
Inflation is running at a 40-year high, home price appreciation up 20% year-over-year and mortgage applications have fallen to a 22-year low. Several companies have already felt their heads start to go under and have responded with layoffs, which already total in the tens of thousands. Those companies didn't have a life vest to help them hit their unit, volume and profit goals. You do.
As refinances are expected to drop from 59% of all origination volume to just 30% in 2022, lenders will need to rely on steady purchase volume. The key to a strong presence in the purchase market is ensuring current customers don't become former customers. With trigger alerts such as mortgage inquiry, listing and life event alerts, Sales Boomerang provides crucial information on opportunities lenders can't afford to miss. With Mortgage Coach Total Cost Analysis, mortgage advisors can clearly and concisely ensure customers fully understand their options.
If you want to not just avoid layoffs, but actually BEAT your goals in this difficult environment, Sales Boomerang and Mortgage Coach can help with award-winning technology, proven scripts and unlimited training.
Speakers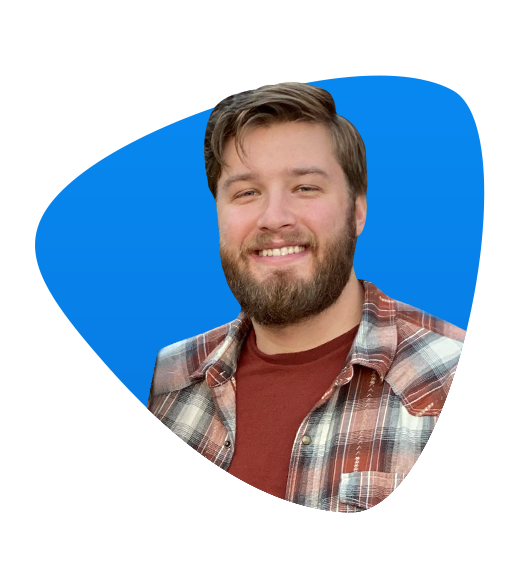 Spencer Schultz
Training & Adoption Strategist

RELATED EVENTS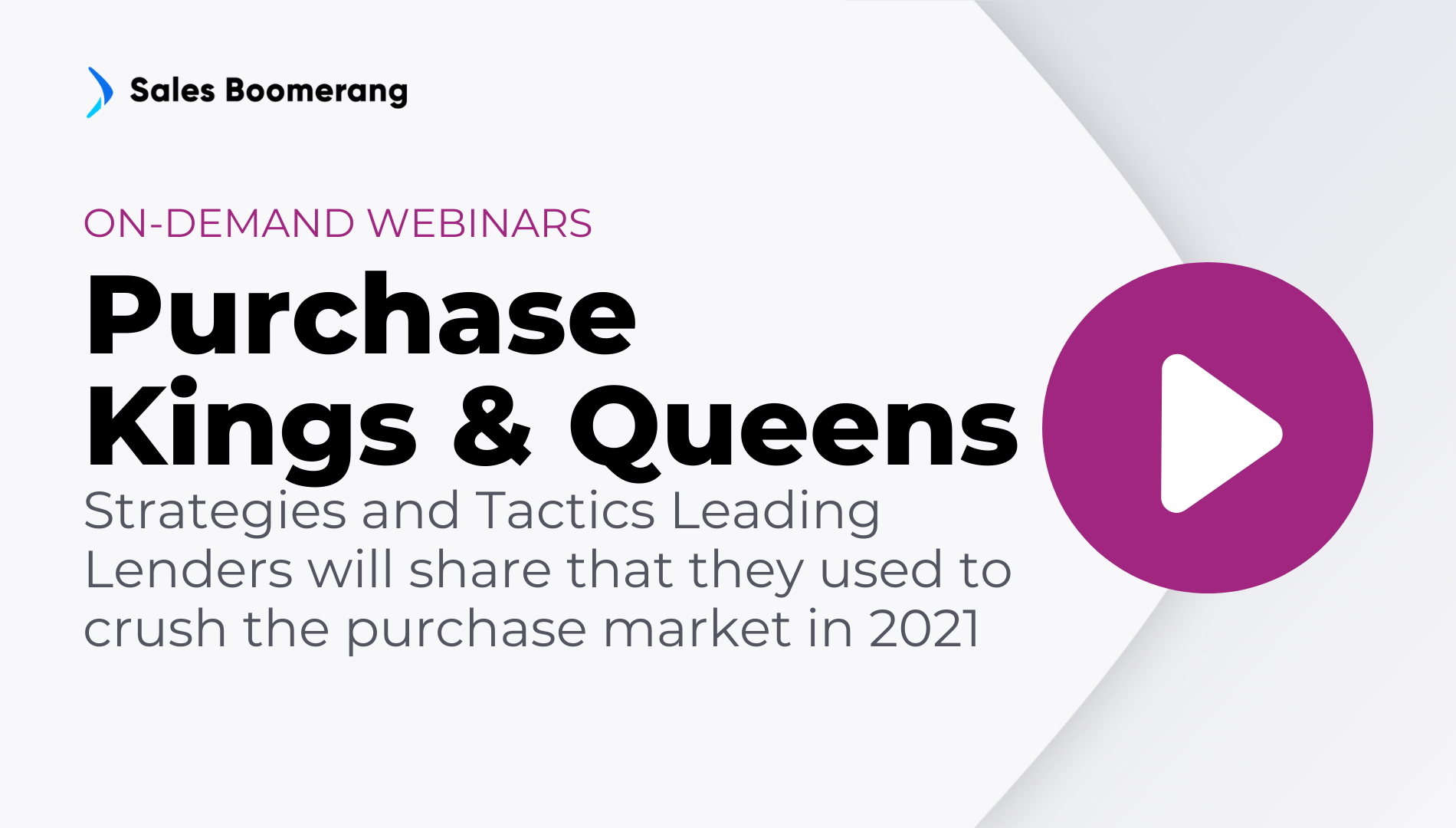 Purchase Kings and Queens
May 29, 2023
Watch the Replay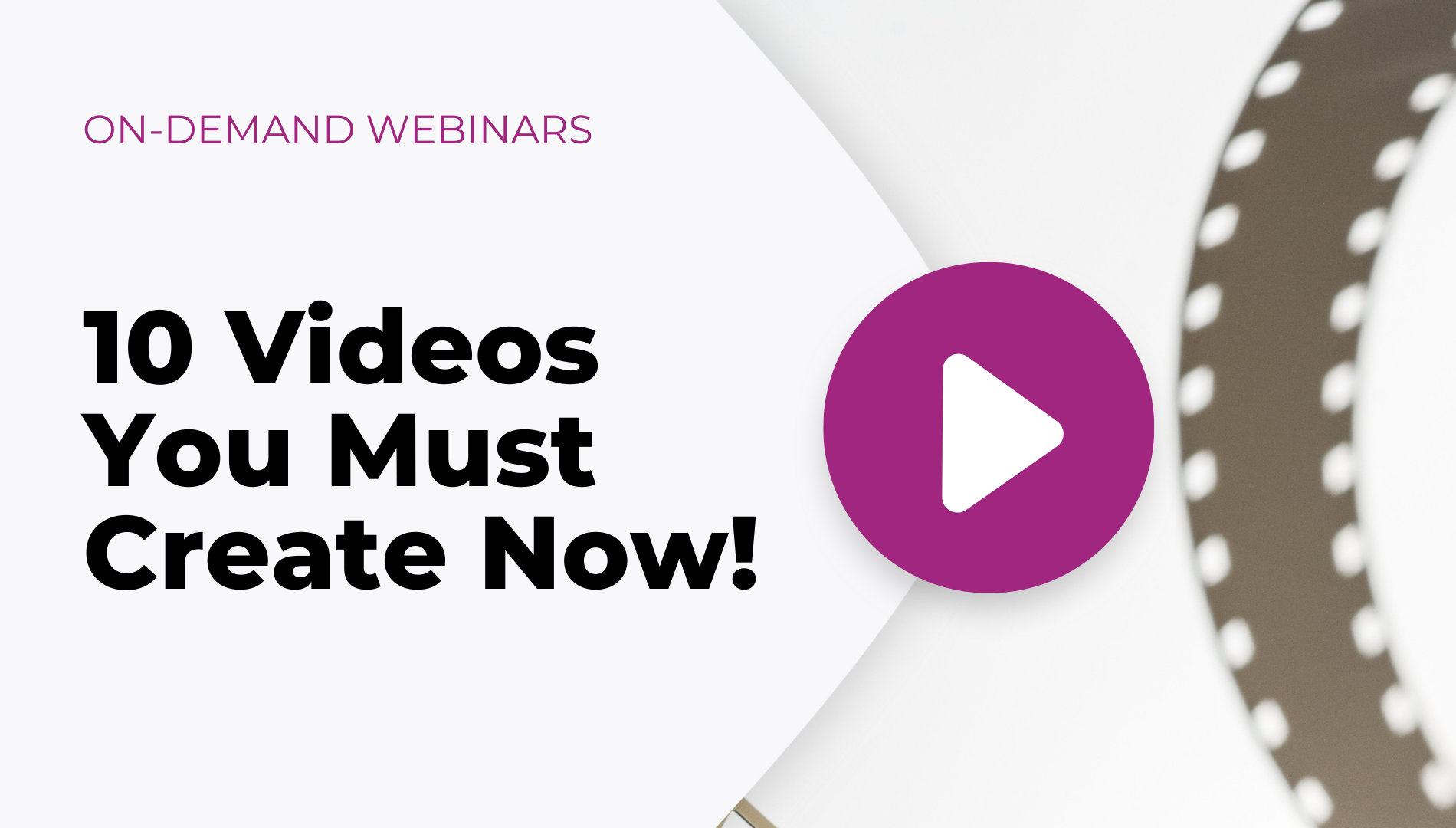 10 Videos You Must Create Now!
May 29, 2023
Watch the Replay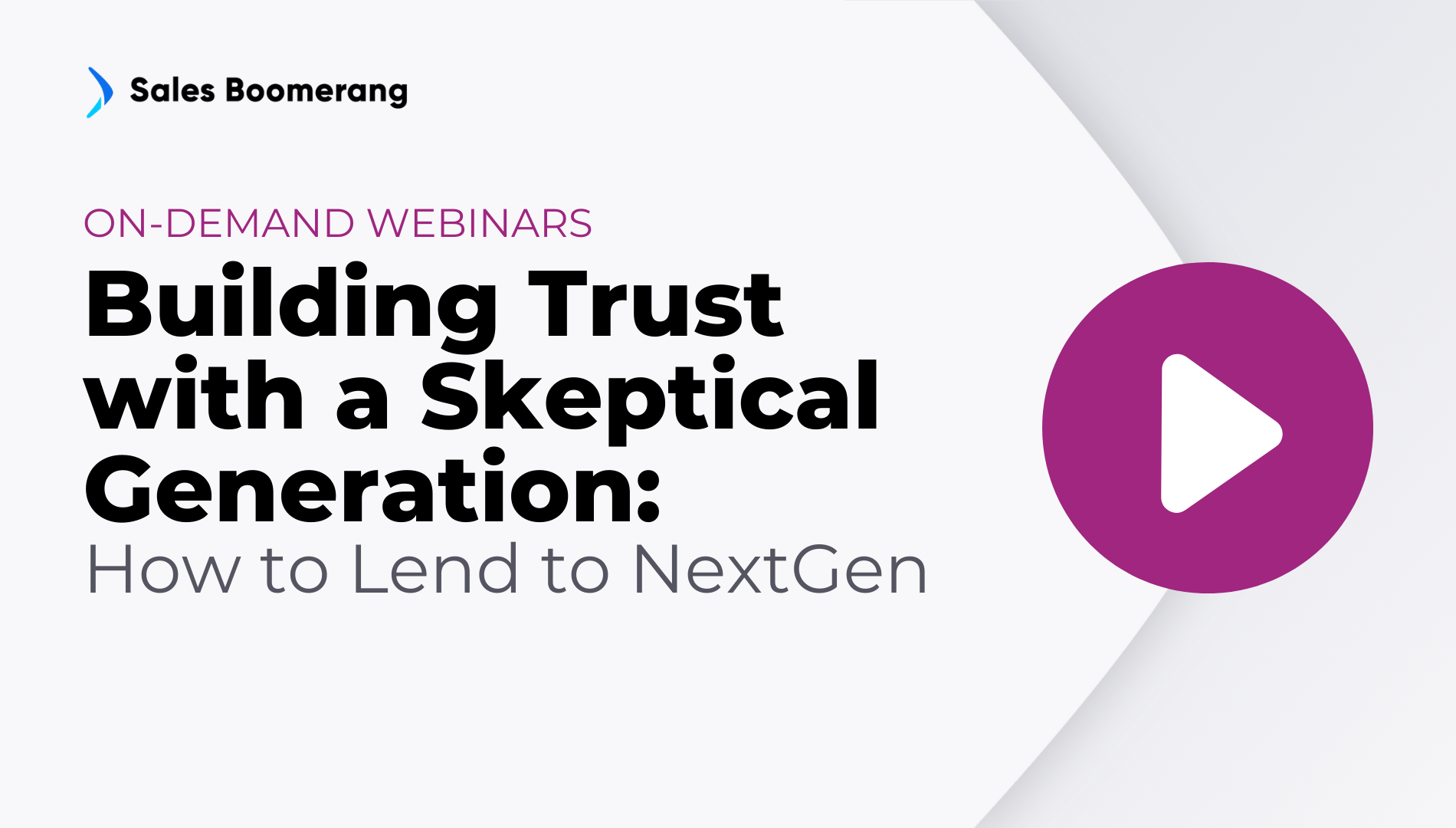 Building Trust with a Skeptical Generation: How to Lend to NextGen
May 29, 2023
Watch the Replay