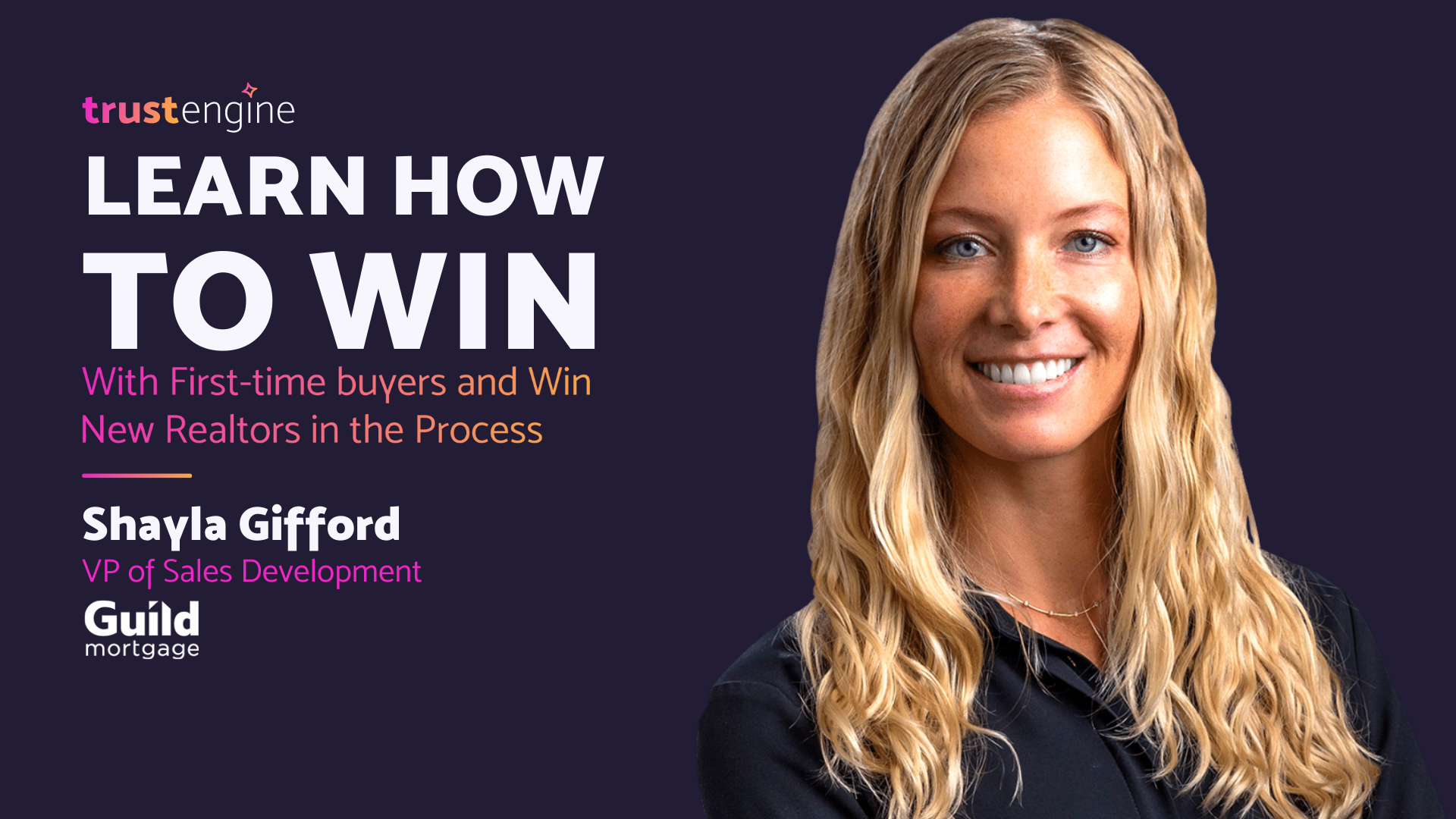 Duration:
60 Minutes
Description:
Want to help more first-time buyers and connect with Gen-Z in a way that helps you recruit new Realtors and even get more referrals from your current Realtor partners?
If the answer is yes, watch this on-demand webinar where special guest Shayla Gifford from Guild Mortgage talks with TrustEngine's Dave Savage. You will learn the best strategies and marketing ideas to reach this elusive audience, only 54% of whom currently believe they have access to the trusted advice and support needed to achieve their financial goals.
Hear real-life success stories and hone in on new ways you can help first-time buyers achieve the dream of homeownership.
Speakers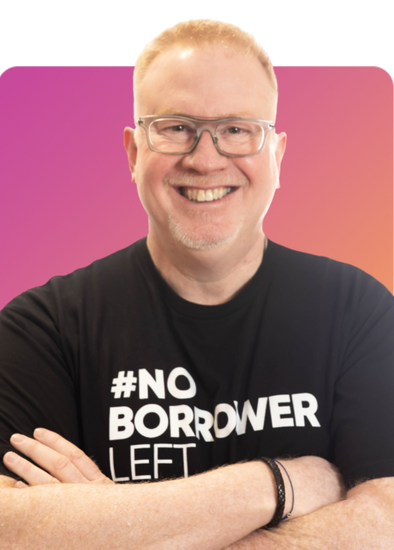 Dave Savage
Chief Innovation Officer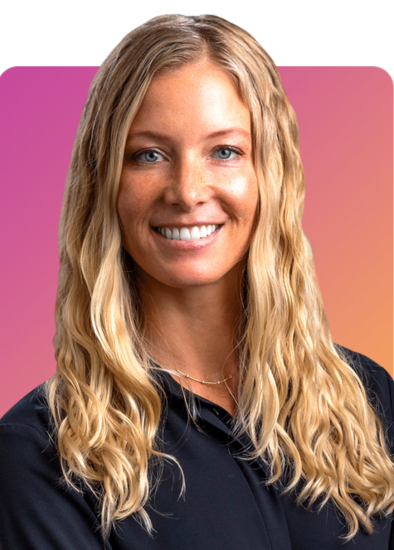 Shayla Gifford
VP of Sales Development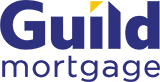 RELATED EVENTS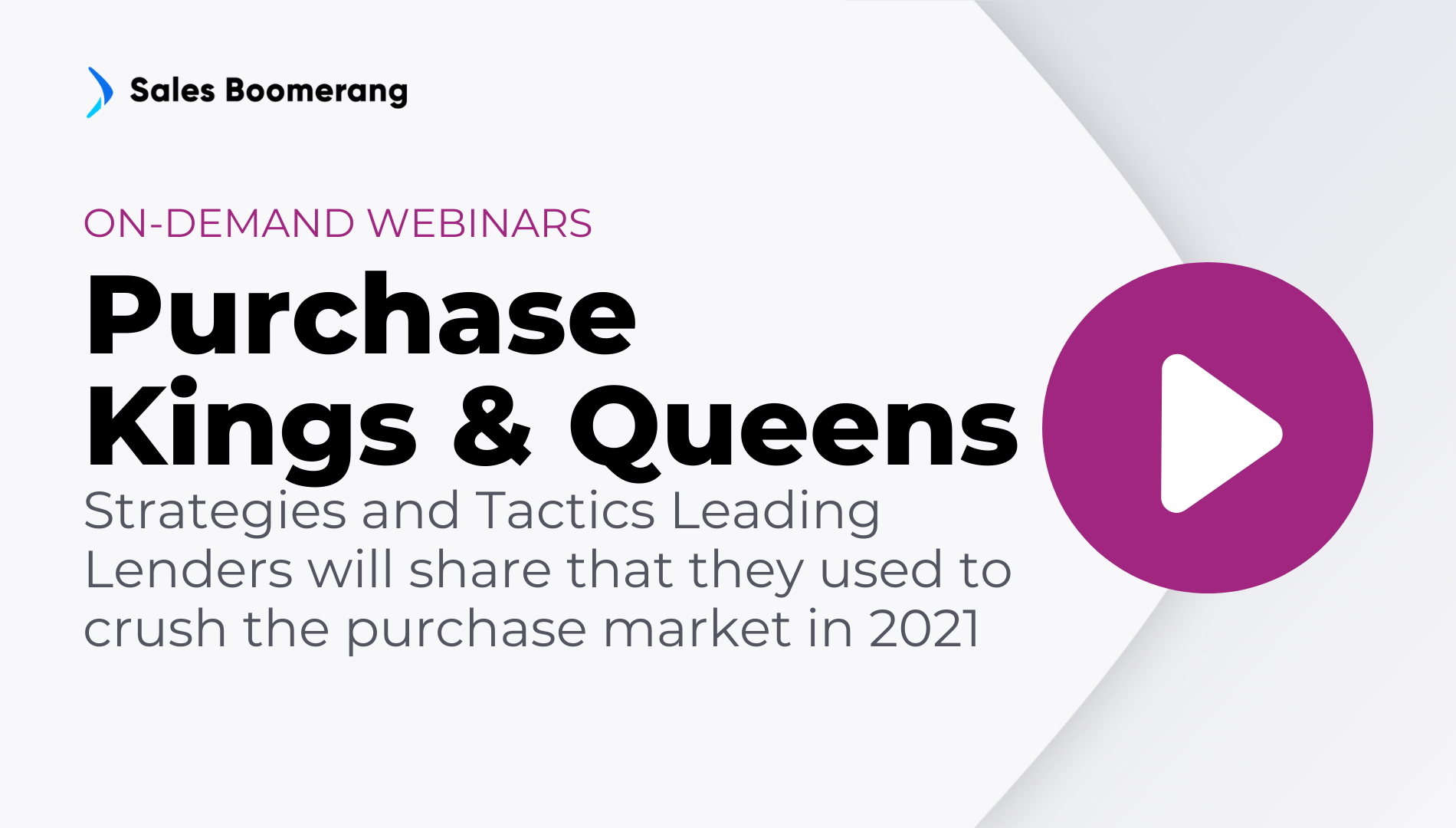 Purchase Kings and Queens
May 29, 2023
Watch the Replay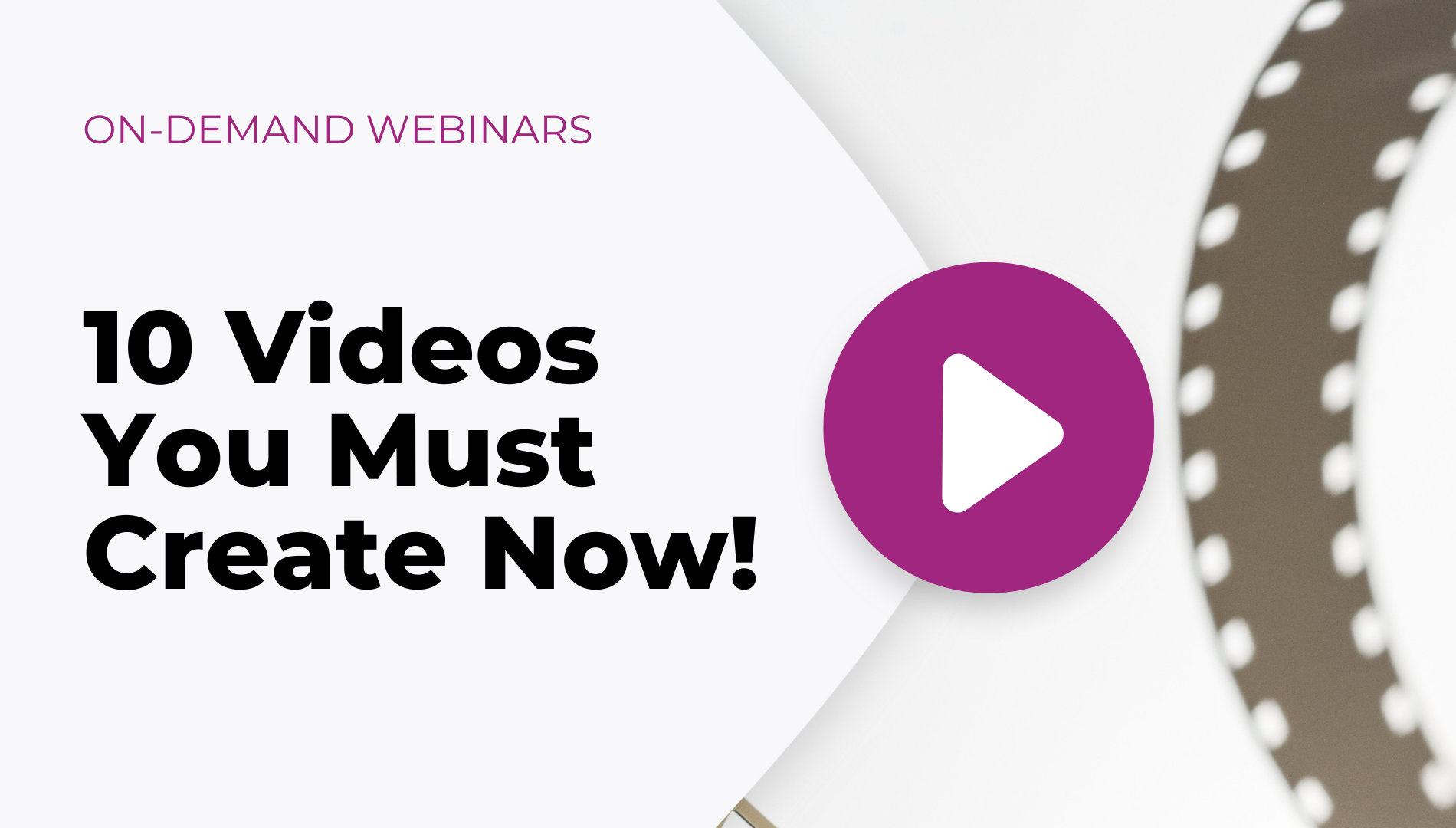 10 Videos You Must Create Now!
May 29, 2023
Watch the Replay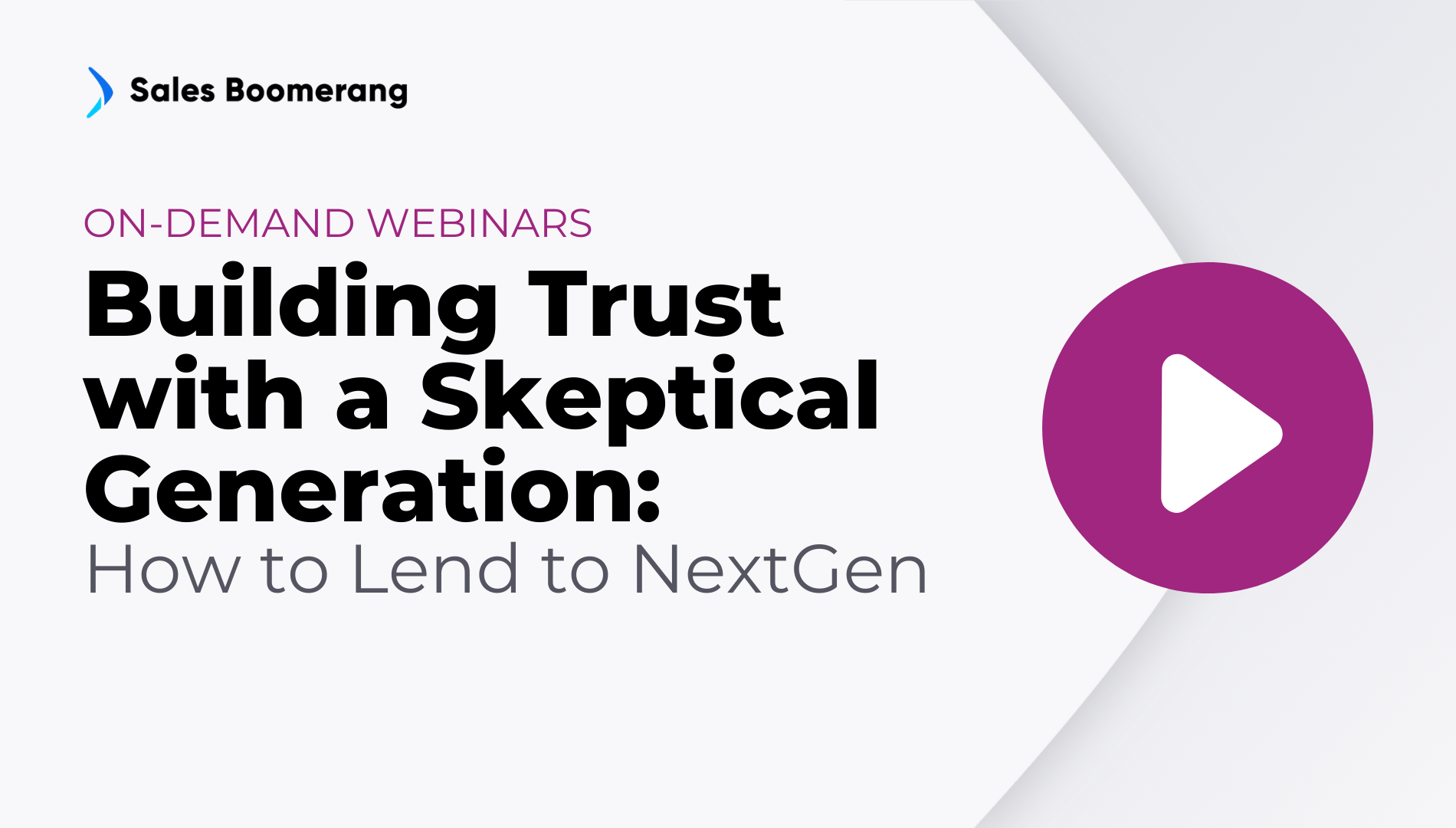 Building Trust with a Skeptical Generation: How to Lend to NextGen
May 29, 2023
Watch the Replay