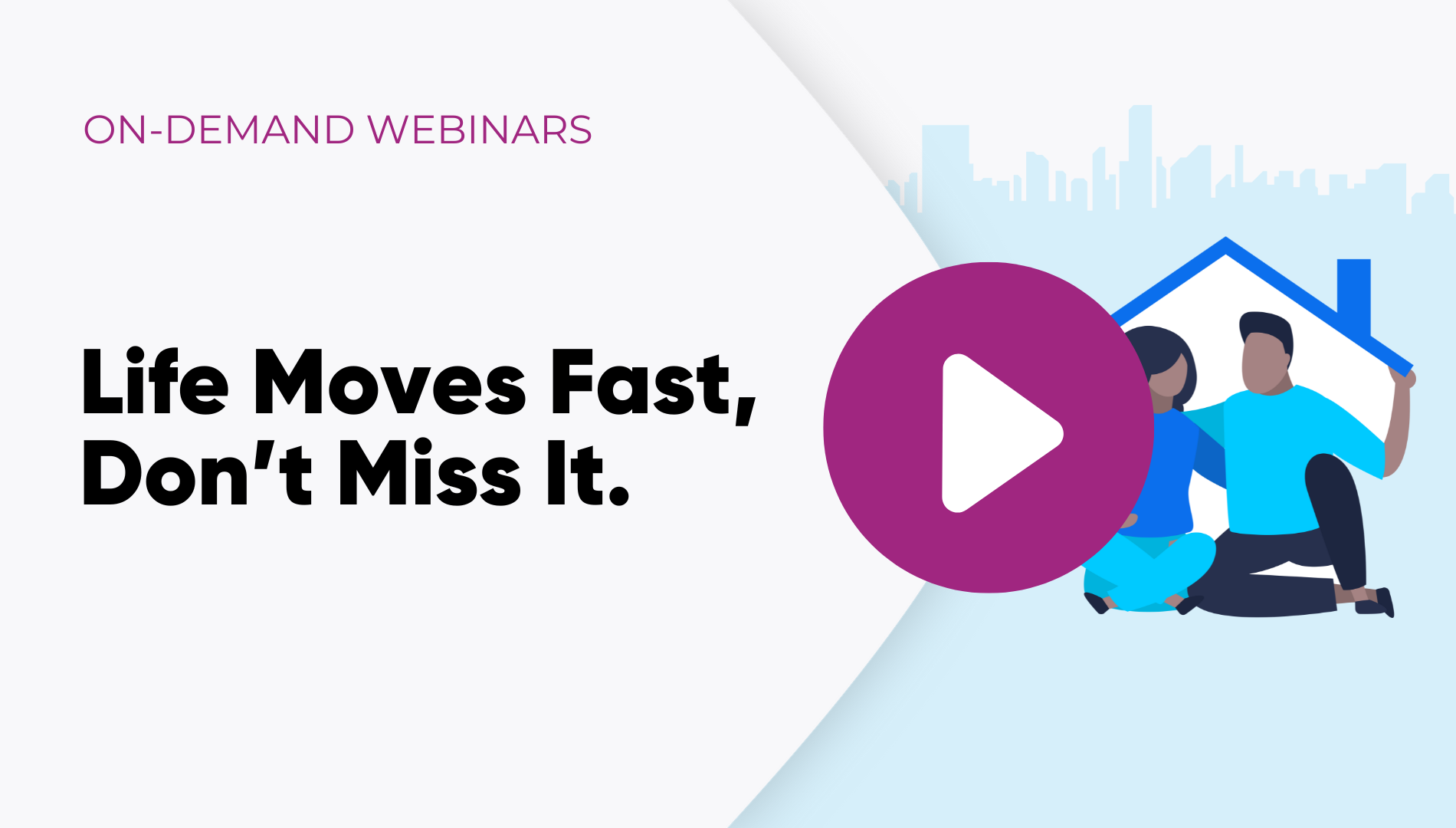 Duration:
60 Minutes
Description:
Life moves pretty fast and Sales Boomerang is helping you stop and look around so you don't miss it. With Sales Boomerang's new Life Events Alerts, loan officers are notified when a borrower or a prospect experiences a major life change.
An enhanced version of the Sales Boomerang Life Events Notification System (LENS), Life Event Alerts look for life events affecting individuals and households, such as marriage, divorce, childbirth, high school graduation or a death in the family.
Watch Sales Boomerang's Alex Kutsishin and Mike Spotten with Mortgage Coach's Dave Savage and Watson Mortgage Corp's Michael DiClemente to learn more about this latest Sales Boomerang product offering.
In addition to learning how Live Event Alerts work and integrate with top CRMs, attendees will be coached on best practices while also hearing about real results from early adopters. Don't leave your borrowers saying "Bueller?" when they need you; make sure you're not missing out on their lives.
Speakers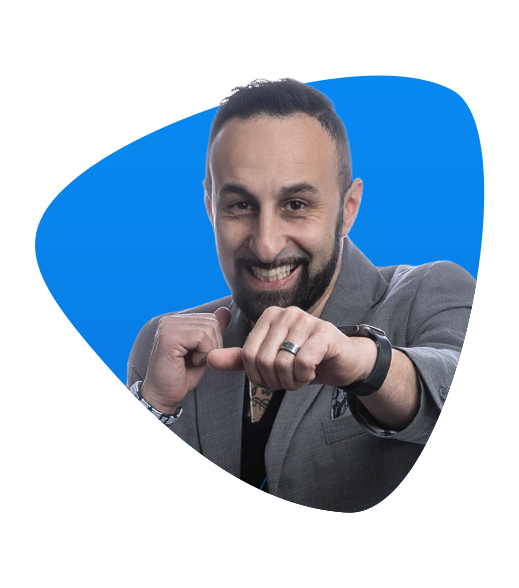 Alex Kutsishin
Chief Visionary Officer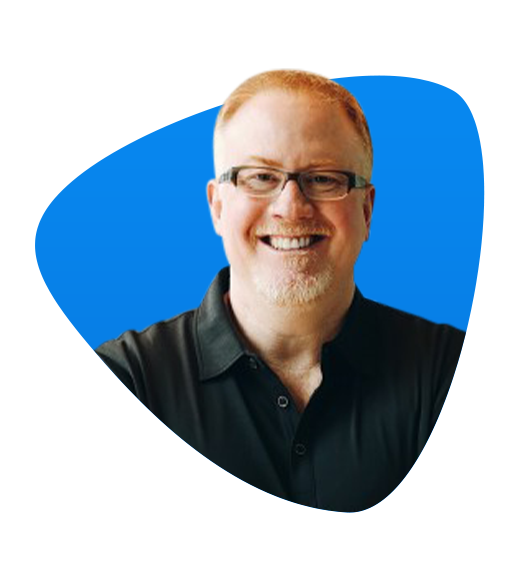 Dave Savage
Chief Innovation Officer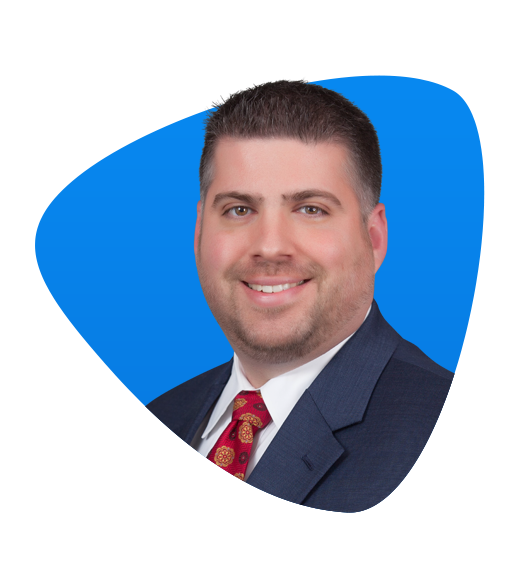 Michael DiClemente
President & COO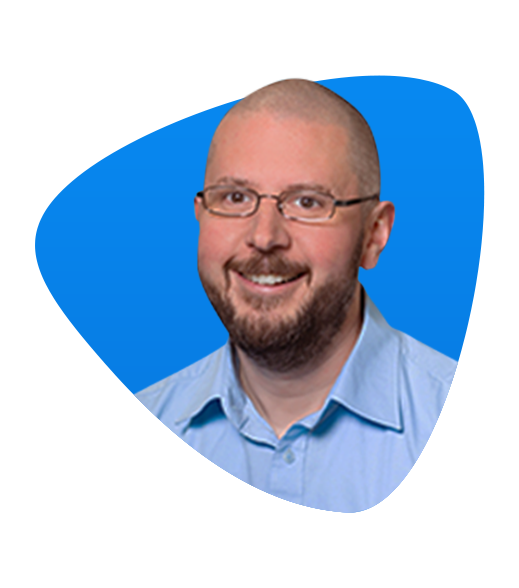 Mike Spotten
VP of Product

RELATED EVENTS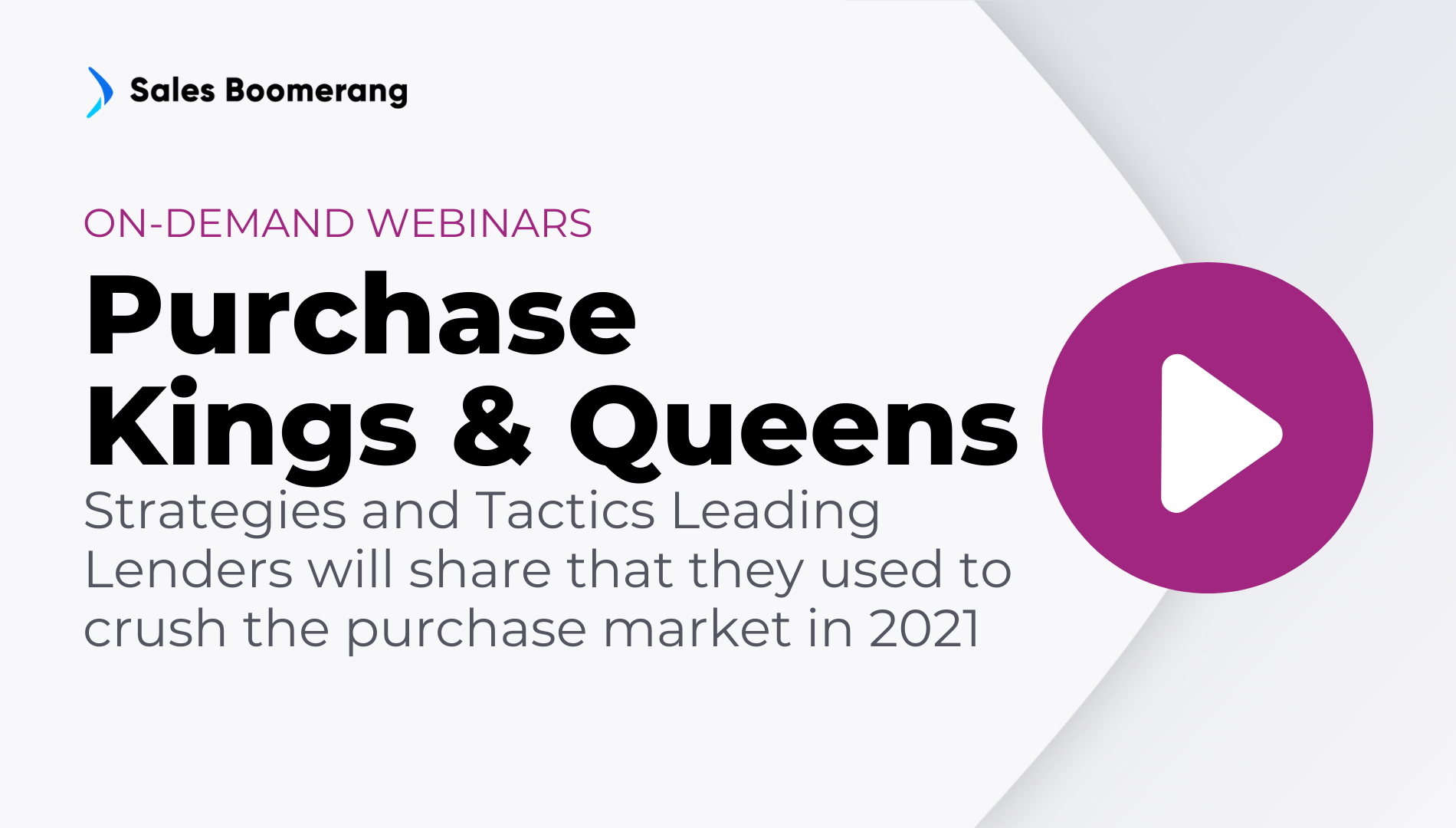 Purchase Kings and Queens
February 8, 2023
Watch the Replay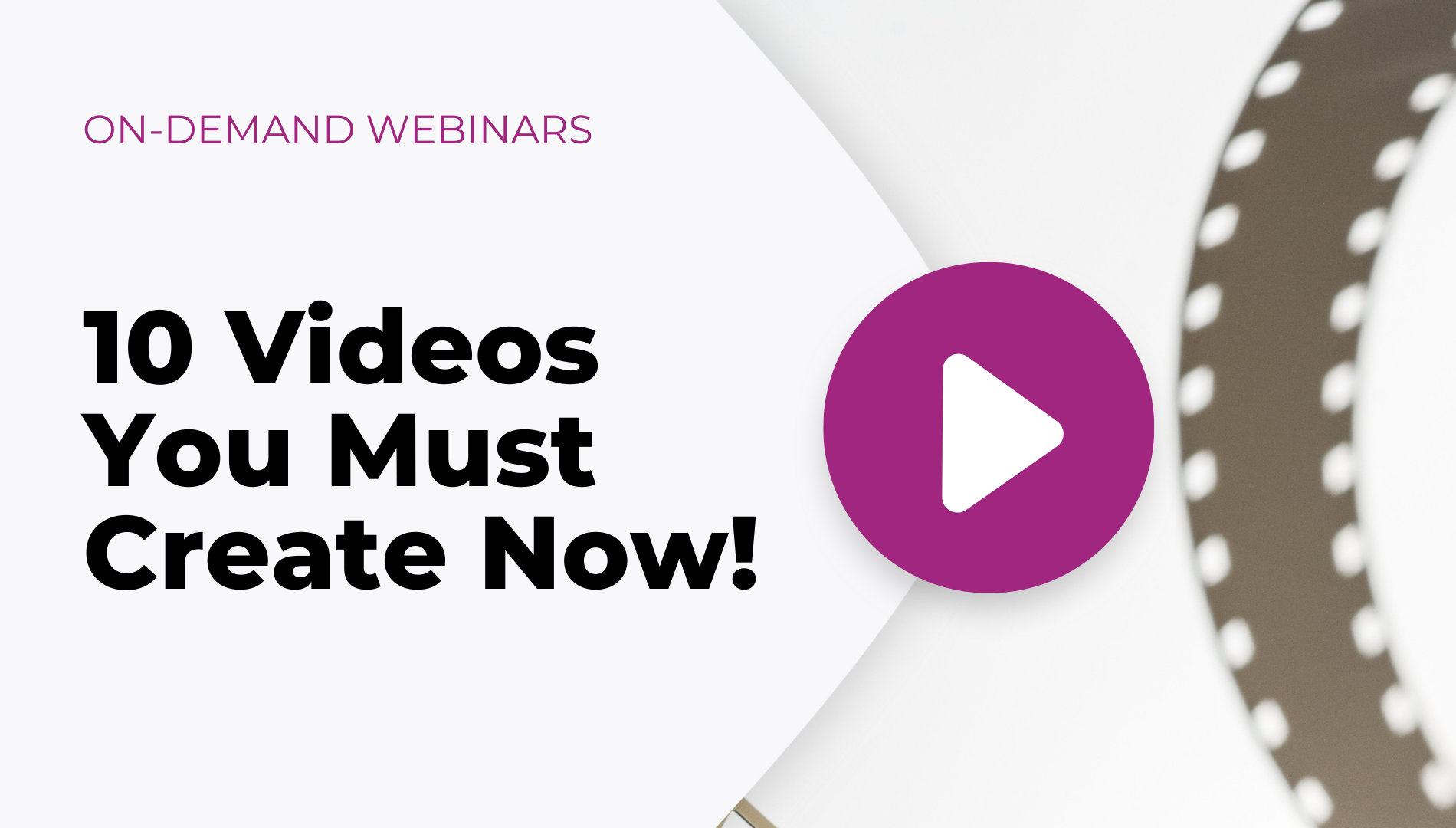 10 Videos You Must Create Now!
February 8, 2023
Watch the Replay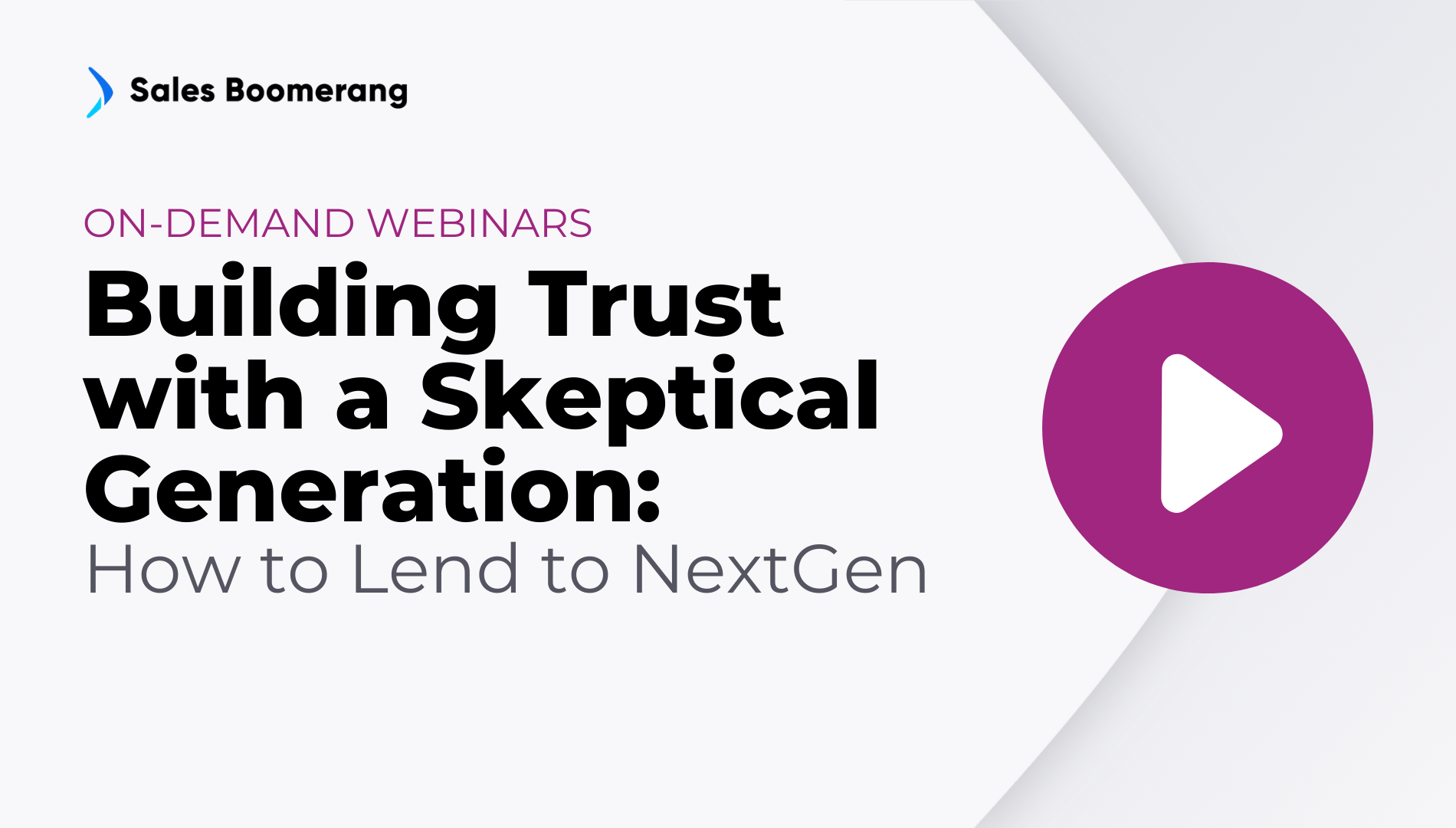 Building Trust with a Skeptical Generation: How to Lend to NextGen
February 8, 2023
Watch the Replay