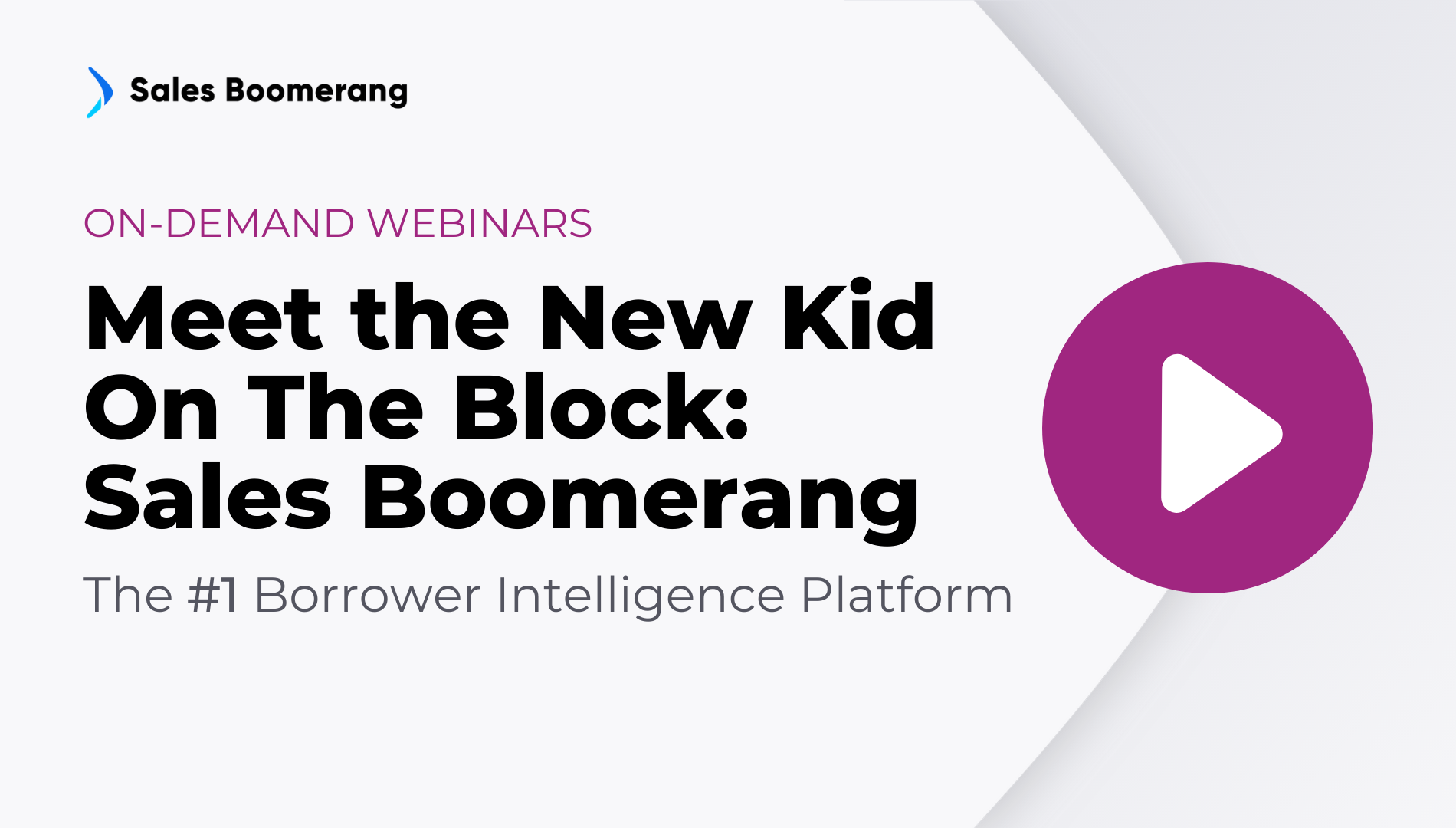 Duration:
45 Minutes
Description:
Do you want to add 20% additional loan volume to your business next month?
The leading borrower intelligence and retention platform may be the newest member of the LendersOne community, but it has already made a name for itself in the lending world. Lauded by countless mortgage professionals as "the most valuable technology in mortgage lending," watch CEO, Alex Kutsishin, and VP of Marketing, Richard Grieser to learn why more than 170 IMBs, banks, and credit unions rely on Sales Boomerang's automated borrower intelligence alerts to fill their pipelines, retain more borrowers and maximize revenue.
Speakers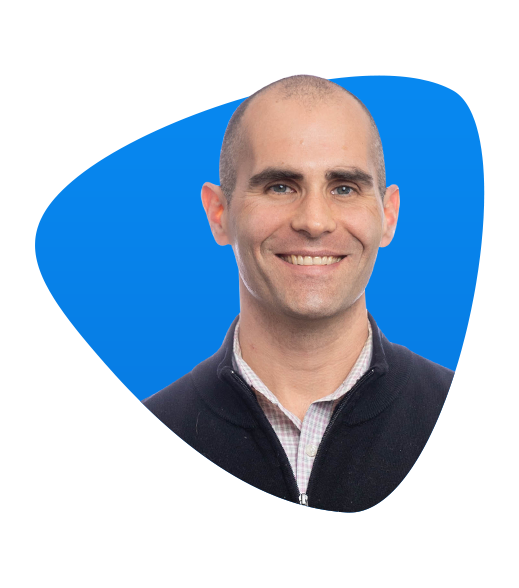 Richard Grieser
Vice President of Marketing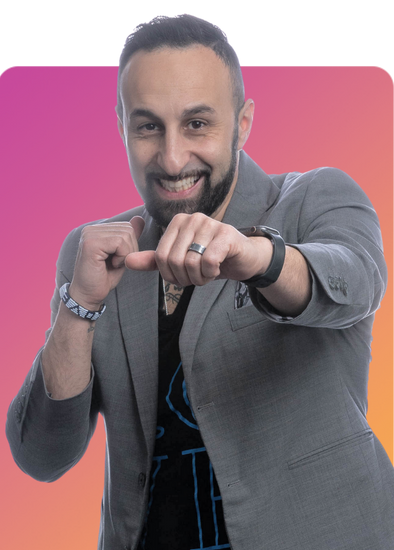 Alex Kutsishin
Chief Visionary Officer

RELATED EVENTS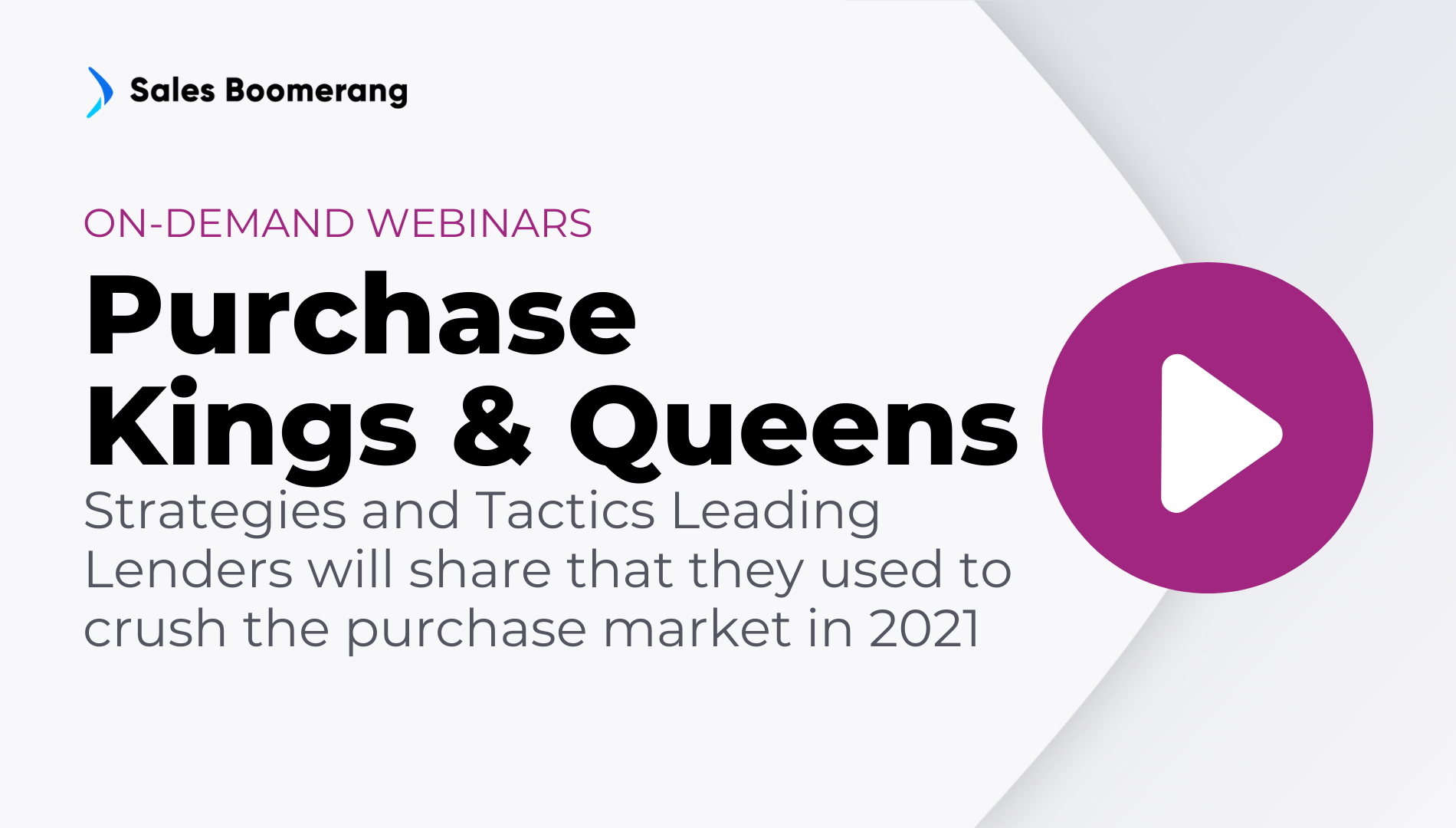 Purchase Kings and Queens
May 29, 2023
Watch the Replay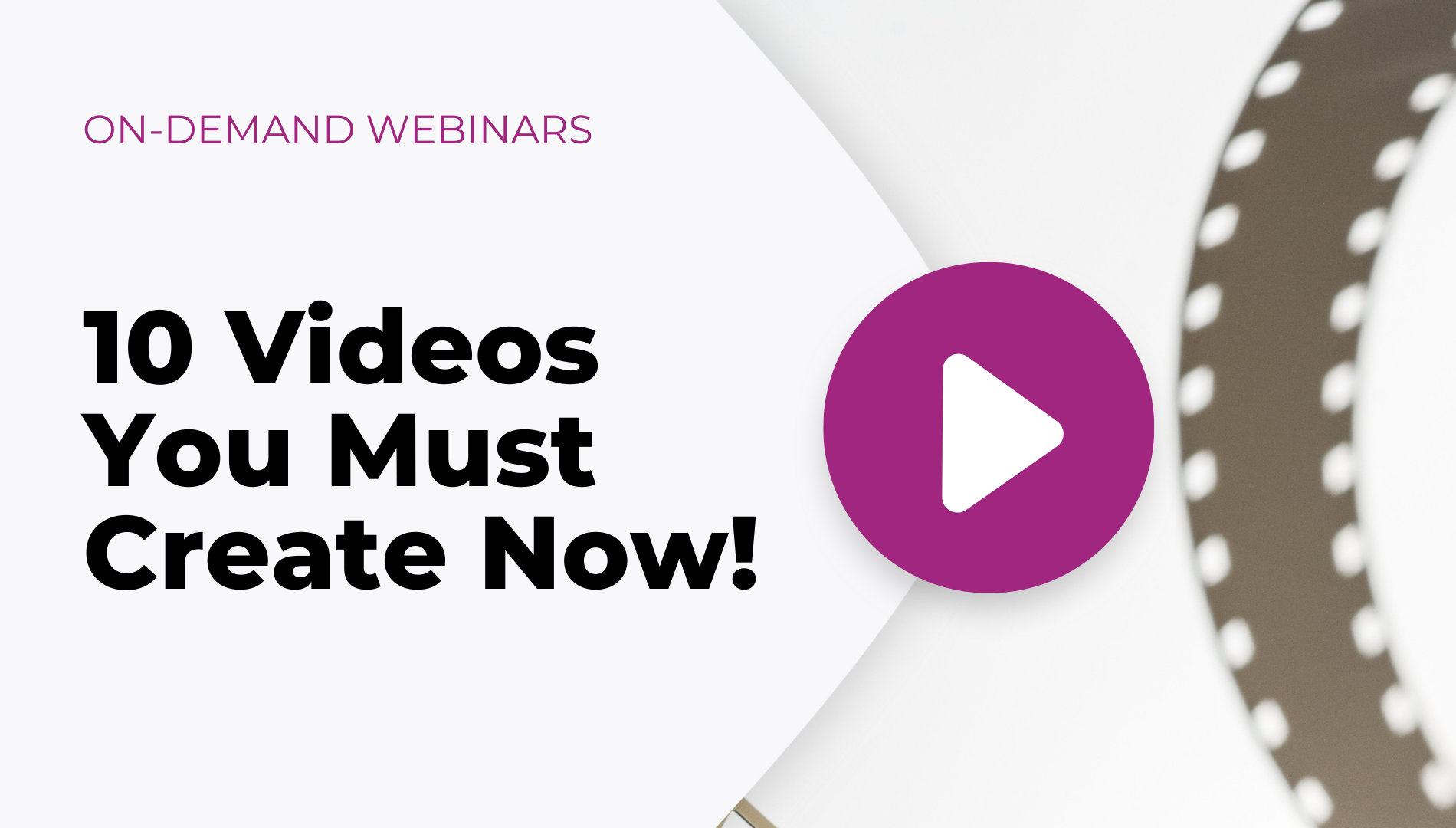 10 Videos You Must Create Now!
May 29, 2023
Watch the Replay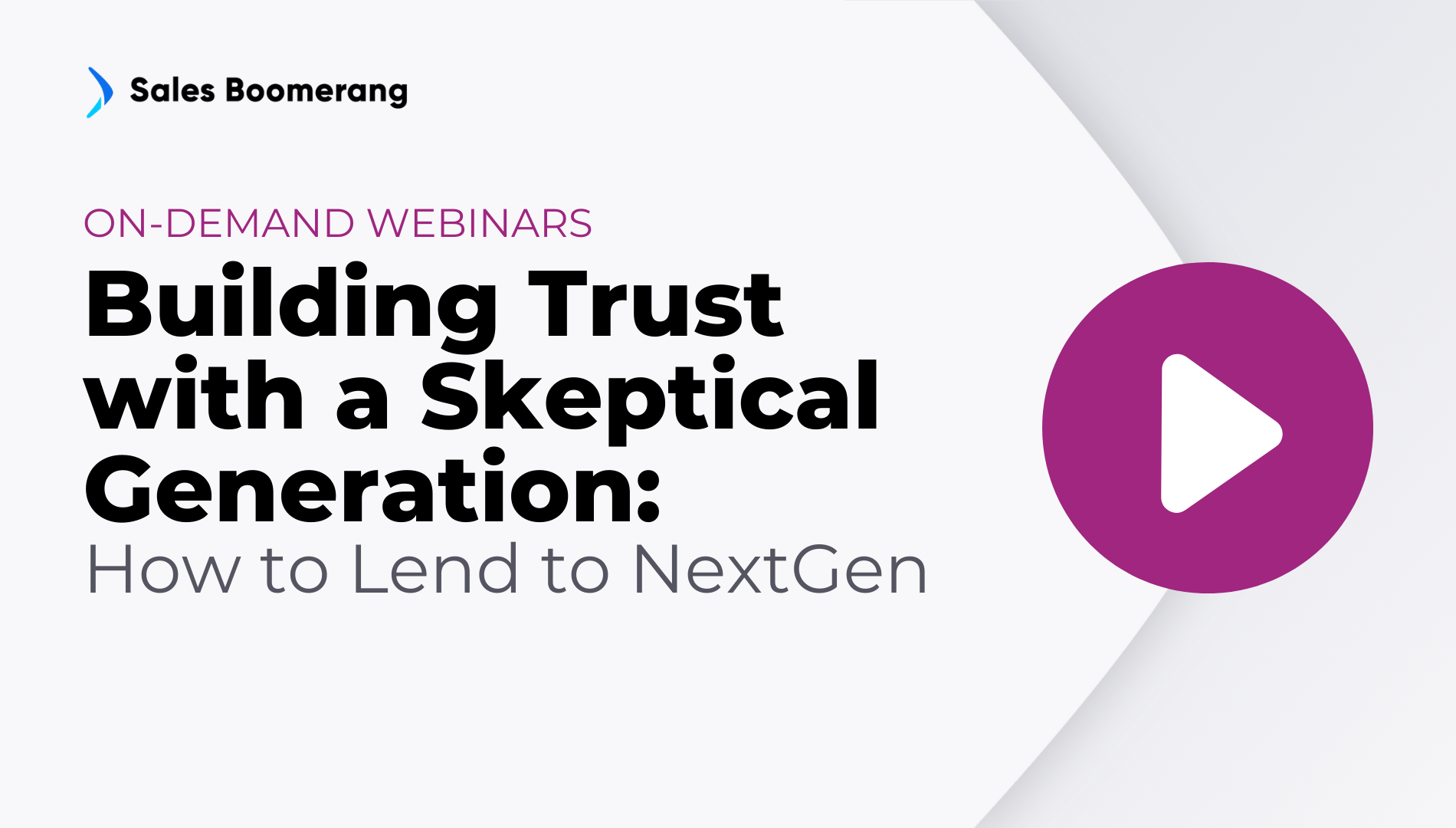 Building Trust with a Skeptical Generation: How to Lend to NextGen
May 29, 2023
Watch the Replay