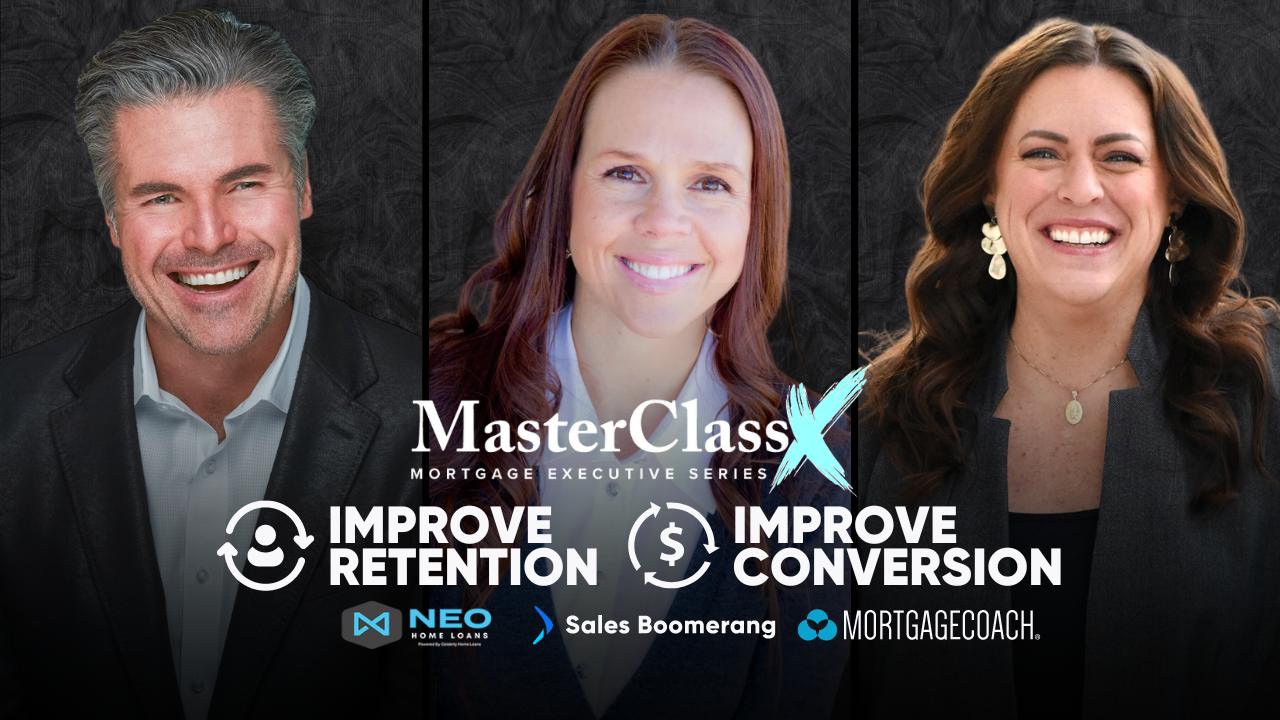 Duration:
60 Minutes
Description:
Watch our Masterclass X series specially designed for Executives. This series unlocks key strategies that executives can bring to their teams to improve the retention and recruitment of top talent, to improve conversion across your entire team, and to drive more purchase deals.
Key Takeaways:
Recruit and retain top producers
Drive value and improve conversion
The best way to drive more purchase
In this MasterClass X, we feature Josh Mettle of NEO Home Loans, along with his team members Katrinka Condie and Jessica Uphoff, who will be sharing how Jessica Uphoff is closing over $200M this year and Katrinka Condie is helping Realtors sell more homes. Our hosts will be our very own Dave Savage and Alex Kutsishin.
➡️ BFF ebook
➡️ Demo
Speakers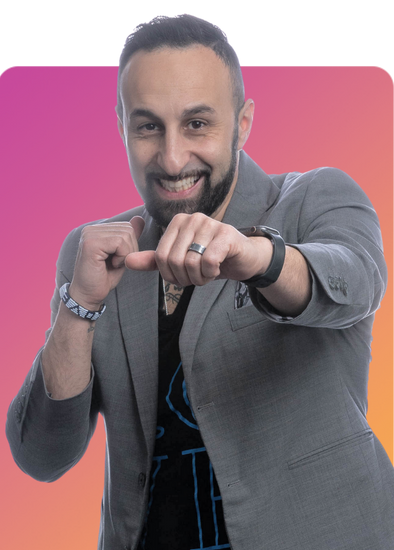 Alex Kutsishin
Chief Visionary Officer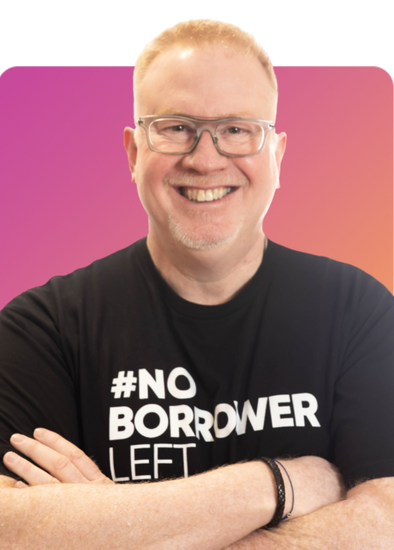 Dave Savage
Chief Innovation Officer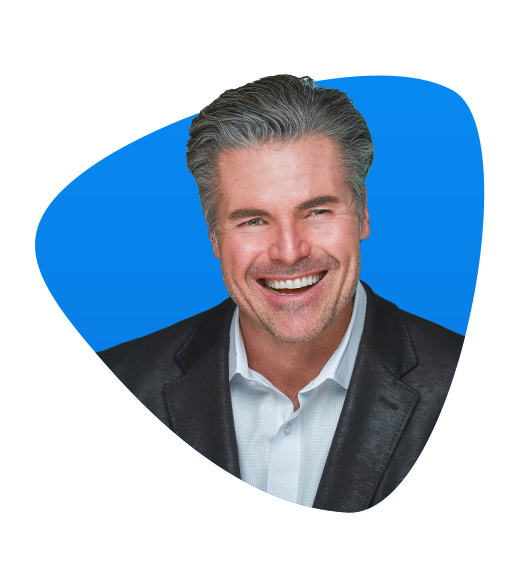 Josh Mettle
Division President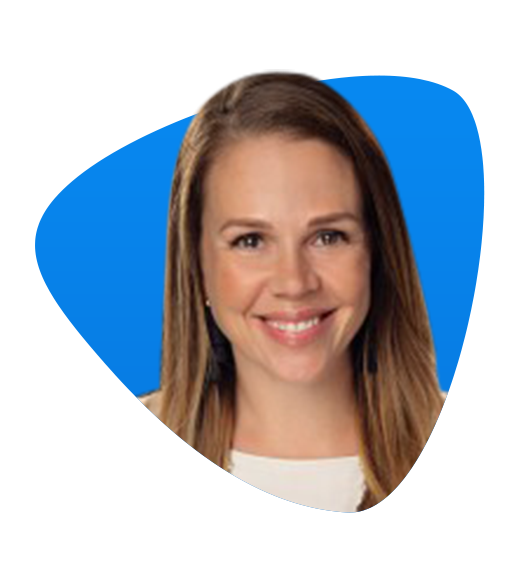 Jessica Uphoff
Producing Branch Manager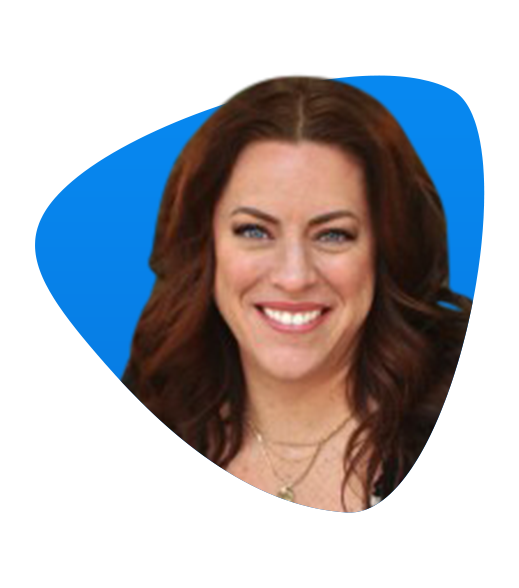 Katrinka Condie
Mortgage Advisor

RELATED EVENTS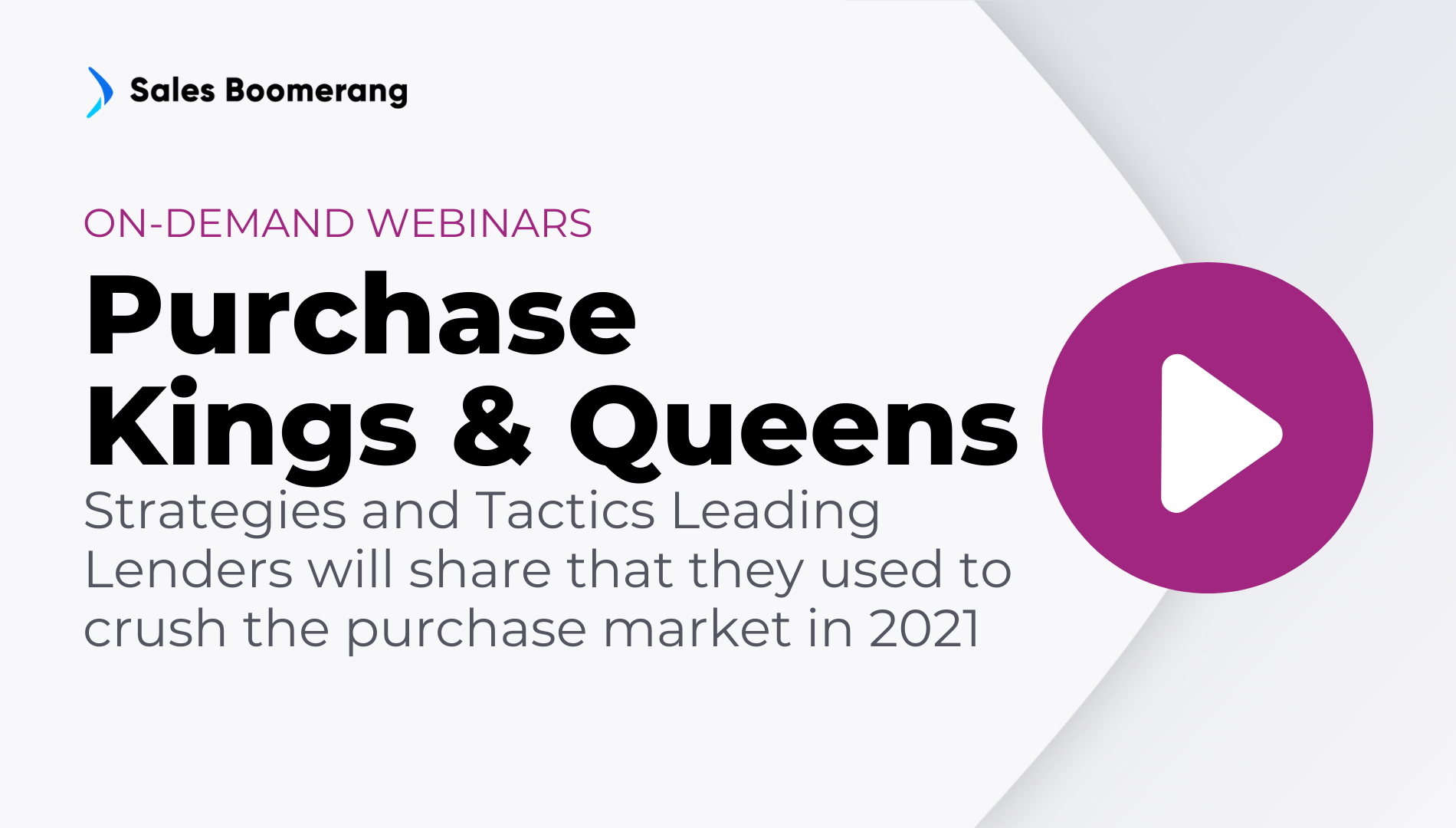 Purchase Kings and Queens
May 29, 2023
Watch the Replay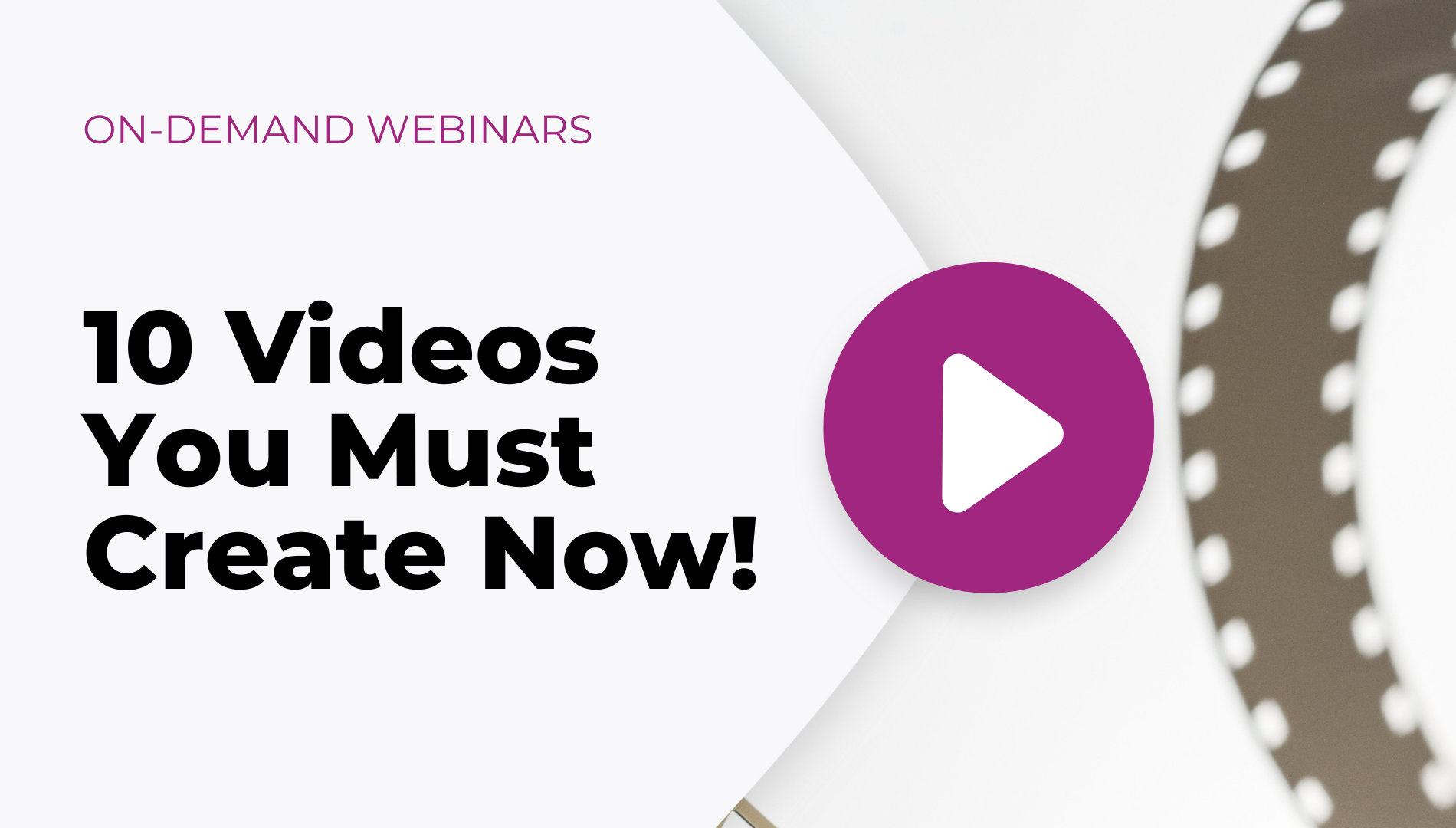 10 Videos You Must Create Now!
May 29, 2023
Watch the Replay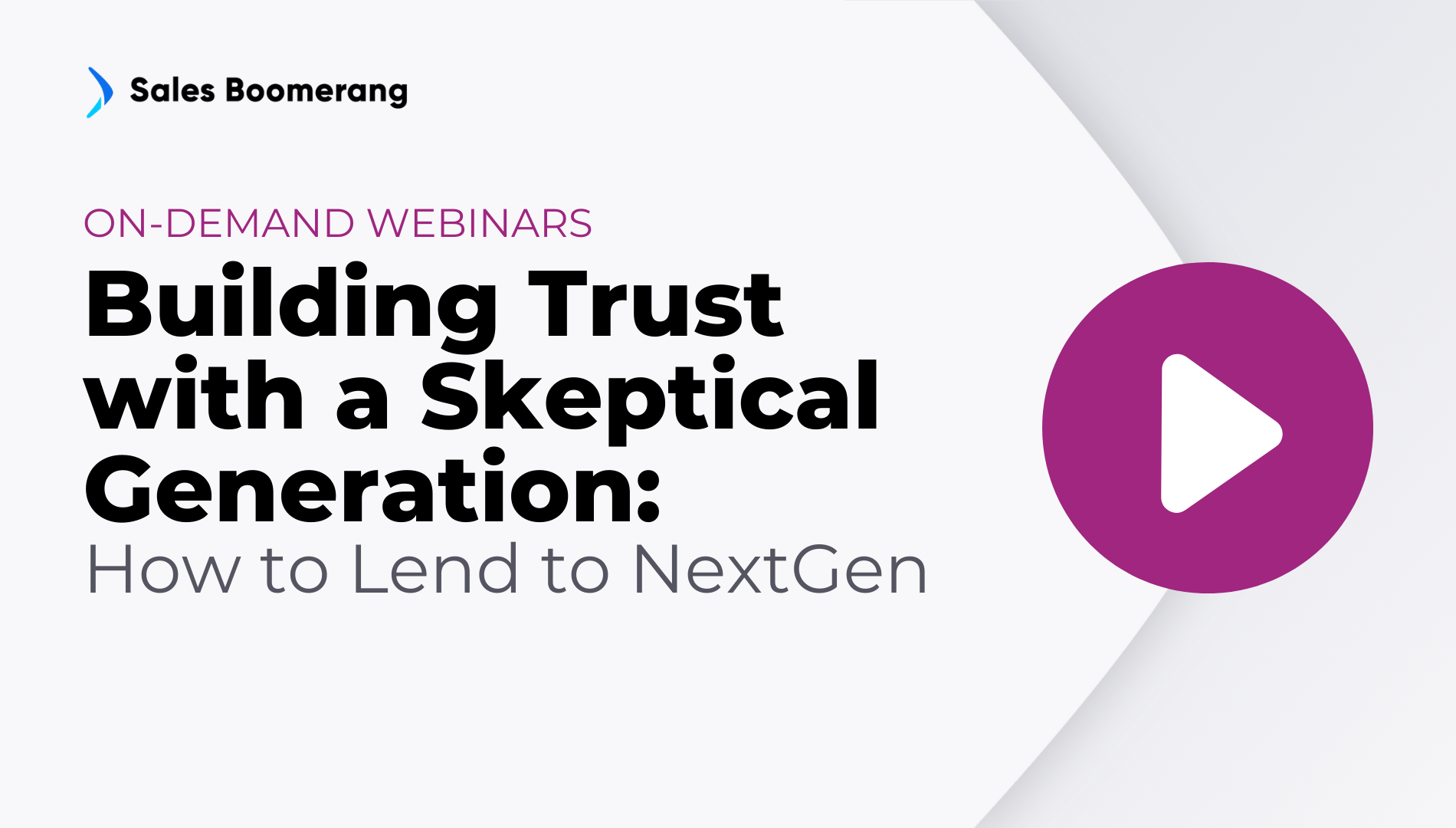 Building Trust with a Skeptical Generation: How to Lend to NextGen
May 29, 2023
Watch the Replay