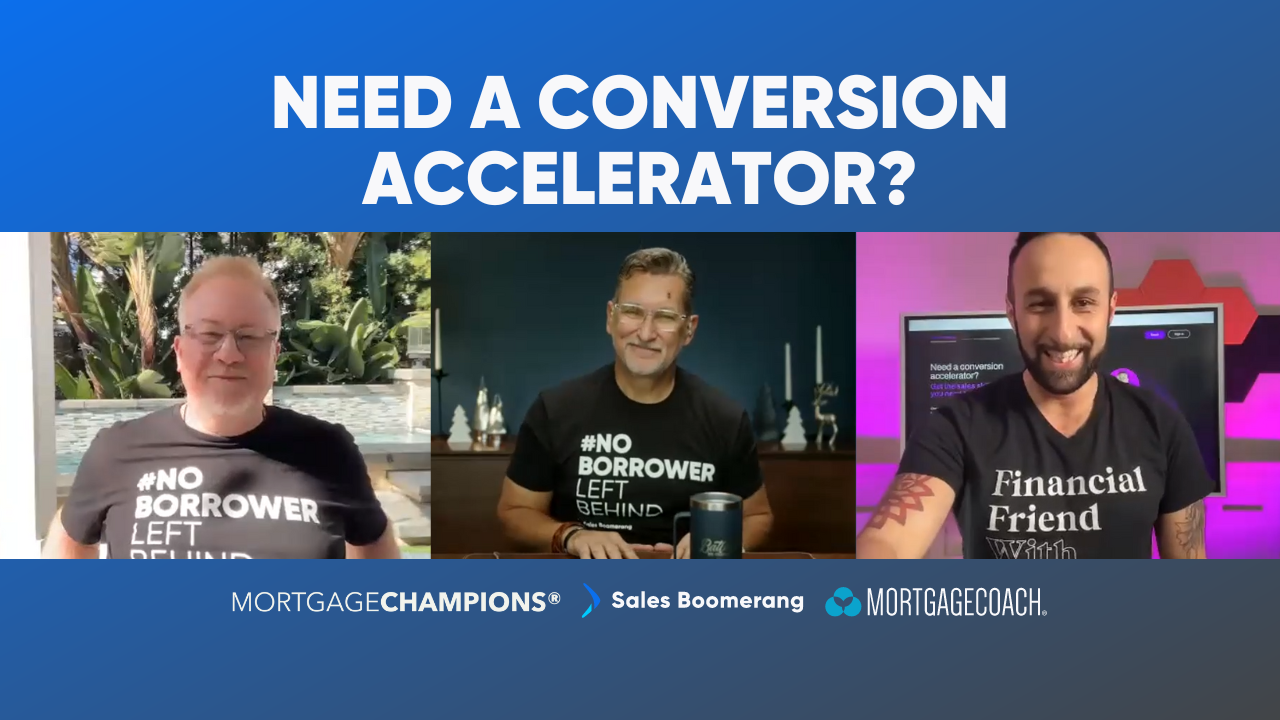 Duration:
60 Minutes
Description:
What would you pay to add an additional 3 apps a week per LO simply by maximizing how your team utilizes our tools? Seriously!! Stop for 30 seconds and ask yourself how valuable it would be for your team's confidence and for your bottom line?
Dave Savage (Mortgage Coach) and Alex Kutsishin (Sales Boomerang) teamed up with THE Conversion King himself, Dale Vermillion, and created an online course that greatly upgrades your team's sales skills. It is truly something amazing.
This is your invitation to this exclusive 30-minute online event where Dale, Dave, and Alex will share the details of this special sales training opportunity.
Speakers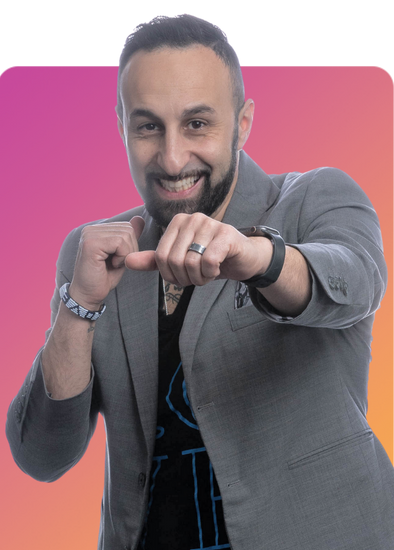 Alex Kutsishin
Chief Visionary Officer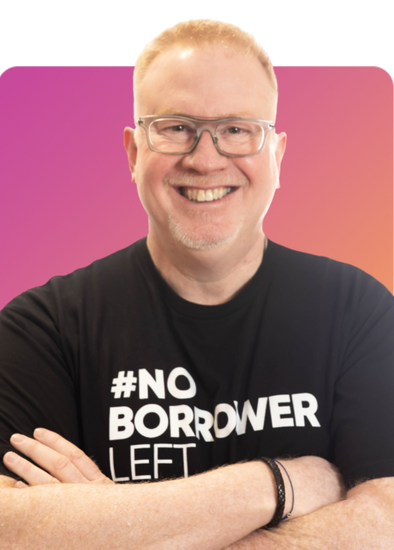 Dave Savage
Chief Innovation Officer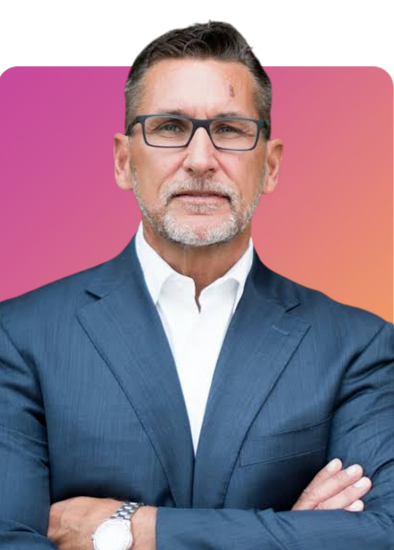 Dale Vermillion
CEO

RELATED EVENTS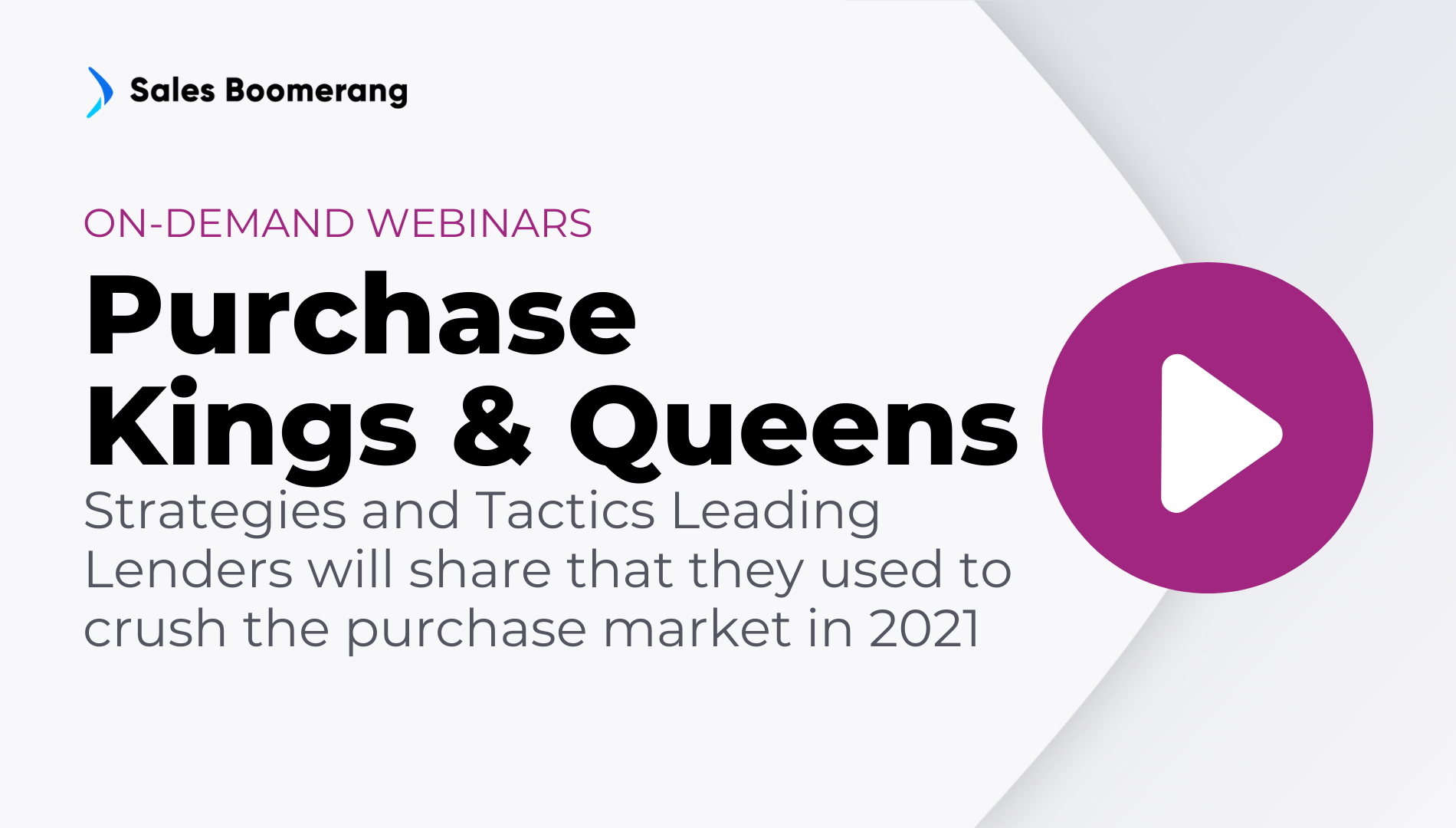 Purchase Kings and Queens
May 29, 2023
Watch the Replay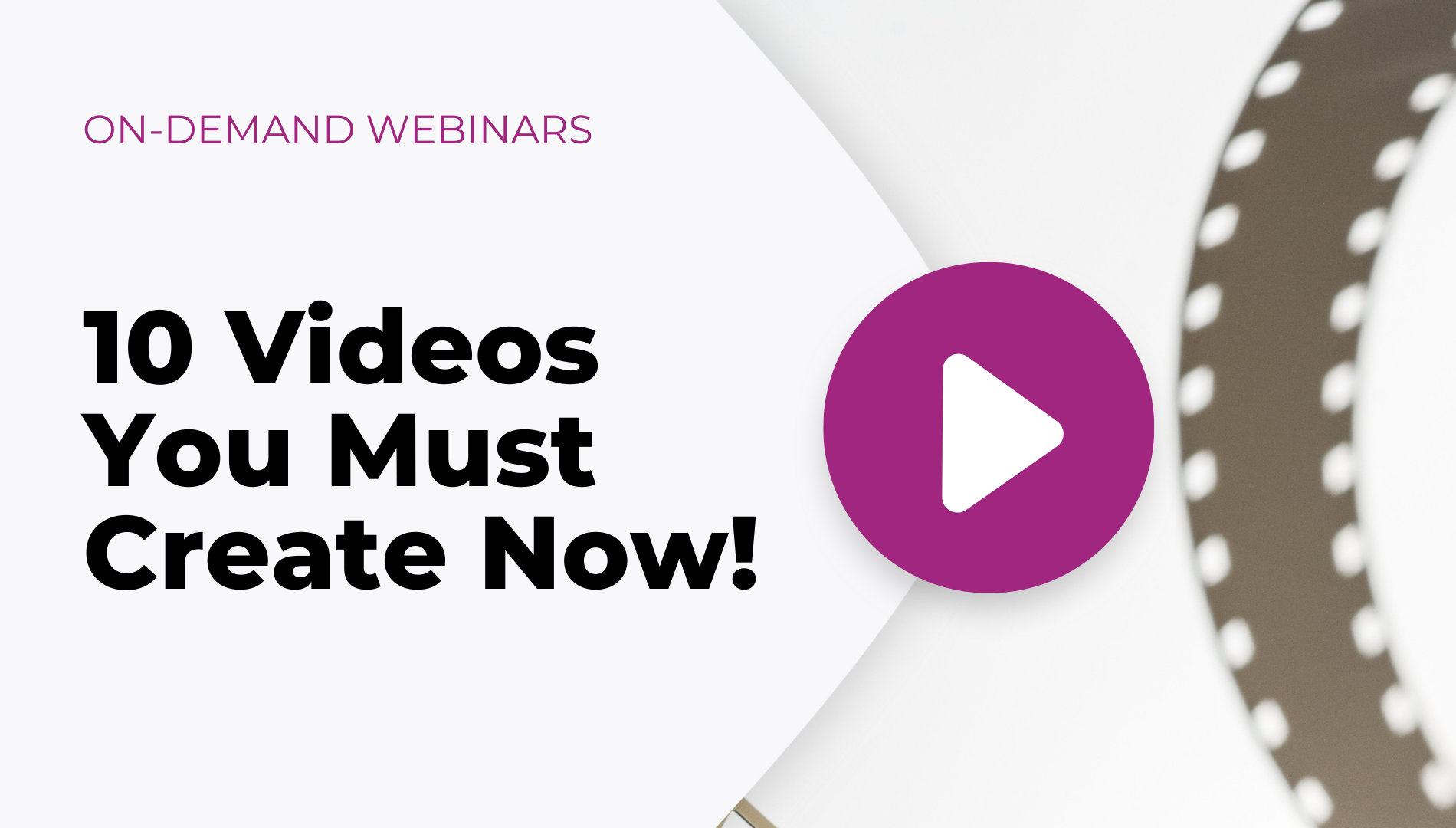 10 Videos You Must Create Now!
May 29, 2023
Watch the Replay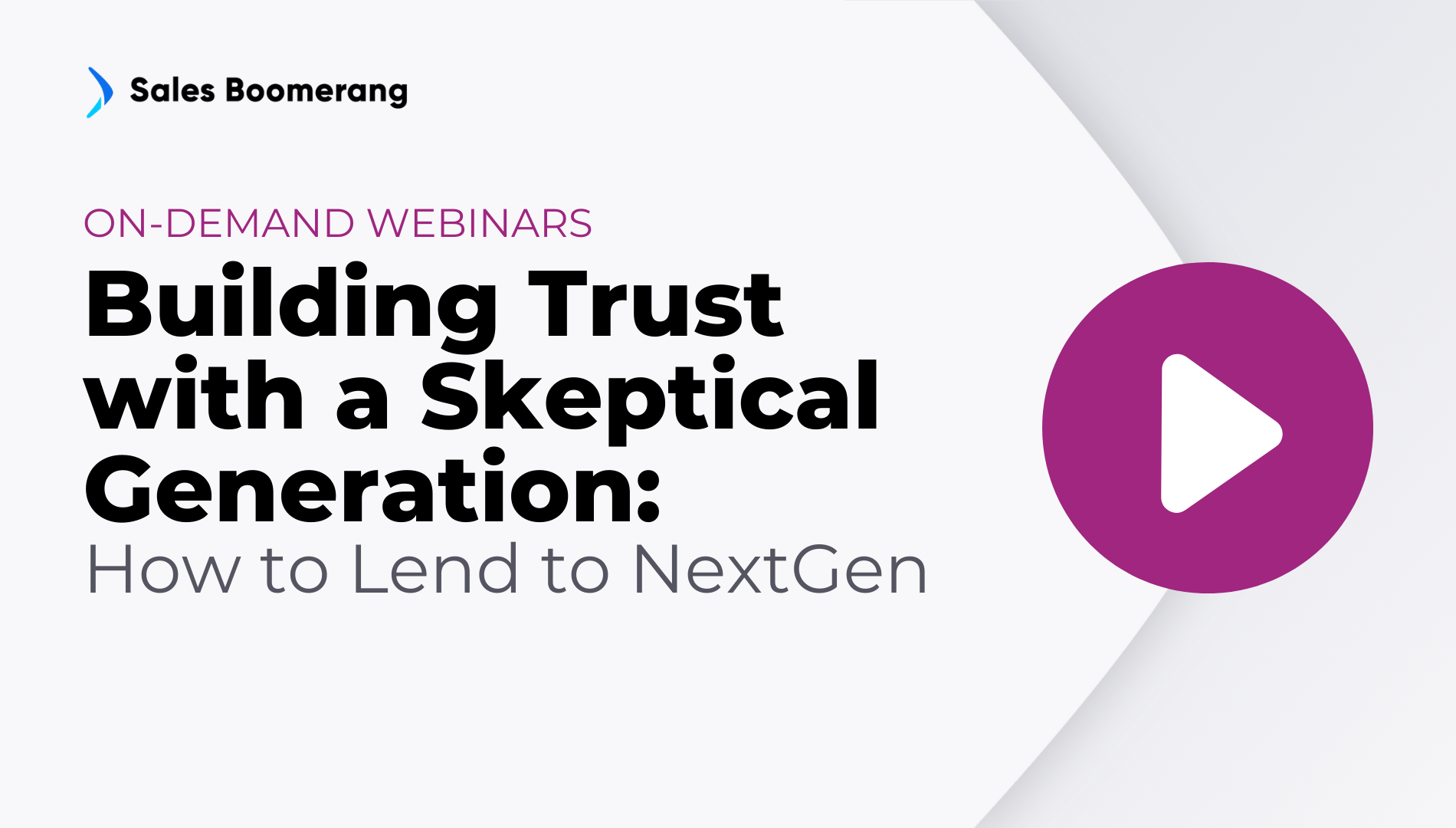 Building Trust with a Skeptical Generation: How to Lend to NextGen
May 29, 2023
Watch the Replay