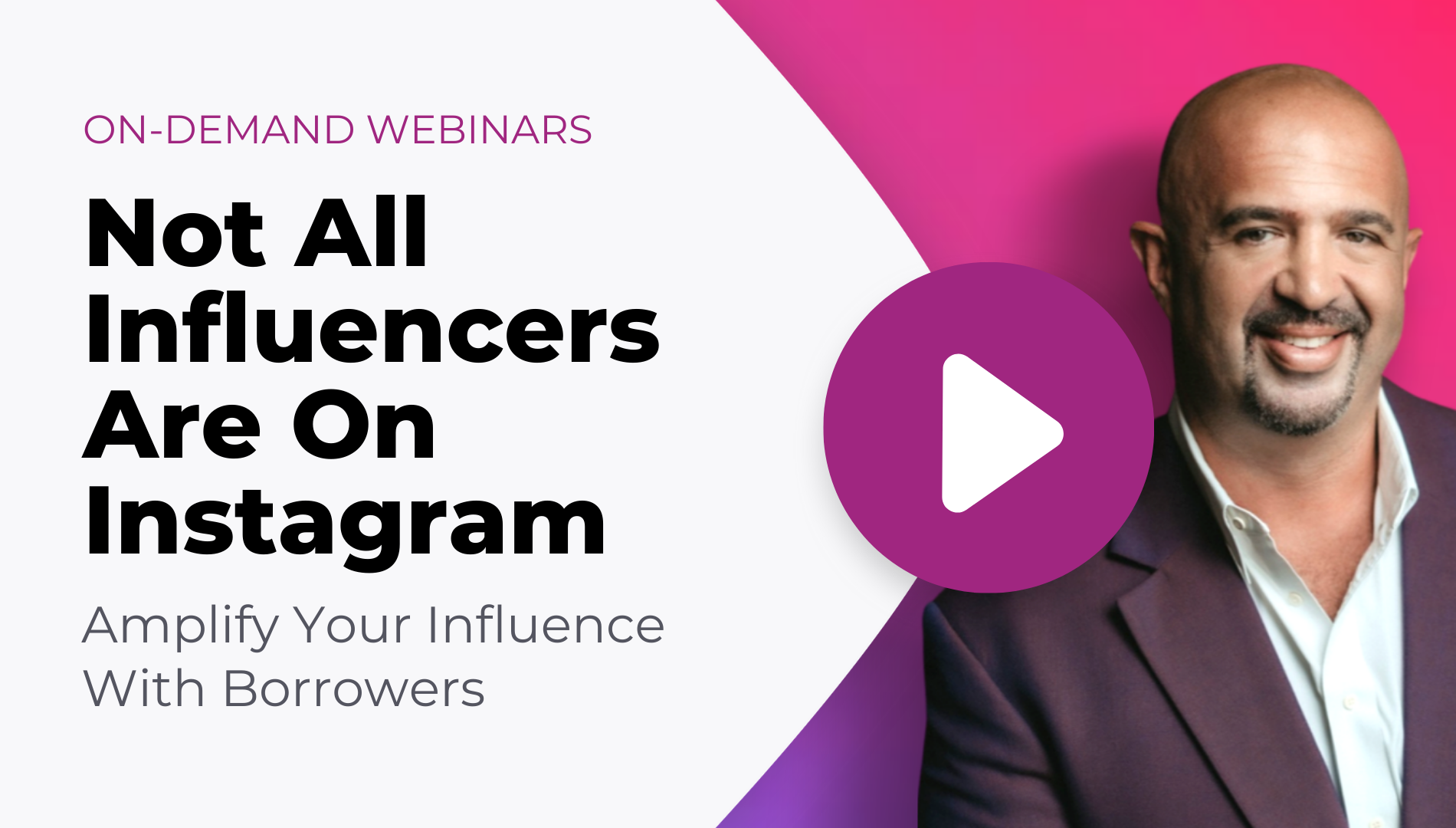 Duration:
60 Minutes
Description:
"Leadership is about influencing behavior." René Rodriguez is a renowned leadership advisor and coach, who has spent more than 20 years researching and applying the behavioral neuroscience of influence. He is a highly sought-after keynote speaker because his three-step approach to influence behavior and drive action is highly interactive and immediately applicable.
Sales Boomerang doesn't just want to make sure no borrower is left behind, it wants to make sure no lender is left behind either.
Effective coaching, training, sales, and more all come through the ability to lead and communicate effectively as well as create the right kind of influence.
Speakers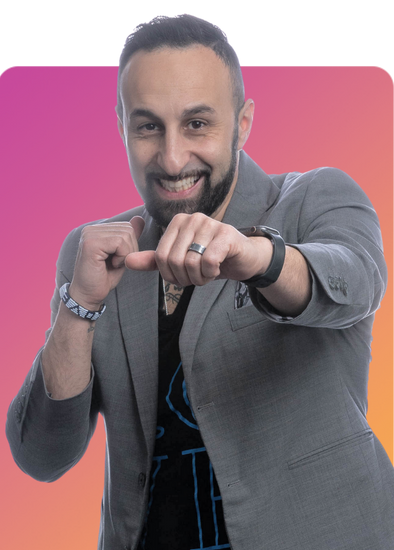 Alex Kutsishin
Chief Visionary Officer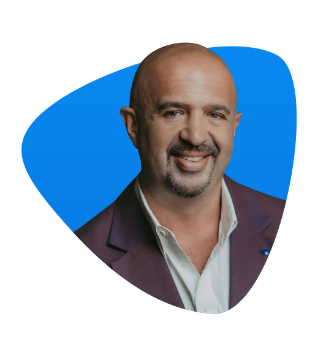 René Rodriguez
Keynote Speaker

RELATED EVENTS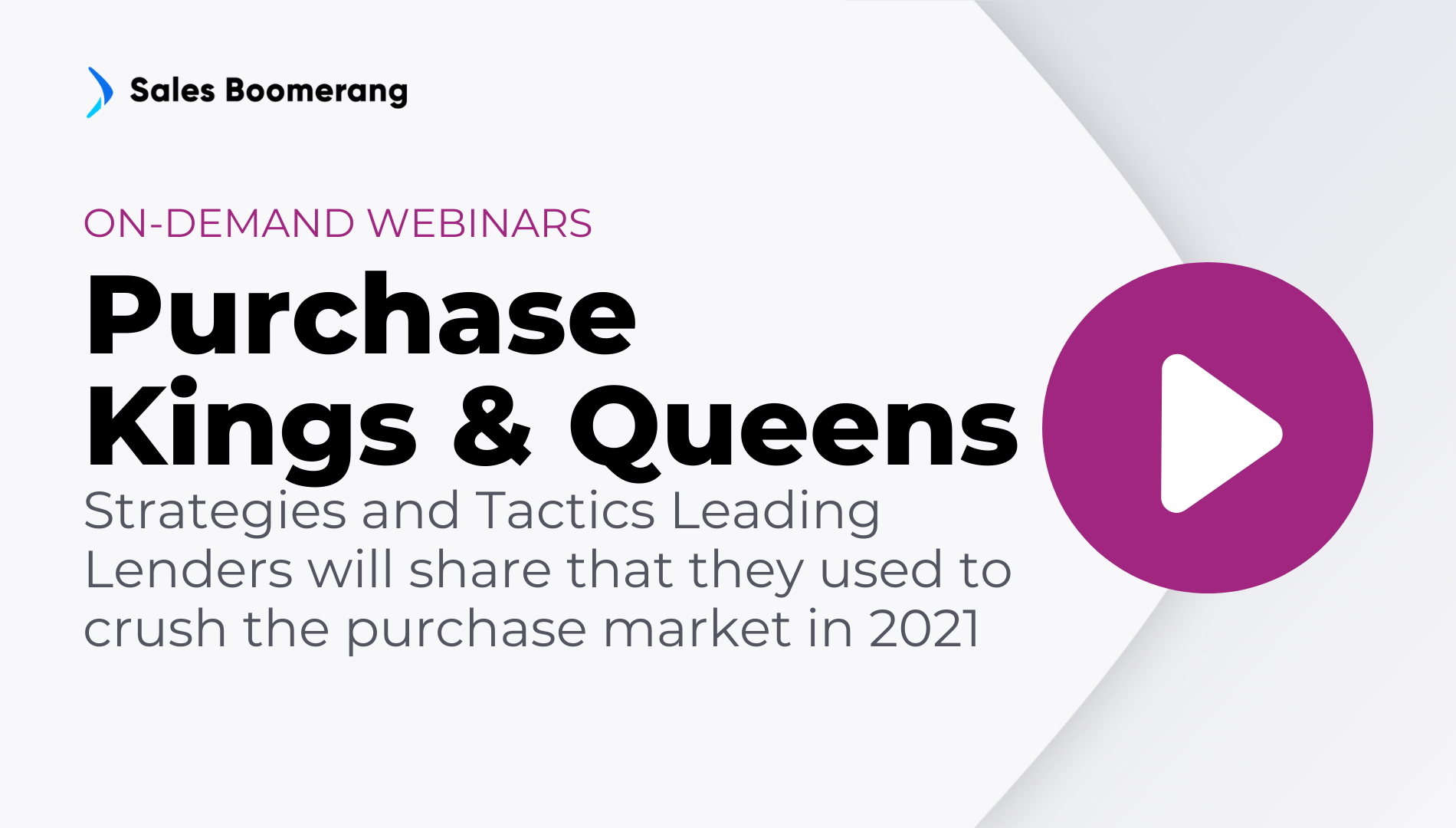 Purchase Kings and Queens
September 24, 2023
Watch the Replay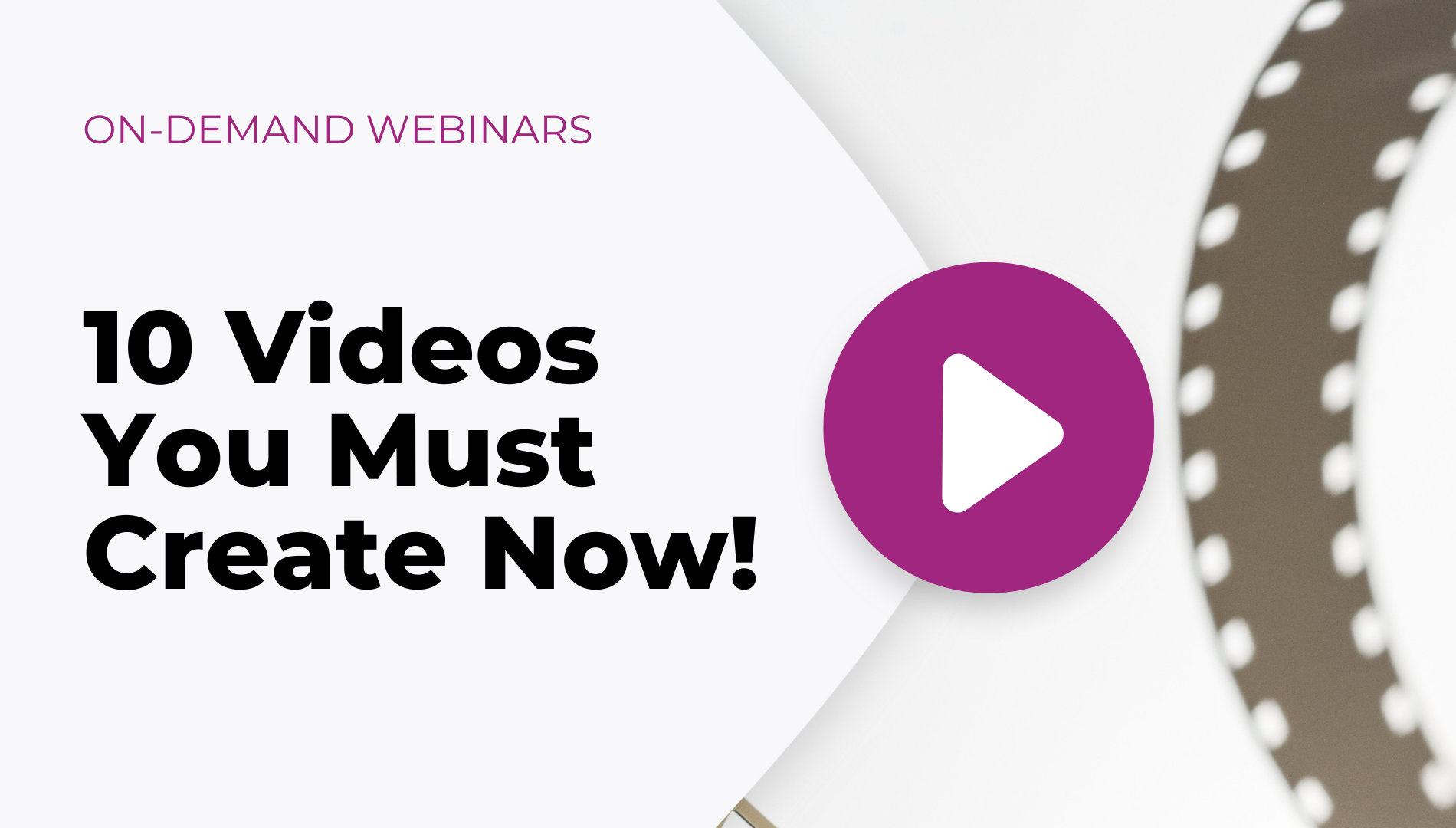 10 Videos You Must Create Now!
September 24, 2023
Watch the Replay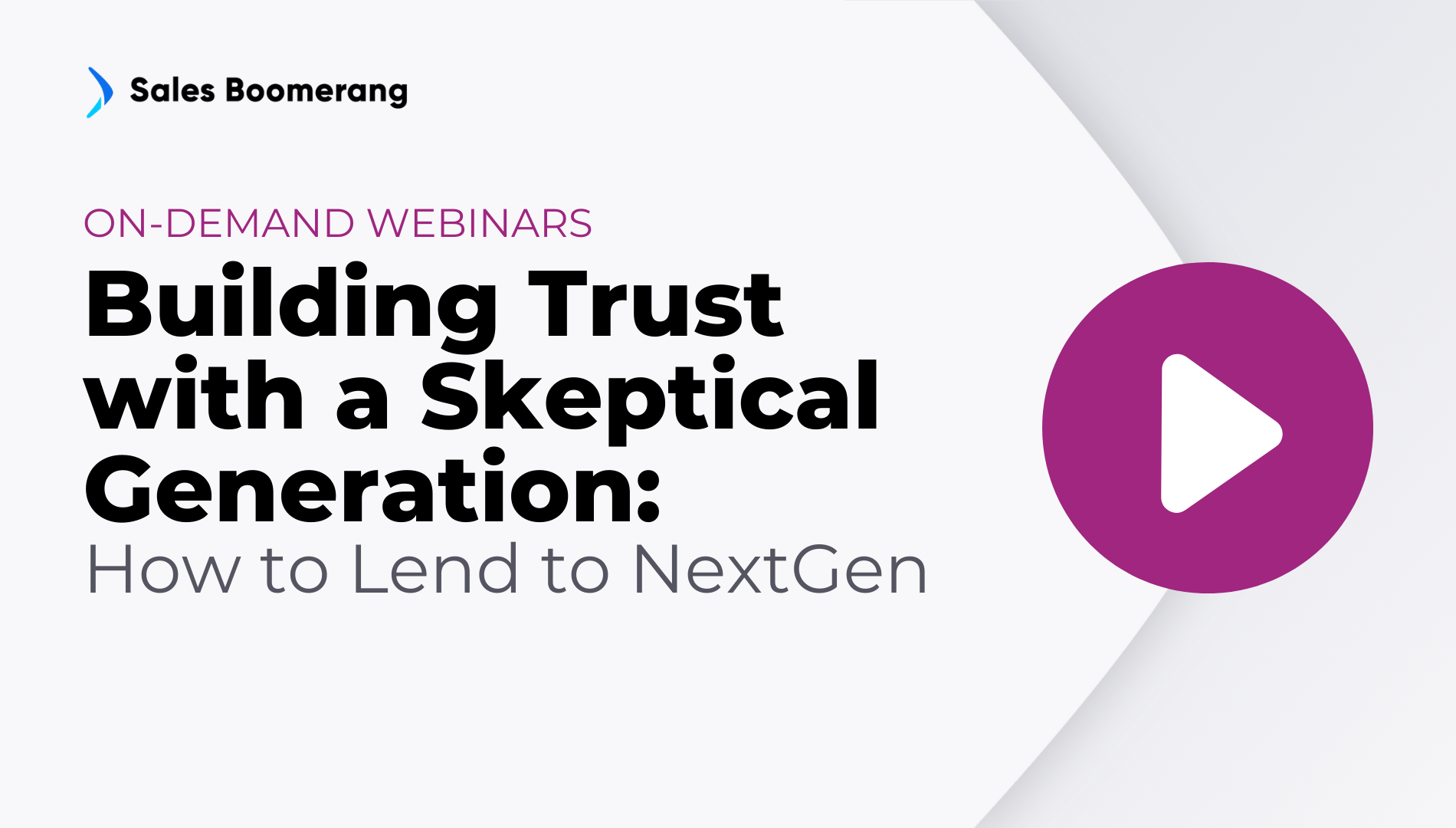 Building Trust with a Skeptical Generation: How to Lend to NextGen
September 24, 2023
Watch the Replay