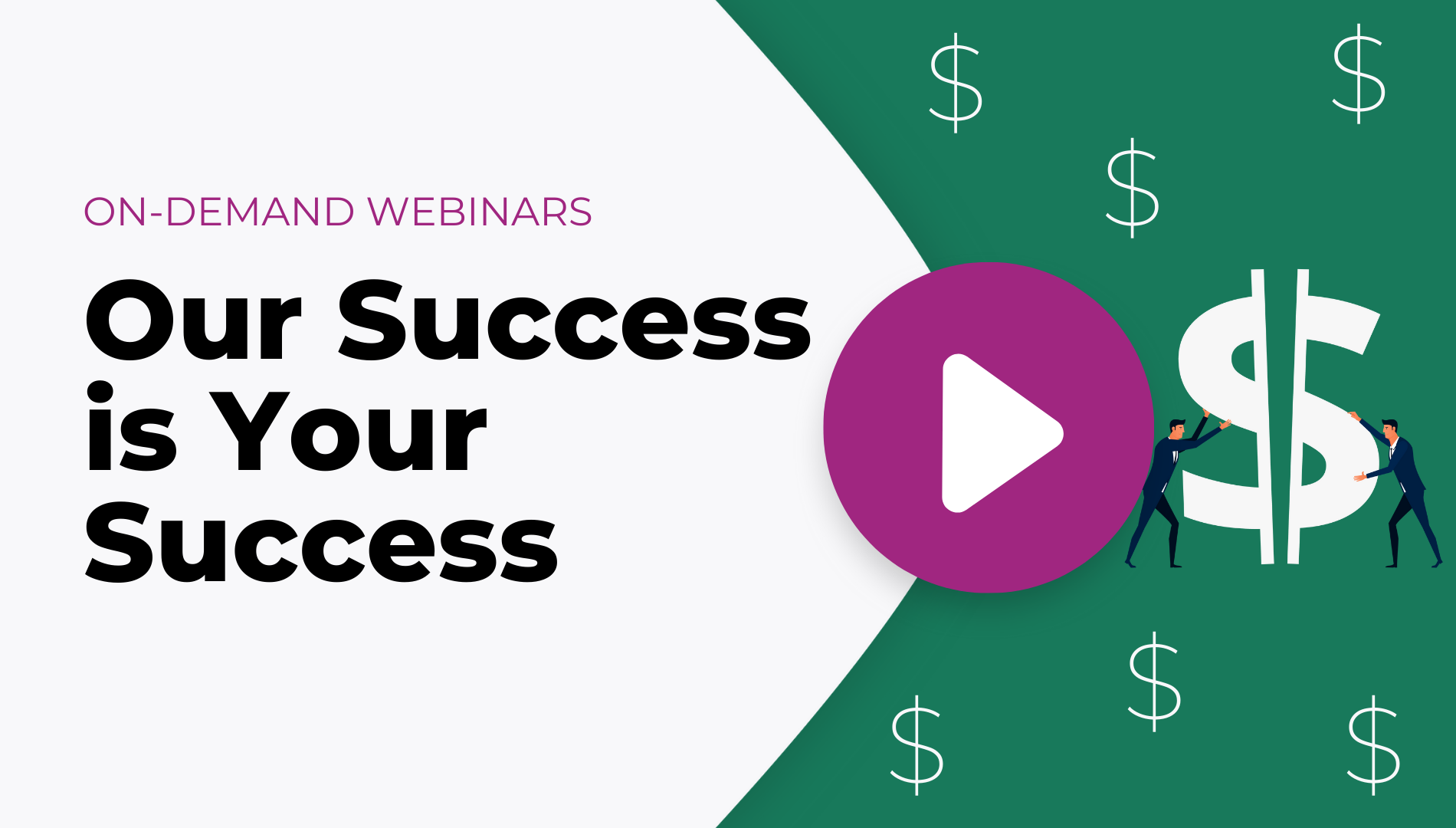 Duration:
60 Minutes
Description:
"Teamwork makes the dream work" may be a cliché, but it's one too many vendors have turned their back on. The best technologies not only provide some sort of solution to their customer, they team up with the customer, get in the trenches and ensure their success.
Join Sales Boomerang CEO Alex Kutsishin and LenderLogix as they share their philosophies on helping customers to succeed. It's time to leave behind vendors that can't be bothered to help you and embrace those that are part of the solution.
Speakers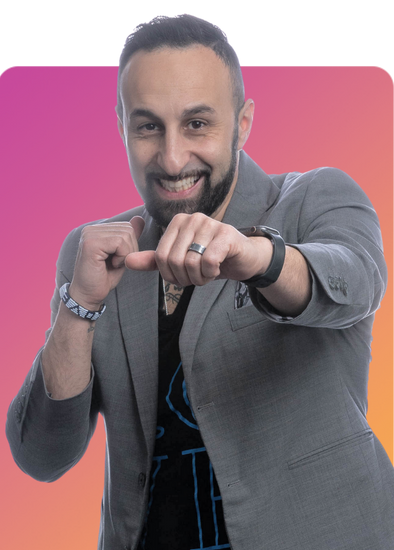 Alex Kutsishin
Chief Visionary Officer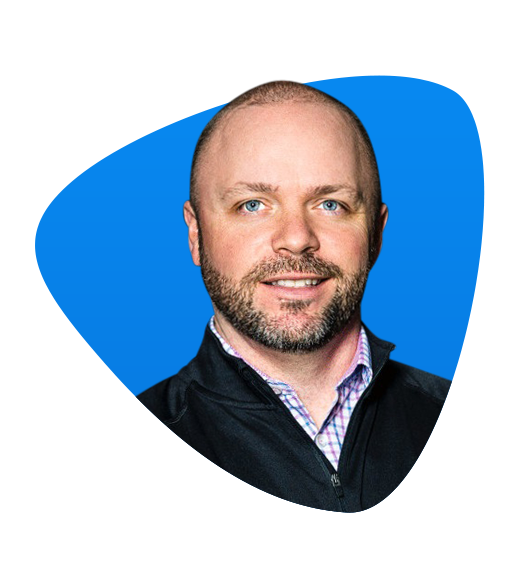 Patrick O'Brien
CEO

RELATED EVENTS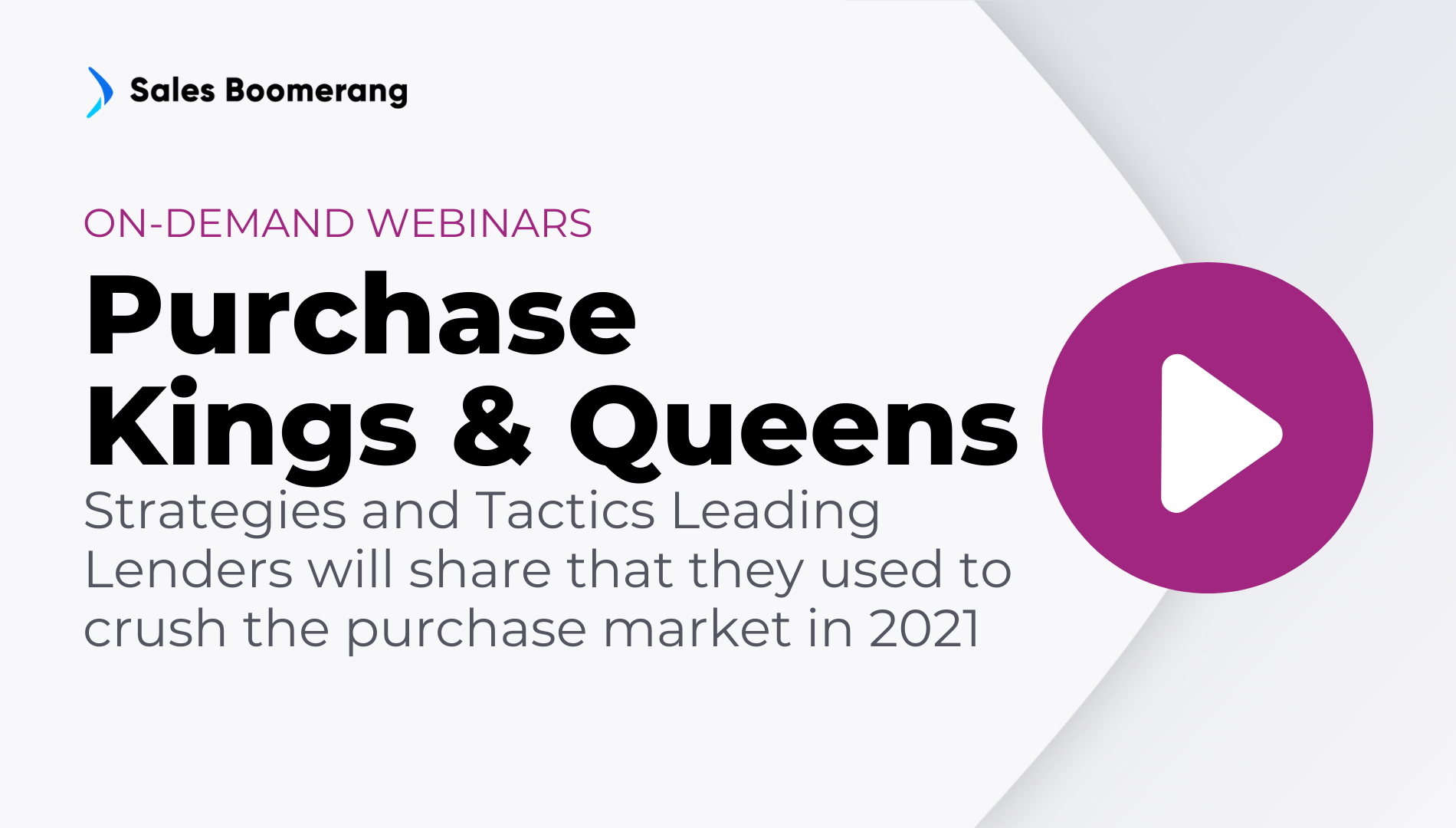 Purchase Kings and Queens
May 29, 2023
Watch the Replay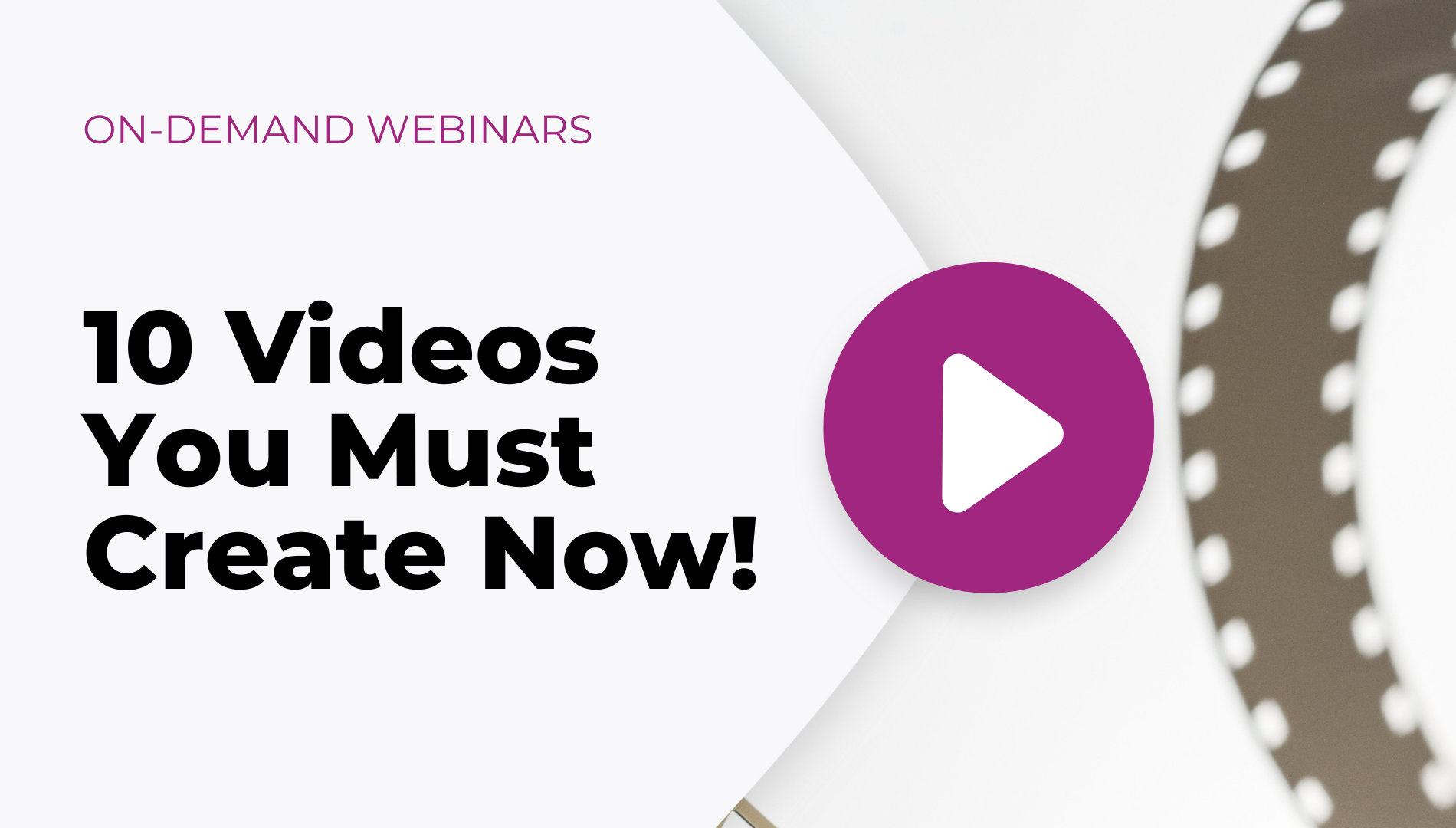 10 Videos You Must Create Now!
May 29, 2023
Watch the Replay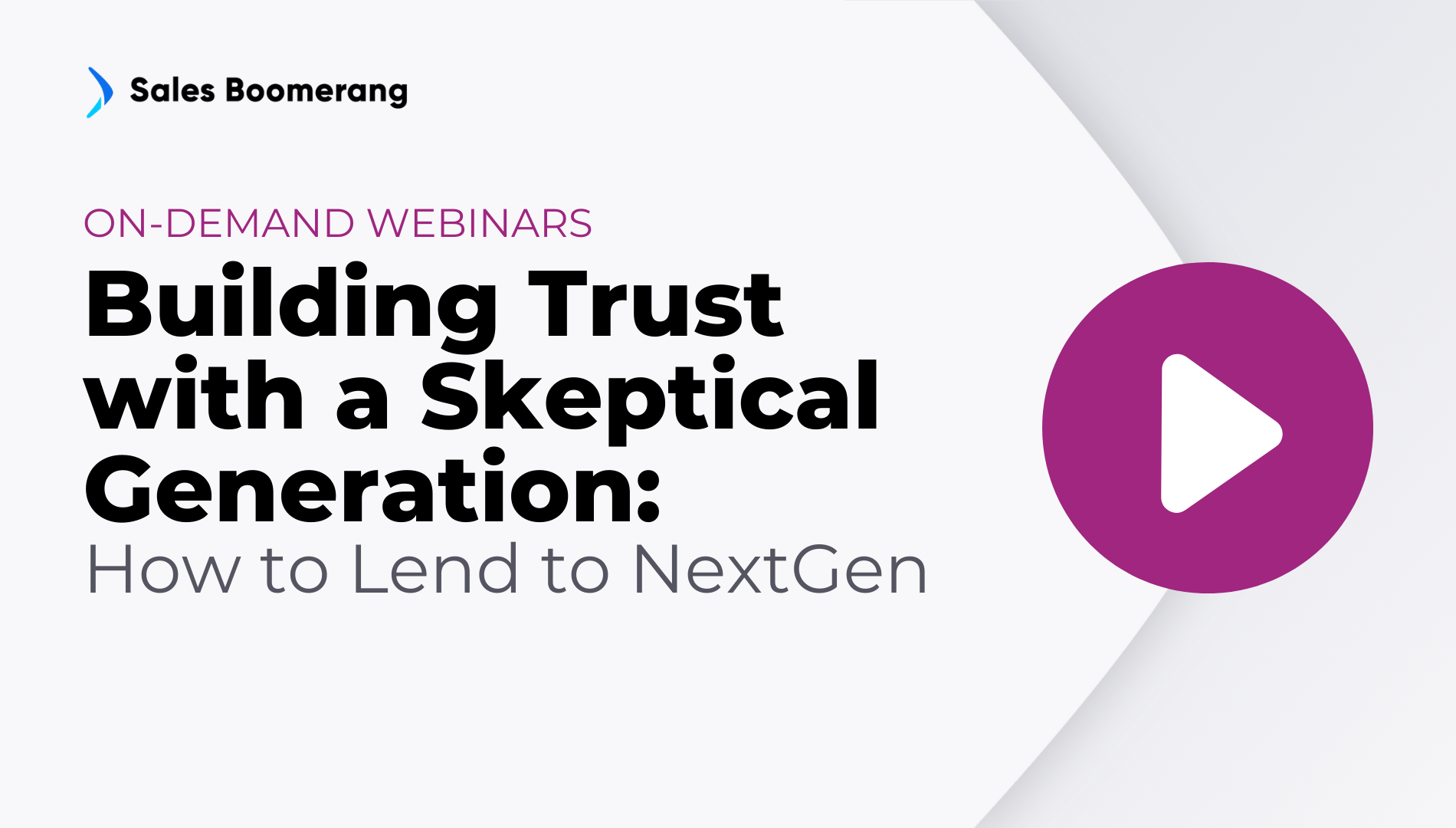 Building Trust with a Skeptical Generation: How to Lend to NextGen
May 29, 2023
Watch the Replay