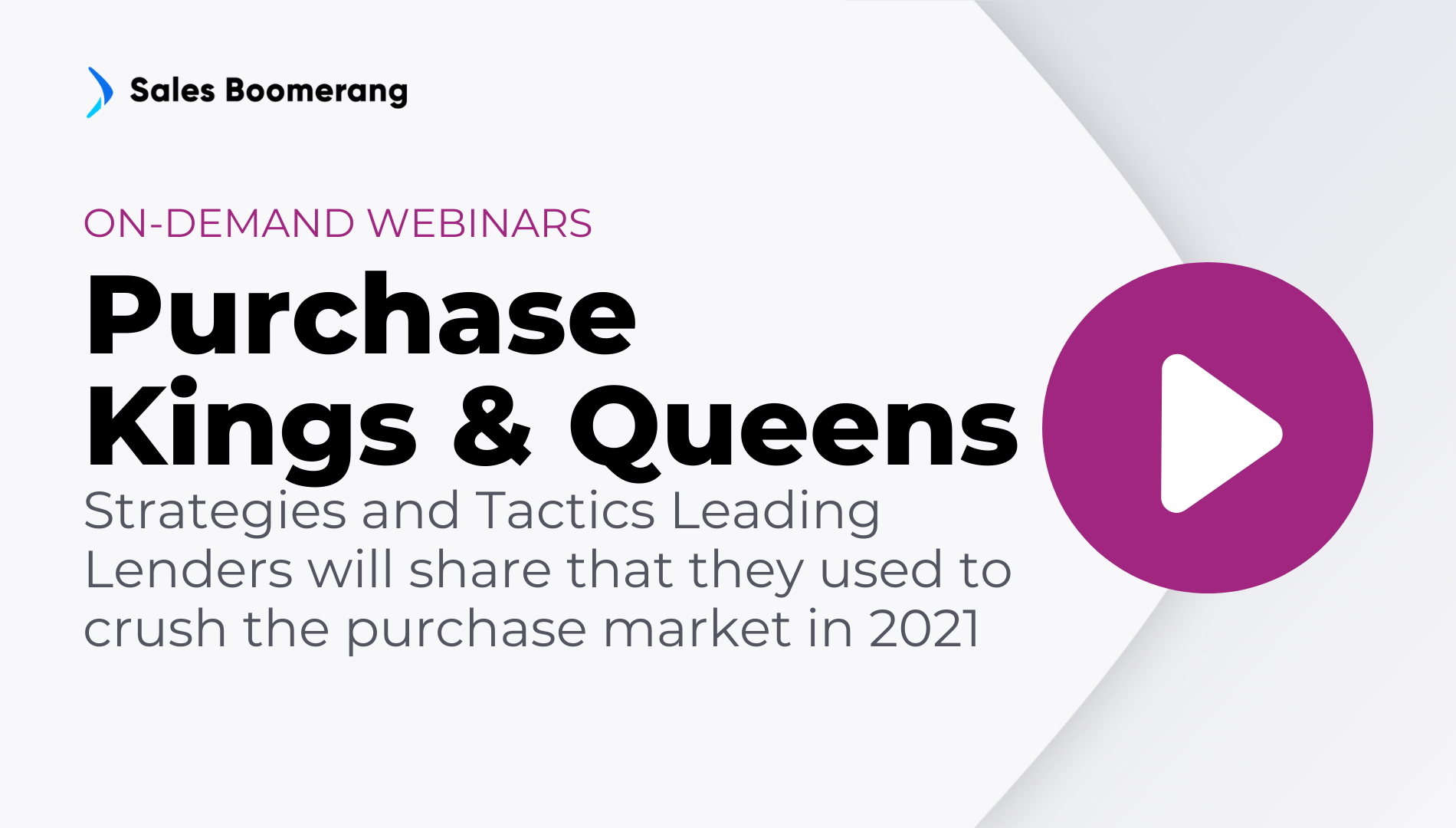 Duration:
60 Minutes
Description:
You've seen the forecasts; you know where the market's going. But is your business prepared to follow the money? Make the right moves with guidance from purchase market power players Assurance Financial, a top-ten lender nationwide for overall customer satisfaction, and American Pacific Mortgage, a top-15 retail mortgage company in the country by volume. Plus, learn about new tools that will deepen your connection with clients by helping them track today's unprecedented levels of untapped equity.
Speakers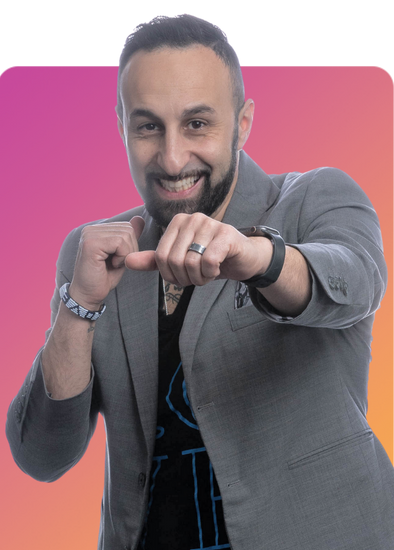 Alex Kutsishin
Chief Visionary Officer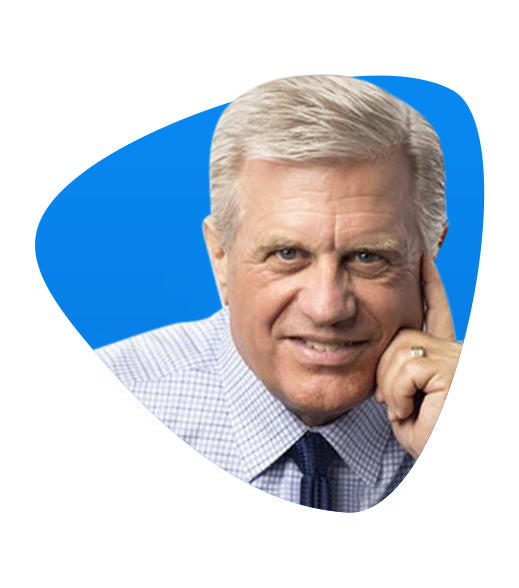 David Lykken
Group Product Manager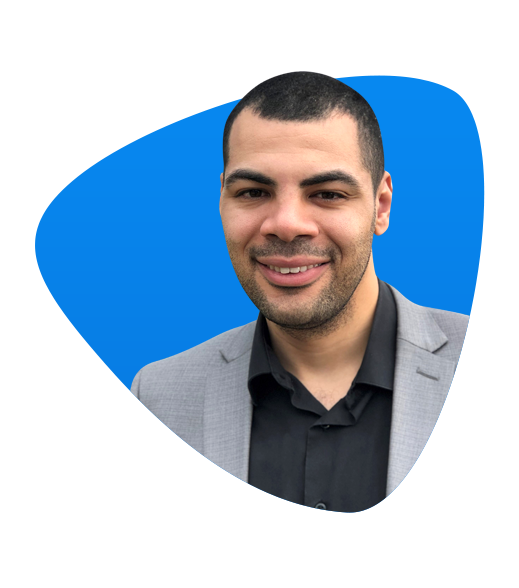 Michael Guidotti
VP of Integration and Branch Technology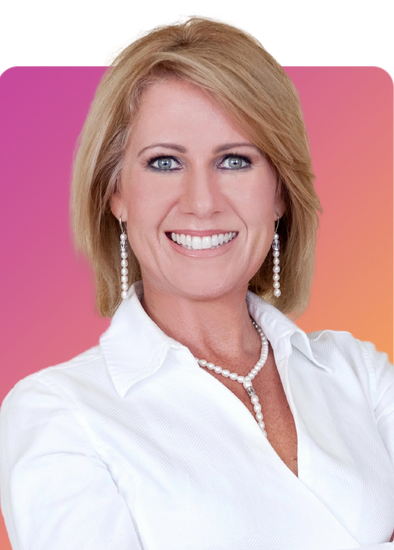 Katherine Campbell
Chief Digital Officer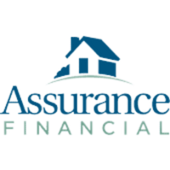 RELATED EVENTS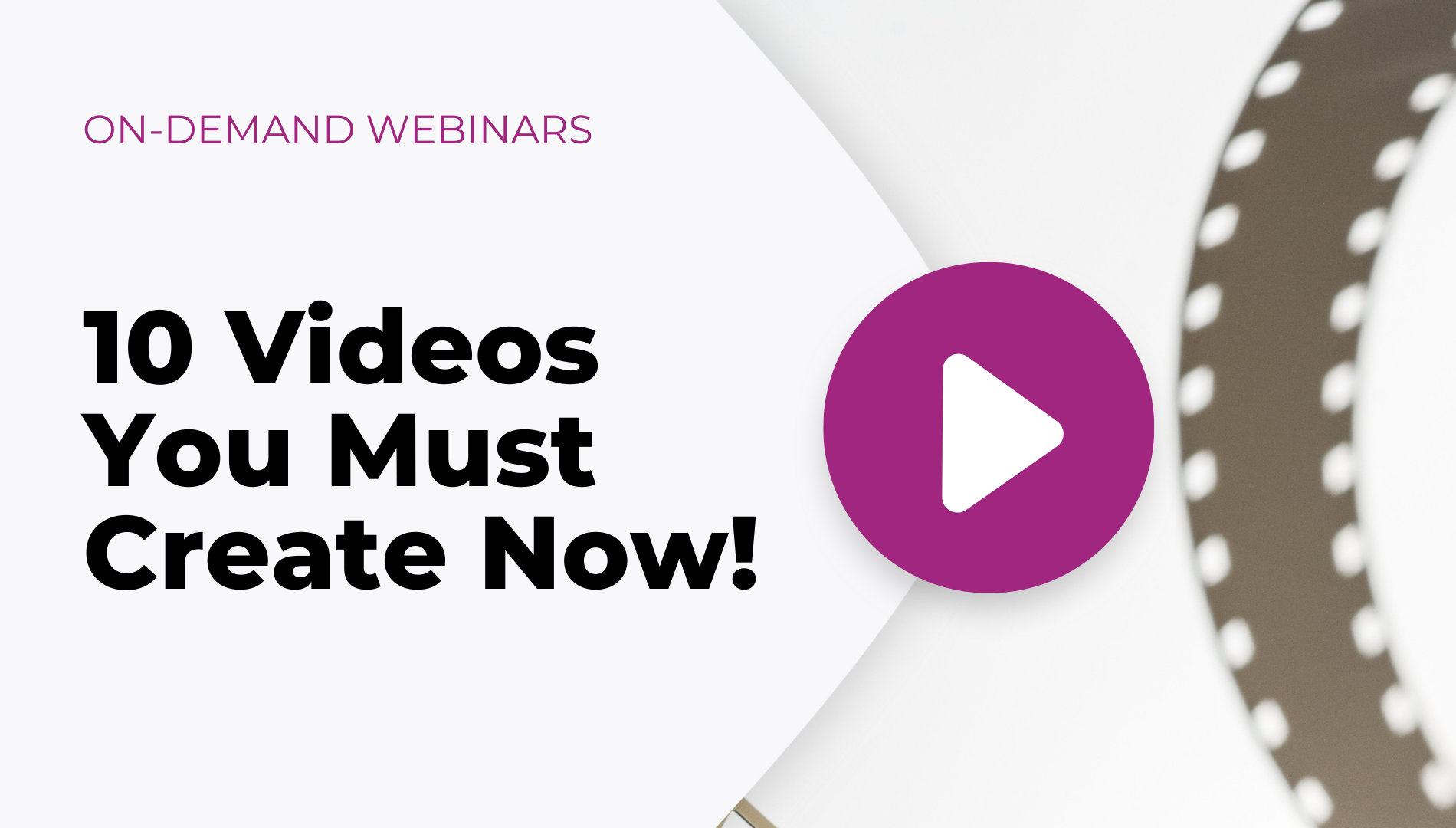 10 Videos You Must Create Now!
May 29, 2023
Watch the Replay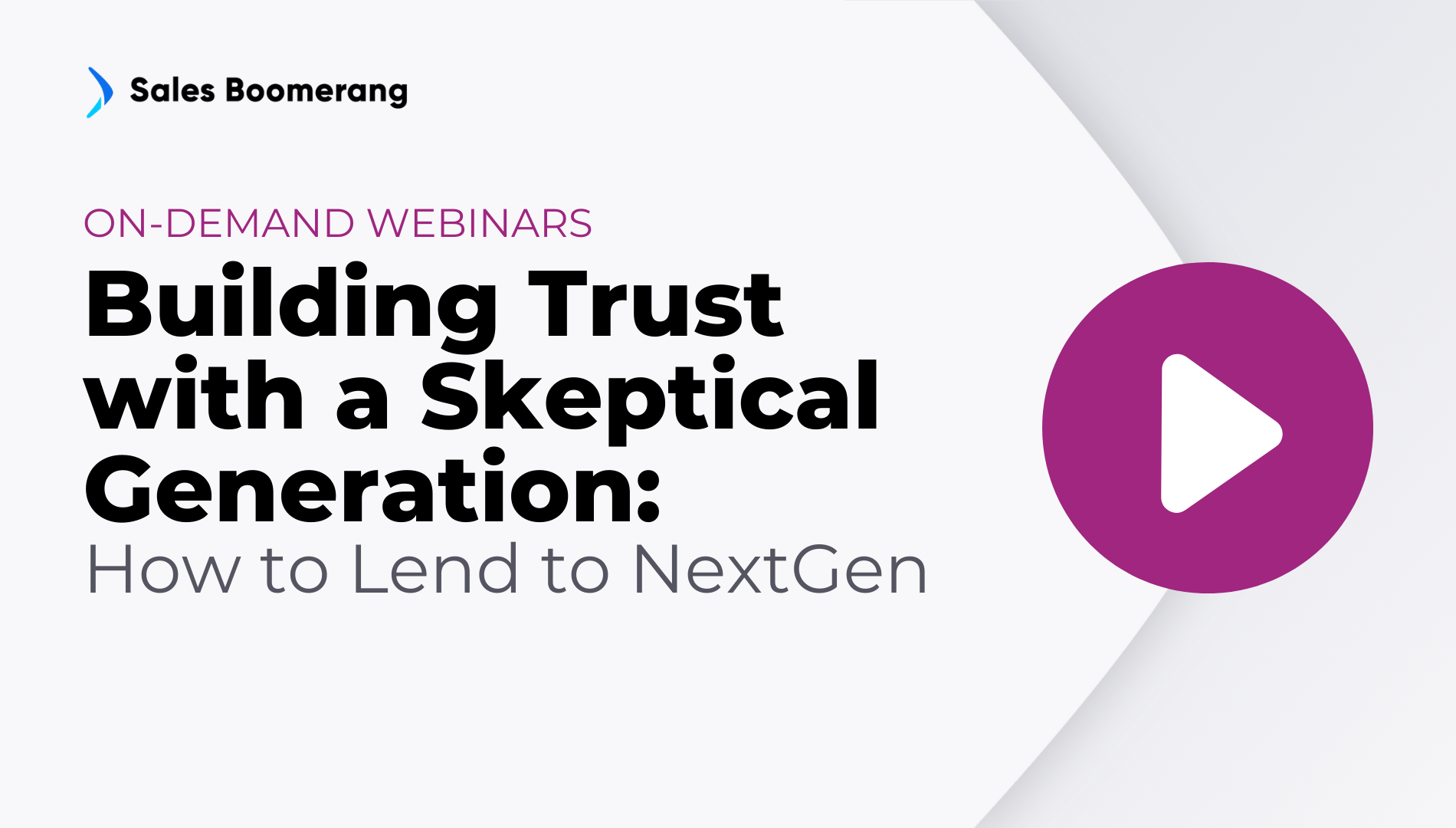 Building Trust with a Skeptical Generation: How to Lend to NextGen
May 29, 2023
Watch the Replay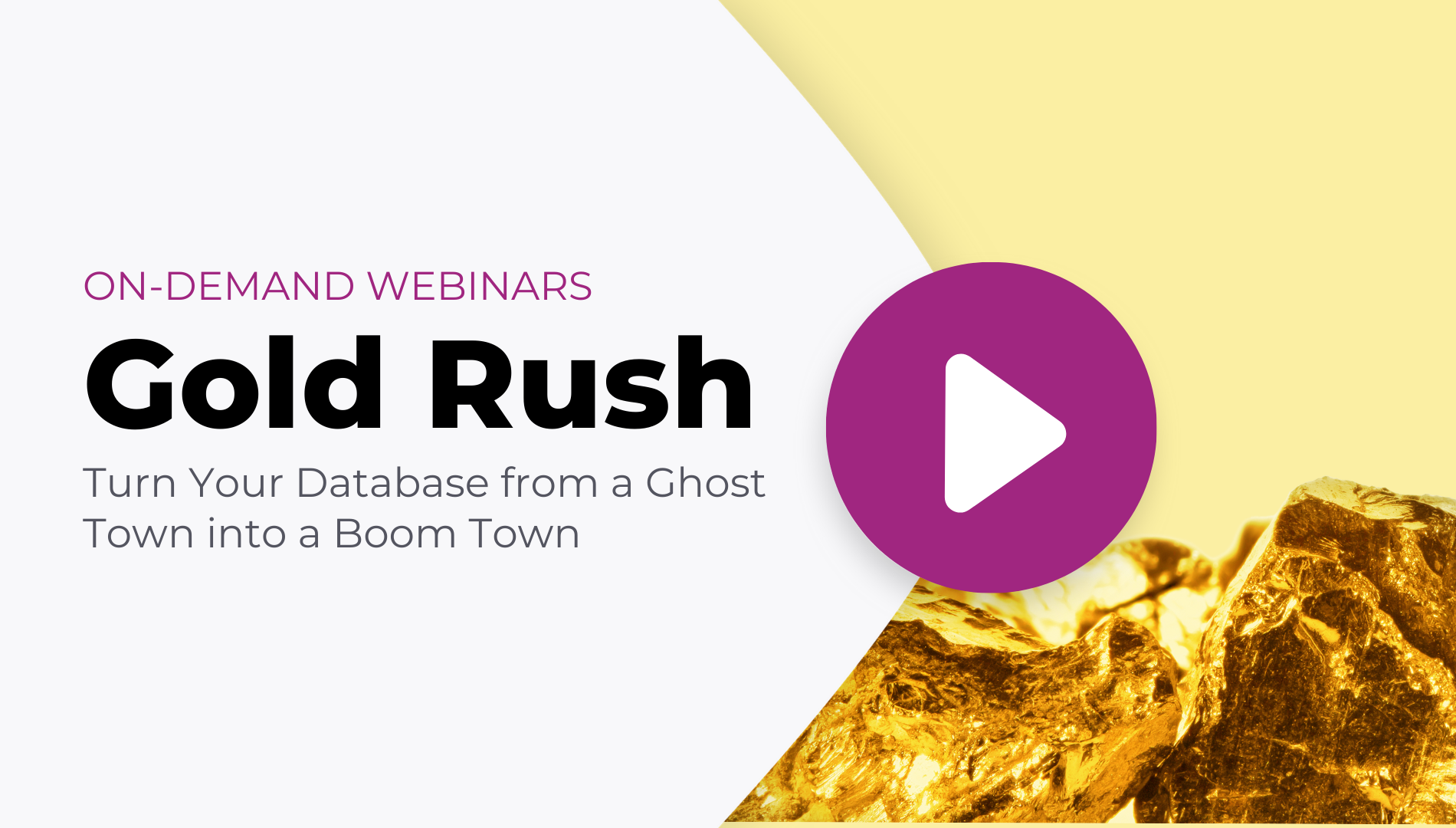 Gold Rush: Turn Your Database from a Ghost Town into a Boom Town
May 29, 2023
Watch the Replay