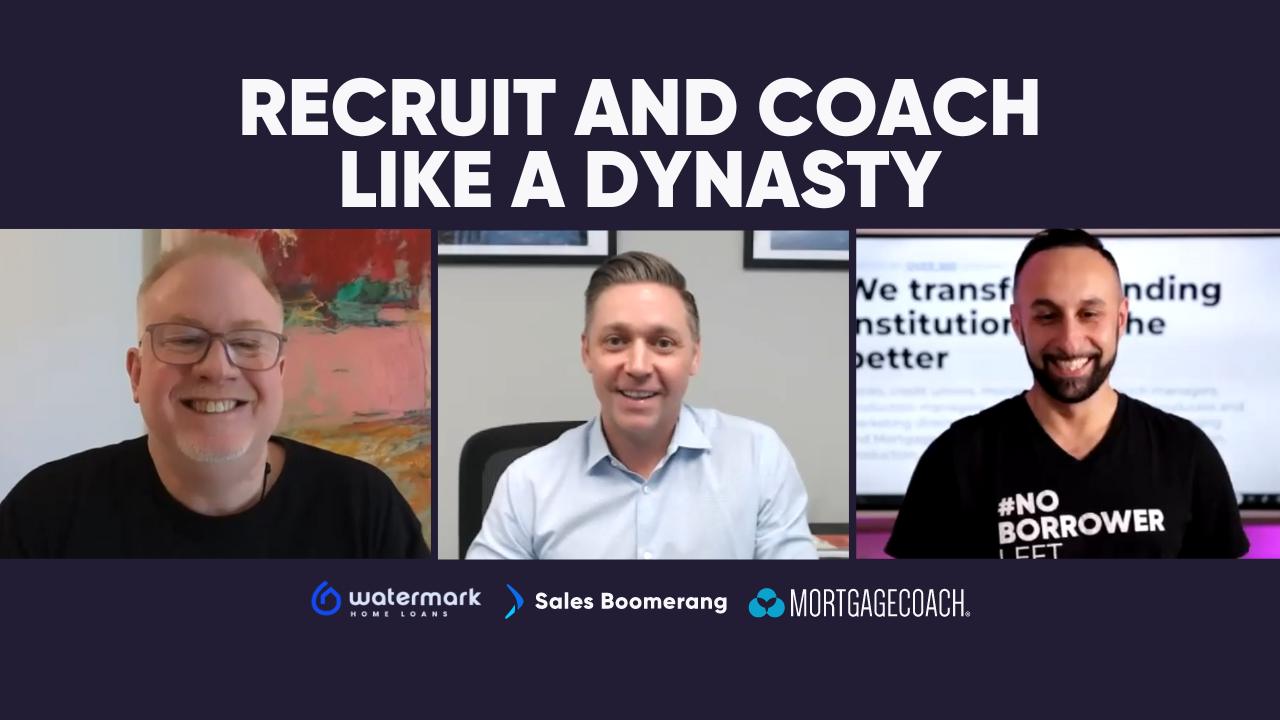 Duration:
60 Minutes
Description:
In a tight market, Sales Boomerang + Mortgage Coach is the game-changing platform that lenders are turning to.
This automated borrower intelligence platform constantly analyzes more than 40,000 contacts for Watermark, and alerts the mortgage advisor that a deal is ready. Then an automated interactive loan comparison is delivered to the borrower to help foster honest and clear discussions about the ideal financial choices for that consumer.
This tech stack and his "Building A Dynasty" mindset gives Regan Hagestad, Vice President, Watermark Home Loans the winning edge. Each person on his team produces about 3X more loans than the average LO. Not one or two people on his team, but 100% of every producer does 3X more.
In this webinar, hosts Alex Kutsishin and Dave Savage welcome Watermark's Regan Hagestad as he shares how Sales Boomerang + Mortgage Coach empower his team's mortgage advisors to engage leads within just five seconds of them indicating homebuying intent. Watch this free webinar for proven digital best practices to enhance the borrower experience, maintain healthy pipelines and become the team captain that mortgage advisors trust.
Links shared in the webinar:
Speakers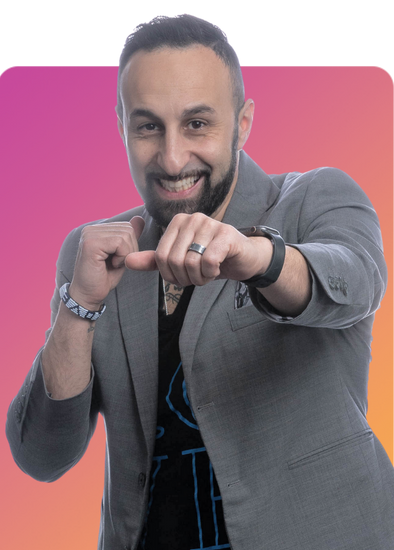 Alex Kutsishin
Chief Visionary Officer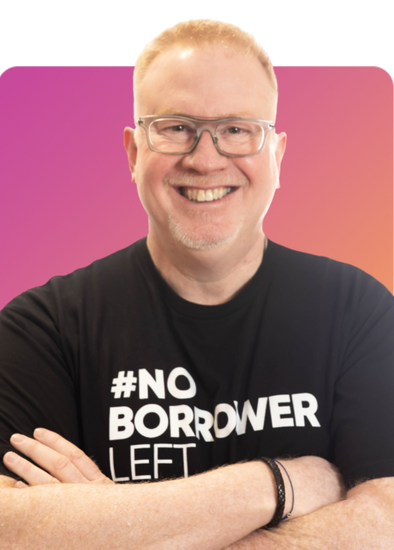 Dave Savage
Chief Innovation Officer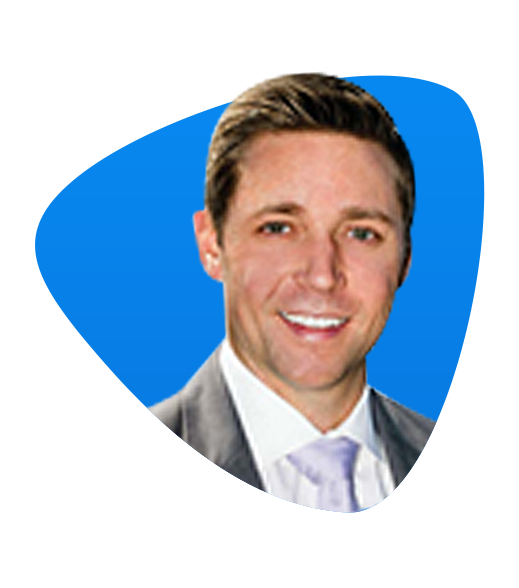 Regan Hagestad
Vice President

RELATED EVENTS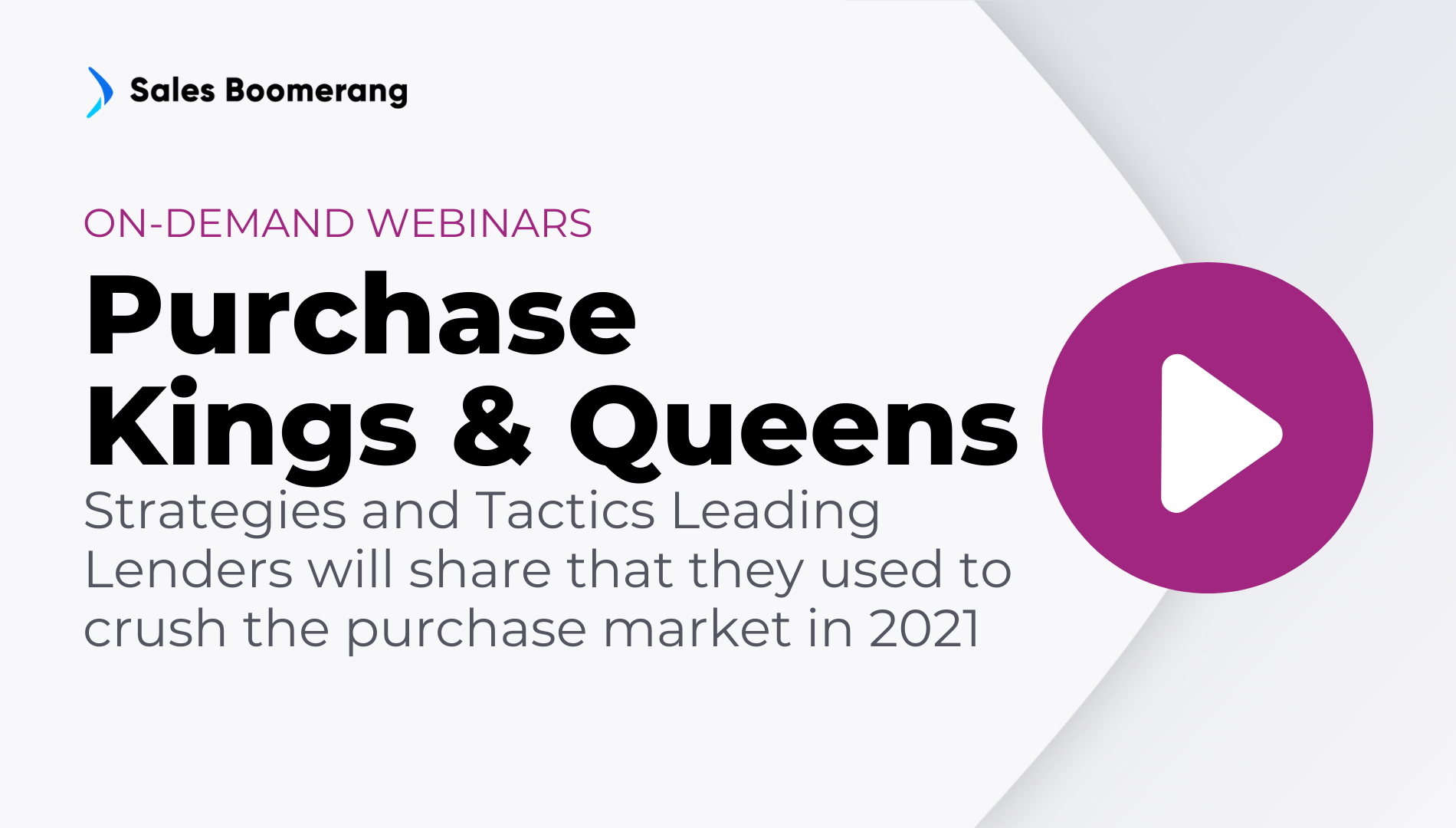 Purchase Kings and Queens
May 29, 2023
Watch the Replay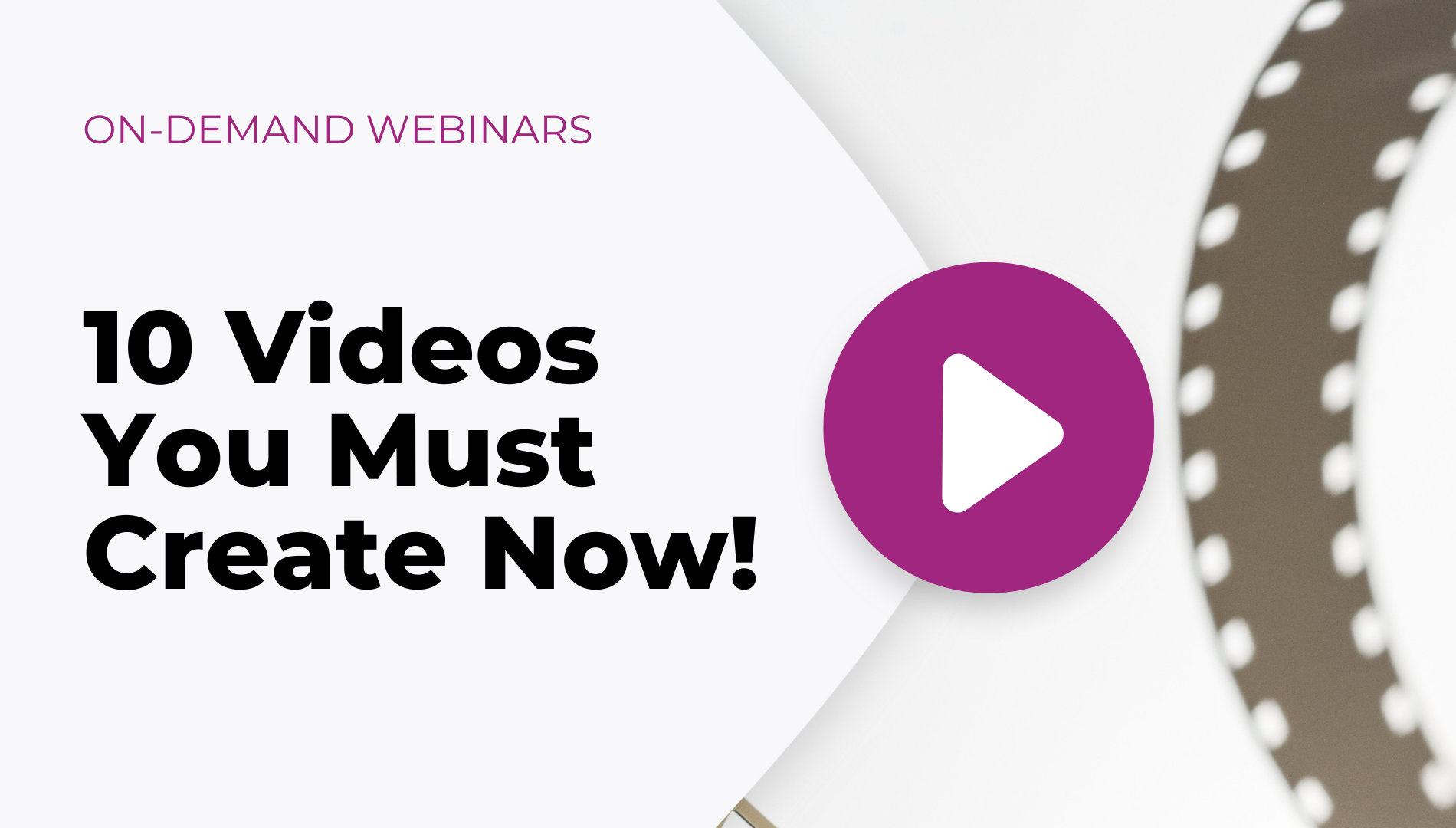 10 Videos You Must Create Now!
May 29, 2023
Watch the Replay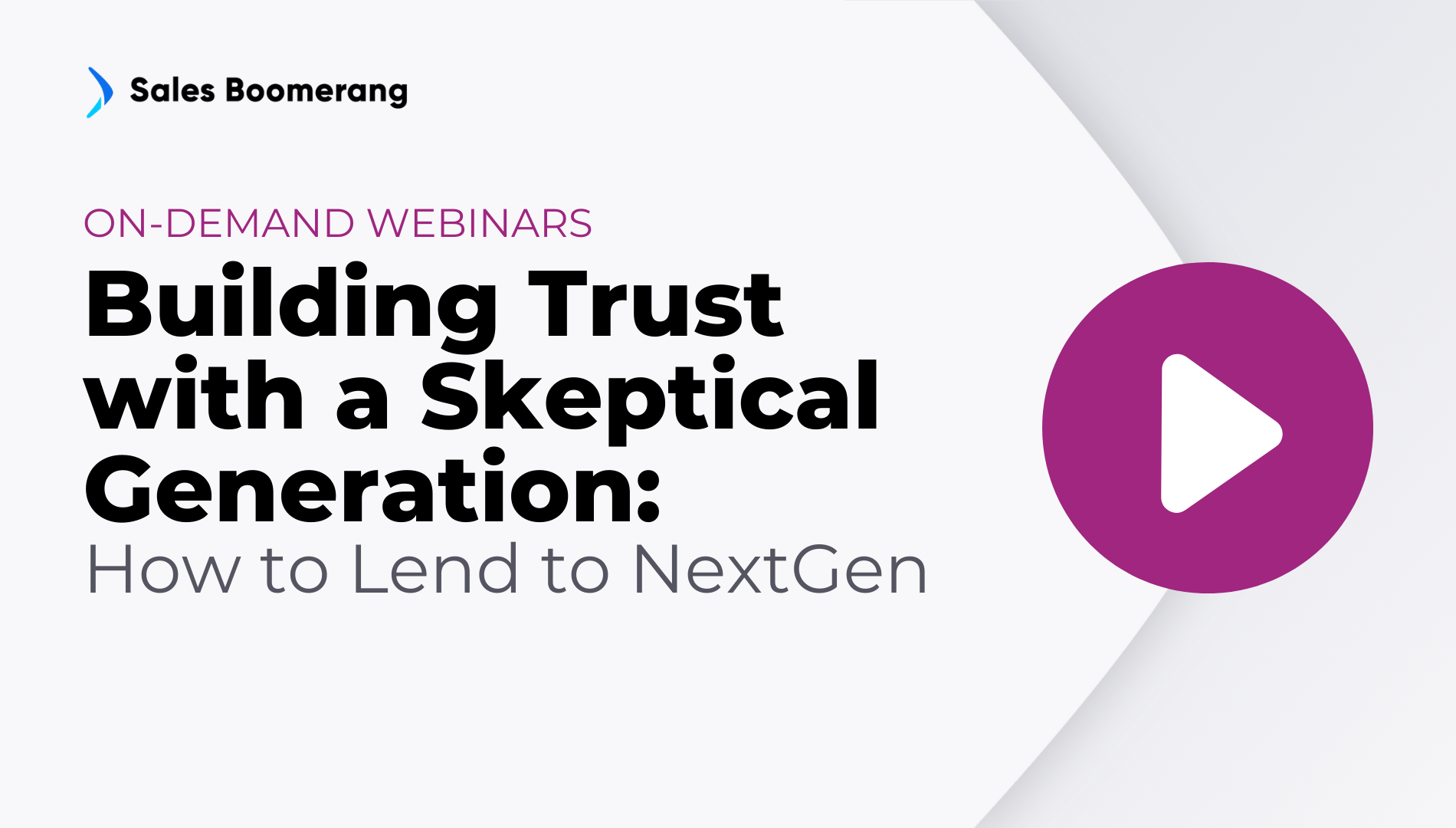 Building Trust with a Skeptical Generation: How to Lend to NextGen
May 29, 2023
Watch the Replay