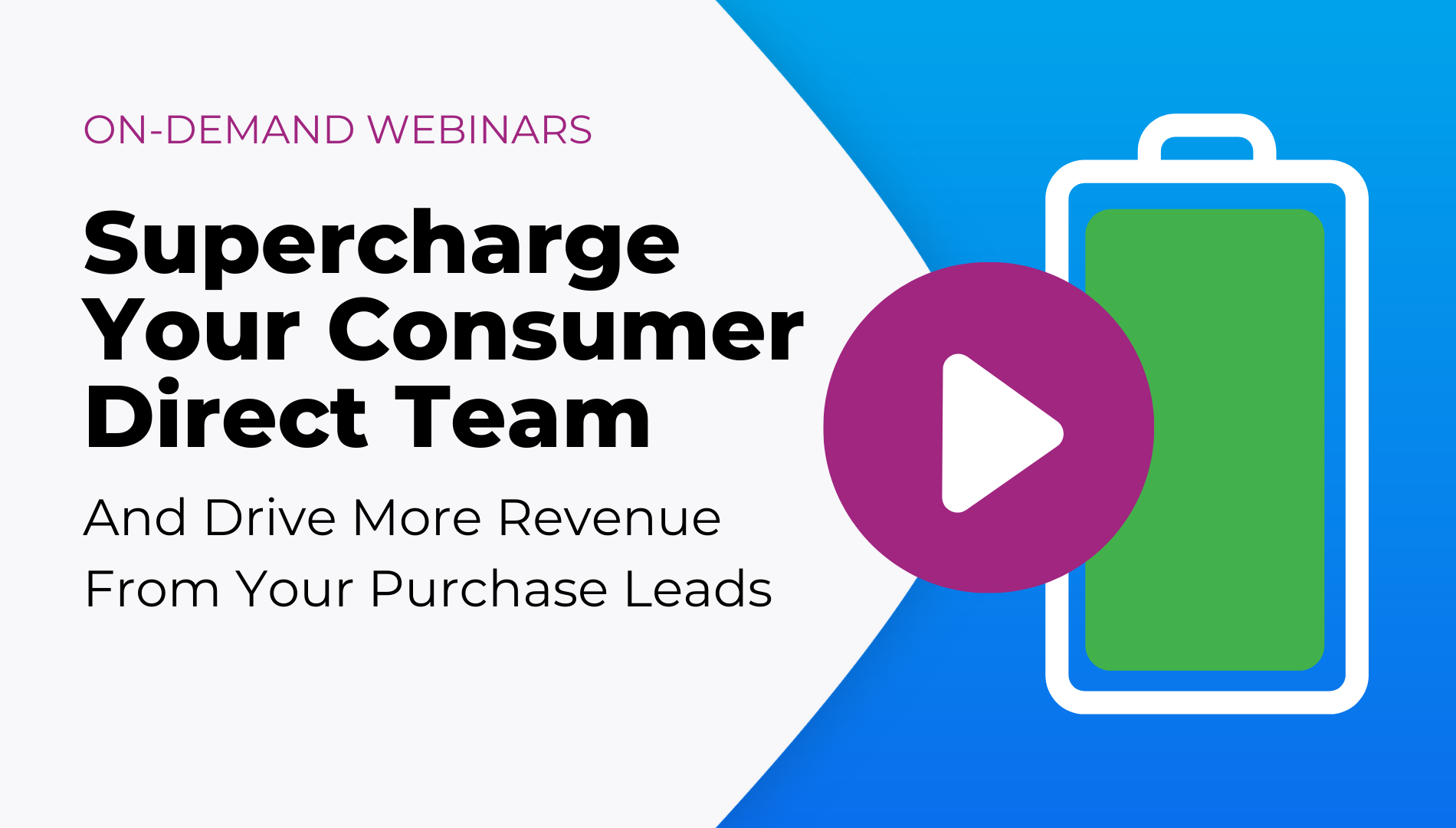 Duration:
45 Minutes
Description:
Not sure what to do with all the equity-related alerts (i.e., Equity Alert, Cash-Out Alert, FHA MI Removal, Reverse Mortgage Alert) you're getting from Sales Boomerang? Cash-out refis are just the tip of the iceberg.
We'll show you TEN DIFFERENT WAYS you can use Sales Boomerang's equity-related alerts — including how to turn them into purchase loans that will make you invaluable to your referral partners.
Speaking of referral partners, we'll also introduce you to our newest integration partner, Clever. You can use Clever to connect your customers with over 12k vetted real estate agents, all of whom charge listing fees of just 1% — far lower than the typical 2.5% to 3%. Talk about being a good Financial Friend!
Speakers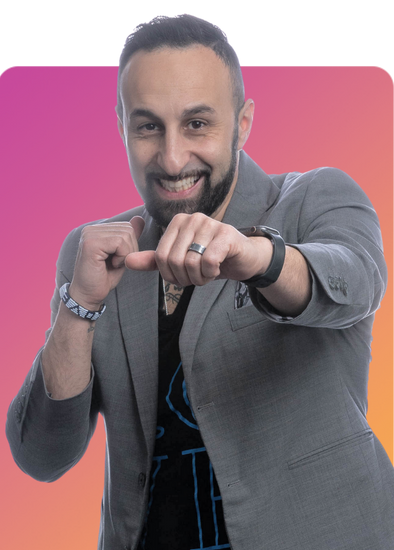 Alex Kutsishin
Chief Visionary Officer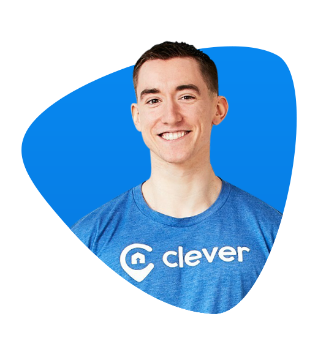 Luke Babich
CEO

RELATED EVENTS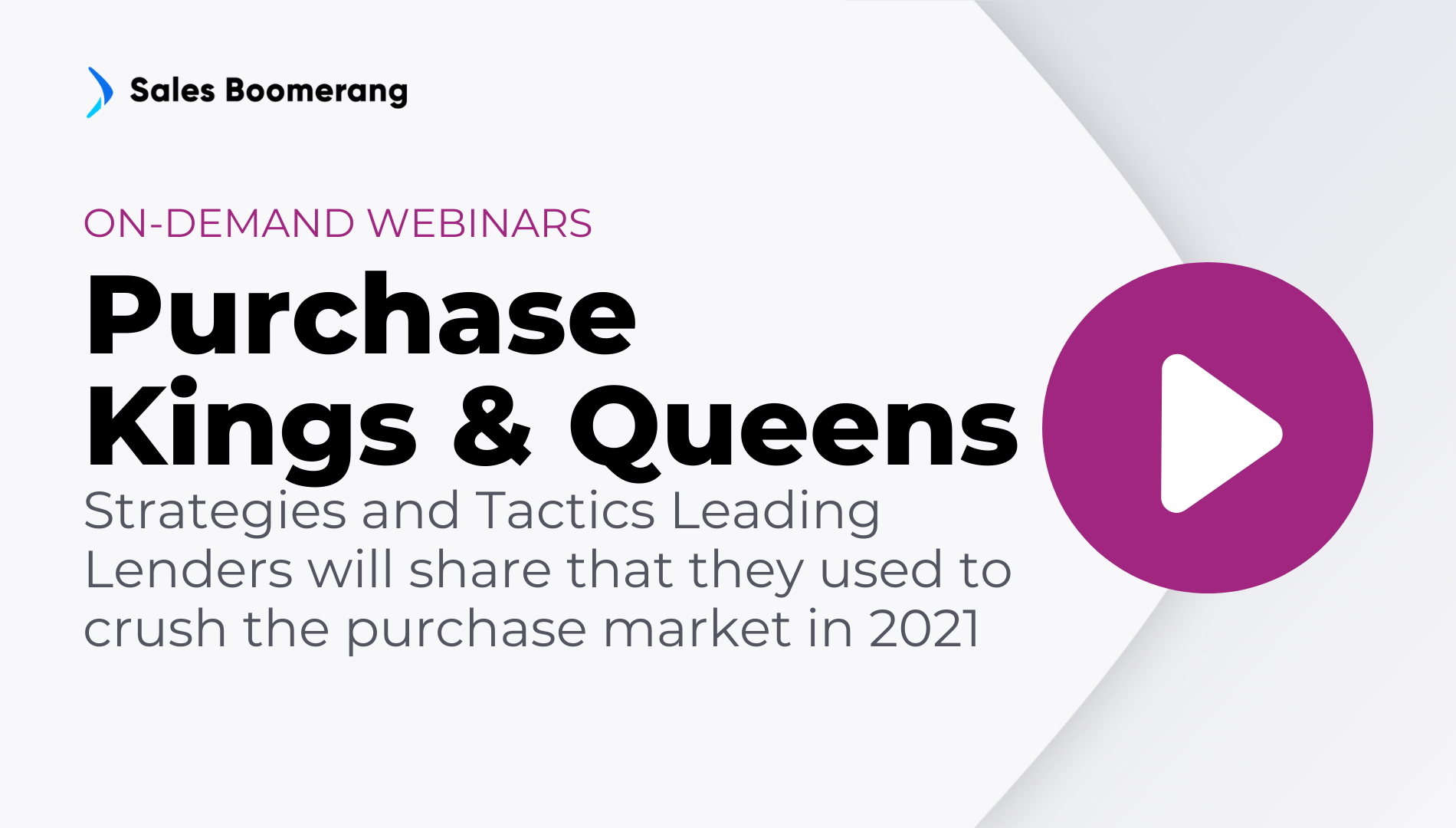 Purchase Kings and Queens
May 29, 2023
Watch the Replay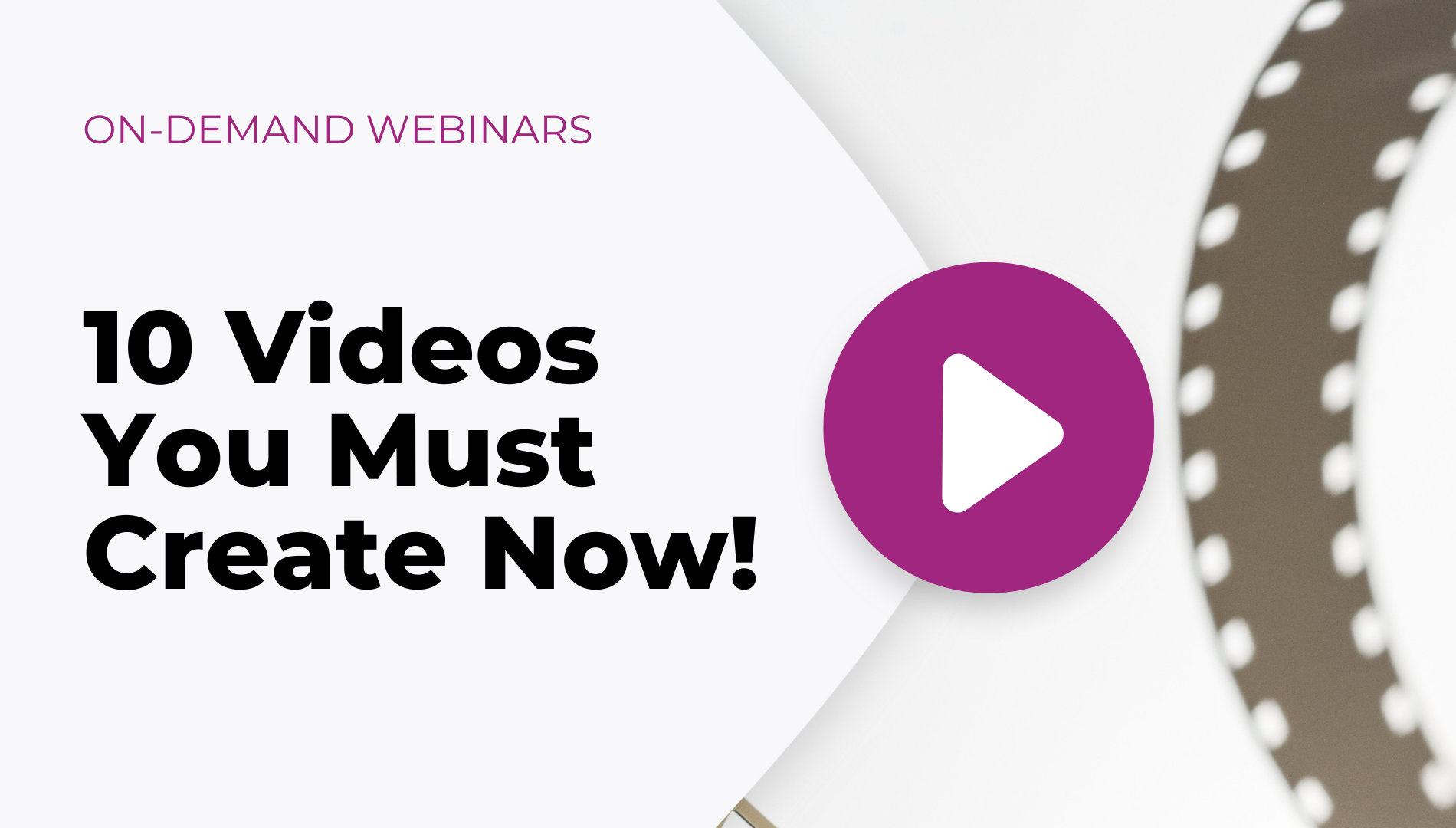 10 Videos You Must Create Now!
May 29, 2023
Watch the Replay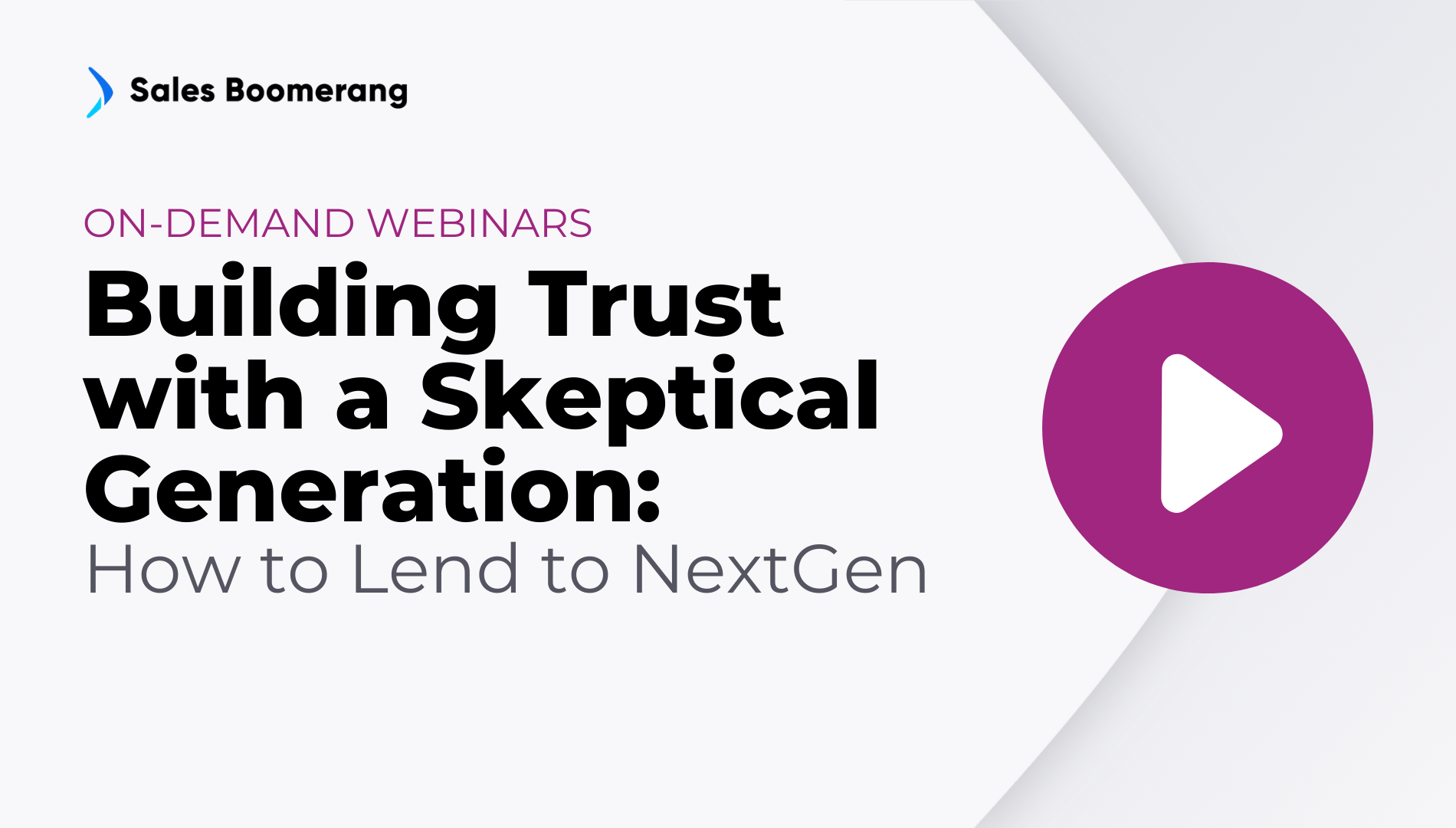 Building Trust with a Skeptical Generation: How to Lend to NextGen
May 29, 2023
Watch the Replay