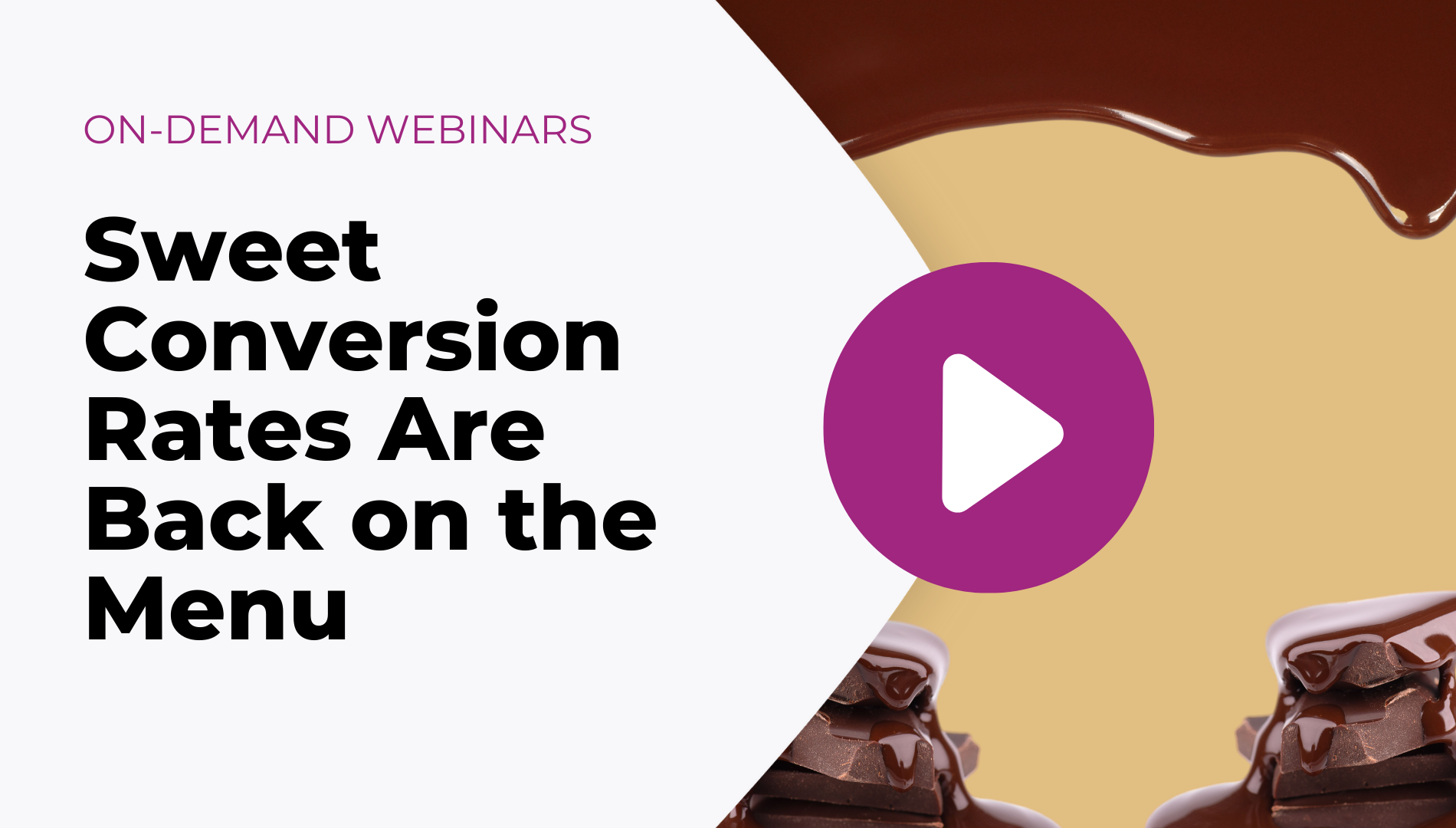 Duration:
60 Minutes
Description:
Today's market has exposed countless "customer intelligence" tools that make lofty conversion promises but never deliver. With refi opportunities drying up, those one-trick-pony systems are falling flat. But the industry isn't tanking; it's merely normalizing. For lenders with the right borrower intelligence and conversion tools, and — perhaps most importantly — the right mindset, we are still living in a land of opportunity.
Sales Boomerang and Mortgage Coach have teamed up to create the mortgage industry's leading borrower intelligence and conversion platform. It's the sweetest combination in mortgage lending. By bringing together the very best in database monitoring, market intelligence, automation, personalization and education, Sales Boomerang and Mortgage Coach deliver the short-term AND long-term financial results lenders crave, from 29% higher conversion to 11% higher long-term borrower retention and 35% higher profitability per LO.
Watch Sales Boomerang's Alex Kutsishin; Mortgage Coach's Dave Savage, and Assurance Financial's Katherine Campbell for the full scoop.
Speakers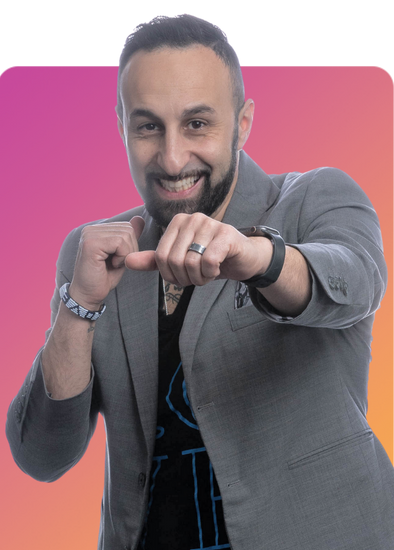 Alex Kutsishin
Chief Visionary Officer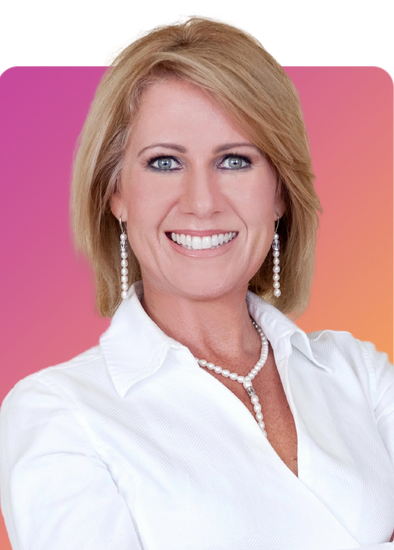 Katherine Campbell
Chief Digital Officer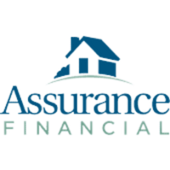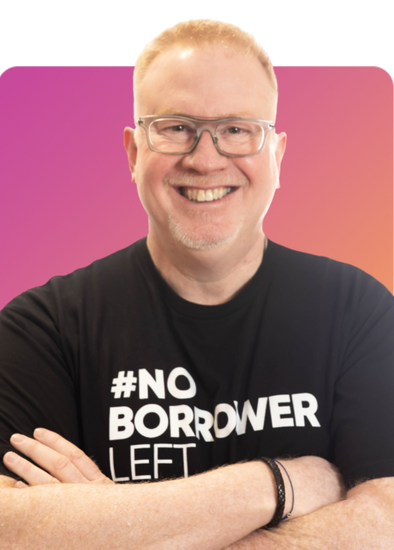 Dave Savage
Chief Innovation Officer

RELATED EVENTS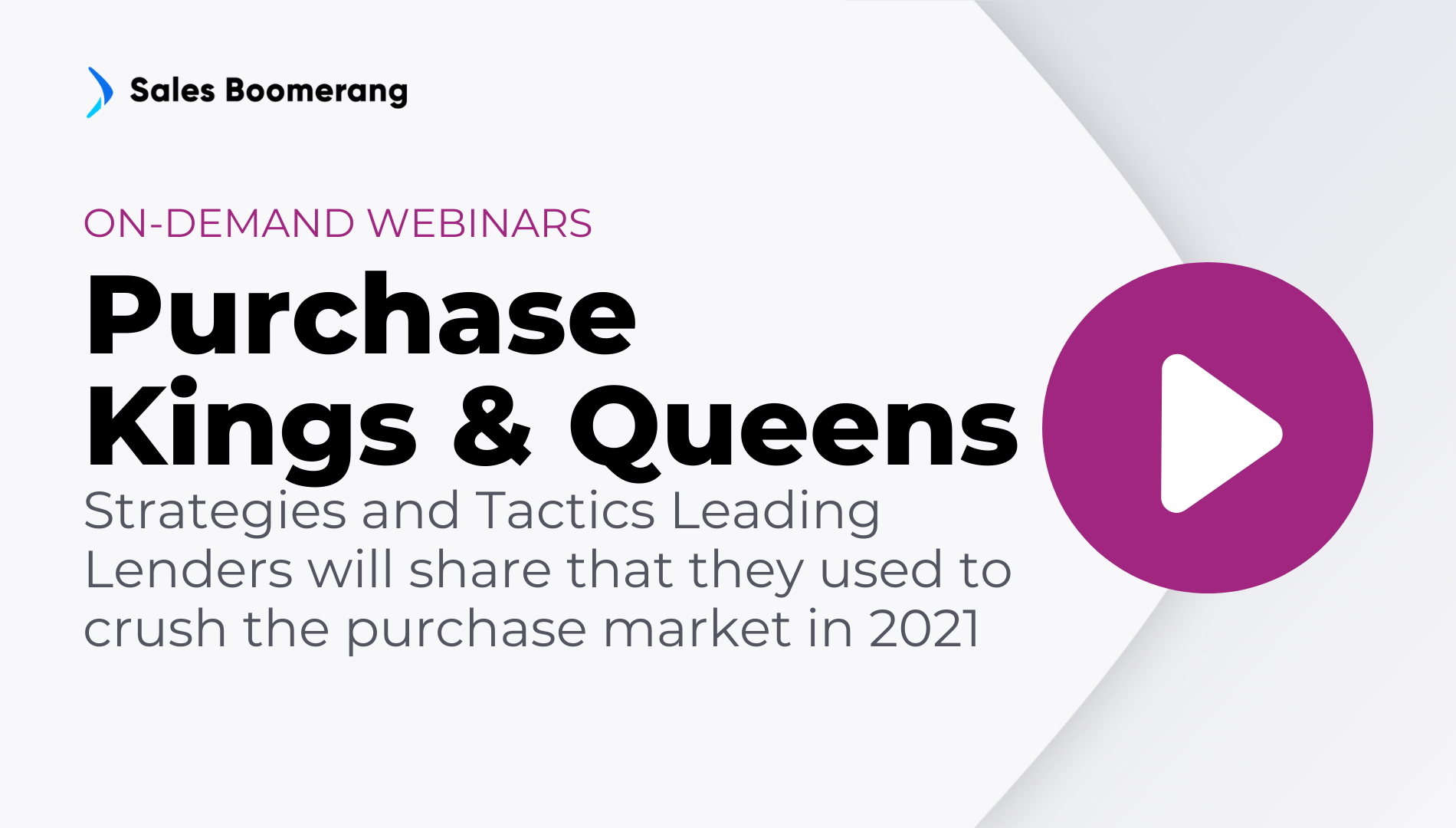 Purchase Kings and Queens
May 29, 2023
Watch the Replay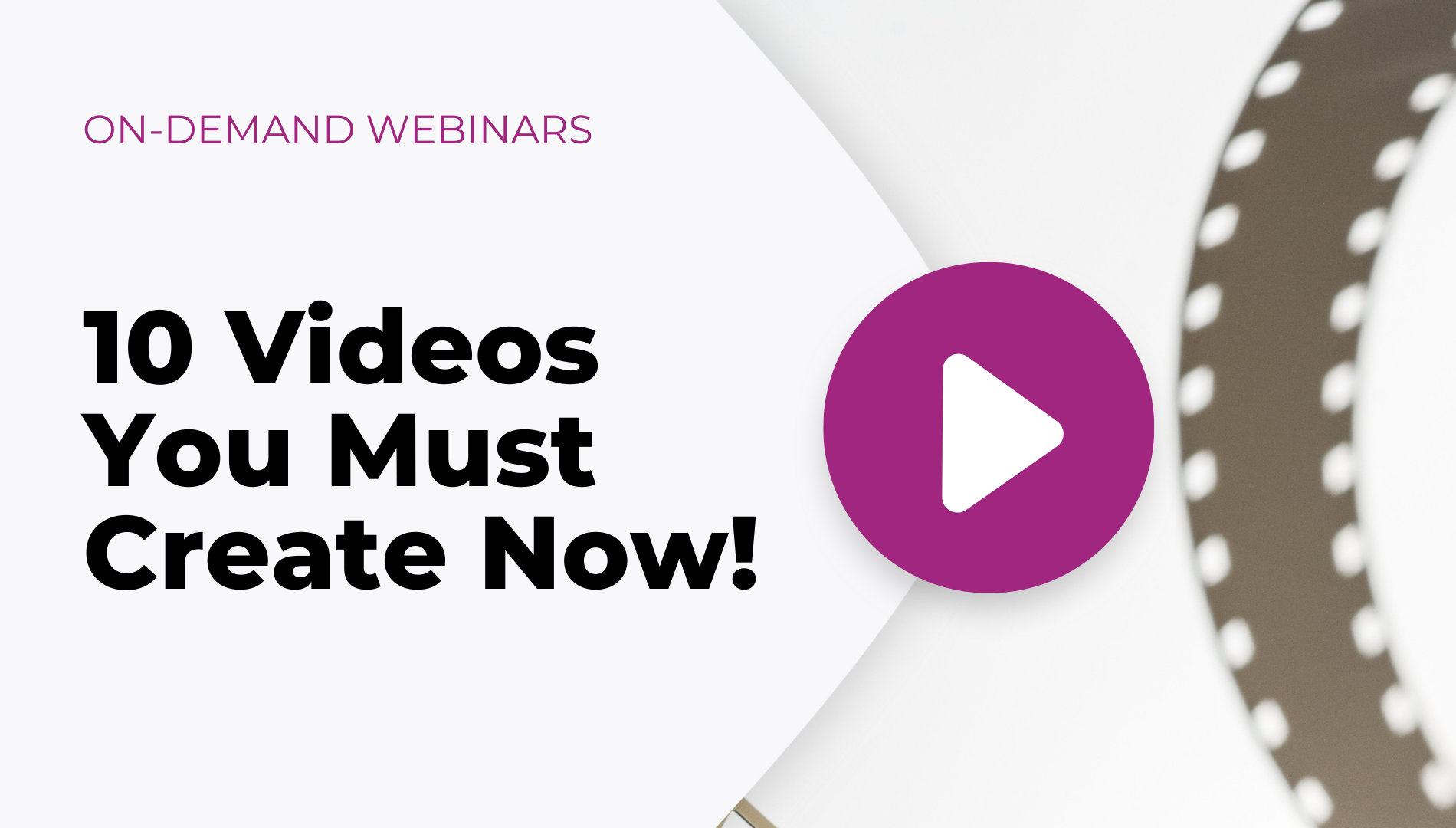 10 Videos You Must Create Now!
May 29, 2023
Watch the Replay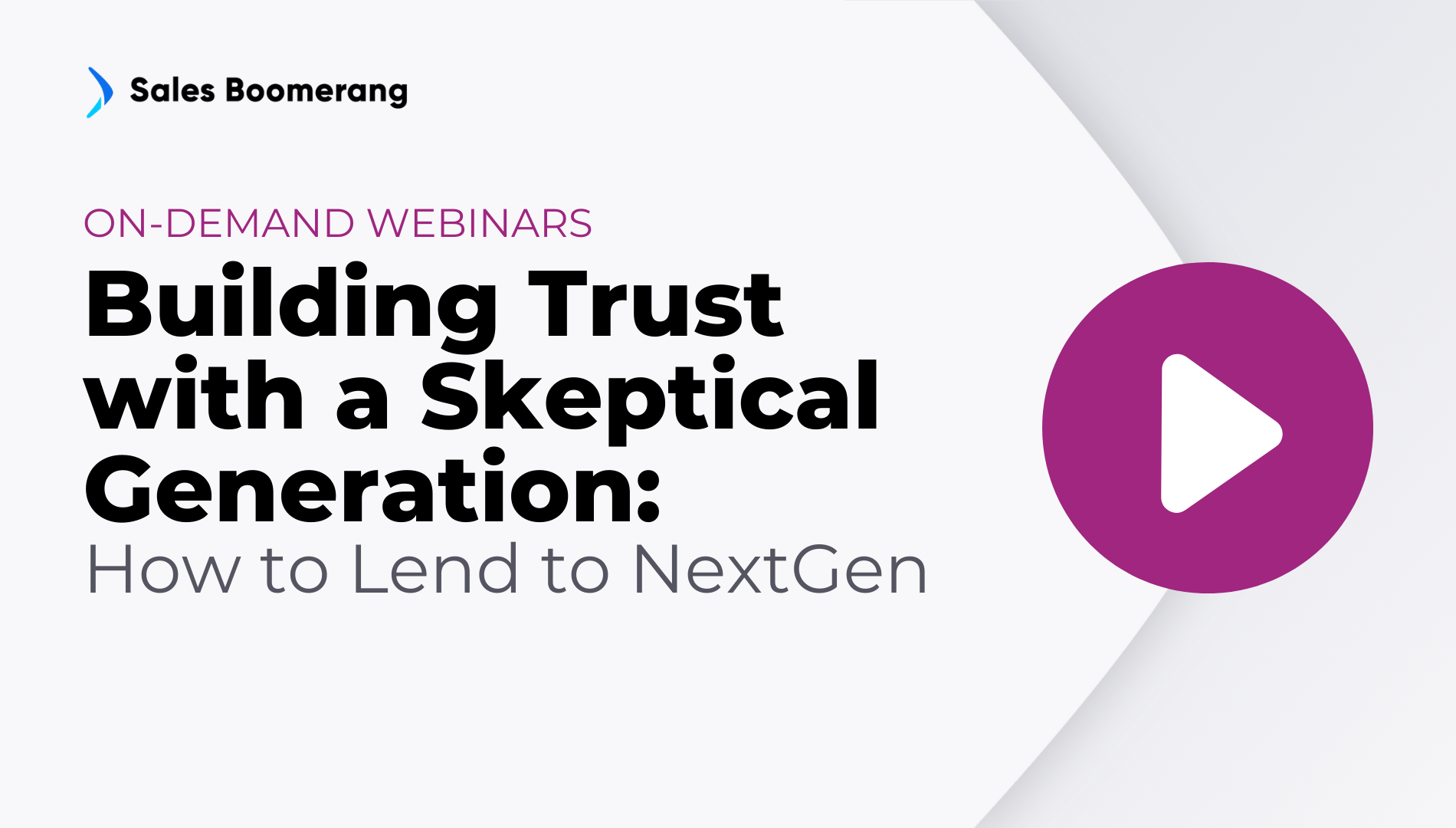 Building Trust with a Skeptical Generation: How to Lend to NextGen
May 29, 2023
Watch the Replay