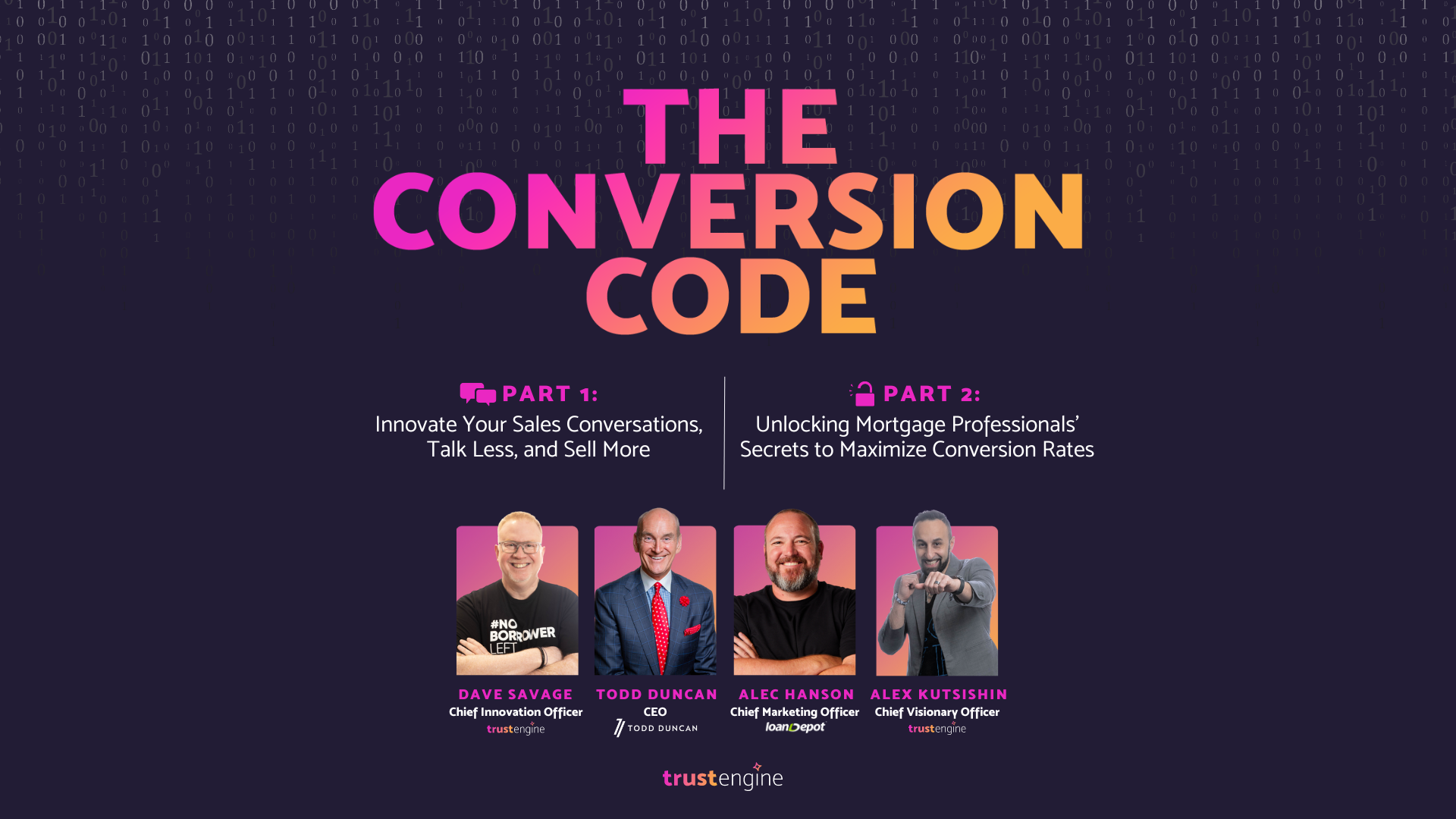 Duration:
60 Minutes
Description:
In today's competitive mortgage market, understanding the psychology of your clients is crucial. By fully understanding your clients' motivations, fears and decision-making processes, you'll be able to ask better questions and accelerate trust — ultimately delivering persuasive messages that resonate deeply with them.
Overcoming objections is an ongoing challenge in the mortgage industry, but educational tools and service-minded communication strategies can set you apart. By fine-tuning your sales conversations from lead generation to nurturing and converting, you'll move leads from "no, thanks" to "yes, please!" faster than ever before.
LoanDepot's Alec Hanson joins High Trust Mortgage's Todd Duncan and TrustEngine's Dave Savage and Alex Kutsishin to empower you with the knowledge, skills and strategies to elevate your loan conversion game and unlock your true potential. Watch the replay to learn more!
Speakers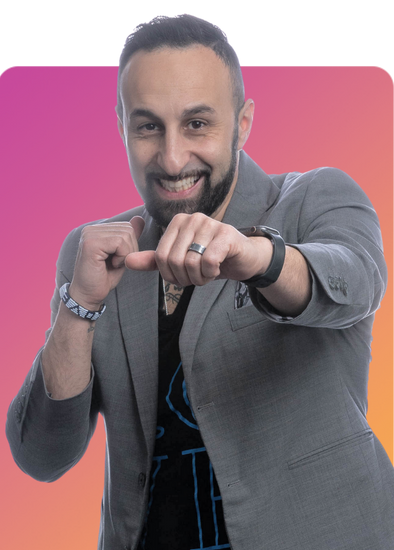 Alex Kutsishin
Chief Visionary Officer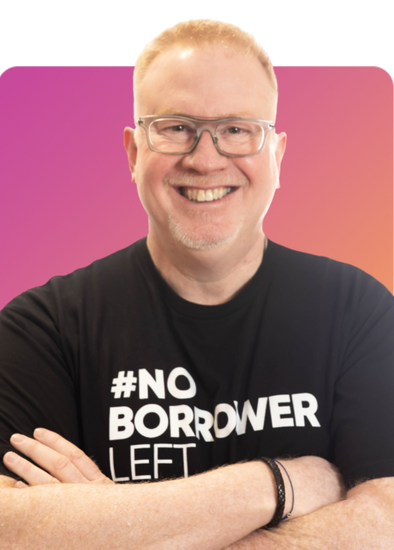 Dave Savage
Chief Innovation Officer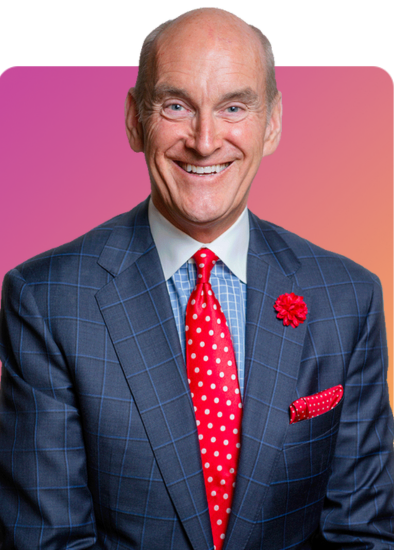 Todd Duncan
CEO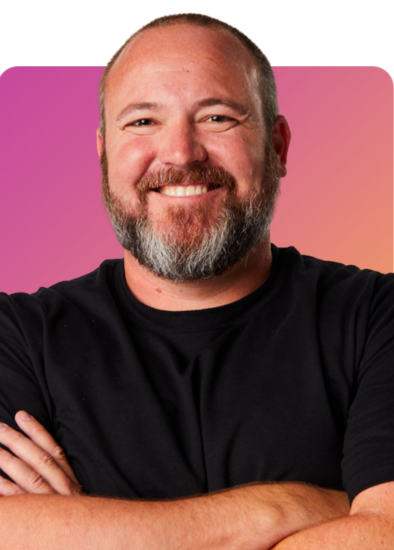 Alec Hanson
Chief Marketing Officer

RELATED EVENTS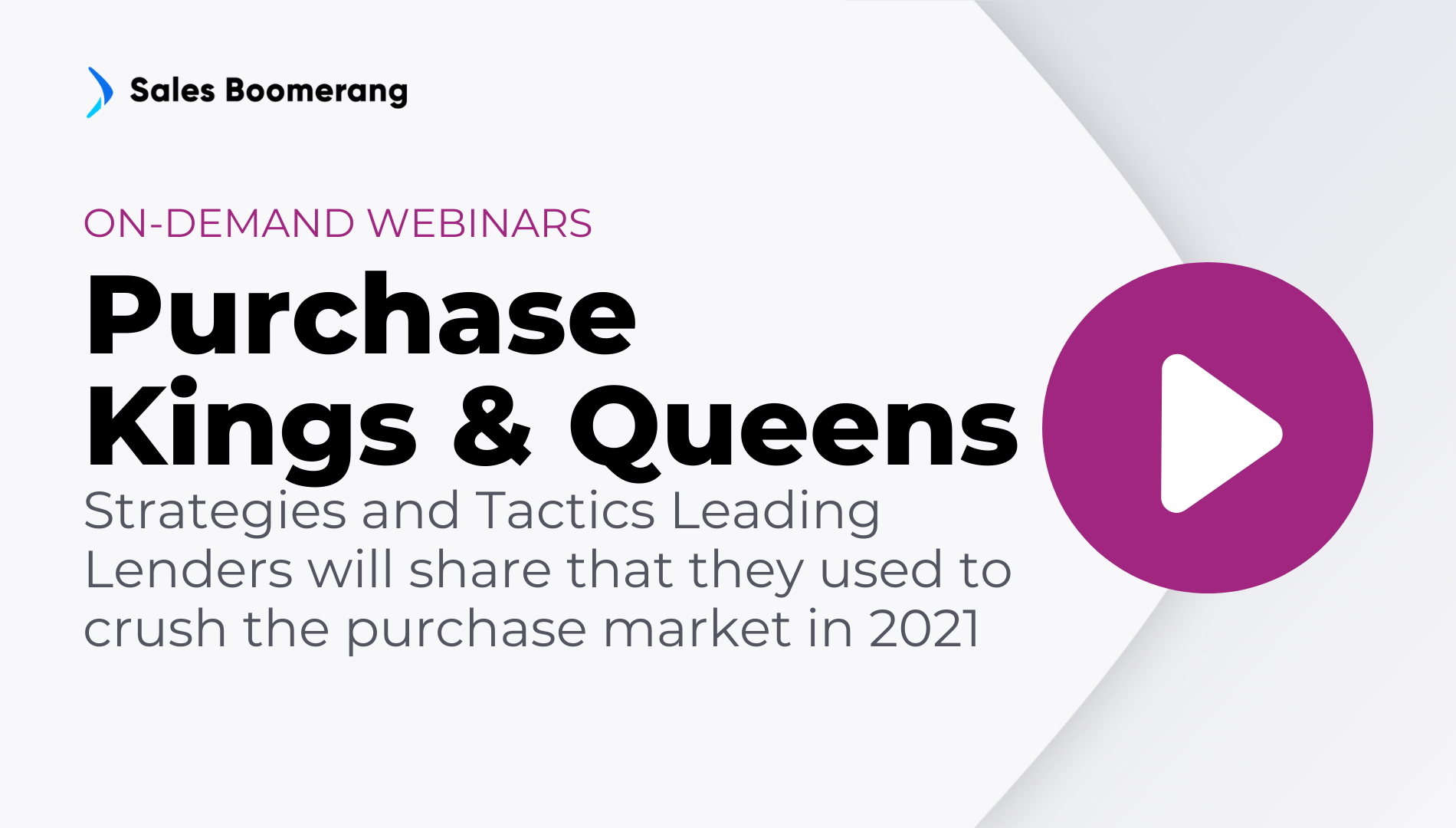 Purchase Kings and Queens
September 24, 2023
Watch the Replay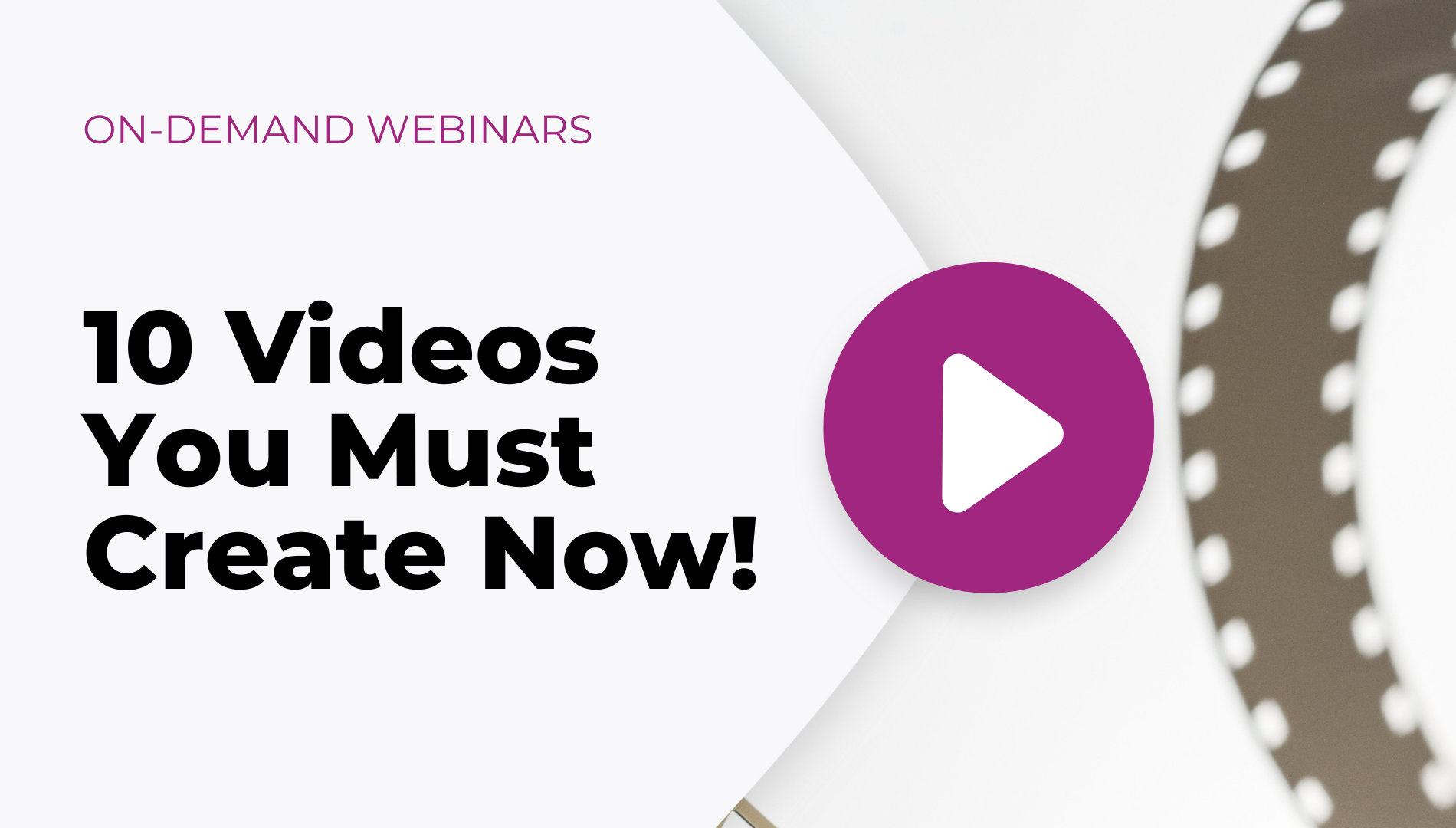 10 Videos You Must Create Now!
September 24, 2023
Watch the Replay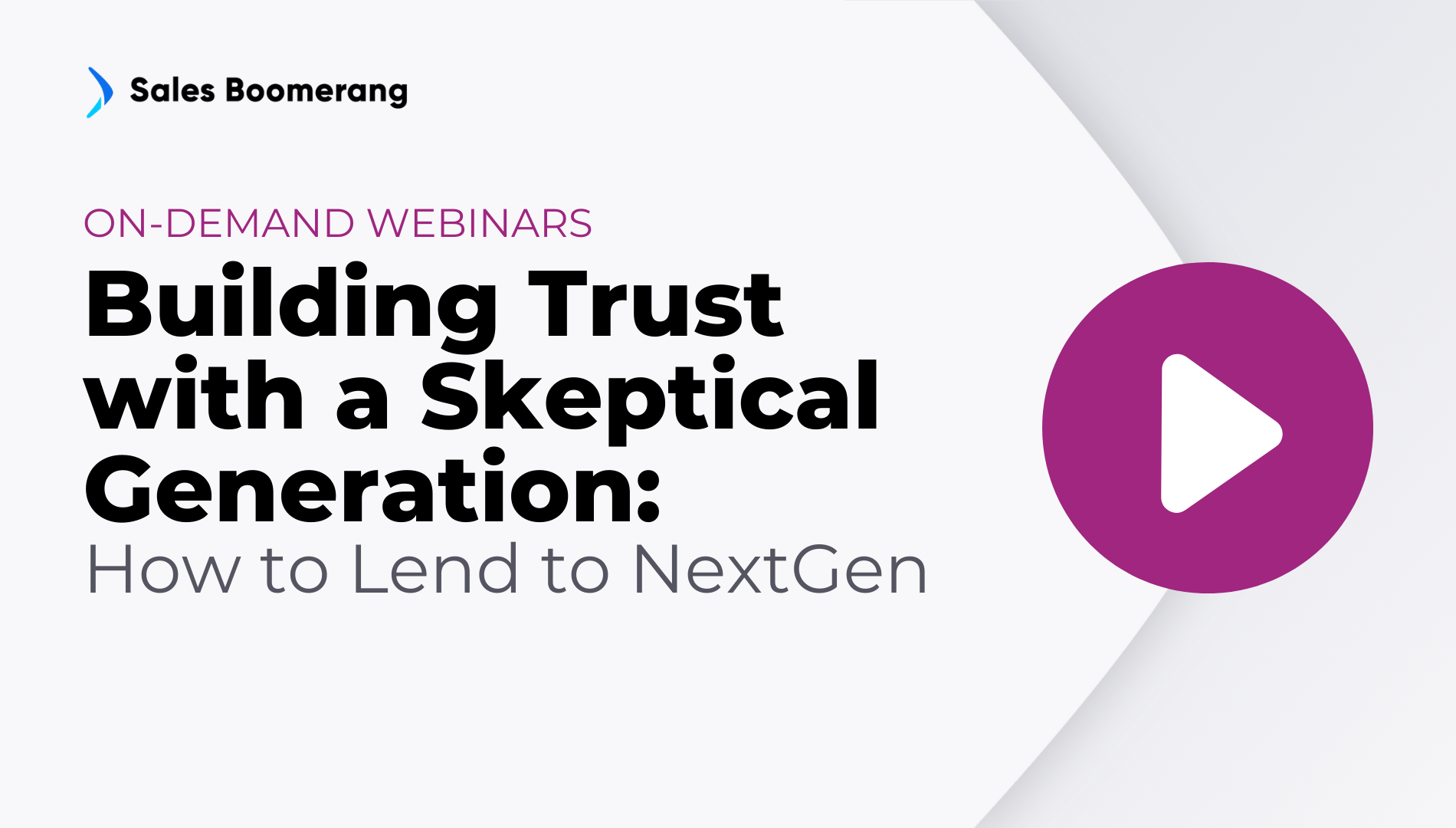 Building Trust with a Skeptical Generation: How to Lend to NextGen
September 24, 2023
Watch the Replay