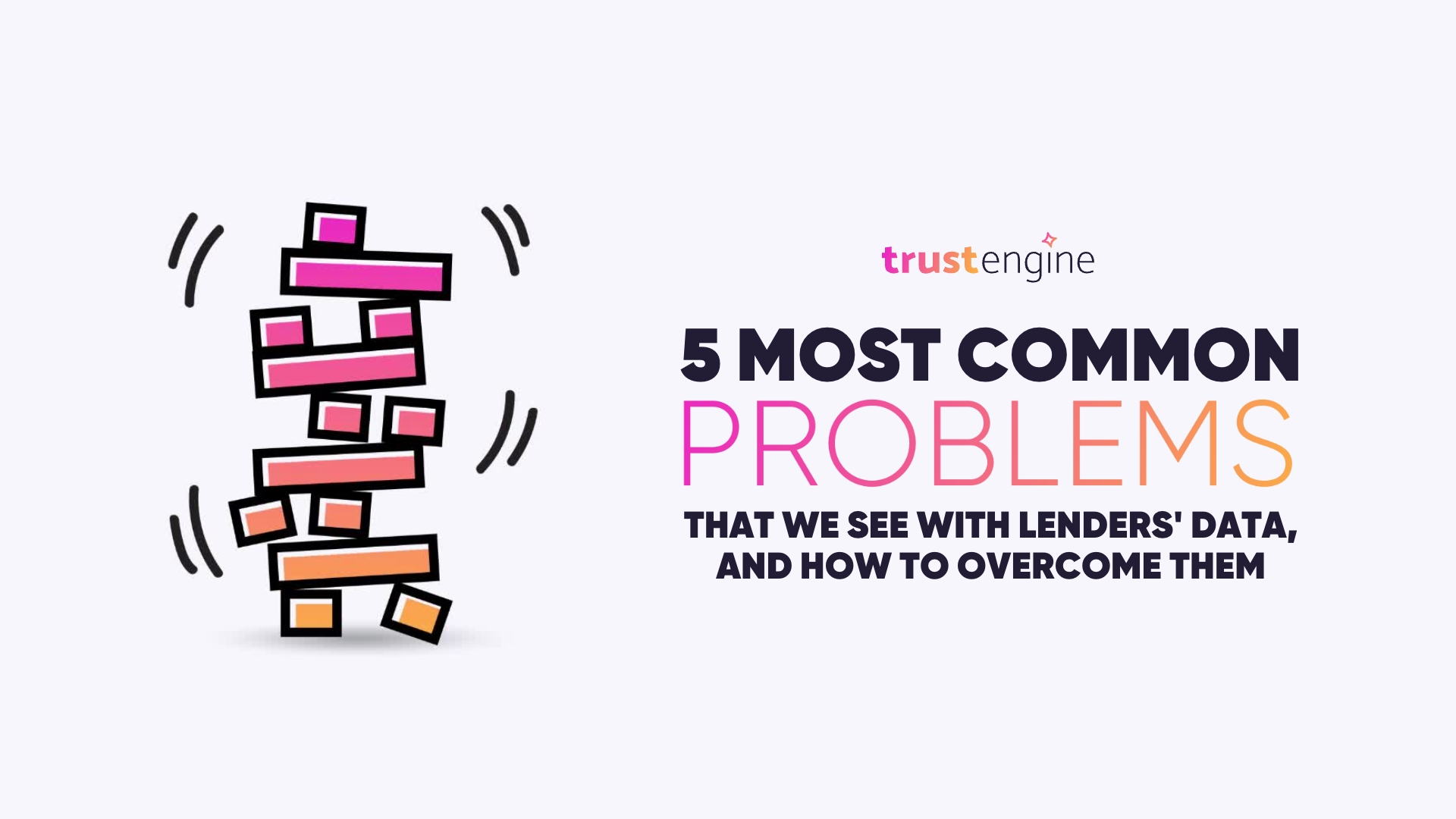 Duration:
23 Minutes
Description:
Our Vice President of Product, Mike Spotten, has seen your data. He sees all of our customer data - from all 200+ lenders. From credit unions and banks, to IMBs of all types, Mike has learned that many lenders don't view their customer data as their most valuable asset. He sees the pitfalls of poor customer data management and the cost to lenders, and has calculated the opportunity cost that can incentivize them to improve.
In this special customer event, Mike shows you the five most common challenges that he sees with customer data, including YOURS! These problems are not hard to understand, or even groundbreaking for many. However, they have a very large impact on your ability to serve your borrowers, and to your bottom line.
Speakers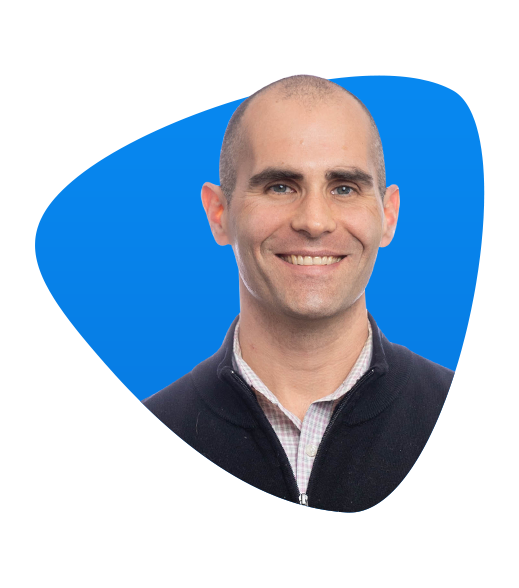 Richard Grieser
Vice President of Marketing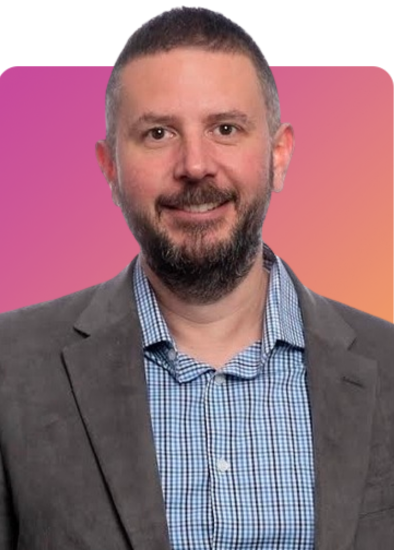 Mike Spotten
VP of Product

RELATED EVENTS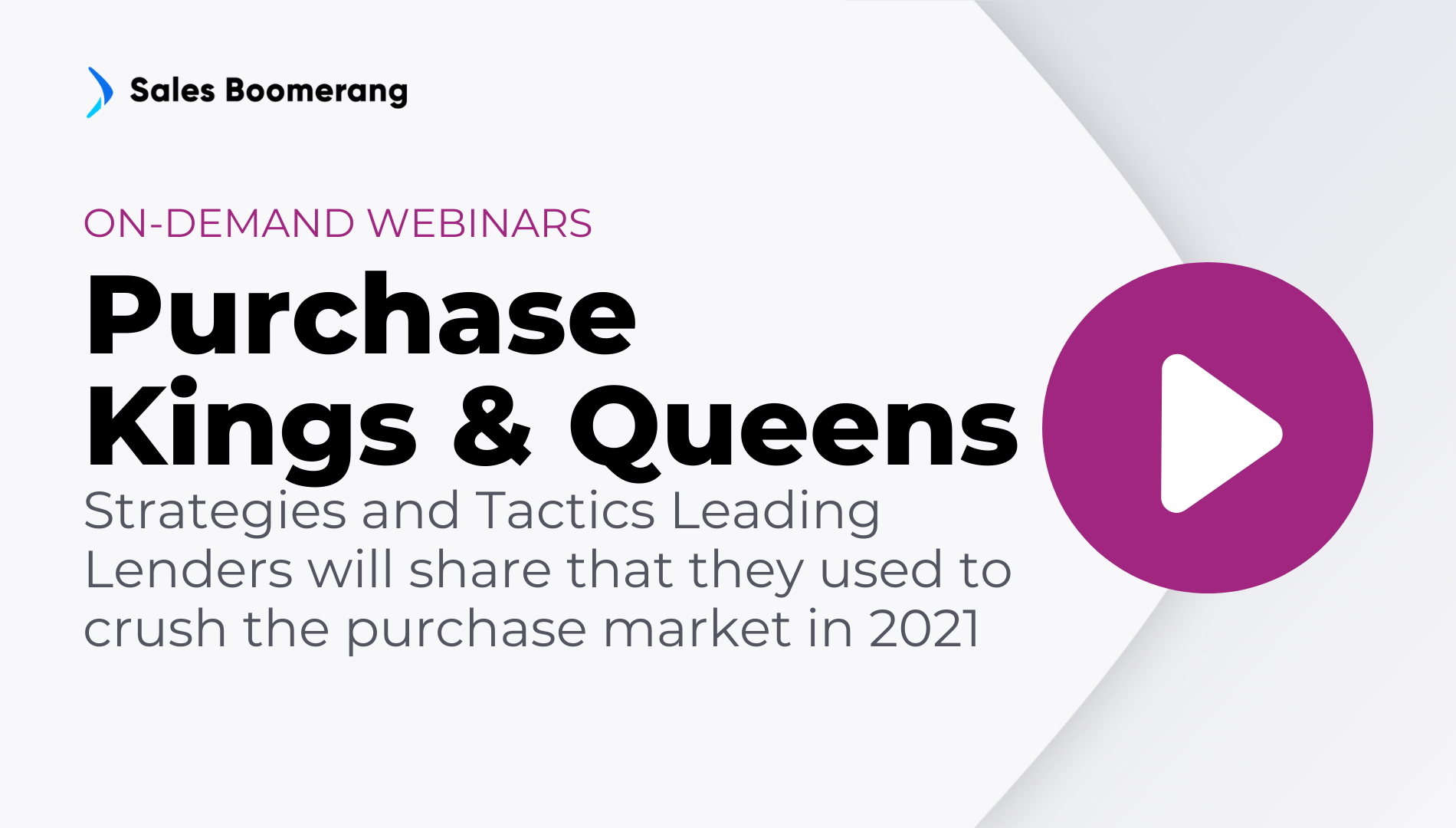 Purchase Kings and Queens
September 24, 2023
Watch the Replay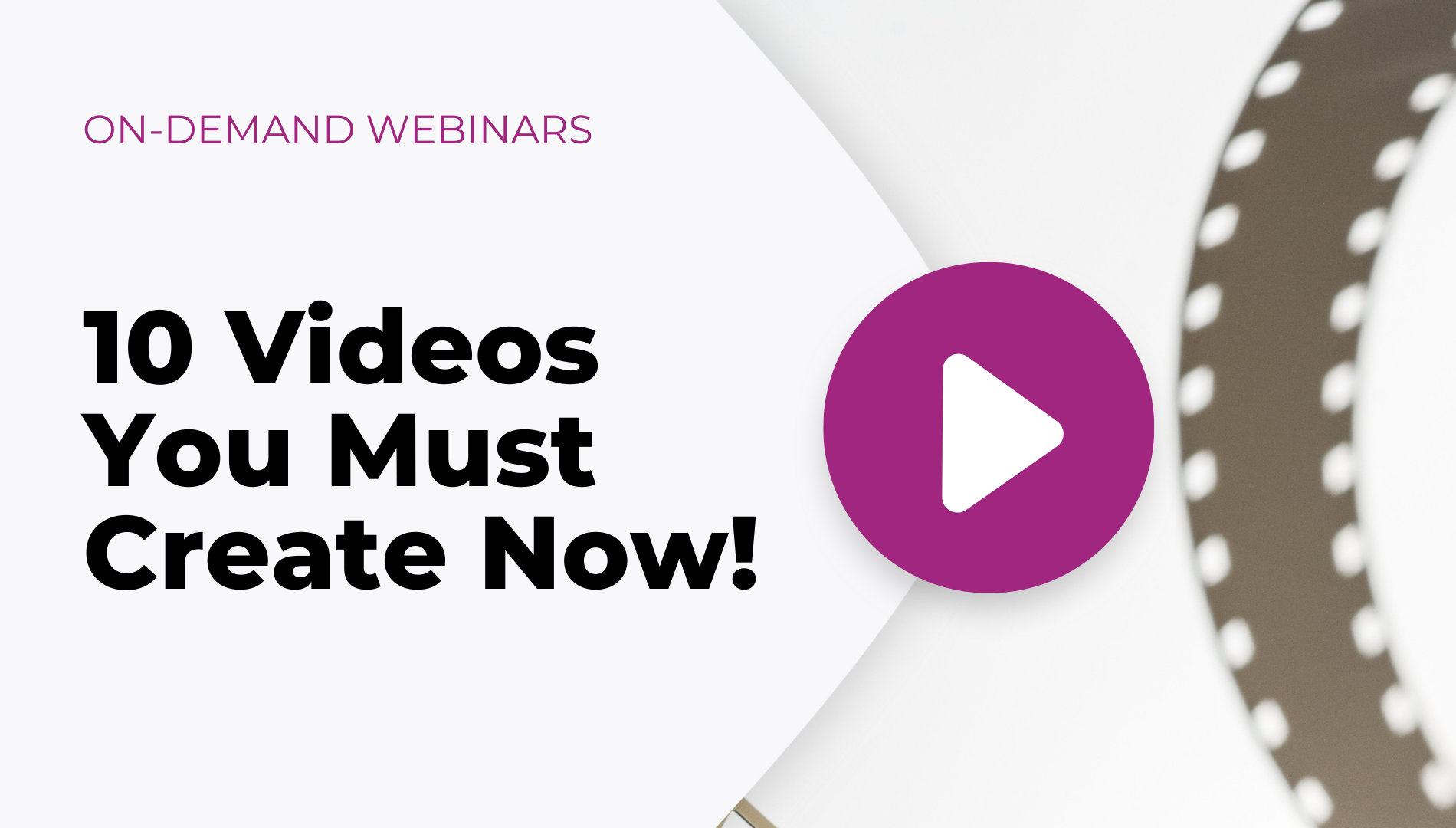 10 Videos You Must Create Now!
September 24, 2023
Watch the Replay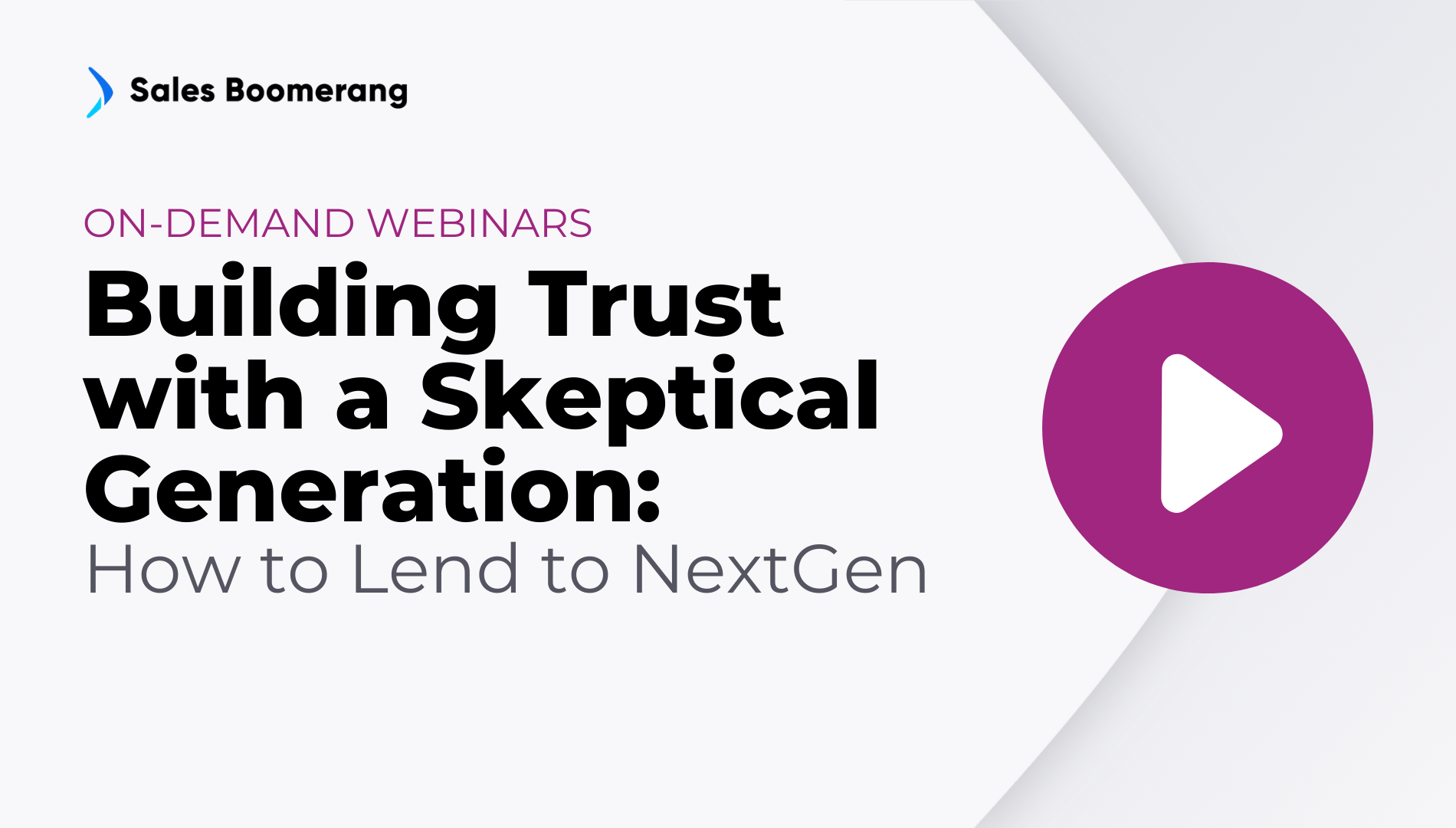 Building Trust with a Skeptical Generation: How to Lend to NextGen
September 24, 2023
Watch the Replay