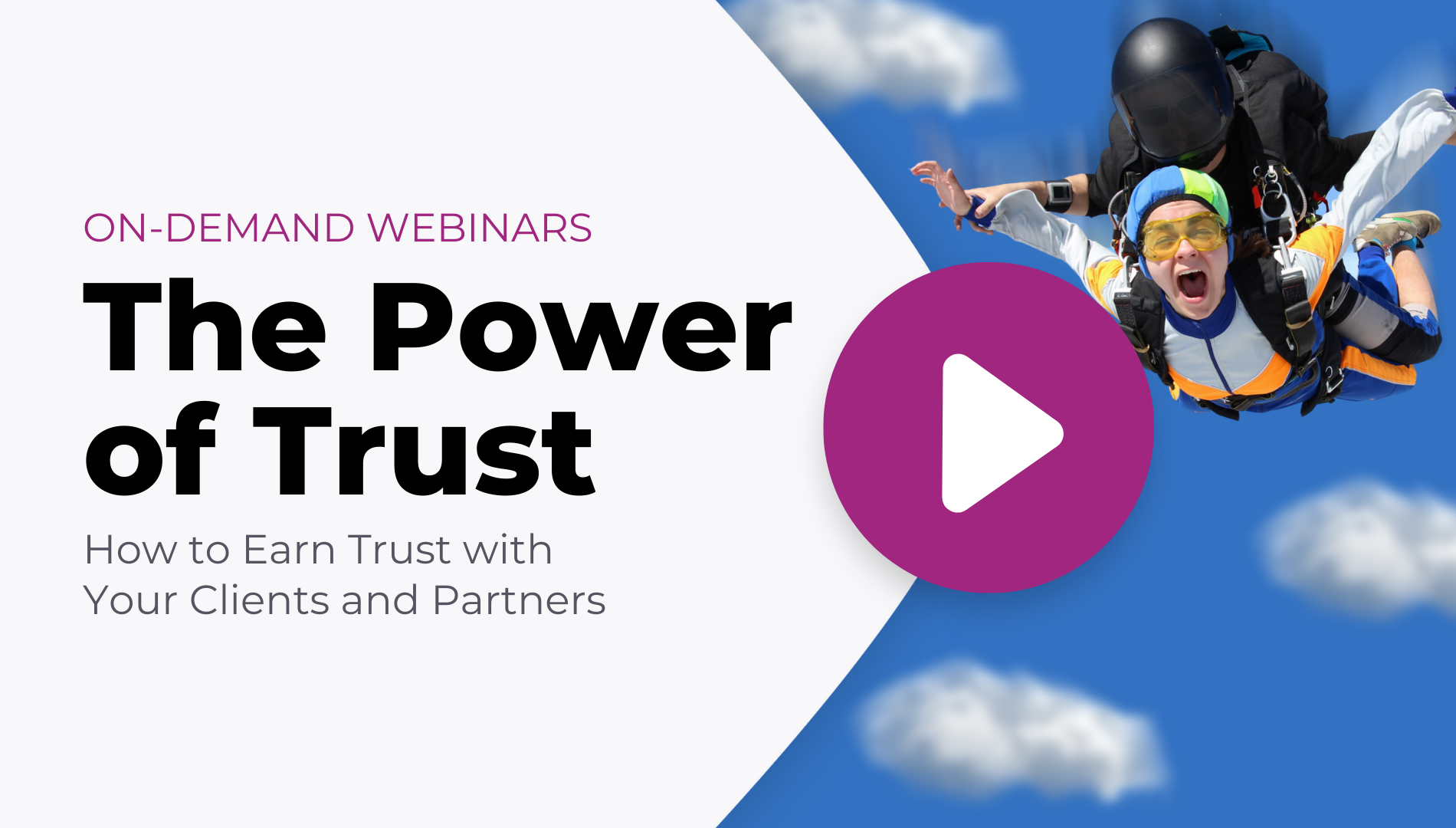 Duration:
60 Minutes
Description:
"With great power comes great responsibility." One of the greatest powers a lender can exhibit is building and maintaining a trustworthy brand with its customers.
Obtaining a mortgage is often referred to as "the biggest financial decision" of a consumer's life and lenders can use a customer's first mortgage experience to earn their trust and build a meaningful relationship. How can lenders ensure they are effectively building trust with their customers? By facilitating engagement with the right experts - YOU - to help them successfully manage such an important decision.
Watch Brad Bieber from Homebot and Alex Kutsishin, CEO of Sales Boomerang, as they share how the right technology can simultaneously empower consumers and build trust.
Speakers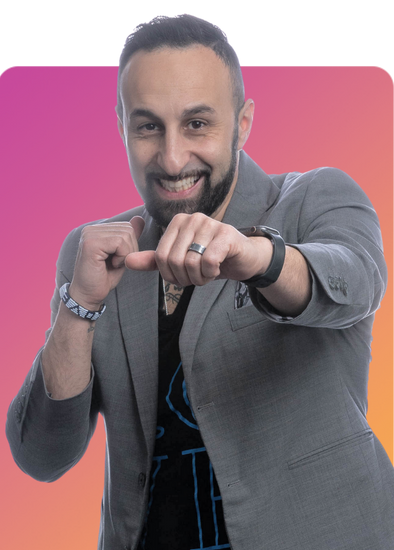 Alex Kutsishin
Chief Visionary Officer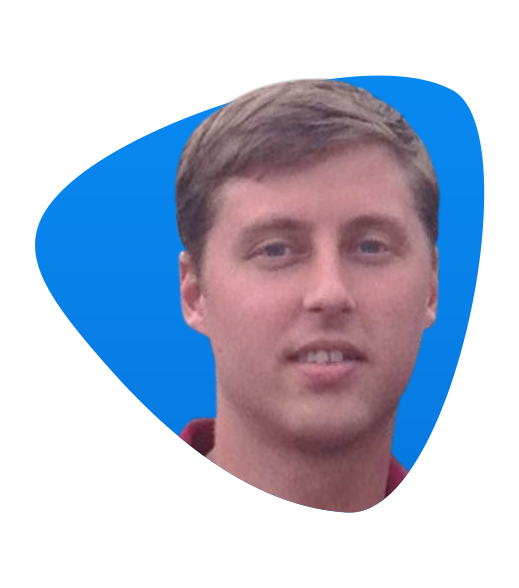 Brad Bieber
VP of Sales

RELATED EVENTS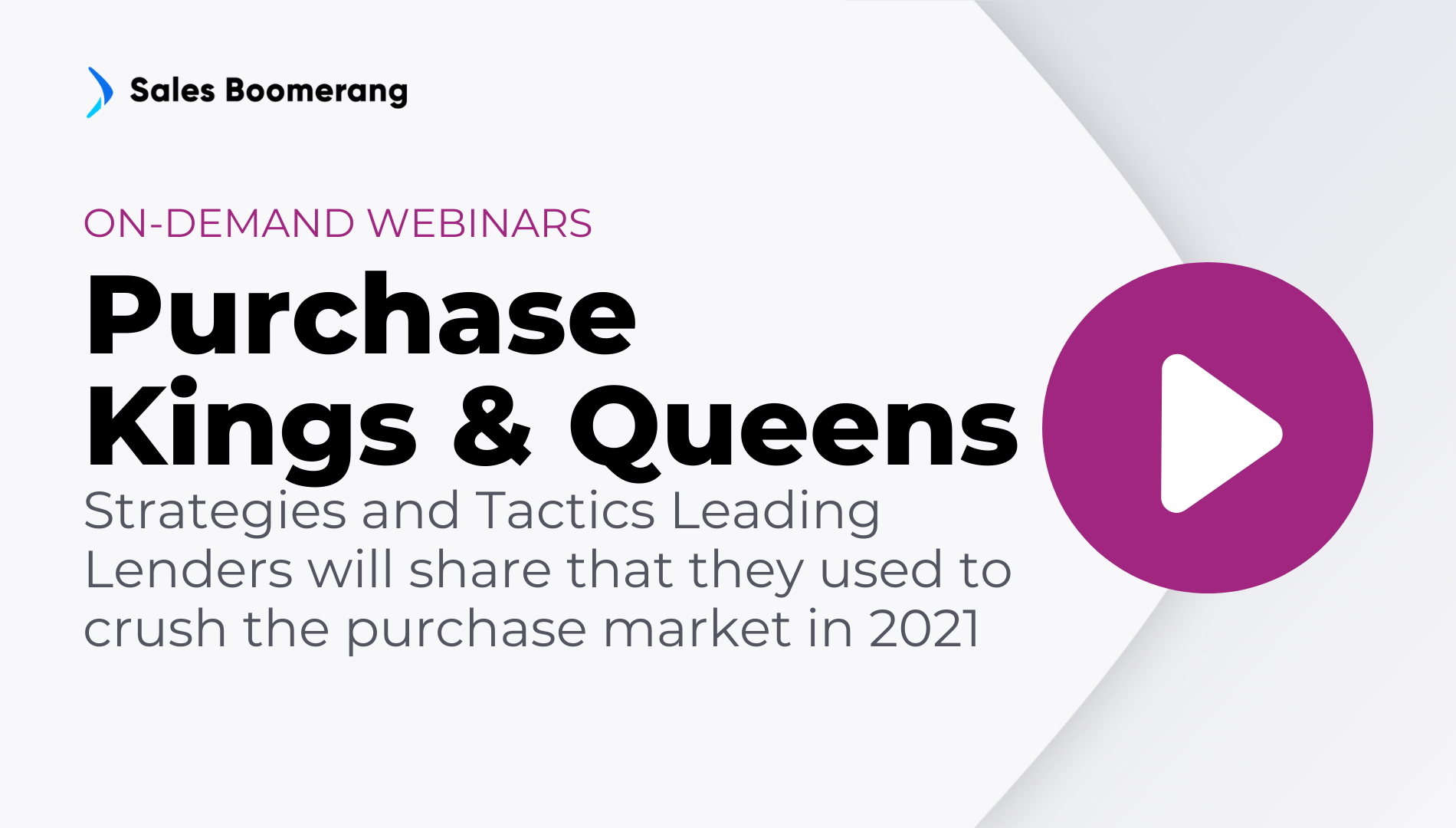 Purchase Kings and Queens
May 29, 2023
Watch the Replay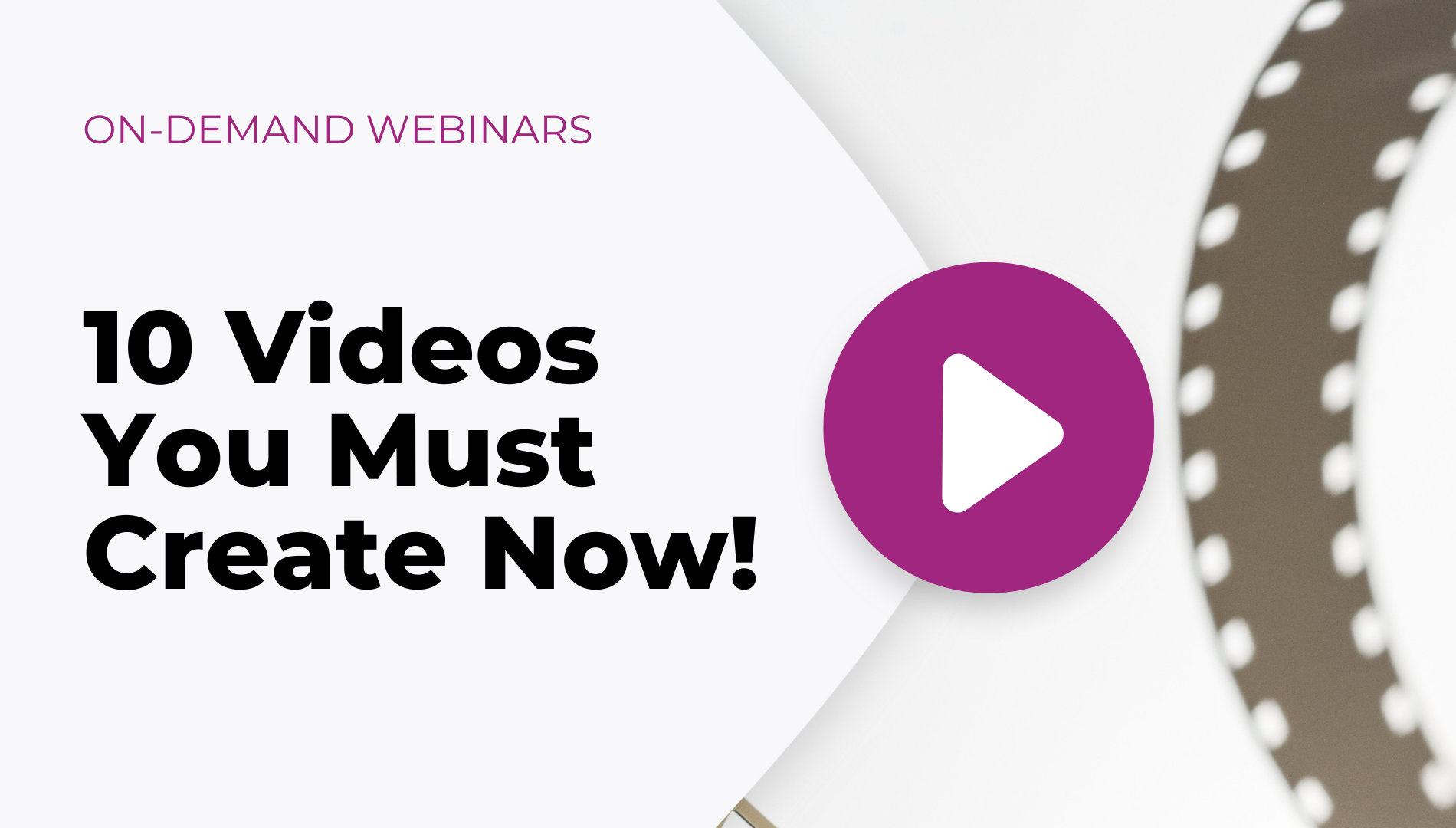 10 Videos You Must Create Now!
May 29, 2023
Watch the Replay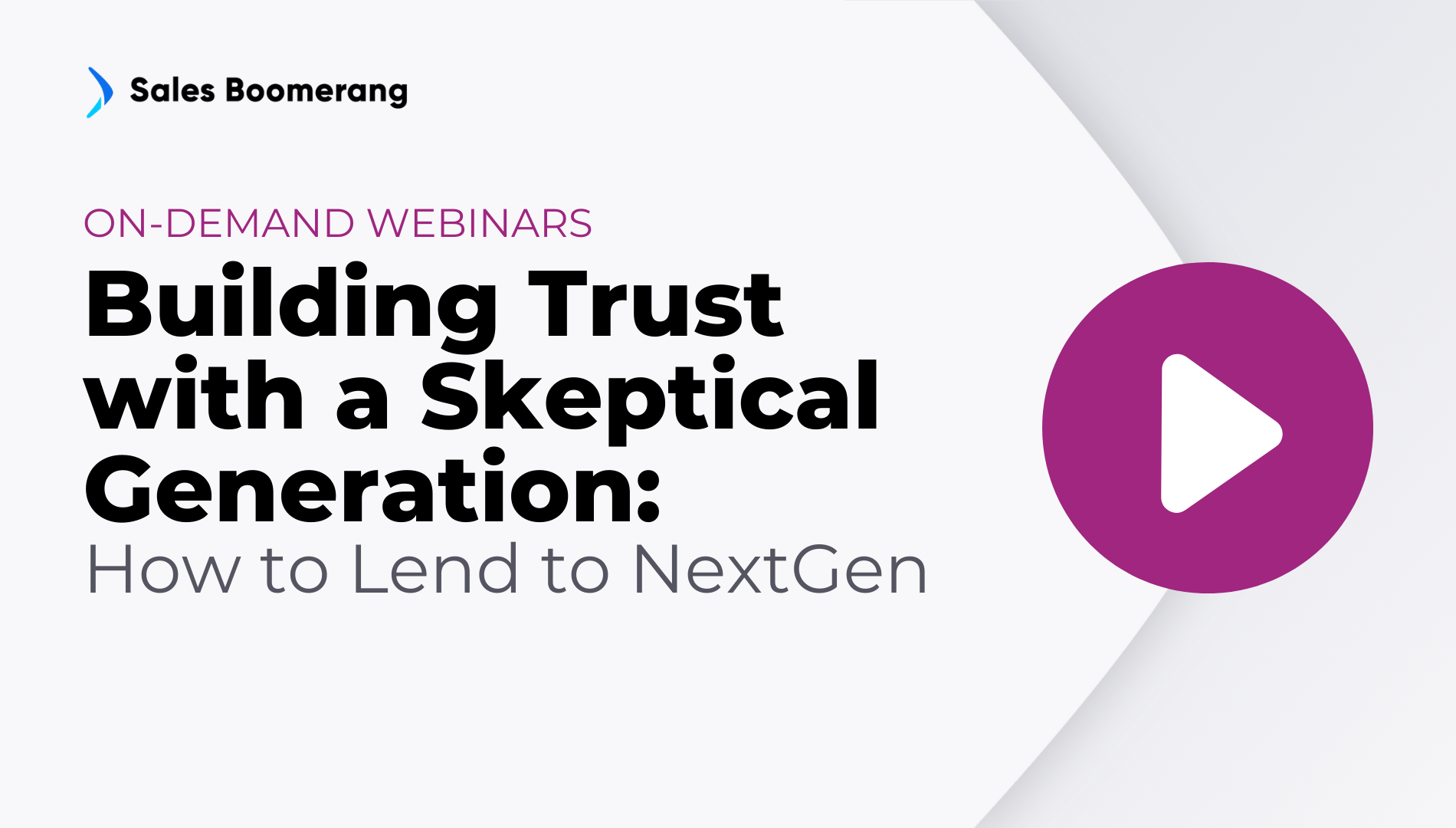 Building Trust with a Skeptical Generation: How to Lend to NextGen
May 29, 2023
Watch the Replay