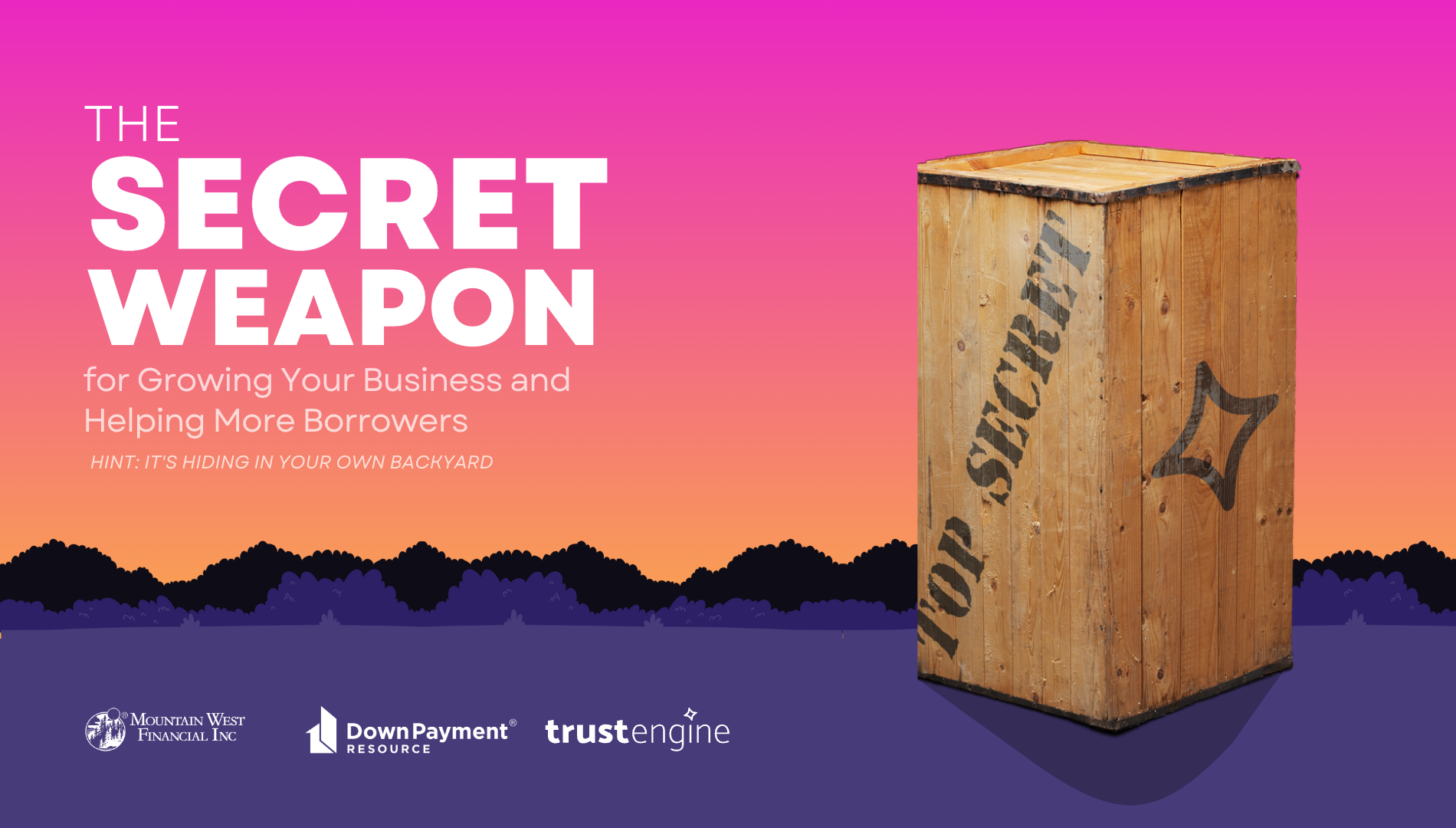 Duration:
60 Minutes
Description:
32 million renters are currently mortgage-ready and don't know it. If you want to do business with them, check out this webinar recording.
Millions of renters are opting themselves out of applying for a mortgage because they think they're required to have 15 or 20 percent down. Others apply but are declined because they are unable to come up with the required down payment — a huge miss when you consider that 33% of all declined loans would've been eligible for down payment assistance (DPA) funds. With over 2,300 DPA programs available in the United States, it's time to start educating borrowers and real estate agents on how much down payment is really required and the sources of funding available right in their own backyard!
TrustEngine's Dave Savage and Down Payment Resource's Rob Chrane were pleased to host community lending expert Laura Martell of Mountain West Financial as she brought us practical strategies to expand access to homeownership and drive business growth by educating sidelined buyers about these opportunities. Watch the replay to learn how to:
Meet the needs of underserved communities

Build relationships with local housing agencies and nonprofits

Differentiate with products and services like down payment assistance and flexible underwriting standards

Stack multiple programs to overcome closing cost and DTI hurdles

Use technology to expand credit access and engage underserved communities
Speakers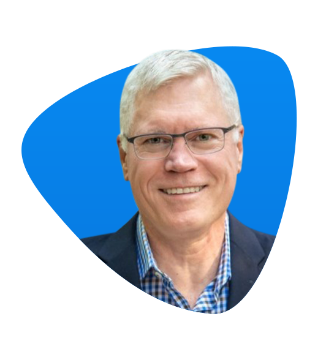 Rob Chrane
CEO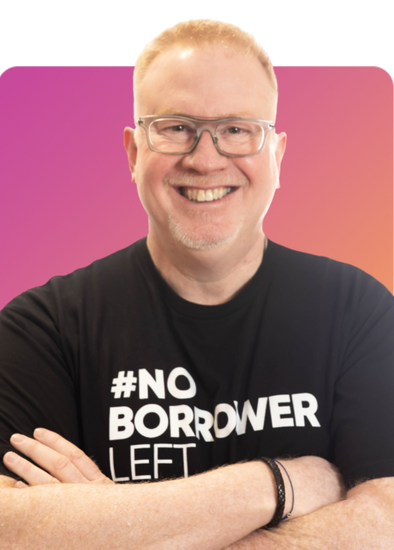 Dave Savage
Chief Innovation Officer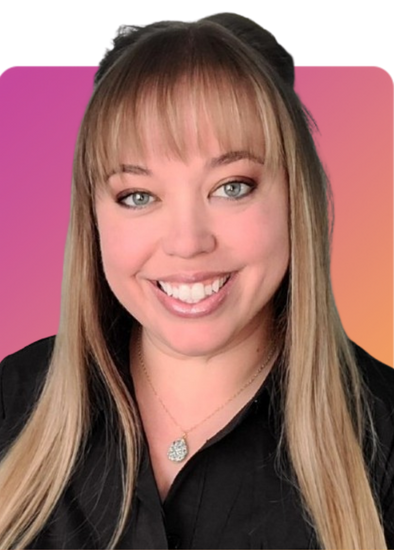 Laura Martell
Executive Vice President

RELATED EVENTS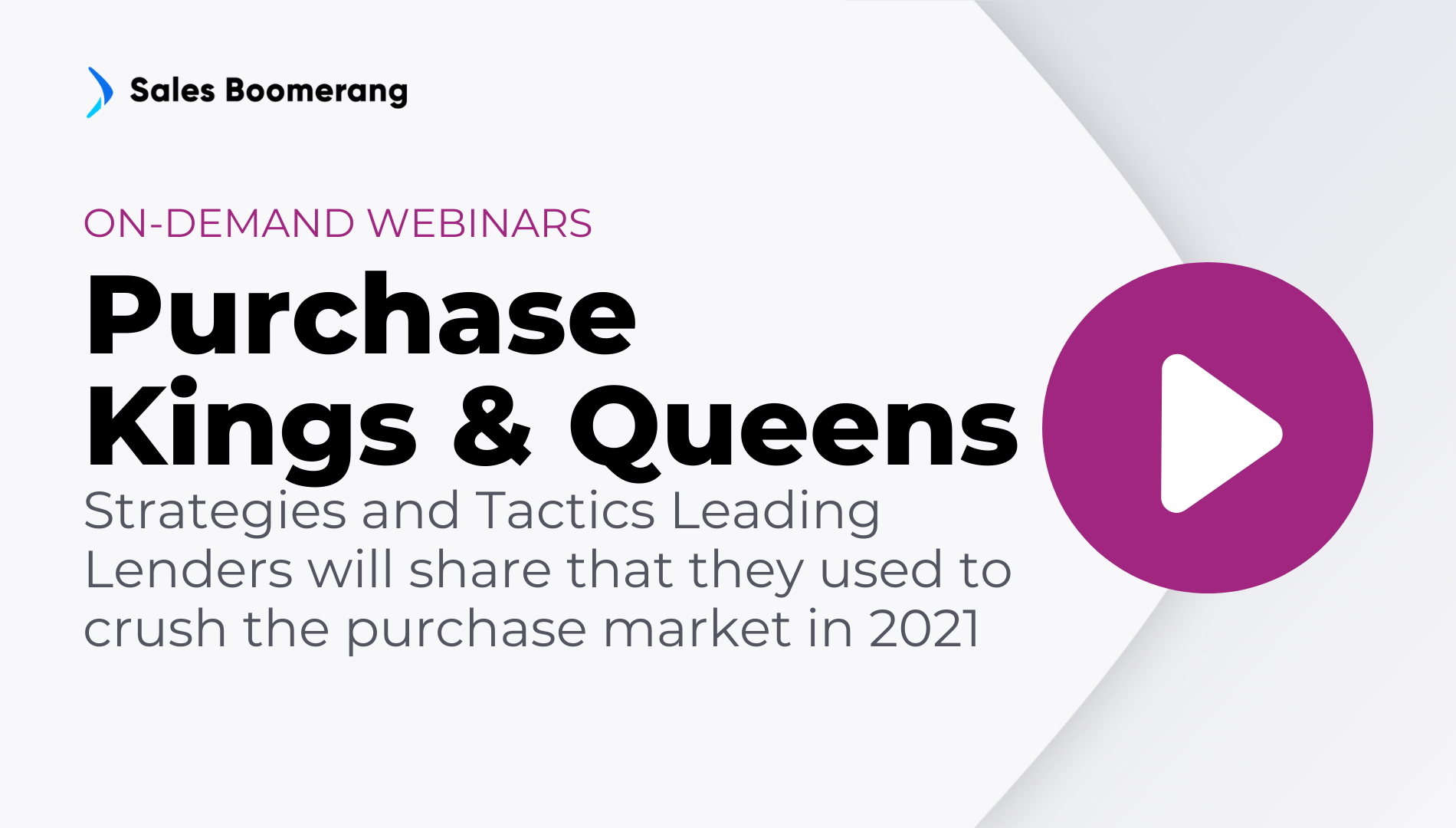 Purchase Kings and Queens
May 29, 2023
Watch the Replay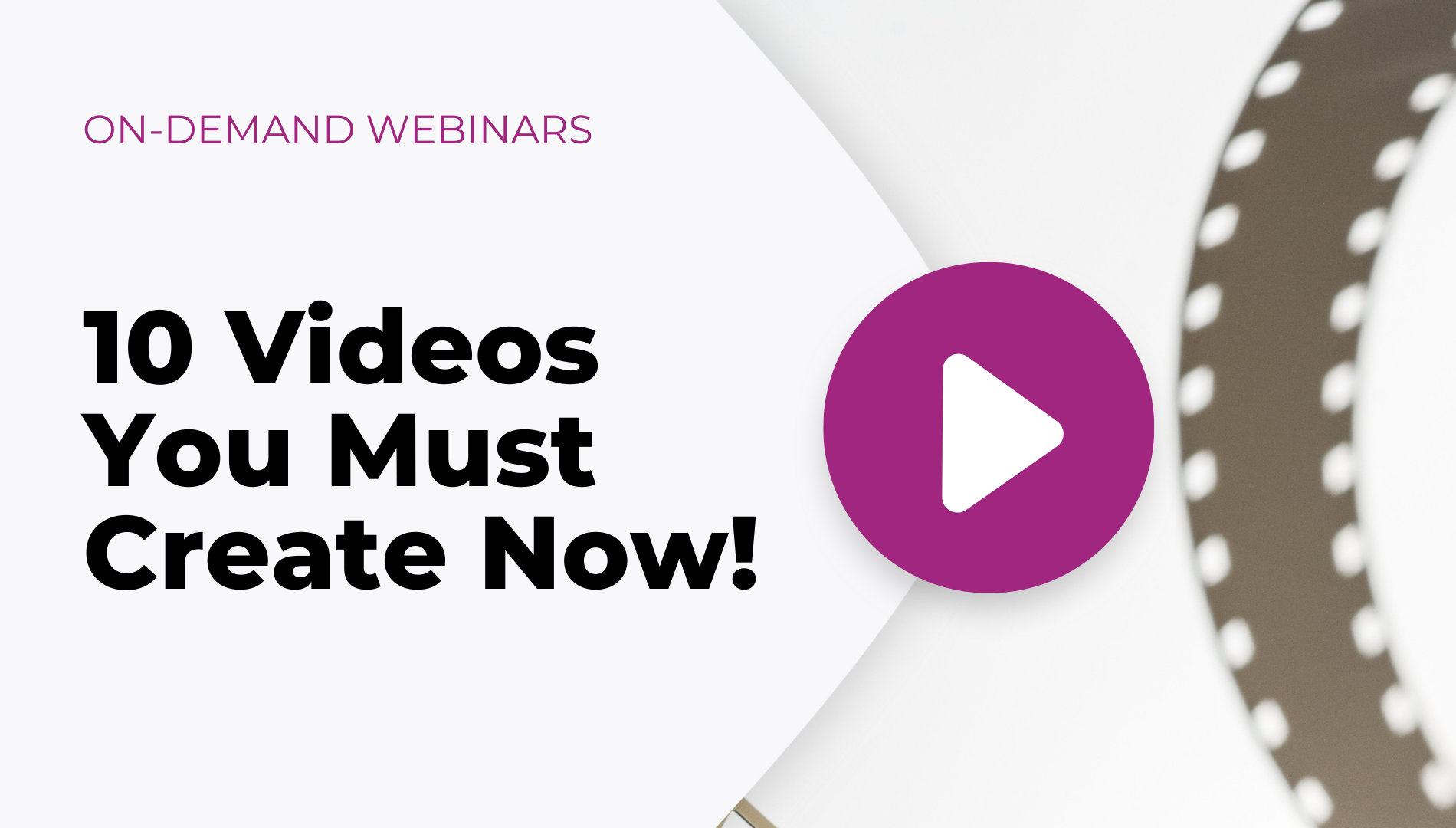 10 Videos You Must Create Now!
May 29, 2023
Watch the Replay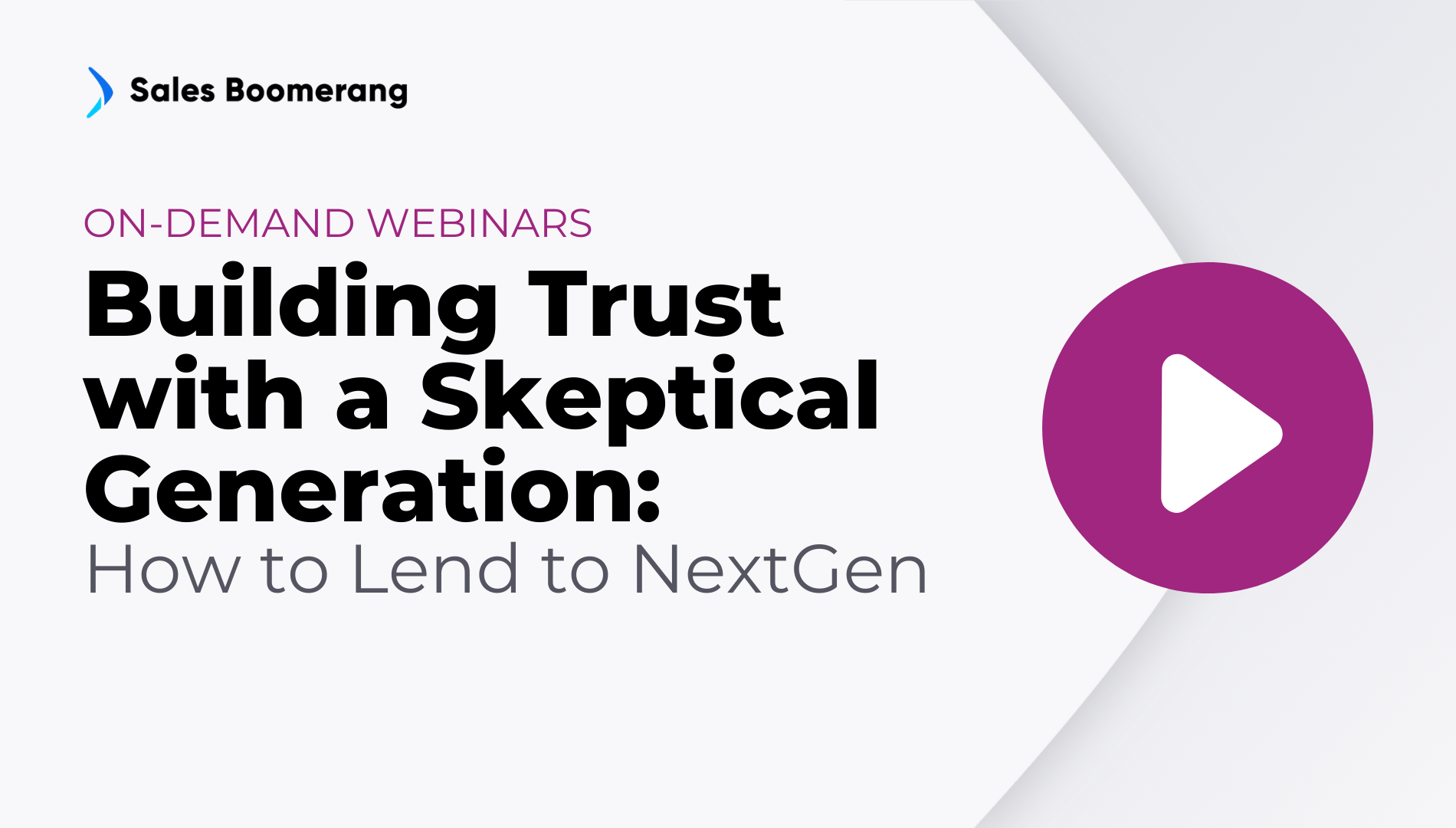 Building Trust with a Skeptical Generation: How to Lend to NextGen
May 29, 2023
Watch the Replay