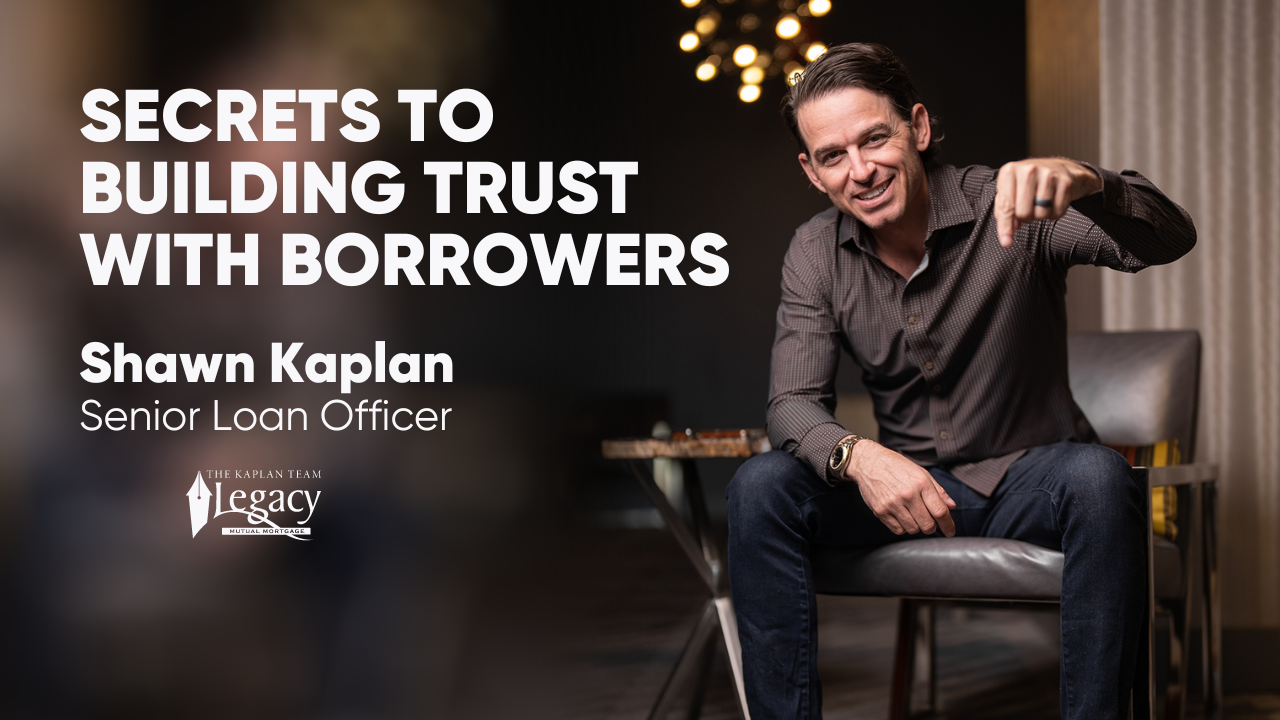 Duration:
60 Minutes
Description:
How many times have you joined a gym as a New Year's resolution or as a start to a "new you"? A handful of times? And how many times have you stuck with it? Once, if you're lucky, right? Shawn Kaplan, a senior loan officer at Legacy Mutual Mortgage, followed the same pattern until he signed up for Mortgage Coach. He says it's a technology he regrets not starting 9 years ago. You may not feel that way about the gym, but what about your tech stack?
Watch Sales Boomerang and Mortgage Coach's Alex Kutsishin and Dave Savage as they sit down with Shawn and learn how he uses the Mortgage Coach platform in his business. Shawn may not give away all his secrets. But he certainly has tips and tricks for using the tool to educate borrowers and help them negotiate better deals while relying on Mortgage Coach as a lead-generation tool for clients and referral partners.
Links in this webinar:
Speakers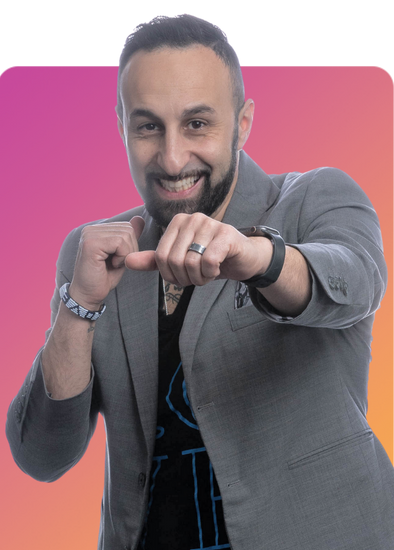 Alex Kutsishin
Chief Visionary Officer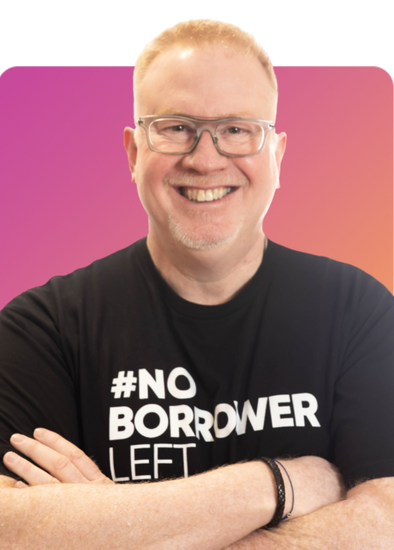 Dave Savage
Chief Innovation Officer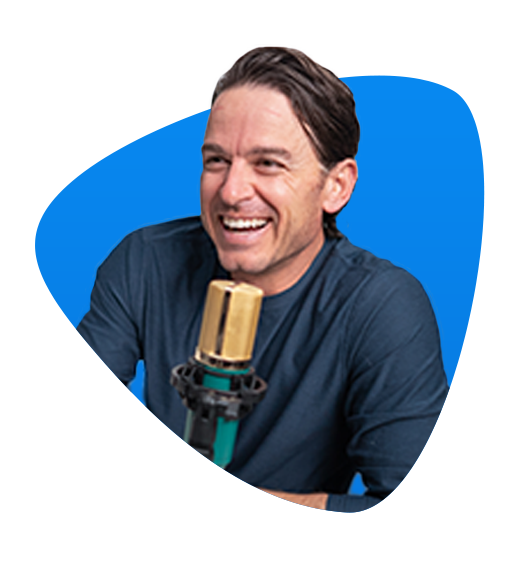 Shawn Kaplan
Senior Loan Officer
RELATED EVENTS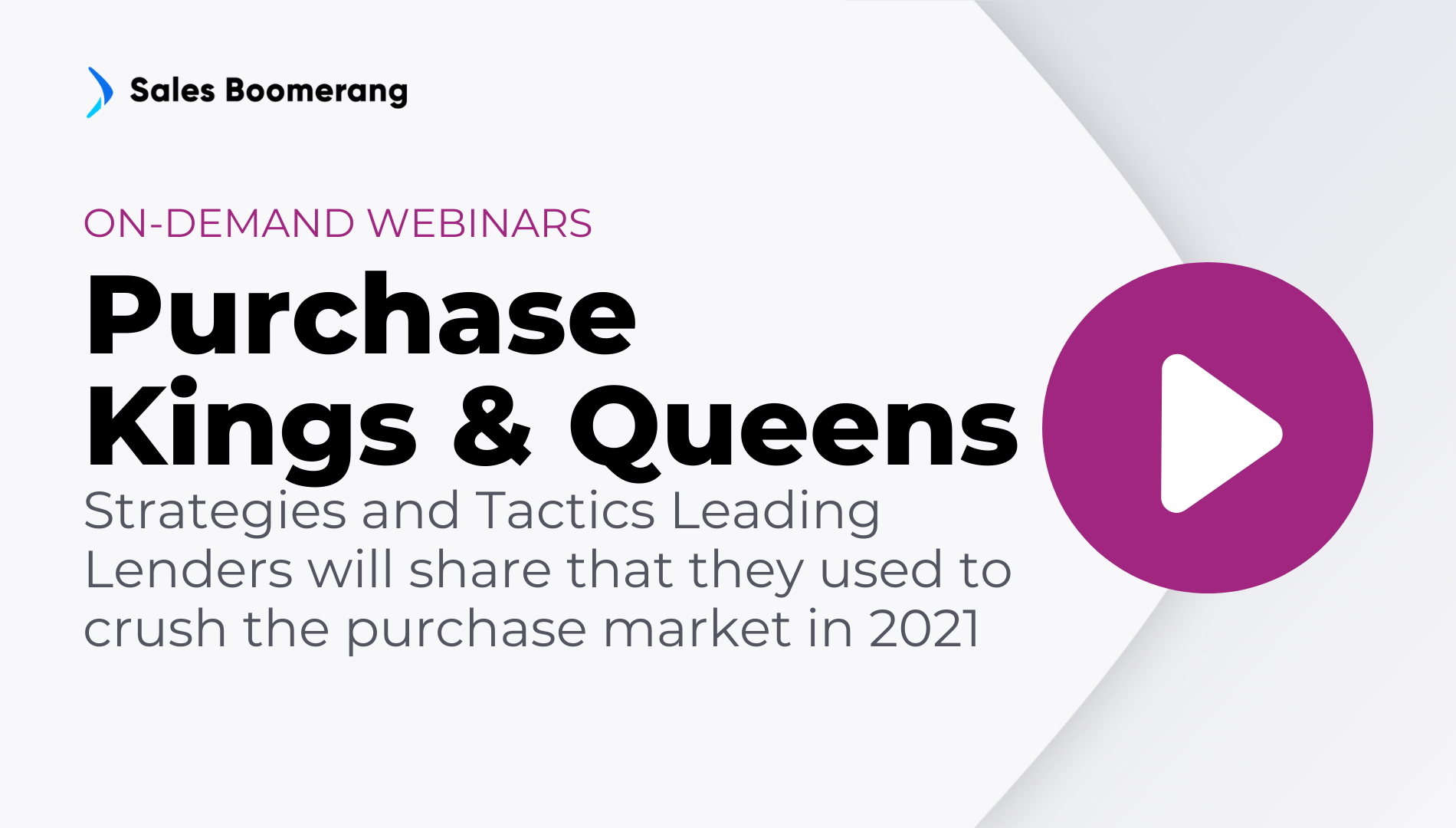 Purchase Kings and Queens
March 27, 2023
Watch the Replay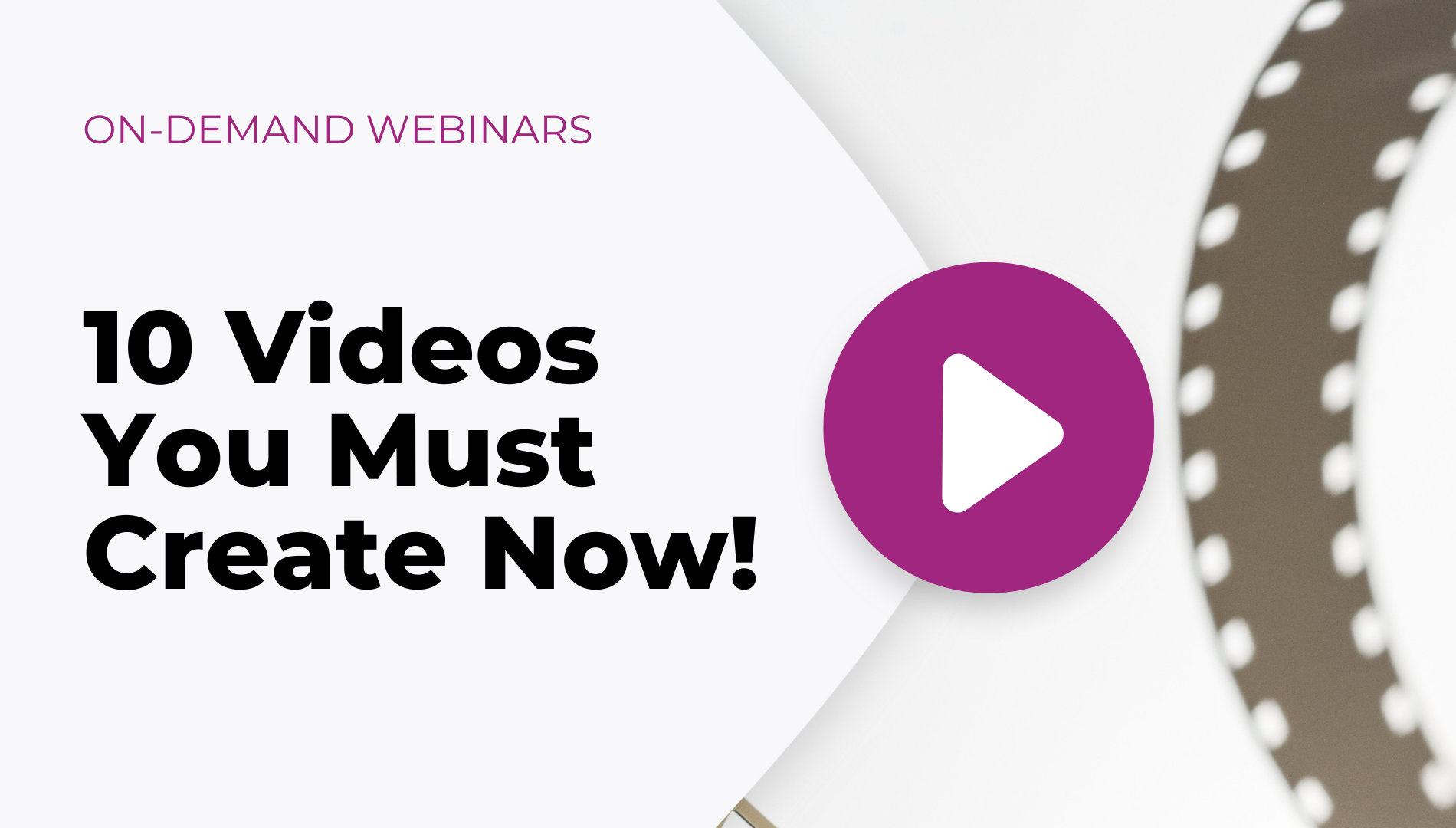 10 Videos You Must Create Now!
March 27, 2023
Watch the Replay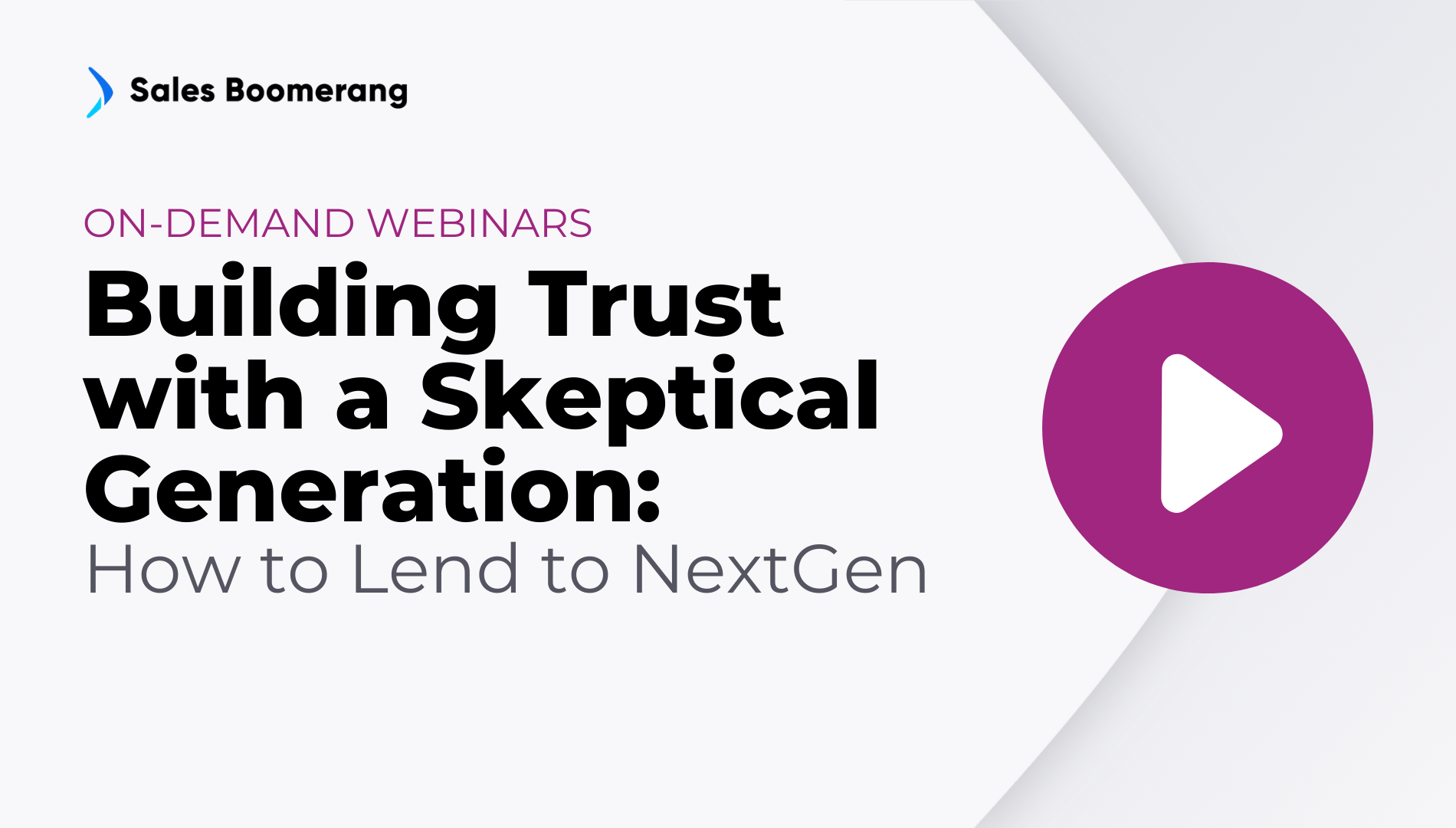 Building Trust with a Skeptical Generation: How to Lend to NextGen
March 27, 2023
Watch the Replay