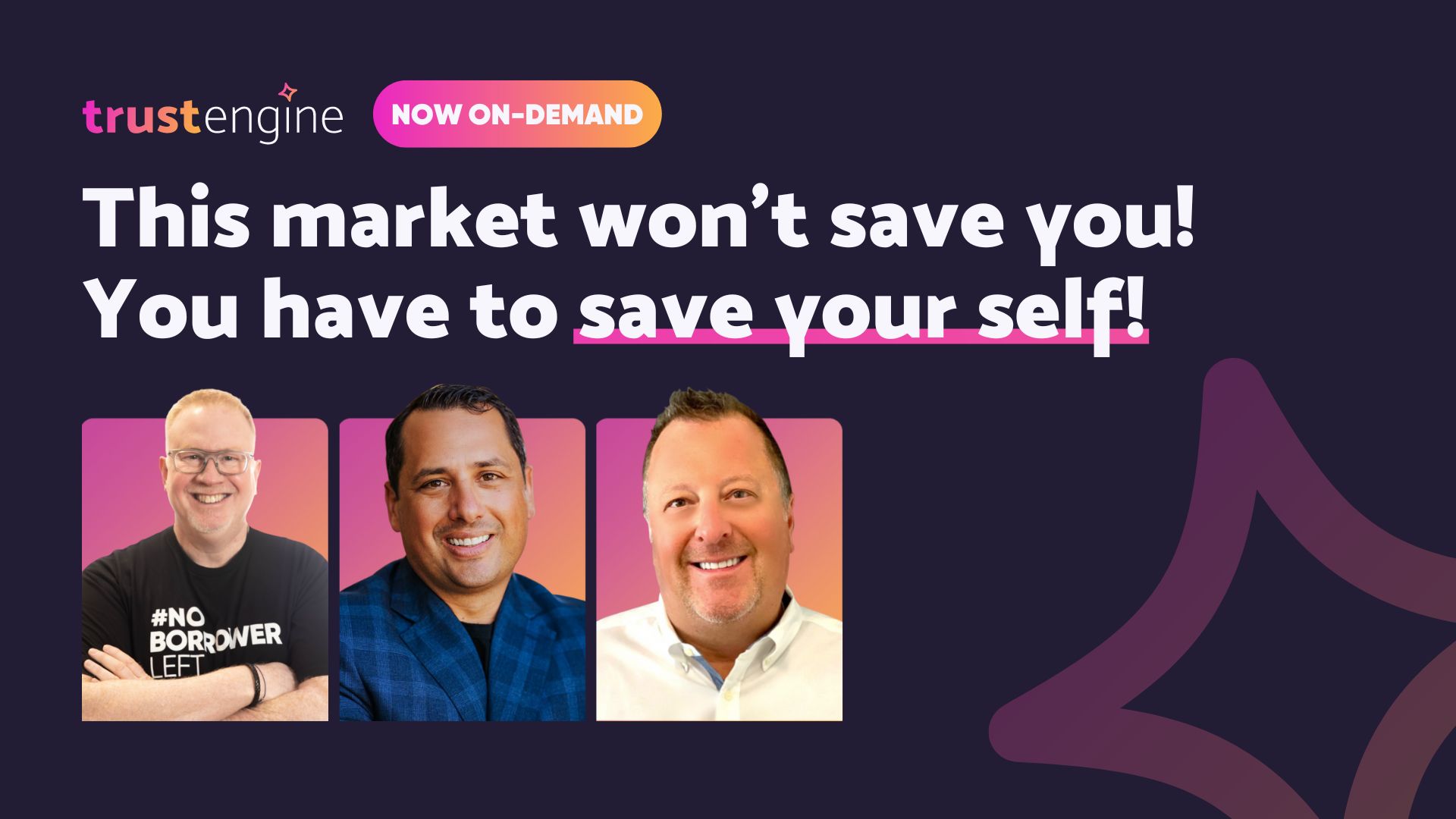 Duration:
60 Minutes
Description:
It's a tough market out there… and yet some mortgage originators are still on a roll. Learn how they are planning for even greater success in 2023 by raising the bar for both borrowers and loan officers. It all starts with making sure no balls get dropped through a closed loop of tech-enabled, two-way communication.
Watch CrossCountry SVP Jeremy Forcier, who closes an average of $90+ million in annual loan volume, along with TrustEngine Chief Innovation Officer Dave Savage and Jungo CEO Michael Gulitz for a how-to on crushing your 2023 goals.
Speakers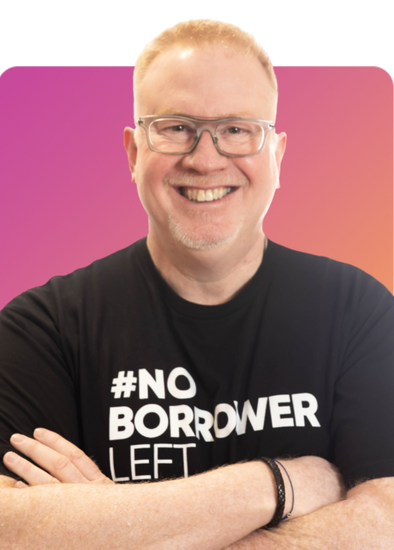 Dave Savage
Chief Innovation Officer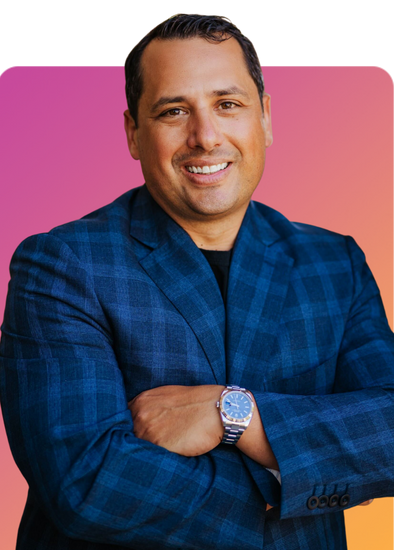 Jeremy Forcier
Senior Vice President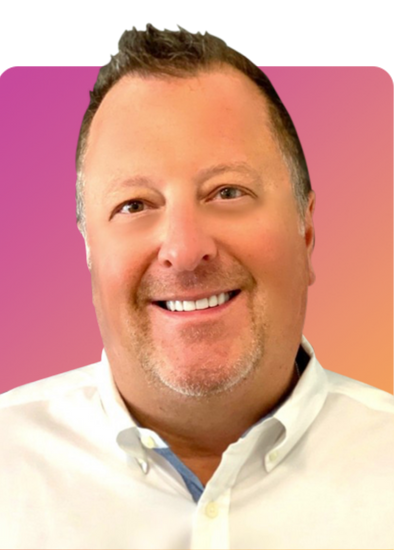 Michael Gulitz
CEO
RELATED EVENTS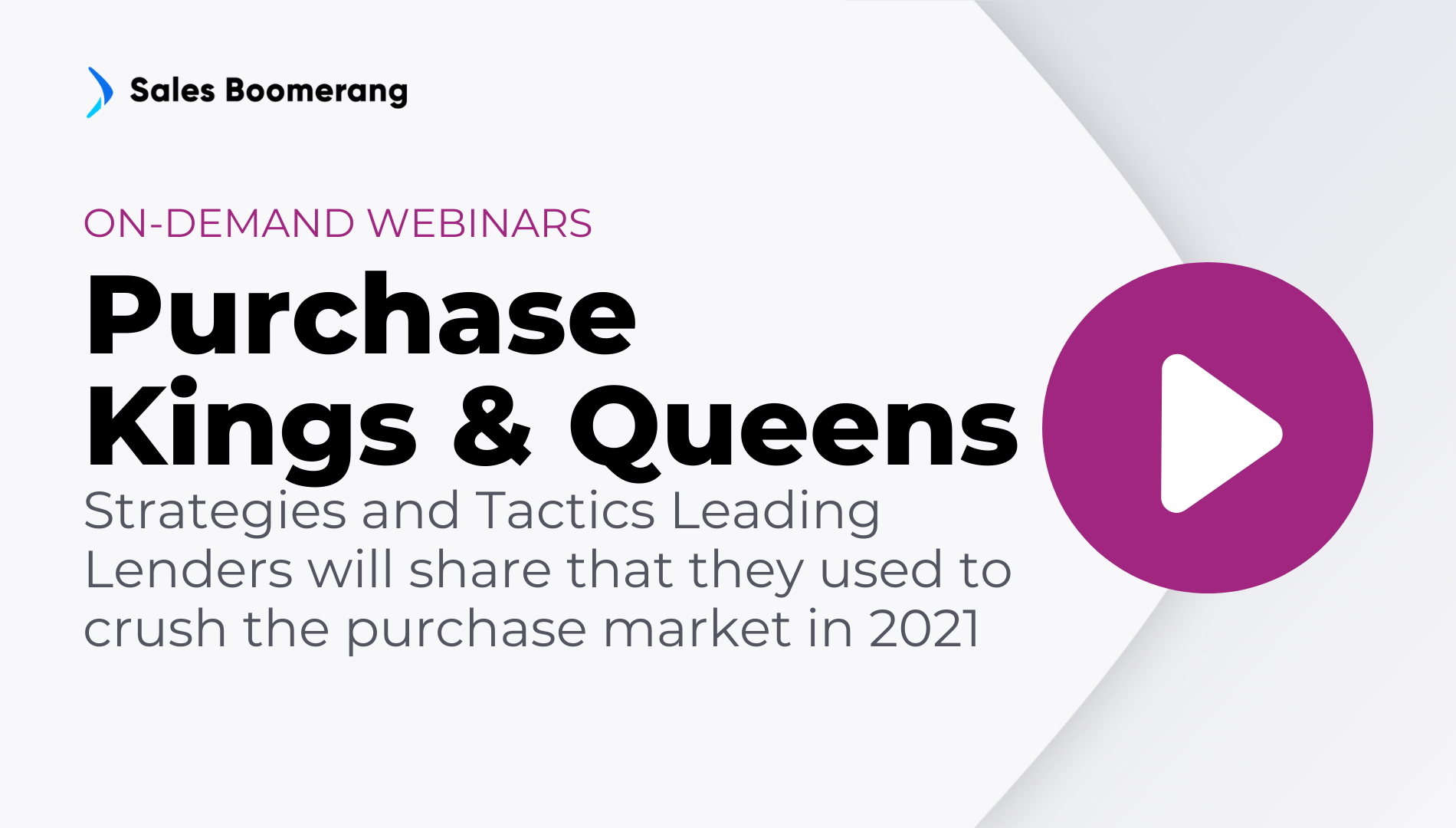 Purchase Kings and Queens
May 29, 2023
Watch the Replay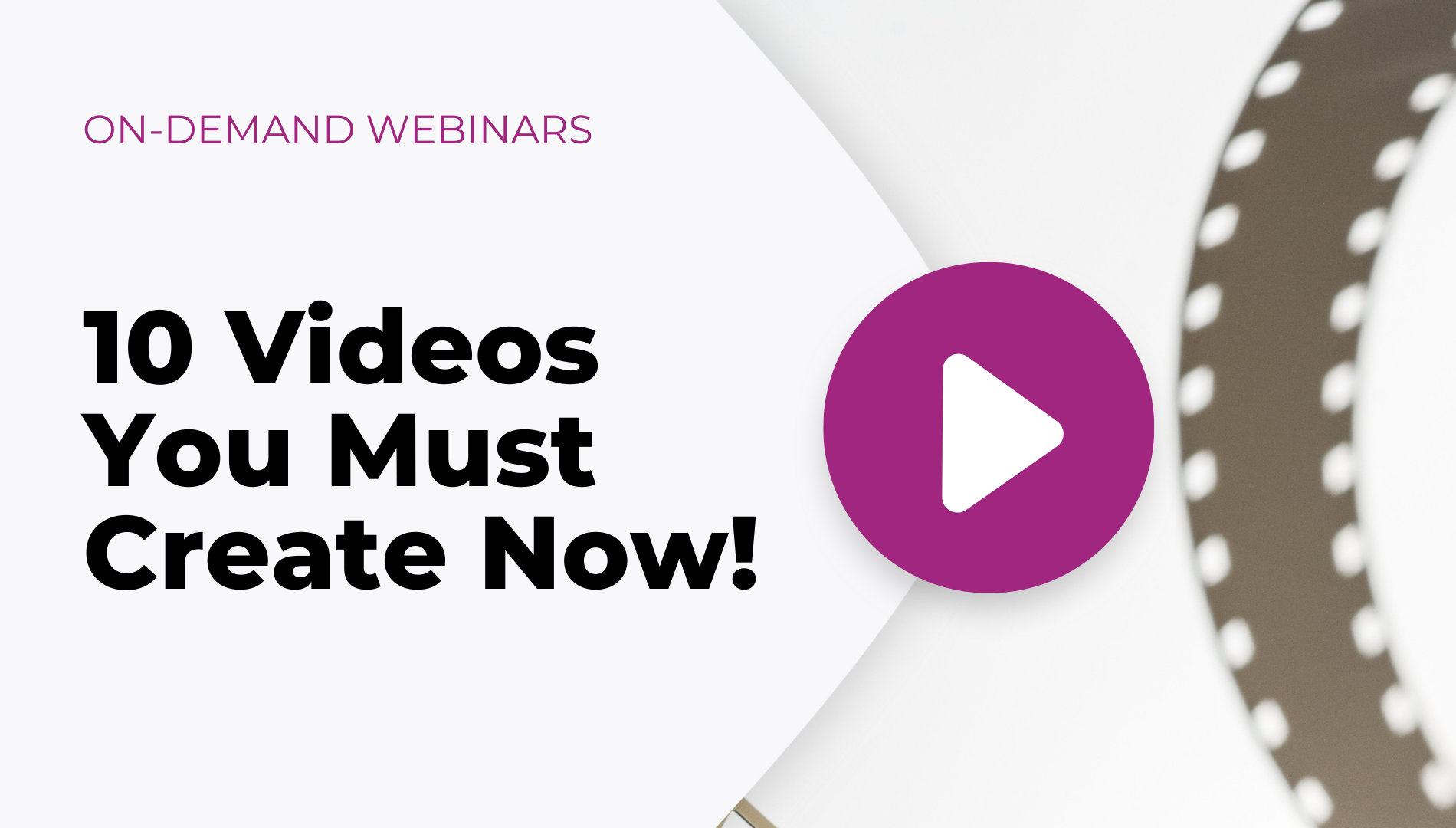 10 Videos You Must Create Now!
May 29, 2023
Watch the Replay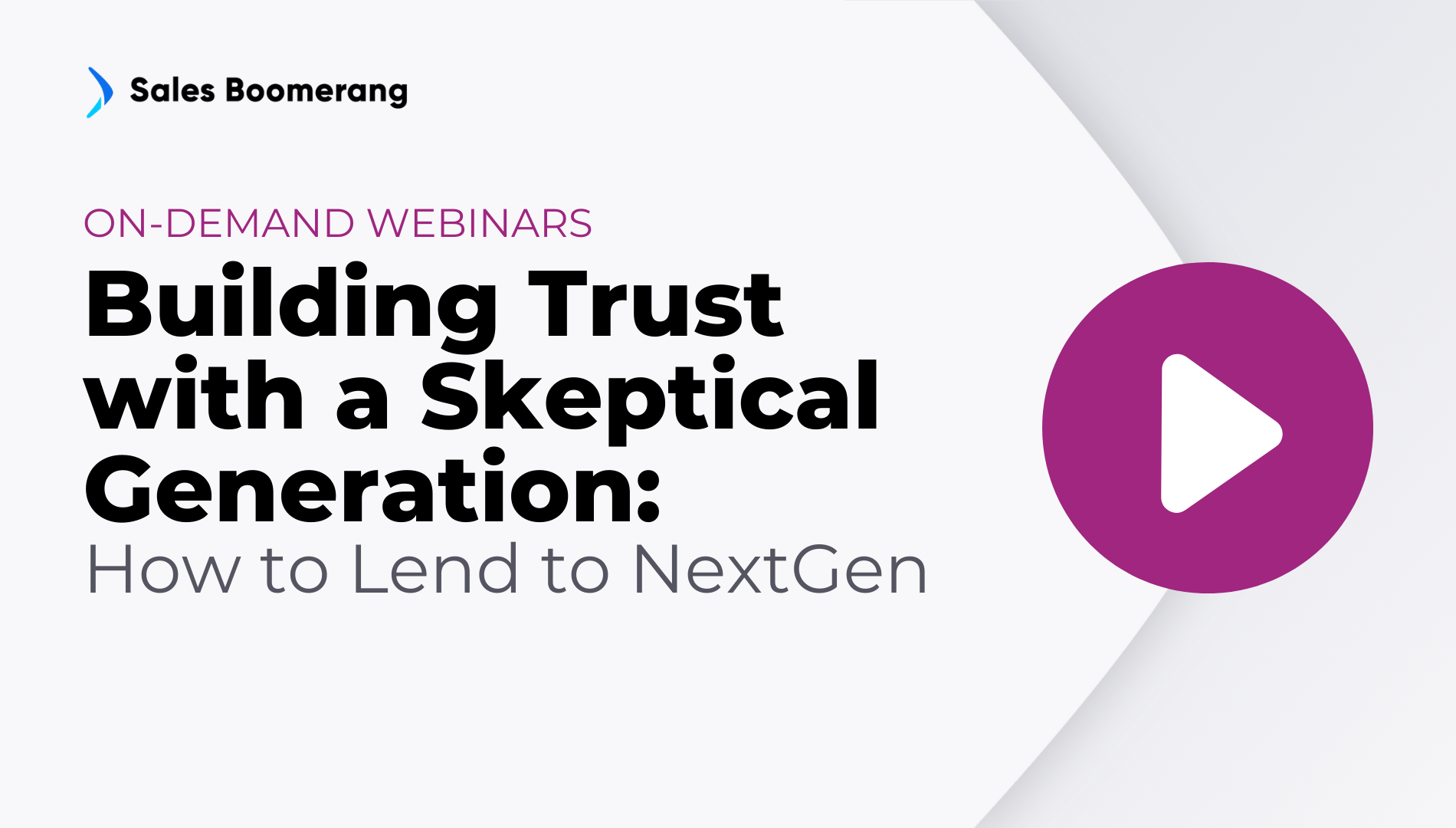 Building Trust with a Skeptical Generation: How to Lend to NextGen
May 29, 2023
Watch the Replay