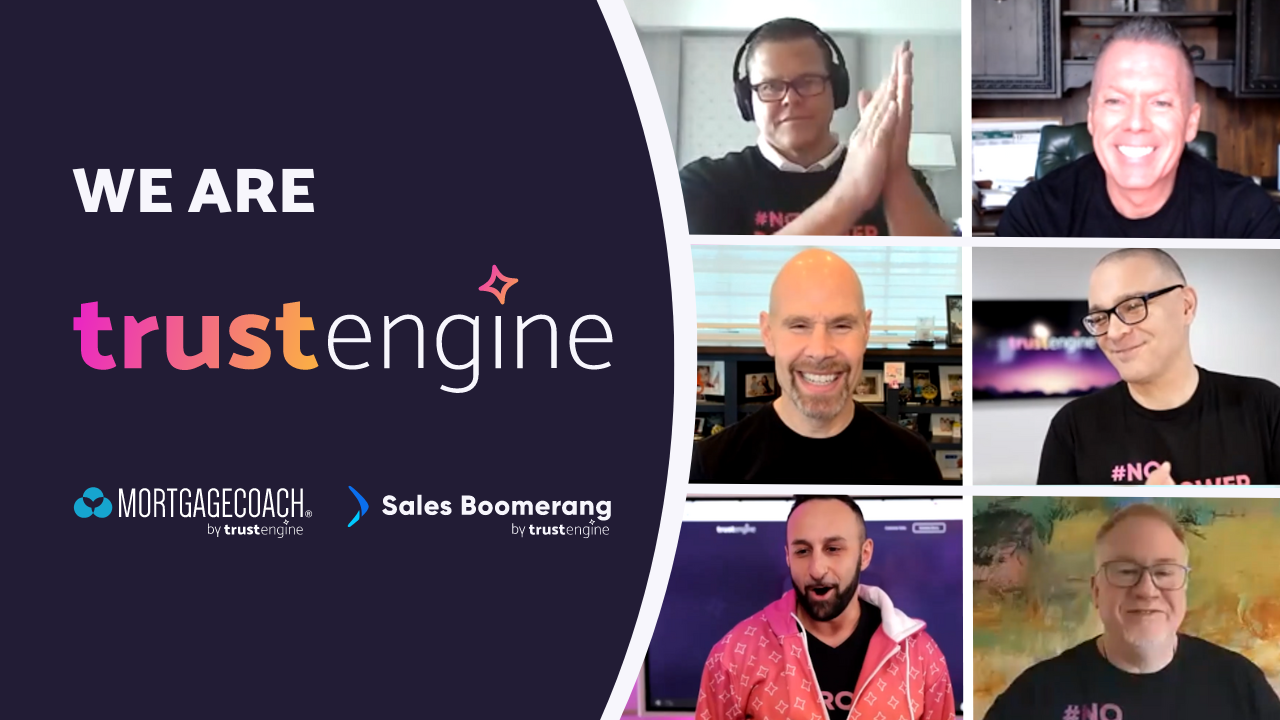 Duration:
60 Minutes
Description:
Experience the live reveal of the new brand that's defining what HousingWire calls "the most essential addition to the mortgage tech stack since the advent of the LOS" — the BORROWER INTELLIGENCE PLATFORM.
Watch TrustEngine's Rich Harris, Alex Kutsishin, Rich LaBarca and Dave Savage along with Bruce Brown of PrimeLending and Owen Lee of Success Mortgage Partners as they unveil the solution your borrowers and mortgage advisors expect you to offer in this age of transparency and trust.
➡️ Book a Demo
➡️ Follow TrustEngine on Social Media: @TheTrustEngine
Speakers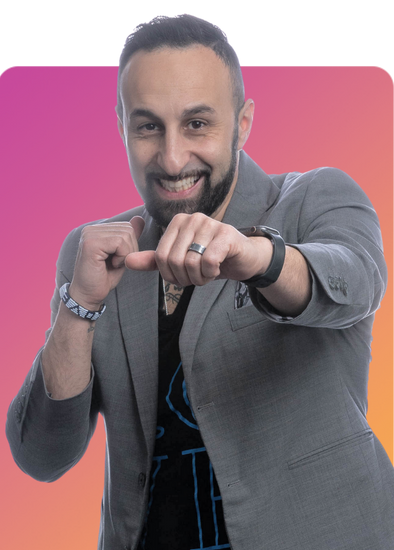 Alex Kutsishin
Chief Visionary Officer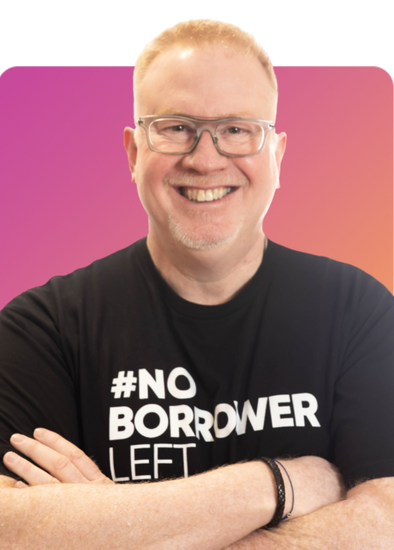 Dave Savage
Chief Innovation Officer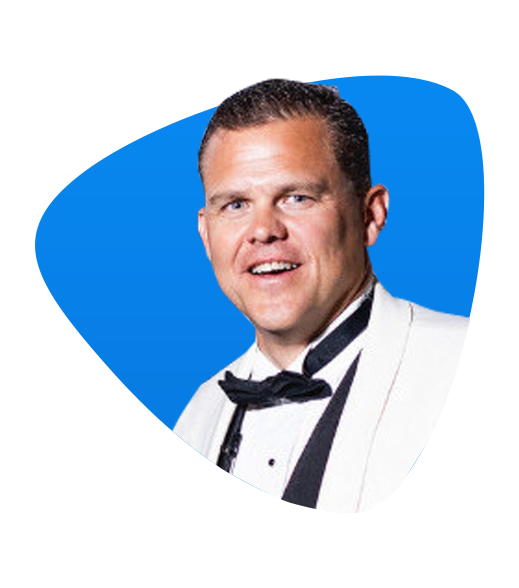 Owen Lee
Co-Owner & Corporate Counsel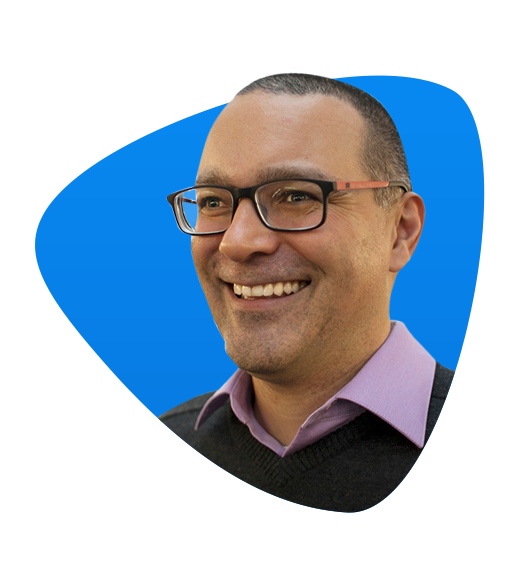 Rich LaBarca
Chief Product & Technology Officer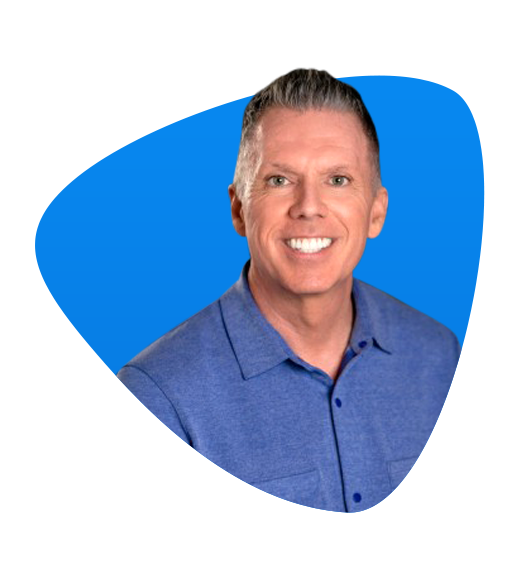 Bruce Brown
Senior Vice President, Regional Manager

RELATED EVENTS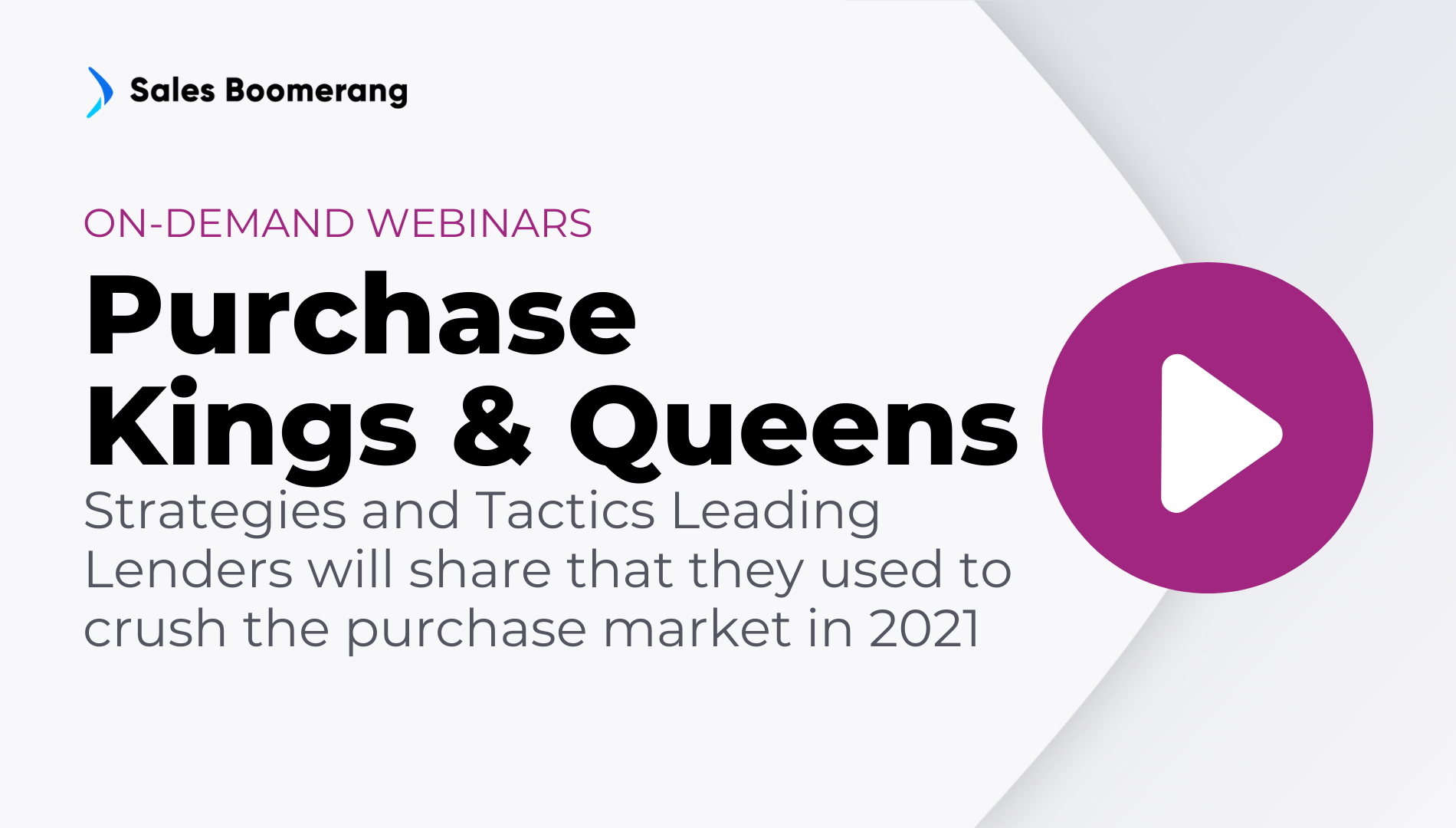 Purchase Kings and Queens
March 27, 2023
Watch the Replay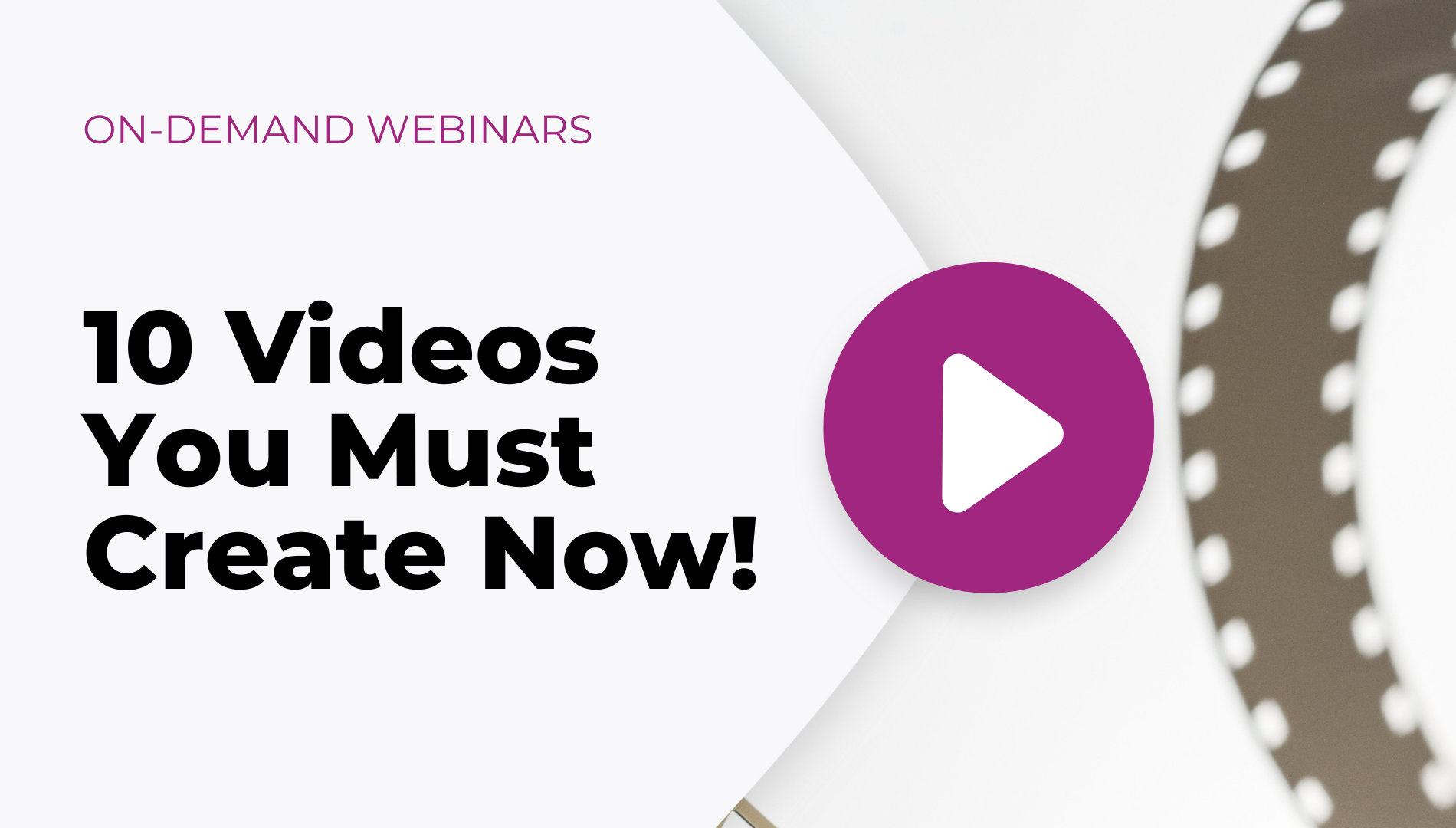 10 Videos You Must Create Now!
March 27, 2023
Watch the Replay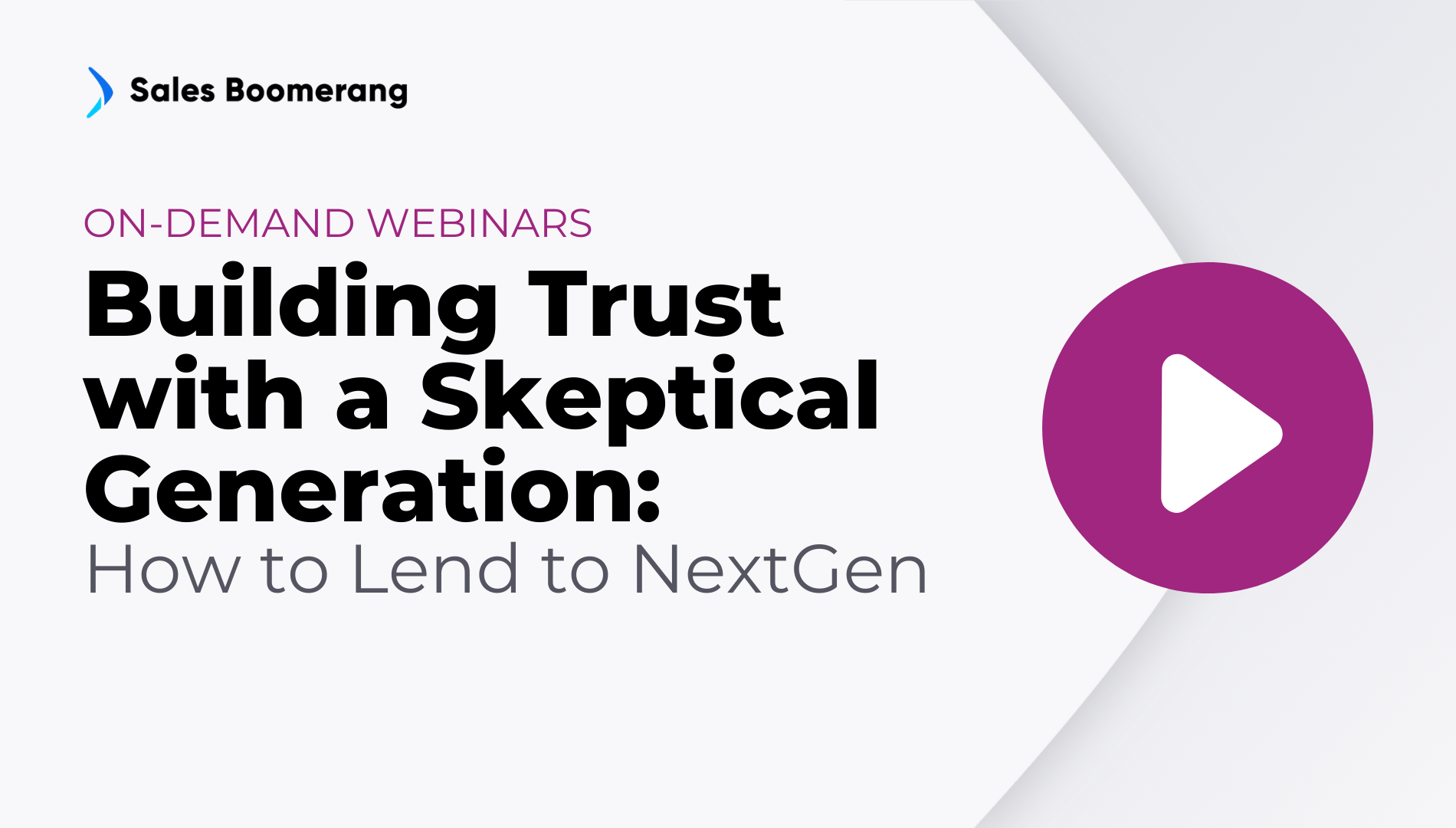 Building Trust with a Skeptical Generation: How to Lend to NextGen
March 27, 2023
Watch the Replay