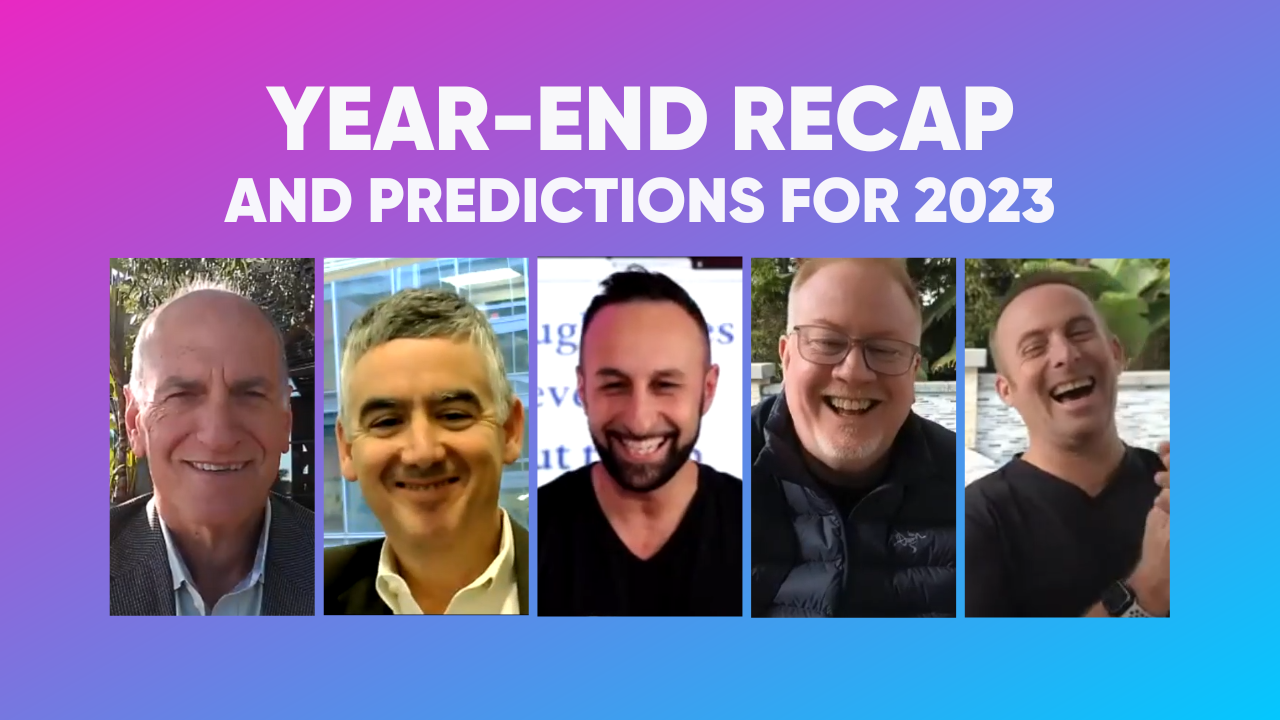 Duration:
60 Minutes
Description:
2022 was an arduous year in mortgage lending. We saw the refi boom fizzle out and several consecutive interest rate hikes and rapid inflation rock the housing market. Now, lenders are preparing to withstand the aftershocks of these economic challenges and adapt to the competitive landscape of 2023.
A positive outlook breeds success when grounded by realistic, data-driven insights. That's why we are welcoming back MBA Chief Economist Mike Fratantoni and renowned capital markets consultant Rob Chrisman to share their expertise in our year-end forecast webinar!
Our own Alex Kutsishin will kick-off this eye-opening discussion as Fratantoni breaks down his 2023 market forecast. Then, Chrisman will moderate this forward-looking data presentation and analysis designed to help lenders see the big picture of 2023 mortgage opportunity.
Watch this expert panel for guidance on the latest industry trends, economic forecasts, mortgage opportunities and capital market insights that will help your organization start the new year on the right foot.
Speakers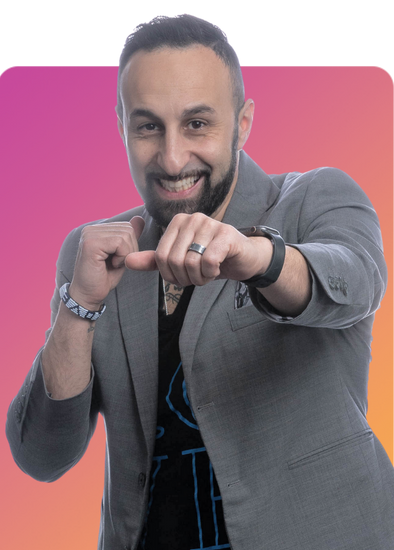 Alex Kutsishin
Chief Visionary Officer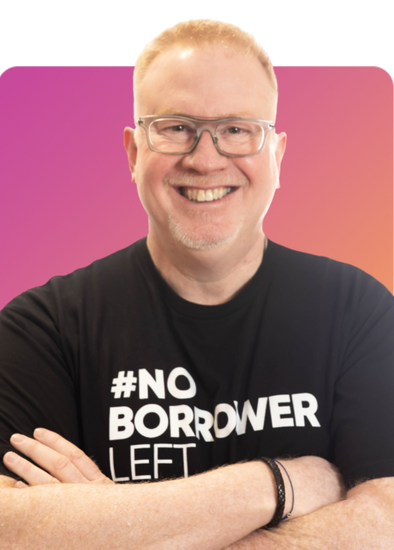 Dave Savage
Chief Innovation Officer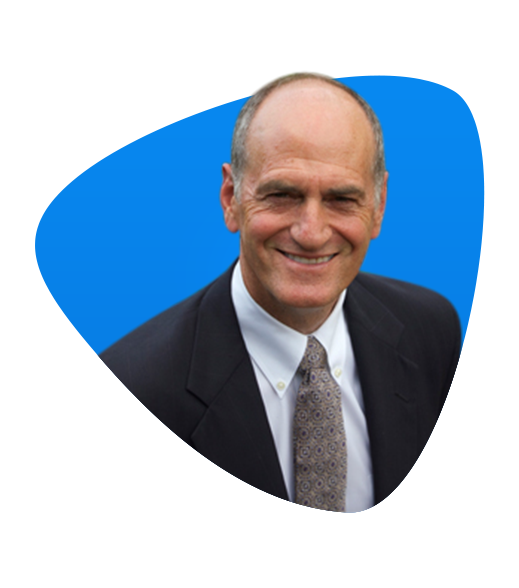 Rob Chrisman
Capital Markets Consultant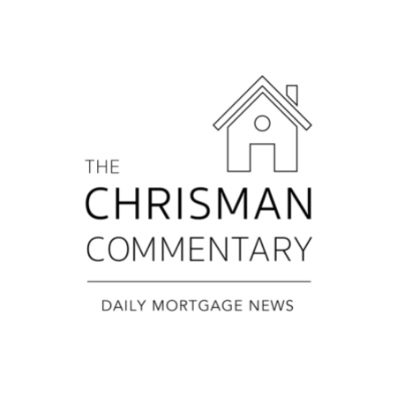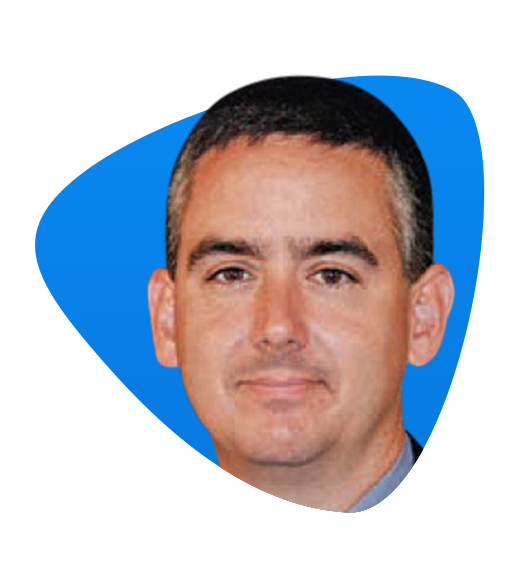 Michael Fratantoni
Chief Economist

RELATED EVENTS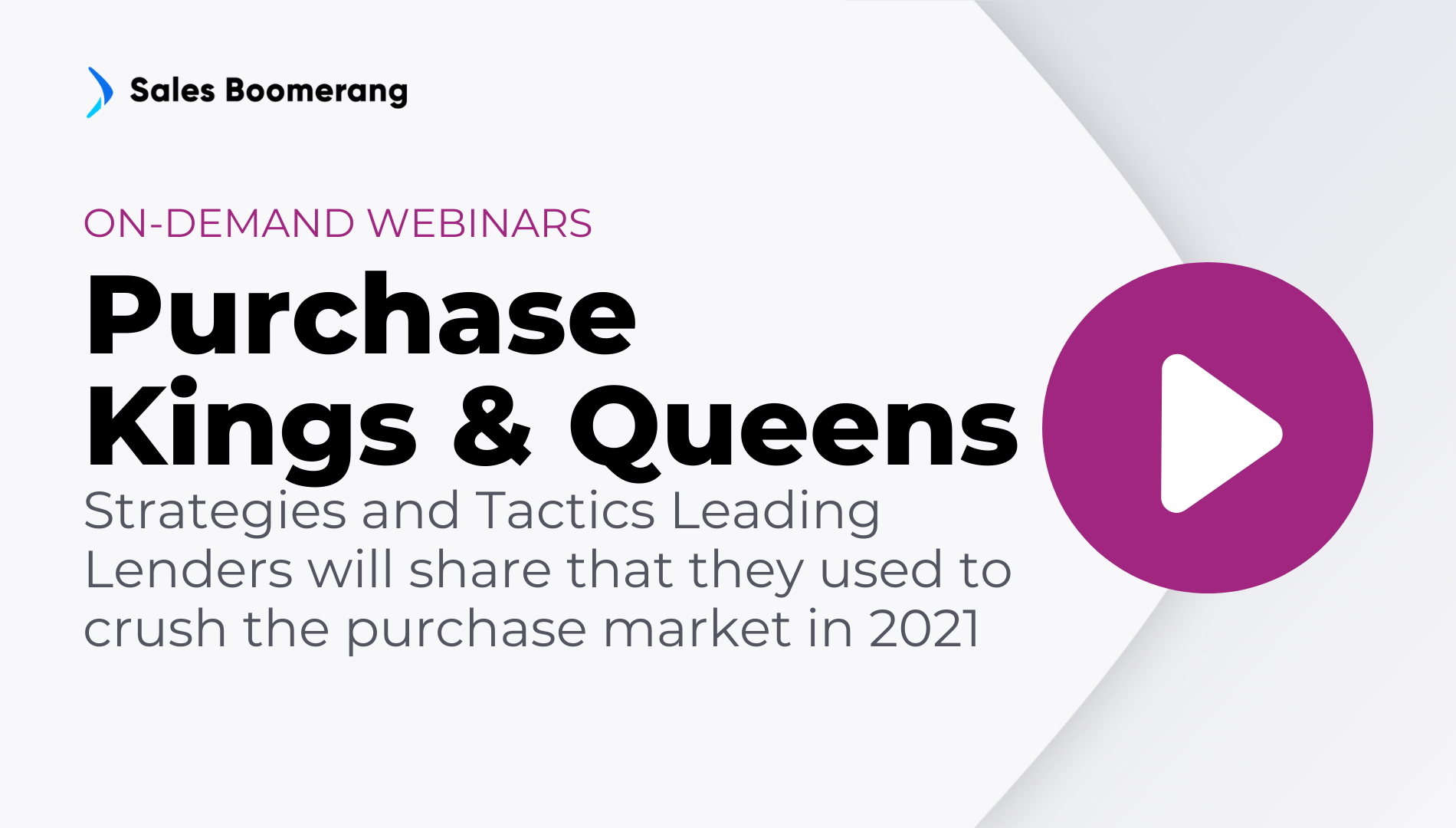 Purchase Kings and Queens
May 29, 2023
Watch the Replay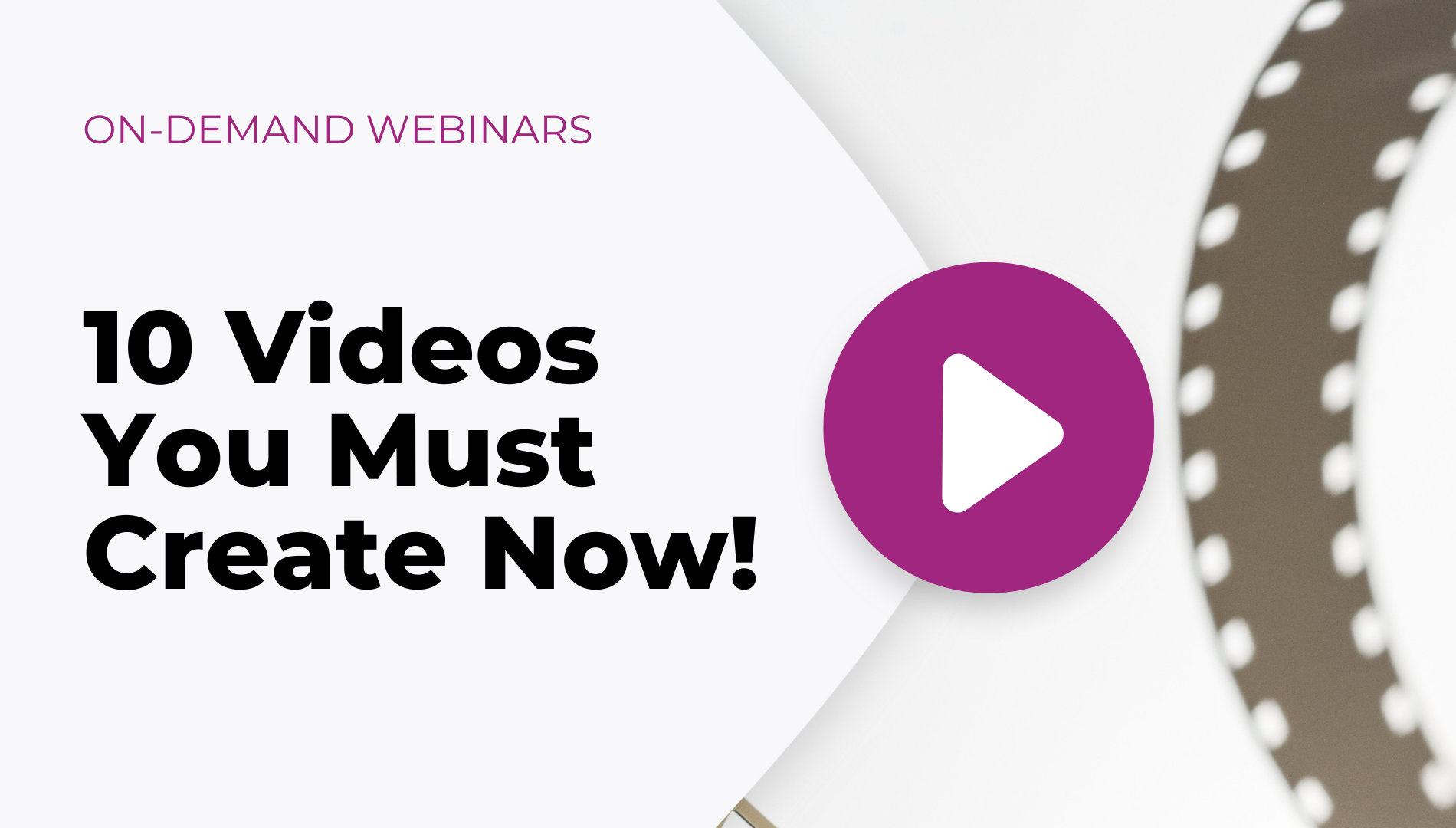 10 Videos You Must Create Now!
May 29, 2023
Watch the Replay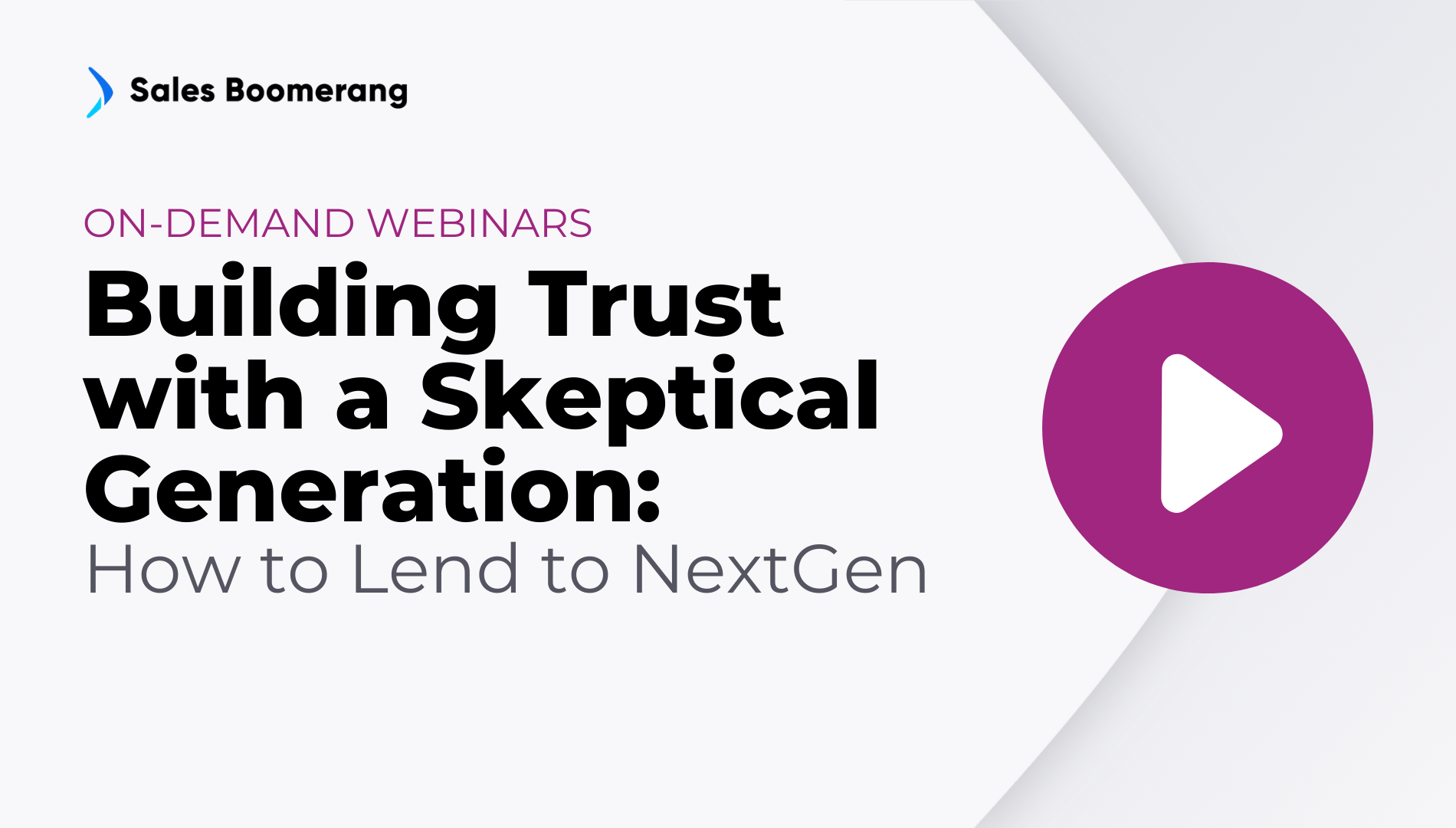 Building Trust with a Skeptical Generation: How to Lend to NextGen
May 29, 2023
Watch the Replay