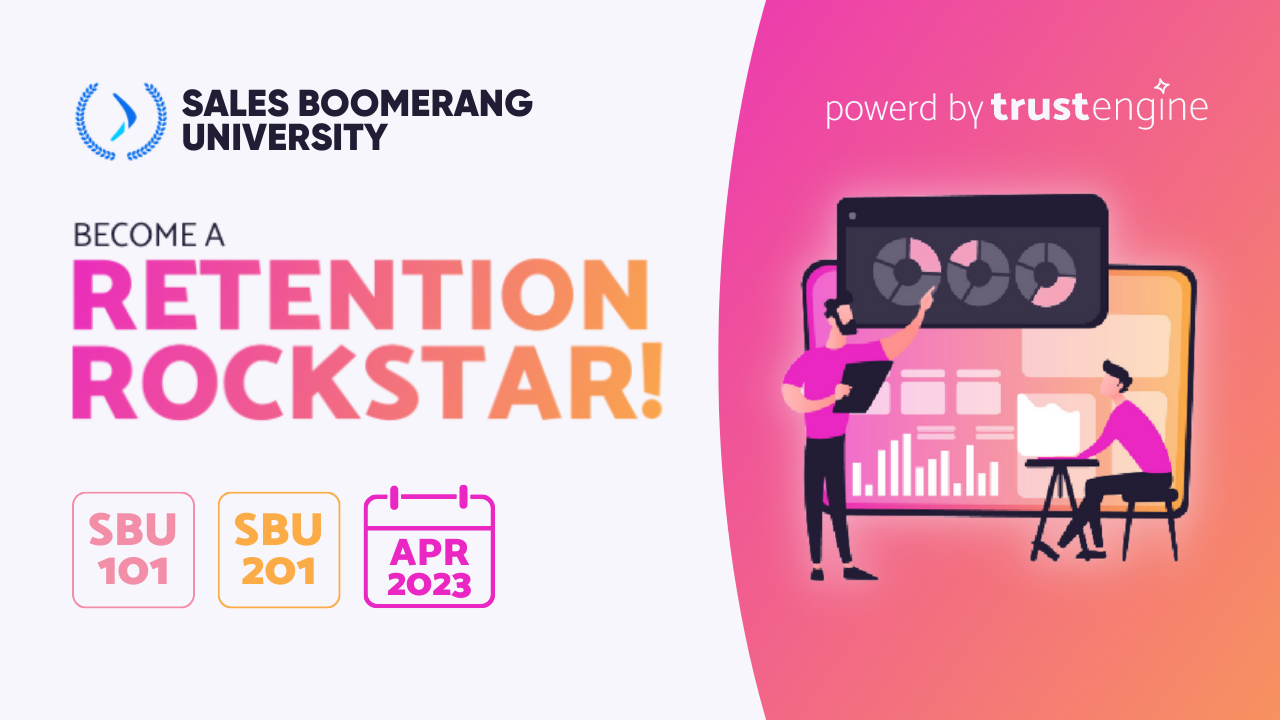 Duration:
40 Minutes
Description:
Sales Boomerang 101: An introduction to the most powerful intelligence in mortgage lending.
What is Sales Boomerang?
How to increase my borrower retention in just 30 days
Ways to leverage Sales Boomerang with referral partners.
Crash course in Sales Boomerang borrower intelligence alerts.
How to add two funded deals to your pipeline every month.
How Sales Boomerang turns relevant consumer insights into action.
Sales Boomerang 201: Becoming your borrowers' "Lender for Life."
Deep dive into the core alerts.
Best practices in marketing automation, sales cadence and conversations.
How to use Sales Boomerang to stay ahead of the market.
Getting closure out of every alert.
Using FOC letters to your advantage.
How to grow and retain your customer database with Non-credit and Core Credit alerts.
Speakers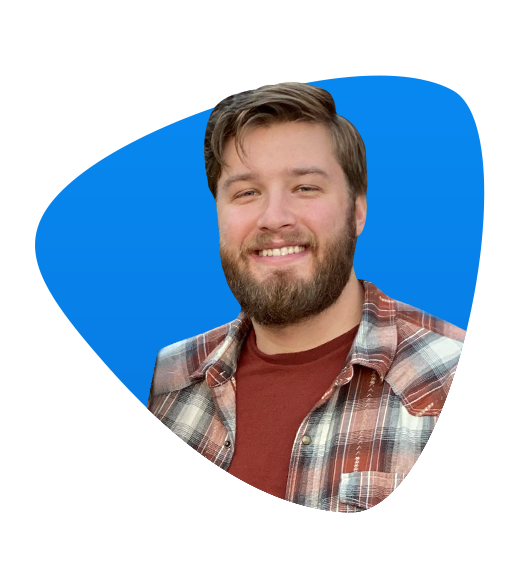 Spencer Schultz
Training & Adoption Strategist

RELATED EVENTS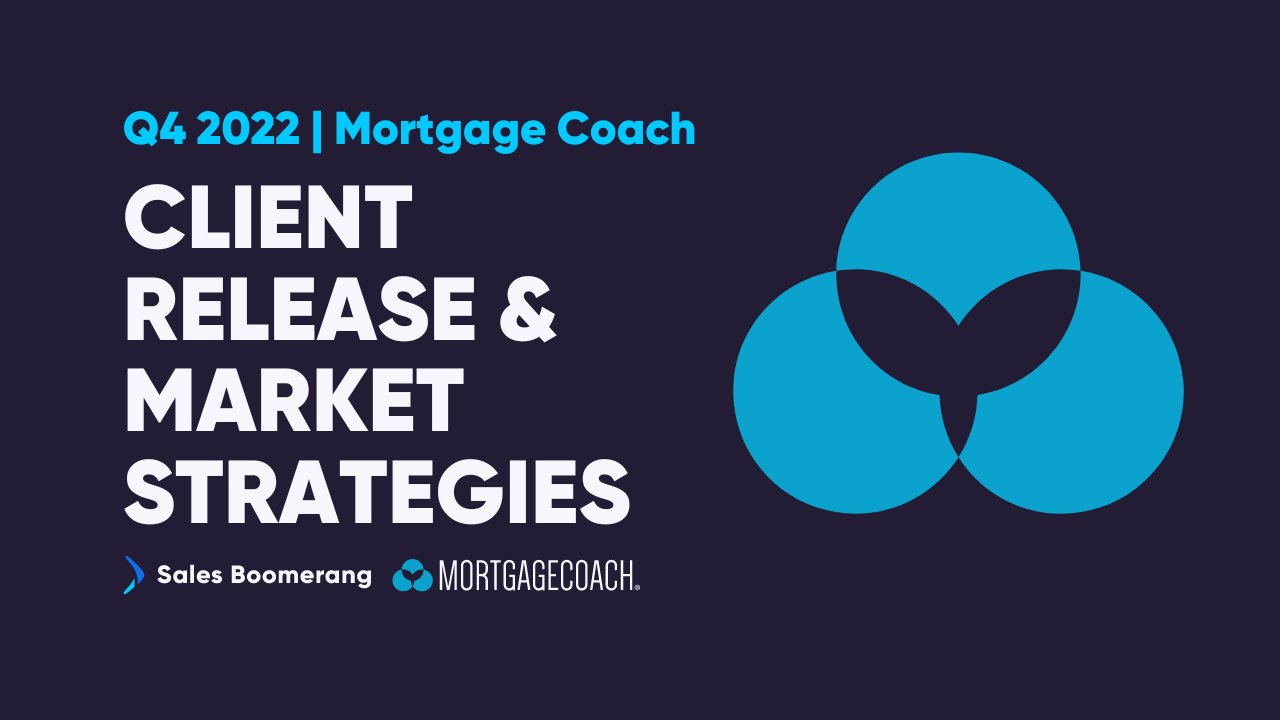 Mortgage Coach Q4 2022 Client Release and Market Strategies
May 29, 2023
Watch the Replay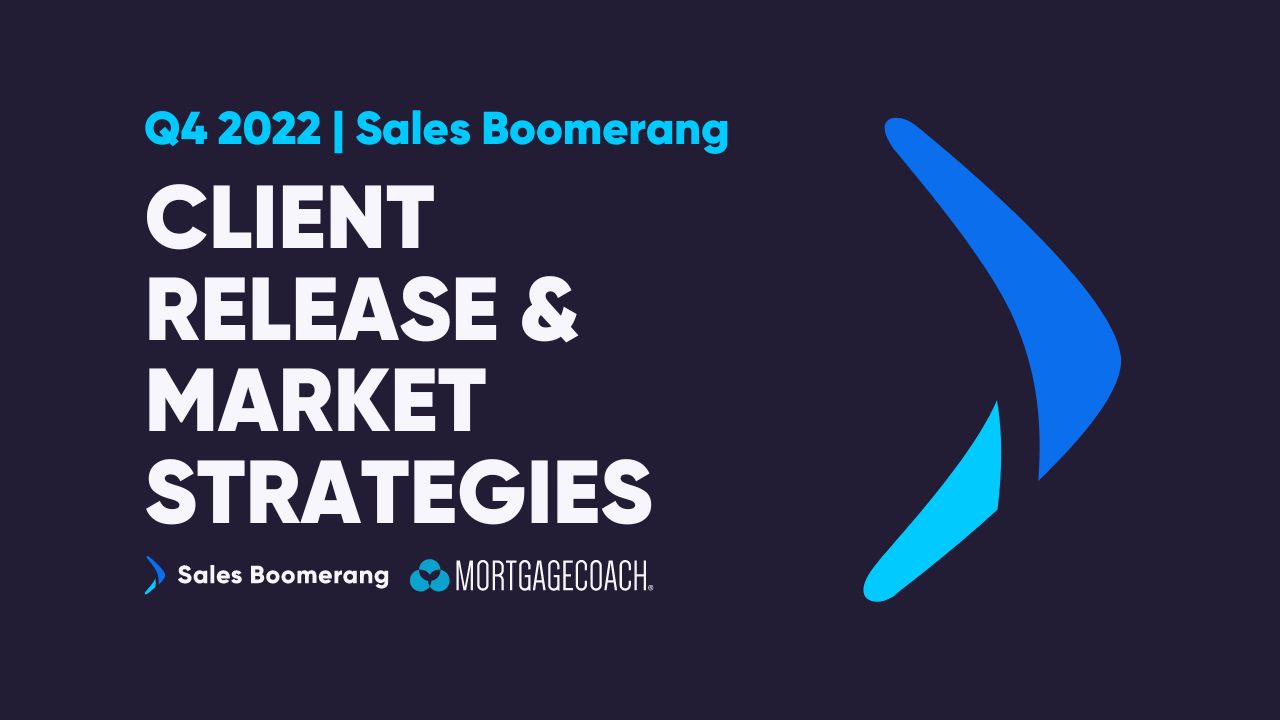 Sales Boomerang Q4 2022 Client Release and Market Strategies
May 29, 2023
Watch the Replay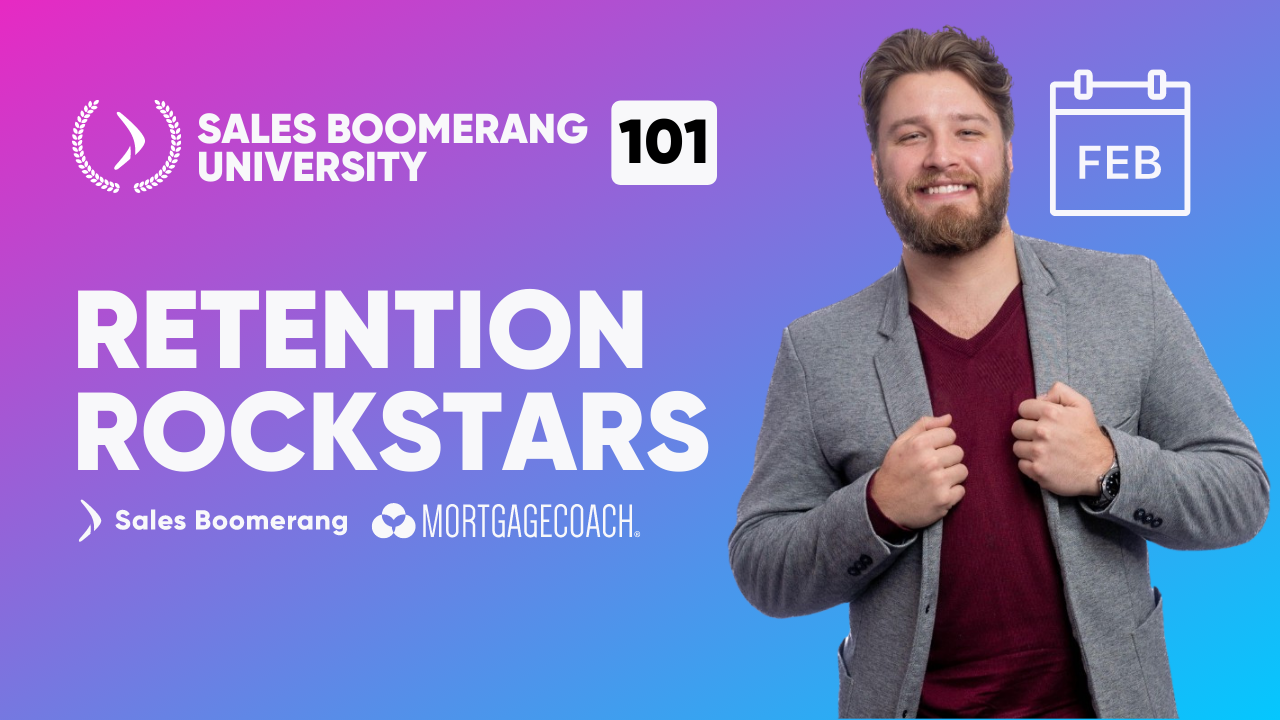 February SBU 101
May 29, 2023
Watch the Replay