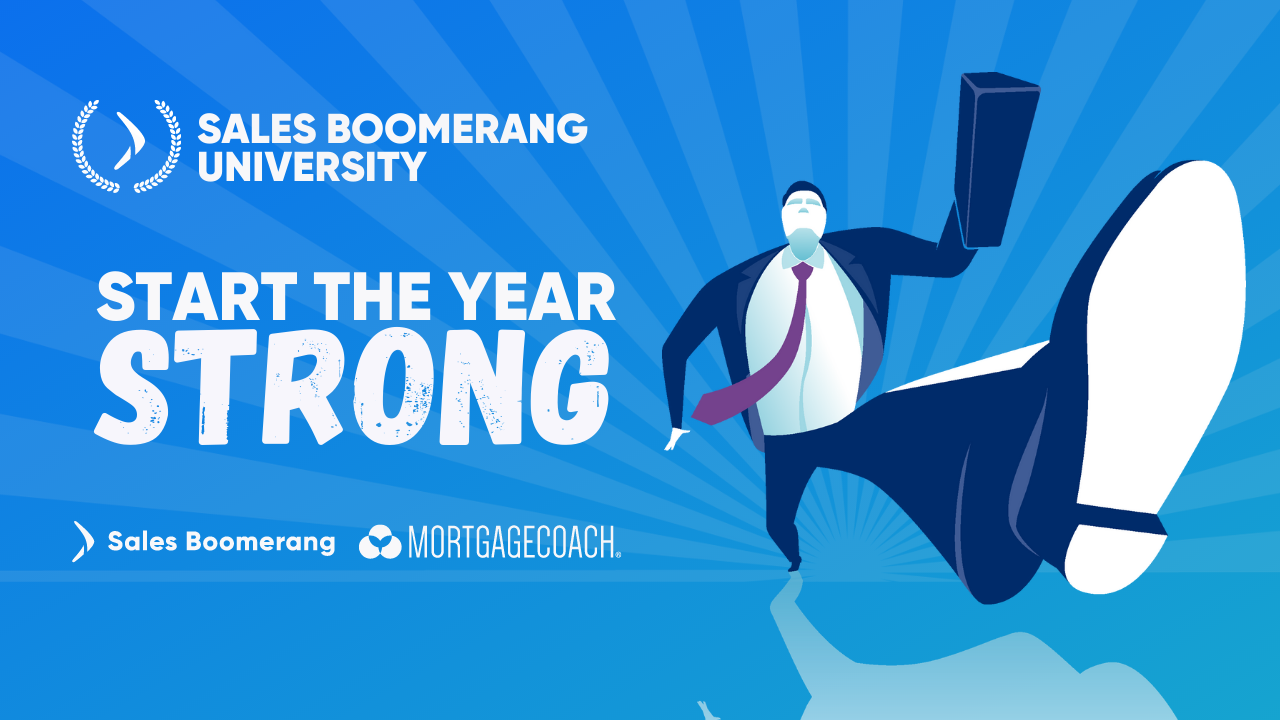 Duration:
45 Minutes
Description:
The end of the year is always slower for the mortgage finance and real estate industries, especially once the holidays hit. With 2022 nearing its end and the market outlook for 2023 not appearing much brighter, lenders will have to get creative in how they leverage digital tools to create a competitive advantage in the new year.
This holiday season, give your mortgage advisors the gift of proven-effective strategies for finding, converting and retaining high-intent homebuyers. On December 13, our own Spencer Schultz will lead an eye-opening discussion on creative ways mortgage lenders can start 2023 off strong by leveraging the Sales Boomerang and Mortgage Coach platform in a variety of roles, such as:
Third Party Originators
Consumer Direct
Retail
No matter your organization's size, structure or needs, Sales Boomerang and Mortgage Coach have got you covered in 2023!
Speakers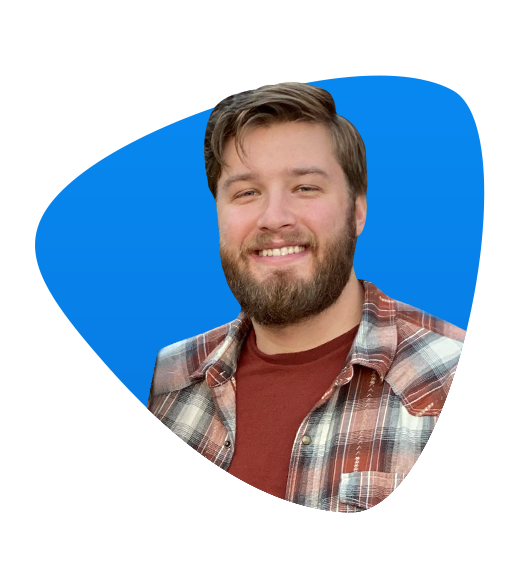 Spencer Schultz
Training & Adoption Strategist

RELATED EVENTS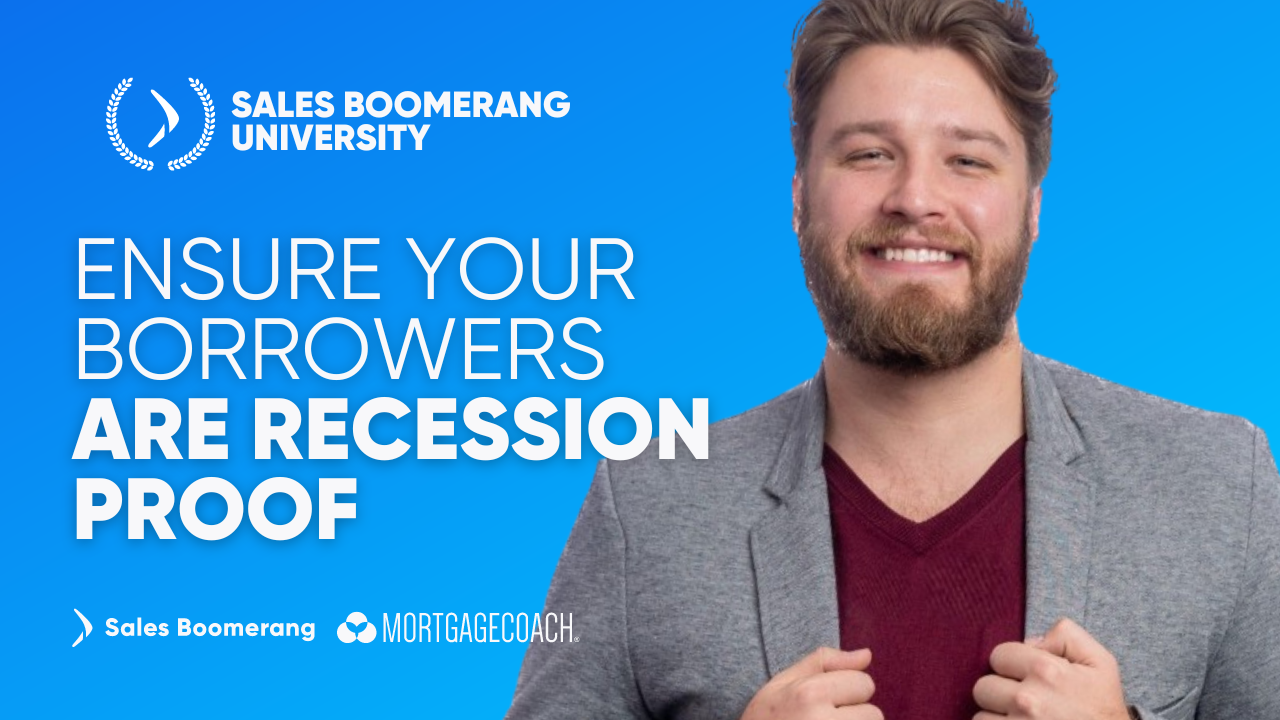 Ensure Your Borrowers Are Recession Proof
February 8, 2023
Watch the Replay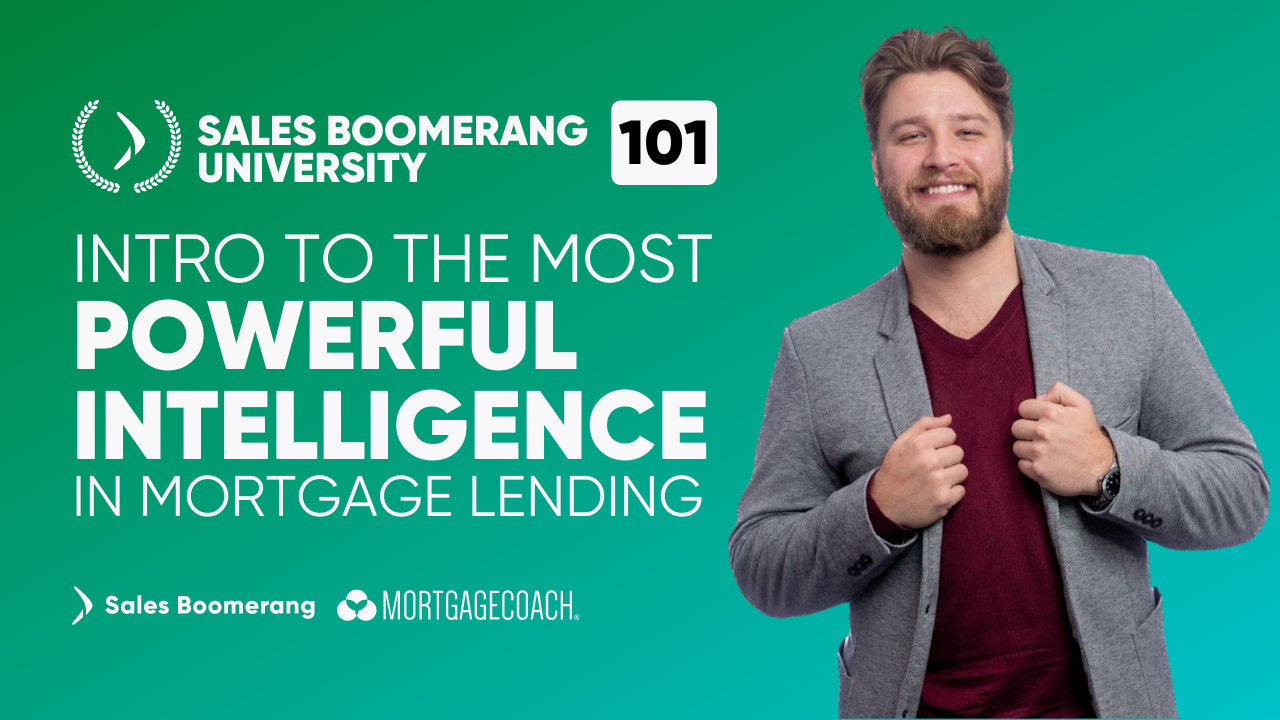 October SBU 101 - Introduction To The Most Powerful Intelligence In Mortgage Lending
February 8, 2023
Watch the Replay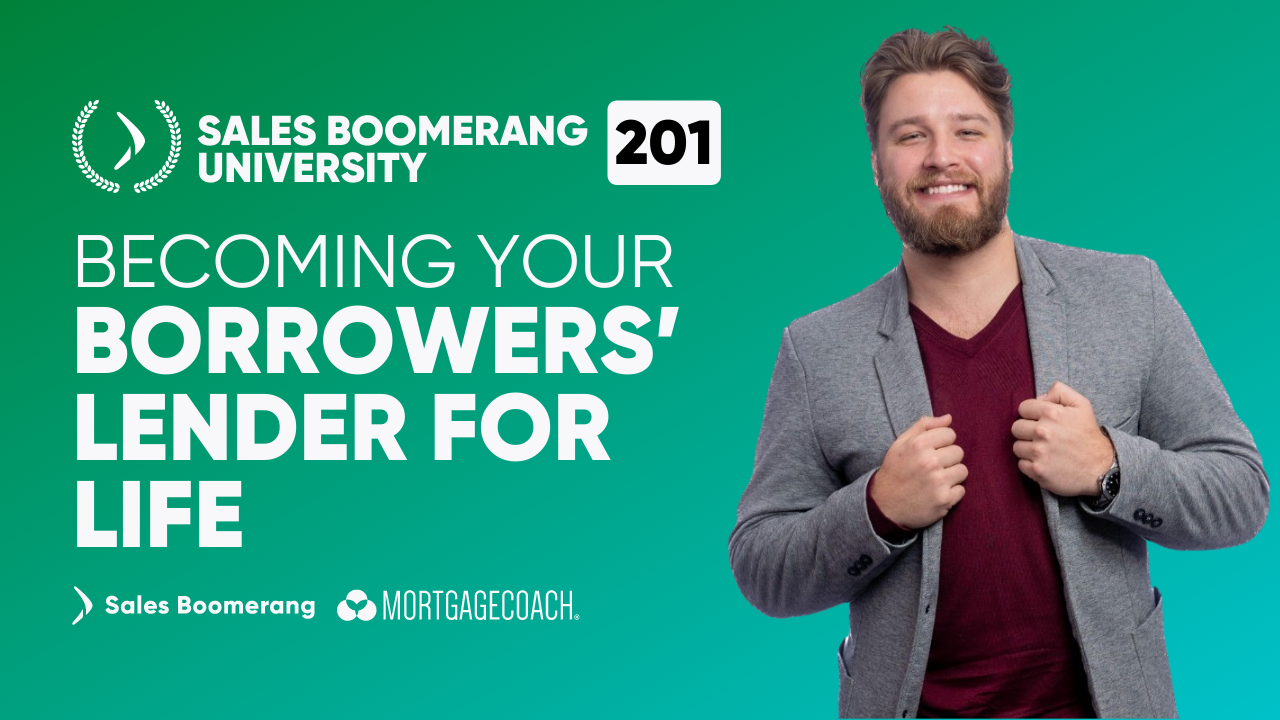 October SBU 201 - Becoming Your Borrowers' Lender For Life
February 8, 2023
Watch the Replay