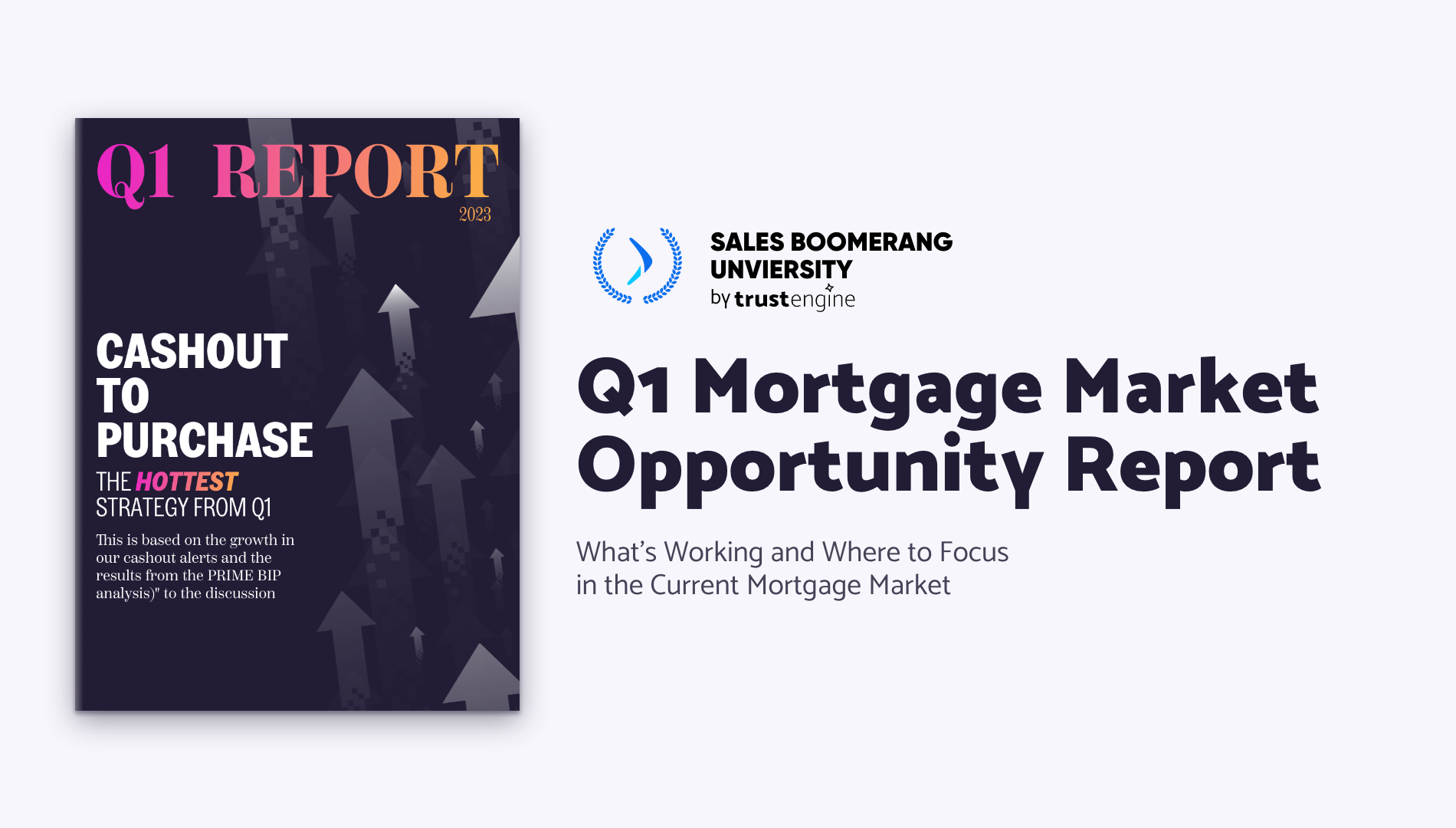 Duration:
42 Minutes
Description:
Lenders need to tend their garden for the market turn-around if they hope to see a bountiful harvest of mortgage opportunities in the coming quarters. From helping consumers tap into their home's equity to enhancing loan accessibility with more conservative underwriting guidelines, there are several timely strategies mortgage advisors can leverage today to create a stronger pipeline tomorrow.
In this special quarterly edition of Sales Boomerang University, TrustEngine's Spencer Schultz and Alex Kutsishin revealed the Q1 2023 Mortgage Market Opportunity Report results. They offered must-have insight into the hottest alerts in mortgage business intelligence right now based on proprietary data gathered across all TrustEngine clients and alert types.
Plus, the TrustEngine team will uncover the #1 strategy to boost revenue in 2023. You'll have to watch the replay for the full details, but here's a hint: instead of putting a borrower in your refi pipeline OR your purchase pipeline, what if you could help them with BOTH loans at once while fast-tracking their wealth-building?
Check out the replay and learn how you can guide your team's success in Q2 and Q3!
Speakers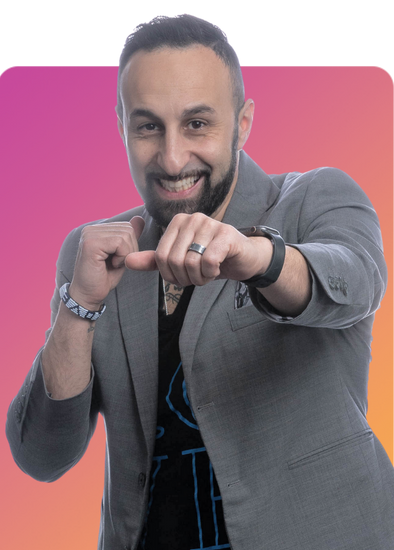 Alex Kutsishin
Chief Visionary Officer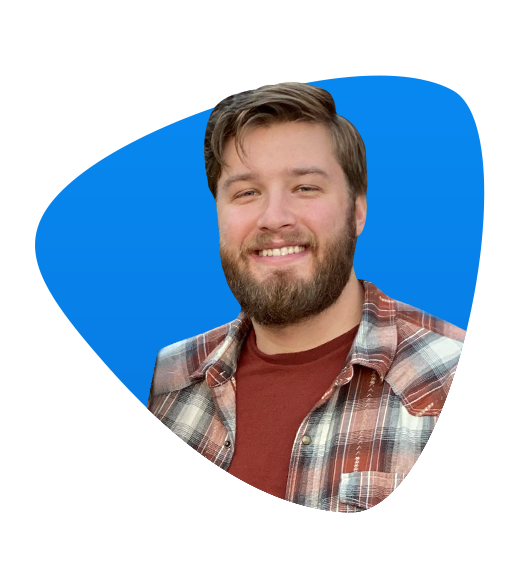 Spencer Schultz
Training & Adoption Strategist

RELATED EVENTS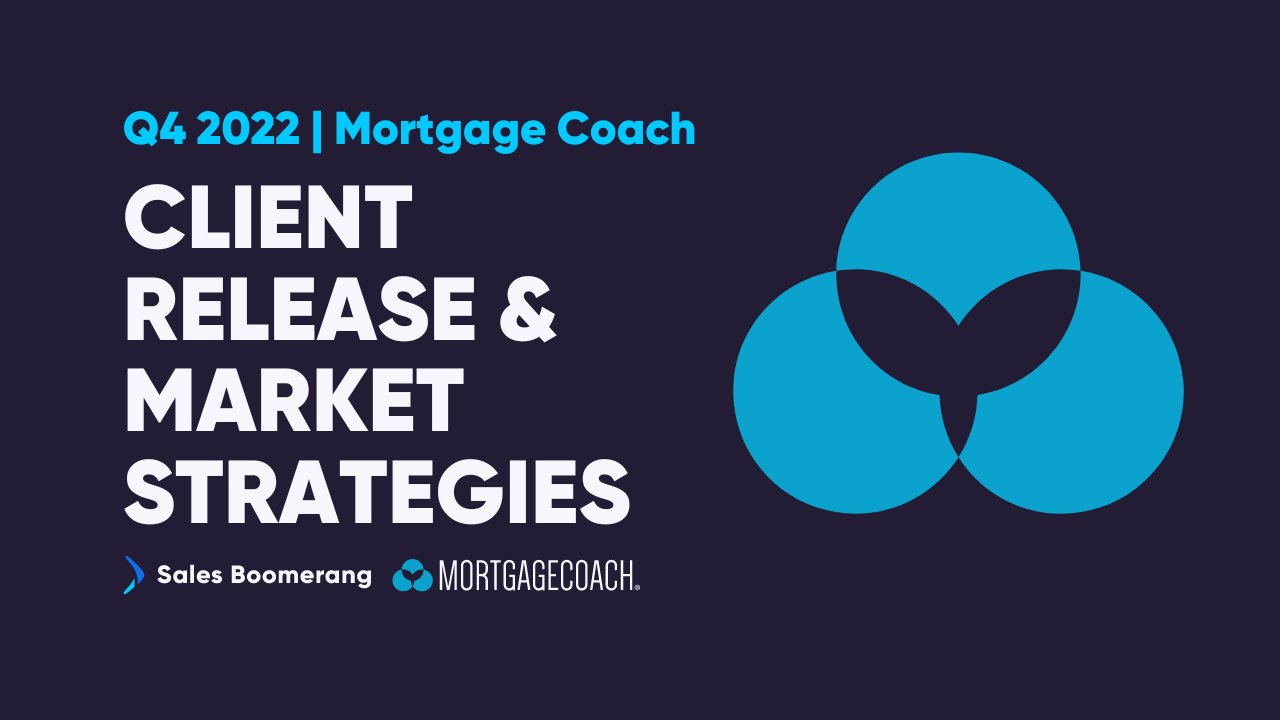 Mortgage Coach Q4 2022 Client Release and Market Strategies
May 29, 2023
Watch the Replay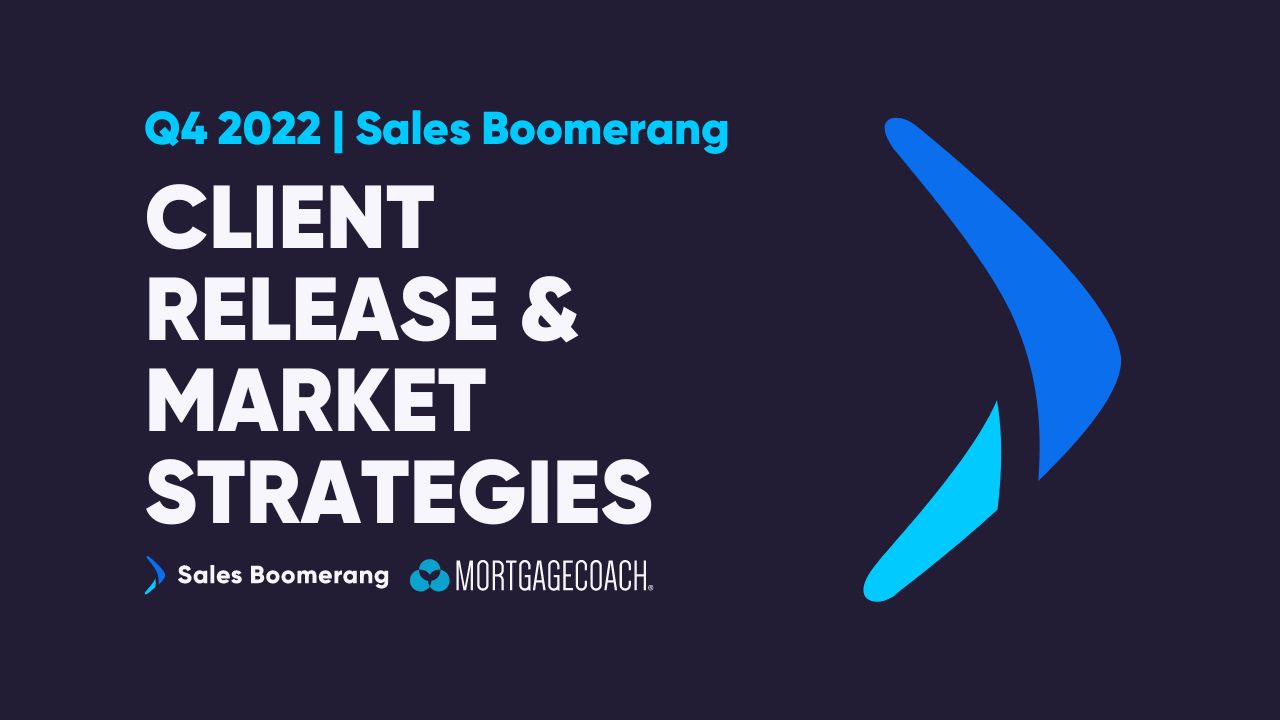 Sales Boomerang Q4 2022 Client Release and Market Strategies
May 29, 2023
Watch the Replay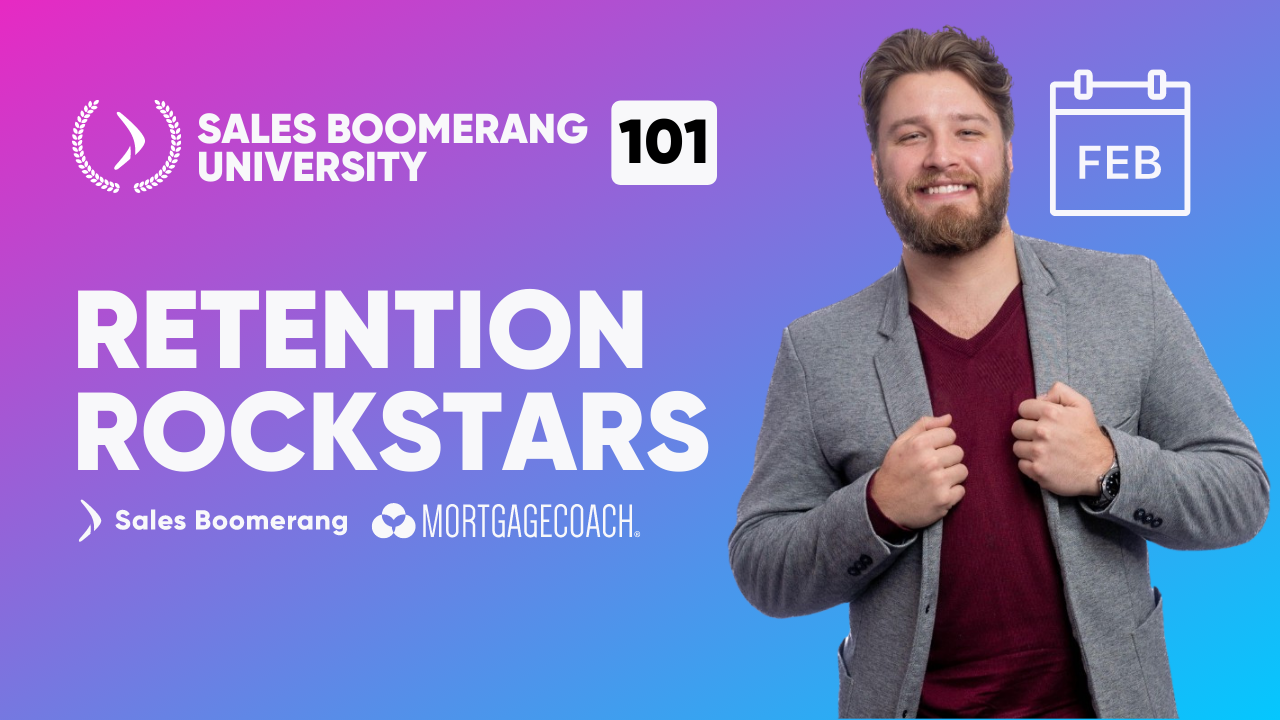 February SBU 101
May 29, 2023
Watch the Replay